Making a good first impression is extremely important for any business, and that first impression is often made on the Internet – and more specifically, on your website. Chances are, site visitors will judge your company based on what your website looks like, how usable it is, and how user-friendly it is.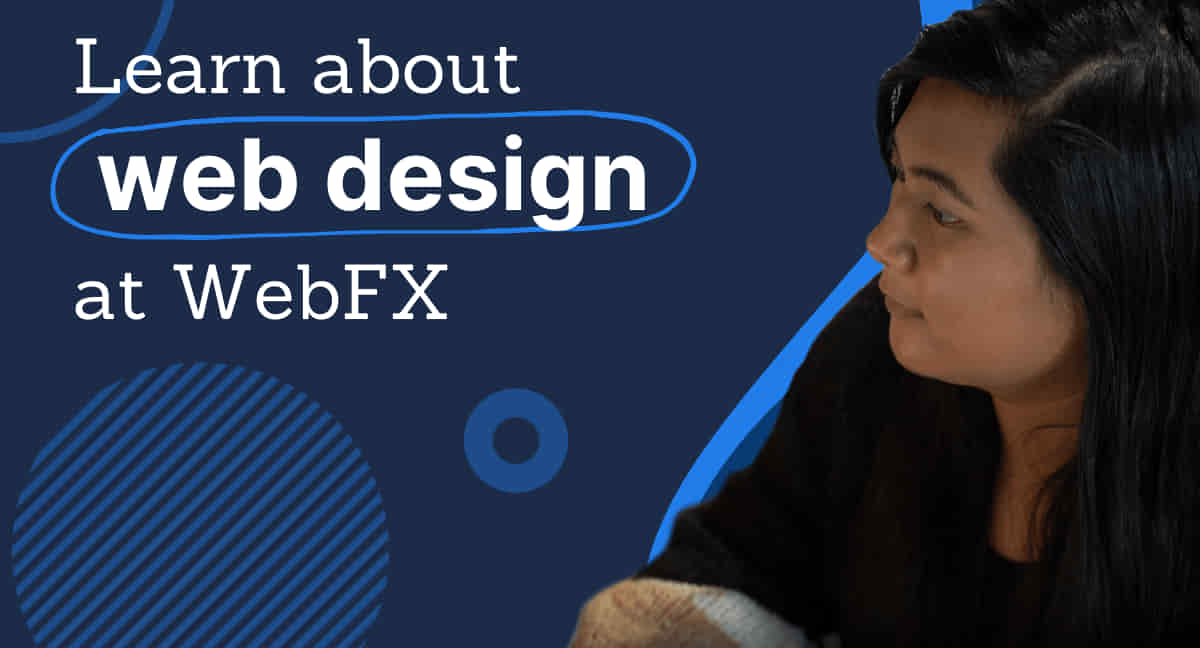 It's important to make a great first impression with top-notch web design for your engineering company. But website design is about more than making a first impression: it's about increasing the chances that your potential clients will contact you, and attracting more business to your company instead of your competitors.
Let's take a look at why it's worth it to have a great-looking website, and some best practices that you should keep in mind when designing a website for your engineering firm, or when making any kind of updates to your design. Keep reading if you want to learn more, and give us a call at 888-601-5359.
6 features of the best engineering websites
You might already know a few best practices for website design. You might know that a website should load quickly, and that it shouldn't be cluttered with multiple levels of navigation. But do you know the best practices for an engineering site?
Ideally, a great engineering company's website will:
Distinguish you from your competition
Give examples of your company's past projects
Funnel visitors to a page where they share their contact information
Display your own business's contact information prominently
Have a blog that is updated frequently
Display properly on mobile devices
Let's take a look at how each one of these website design factors can help your business gain more clients, and how it can contribute to the ideal picture of a beautiful, functional website. Keep reading to learn more, and give us a call at 888-601-5359.
1. Distinguishes you from the competition
Cookie-cutter websites made from generic templates do nothing to help your website stand out. You don't want your site to look exactly like a competitor's. In fact, it's especially important that an engineering firm have a unique, creative website because you are trying to sell your clients on your innovative ideas.
As we mentioned above, first impressions are incredibly important on the web. If your site looks different from competitors' sites, your site will stand out to potential clients and entice them to stay on your site longer.
2. Offers examples of past projects
You have probably heard the expression "show, don't tell." This is very true when it comes to your firm's past achievements. Whether you specialize in building bridges or aerospace engineering, chances are you have photos of your past projects.
Display them around your site to give potential clients a taste of what you are capable of doing. When you put up pictures of local job sites or projects you've had a hand in, people will also recognize them and be impressed with your ability to woo local business.
3. Funnels visitors to share contact information
When visitors land on your website, your goal should be to turn these potential customers into real leads. You need them to voluntarily share their contact information in order to generate these leads.
With email addresses in hand in exchange for these items, you can contact these leads individually, or sign them up for a drip email campaign that moves them through your sales funnel and increases the likelihood that they will contact you for further information.
4. Displays your contact information
There is no bigger online turnoff than a site where you have to hunt down the company's contact information. If people cannot find your contact information quickly, they will become frustrated and surf away from your site without submitting their own contact information.
5. Maintains a frequently updated blog
Blog posts provide fresh content that search engines will reward with higher rankings. They offer your engineering company a chance to communicate directly with your clients and also give them useful information, which will help build trust.
Blogs are also a great chance for a website designer to show the distinctive flavor and brand of your company. The goal is for you to stand out from other engineering companies, so make your visitors appreciate your unique flair and consider you for their next project with a web design that showcases your unique personality.
6. Displays properly on mobile devices
Finally, one crucial component of effective website design for engineering companies is mobile-friendliness. As more and more people begin using smartphones and tablets to do research and even make purchases online, websites must be compatible with these smaller screens to avoid losing visitors and potential clients.
A design concept known as responsive design is the best way to accommodate these smaller screen sizes and prevent visitors from leaving your site for a competitor's. Responsive design automatically adjusts the content displayed to match screens of any size. This will ensure that your site is fully mobile-friendly and does not inadvertently send potential leads away.
Hear What It's Like to Work With WebFX!

"We've been working with WebFX for over a year now, and it's clear we made the right choice! Our stats have gone through the roof and we've seen the quality of our leads improve dramatically over past 12-15 months."
Engineering Company
Need help designing an effective website for your engineering firm?
We hope you have enjoyed learning more about effective engineering website design. If you have any questions about any of the information contained on this page, don't hesitate to let us know!
If you're looking for help creating an effective, unique design for your engineering firm's website, WebFX can help. As a leading web design and Internet marketing company, we've helped over 1020 clients reach more customers online—and we can help you, too. We even make it easy for you to calculate web design costs right from your computer.
Contact us online or by phone today to get a customized quote for a website redesign, refresh, or update. We'll be happy to discuss your goals and needs and put together something just for you. We look forward to hearing from you!
Earn a 20% greater ROI with WebFX