30 Beautiful Custom PC Case Designs
Have you ever dreamed of having a beautifully designed computer? If you answered "yes", we invite you to view this collection of striking and unique custom desktop PC cases that may just inspire you into modifying or building your own rig.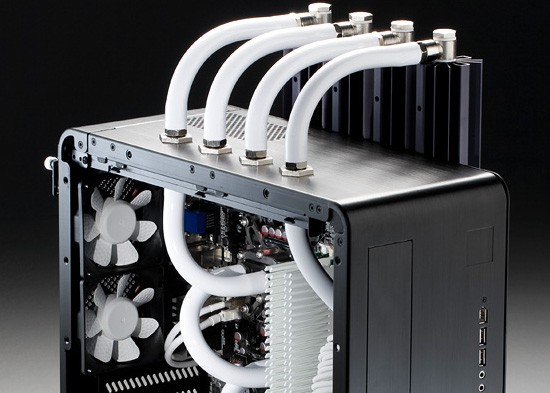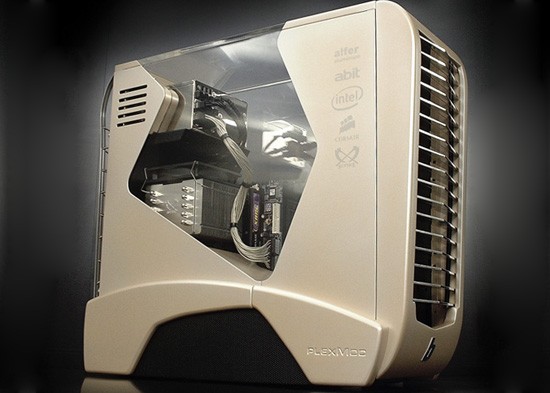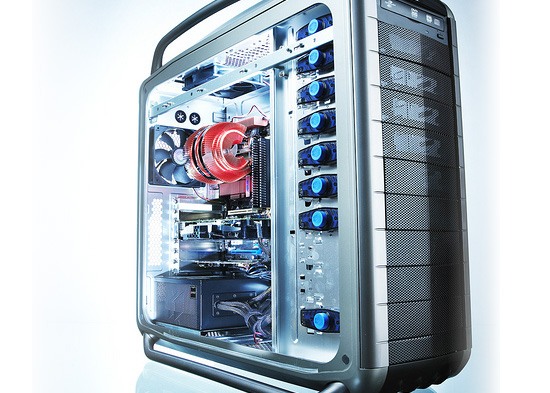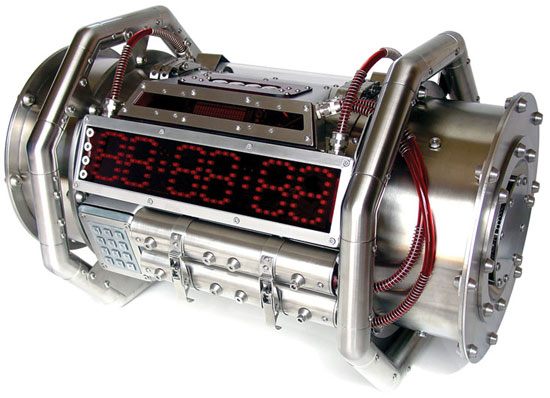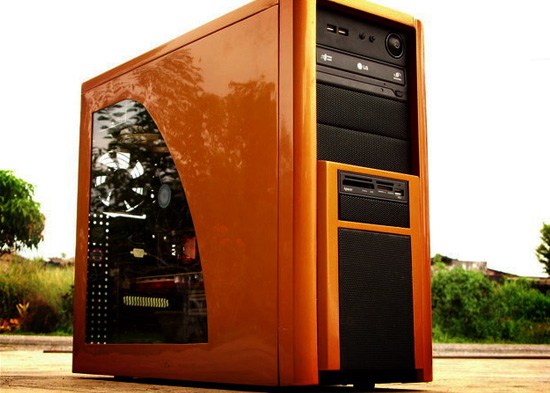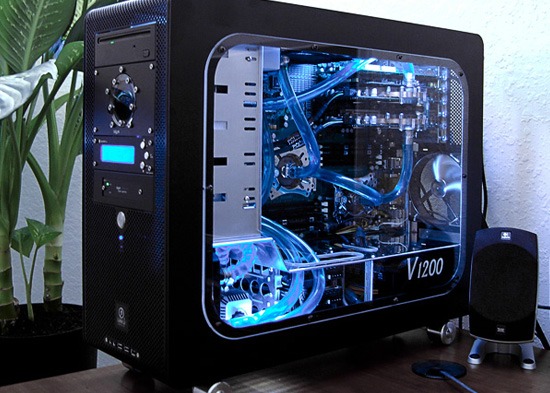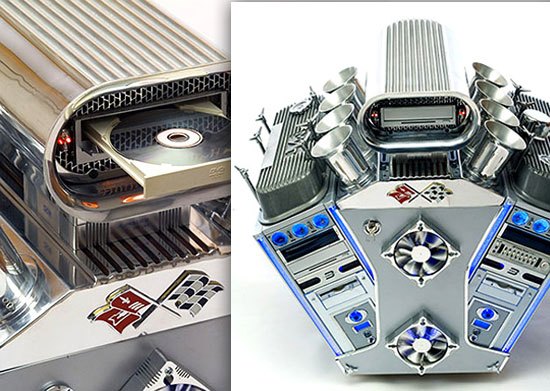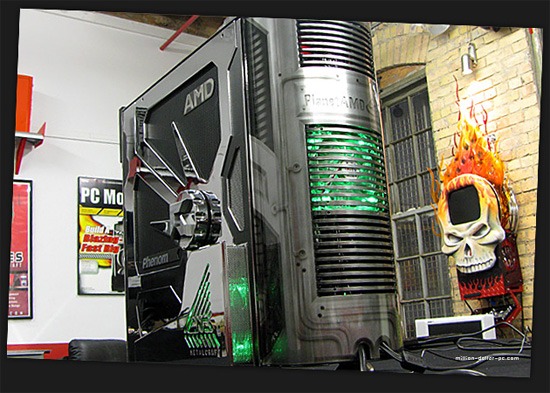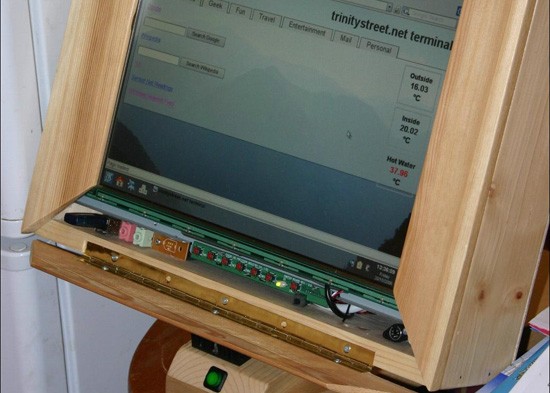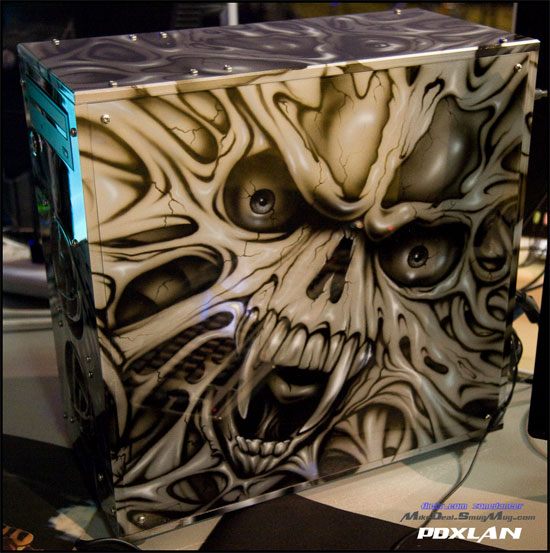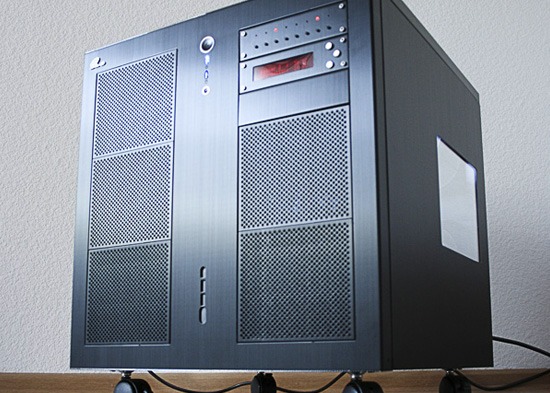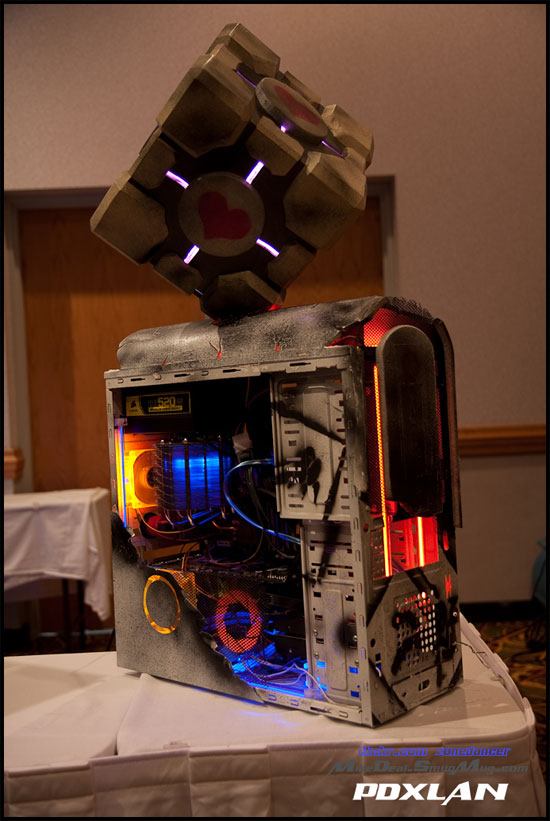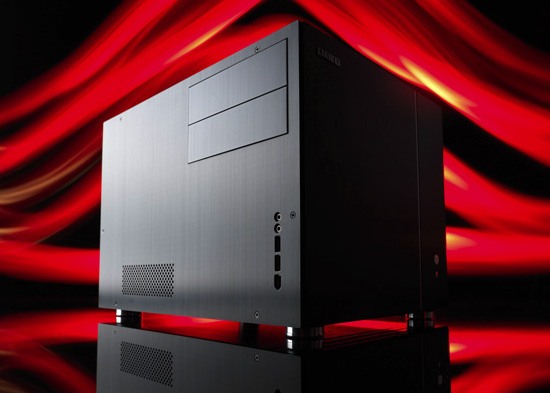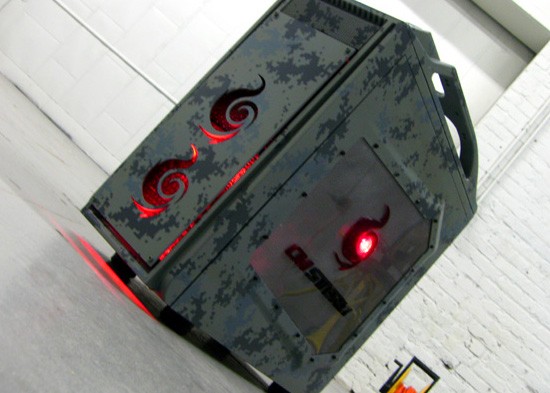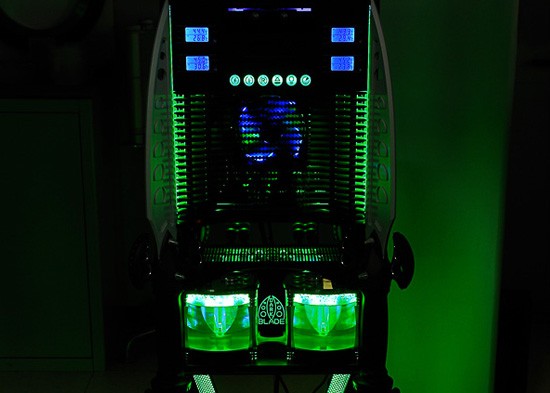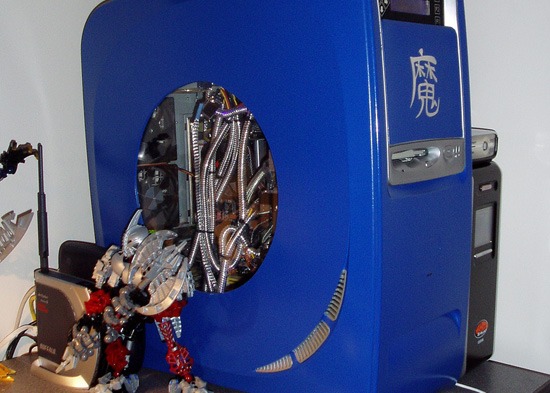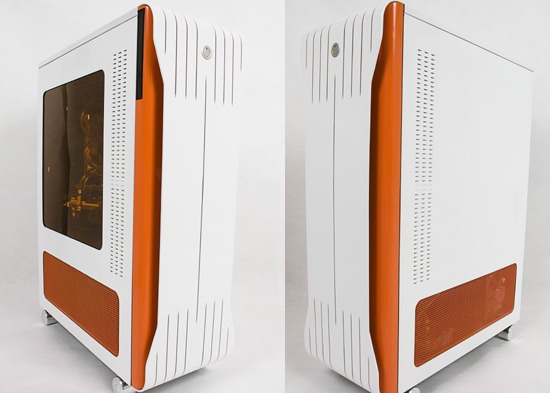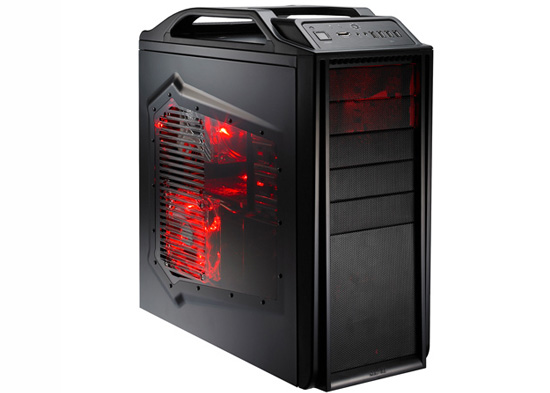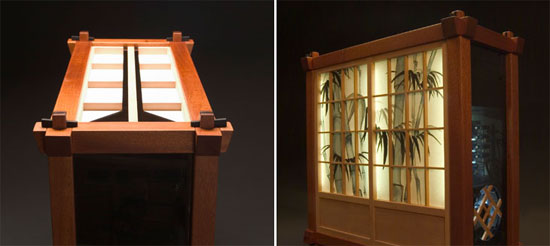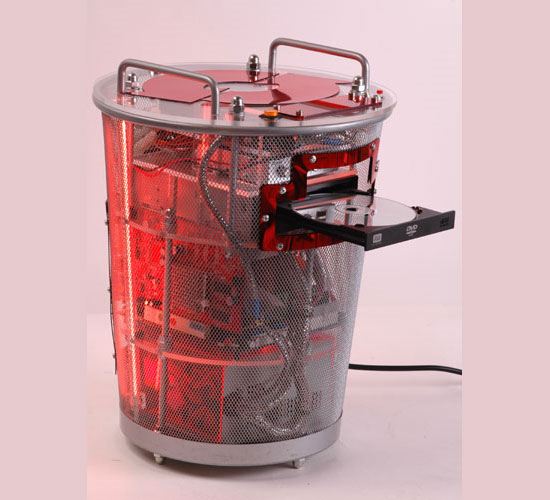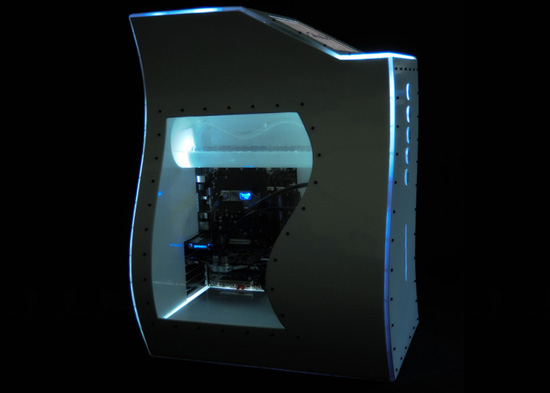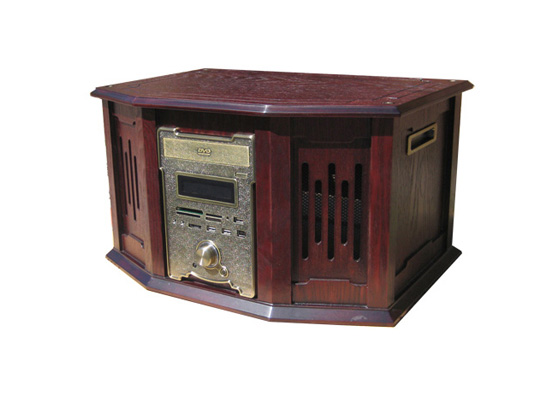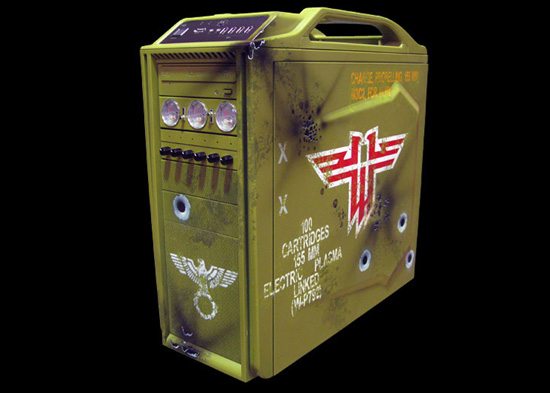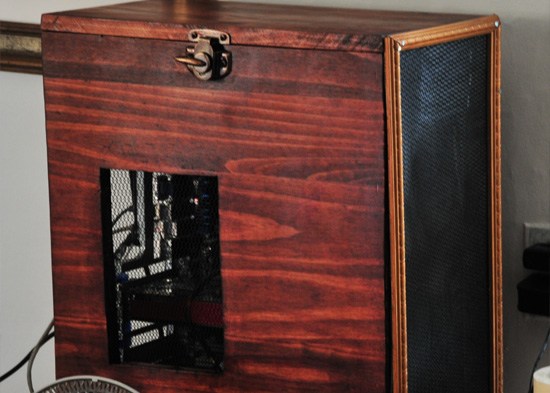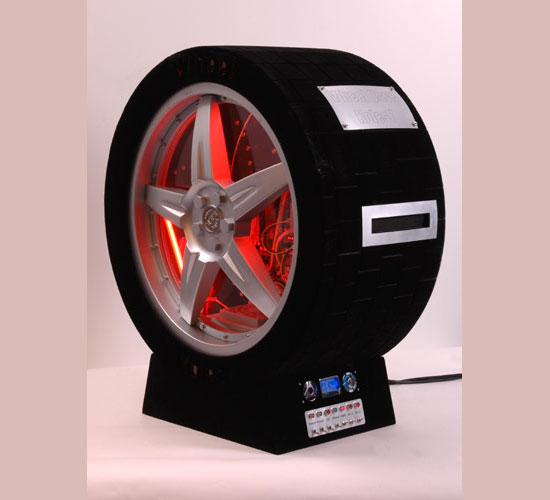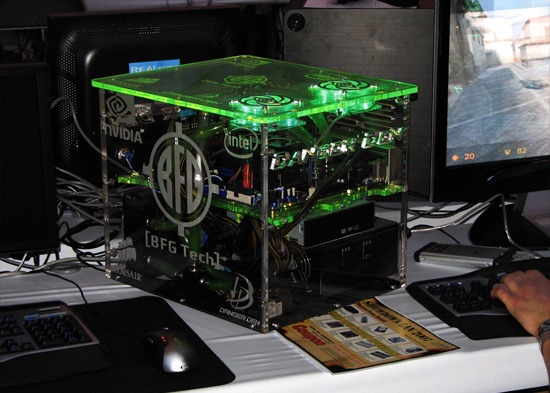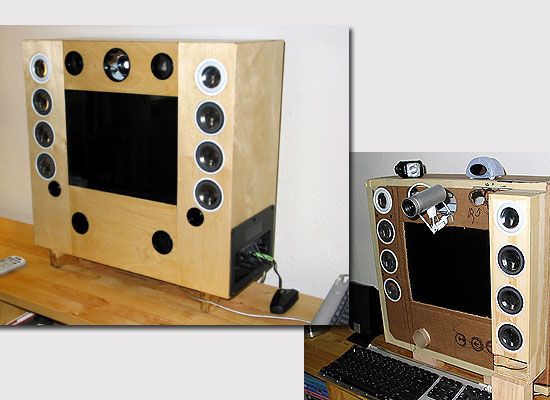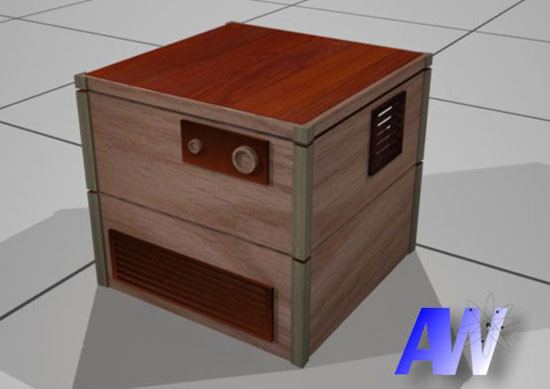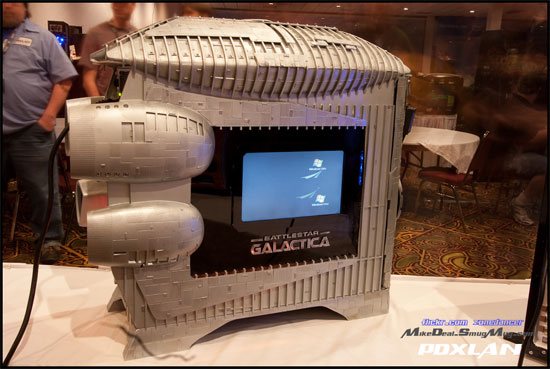 Do you have pictures of your custom PC? Upload it in the Six Revisions User Group on Flickr or share it with us in the comments.
Related Content