25 Stylish Examples of Headers in Web Design
A website's header is one of the first things a user sees when opening your website so it's important to get it right; if a user doesn't like your header design, they may just leave your website before even looking at what content you have to offer.
There are many different types of headers, and in this collection, we'll show you 25 beautiful header designs from various types of websites in the hopes of inspiring your creativity.



4. Basmitree

5. British Space Organisation

6. Dev Thought


8. Jason Reed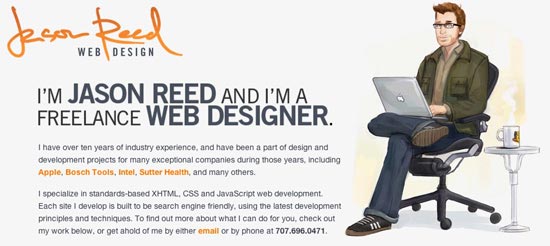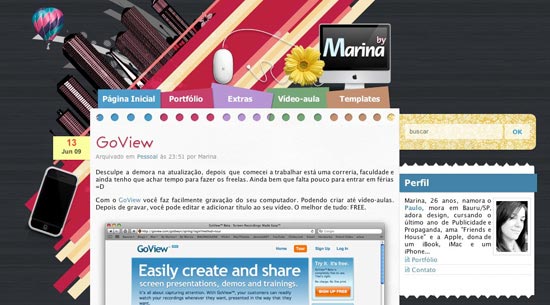 19. The Great Bearded Reef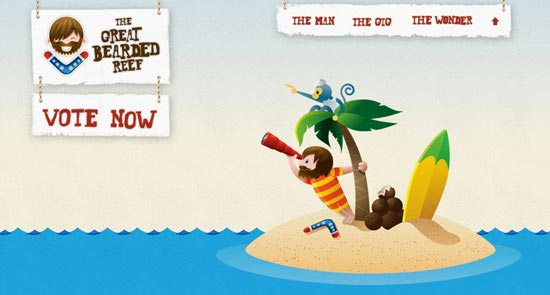 20. The Piss Biscuit

21. Tutorial9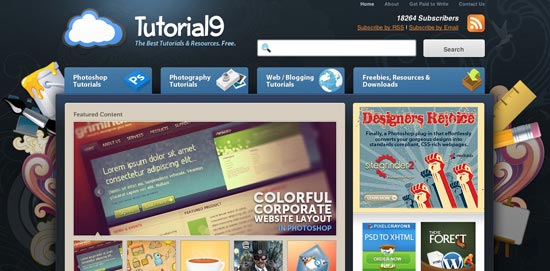 25. XHTML IT

Related content
40 Beautiful Examples of Minimalism in Web Design
Get posts by email
Be the first to know when we publish a new blog post!