The embossing process is done by a letterpress—a printing machine with raised plates that is covered with ink and pressed onto paper. The letterpress methodology dates back to the 15th century. Press hard enough and it will produce a depression on the paper.
In this showcase, we highlight some great examples of impressed print designs for your inspiration, printed by some of the best letterpress shops.
Studio on Fire is a letterpress printing workspace and design agency in Minneapolis, Minnesota. They also run the design blog called Beast Pieces, where they feature posts about their letterpress work. Live Current Vol.02 CD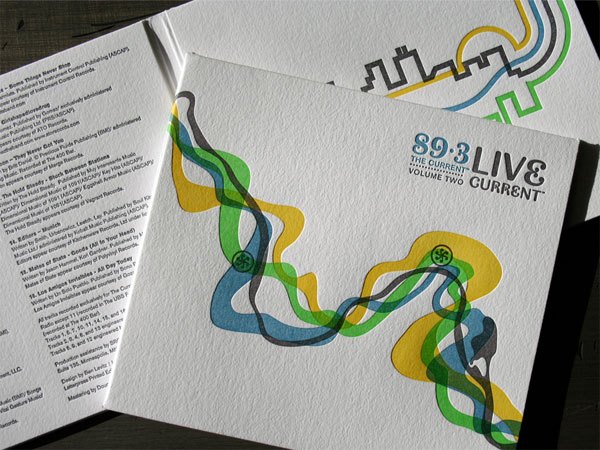 Erik Brandt "Sometimes" CD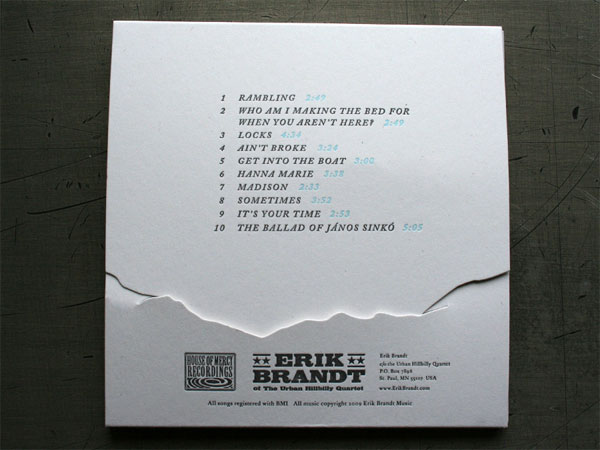 2010 Studio On Fire Letterpress Calendar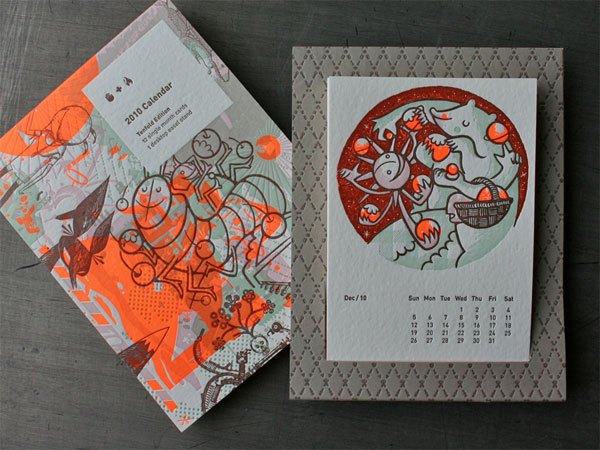 2009 SOF Calendar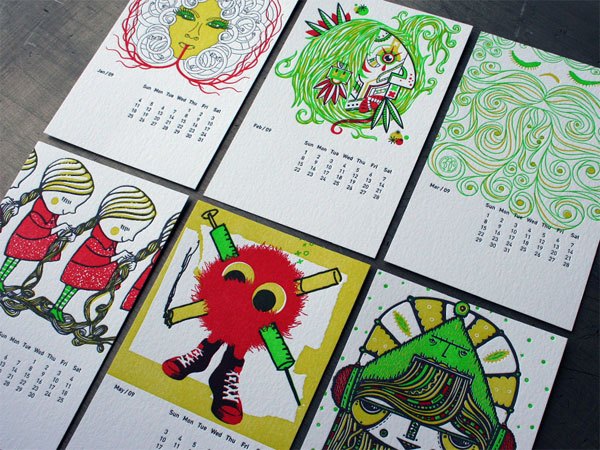 Iron Beast Poster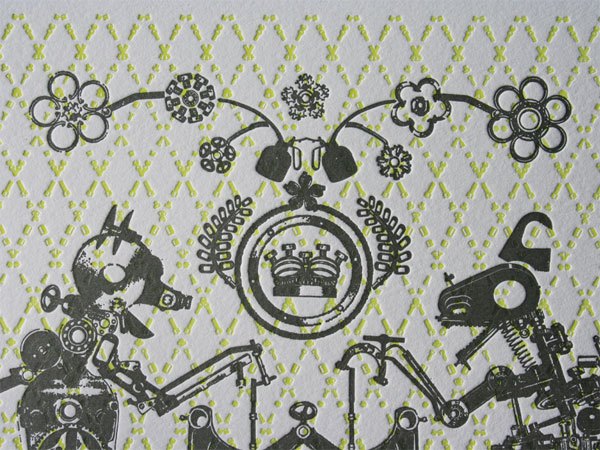 200 Year Calendar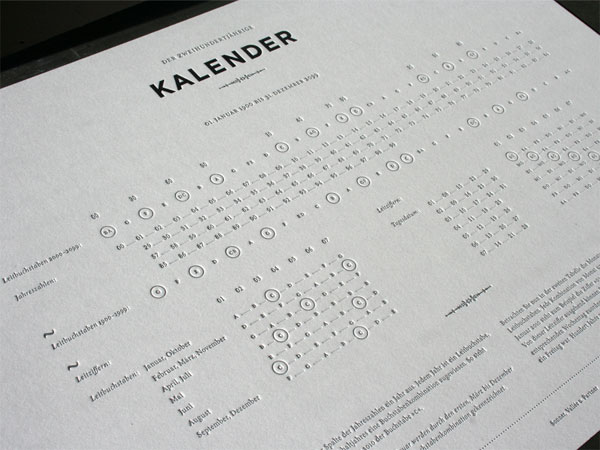 Augmented Reality Drink Coaster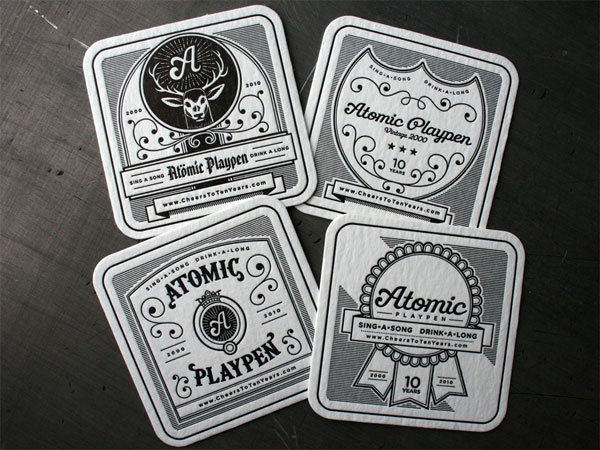 Sublimio Unique Design Formula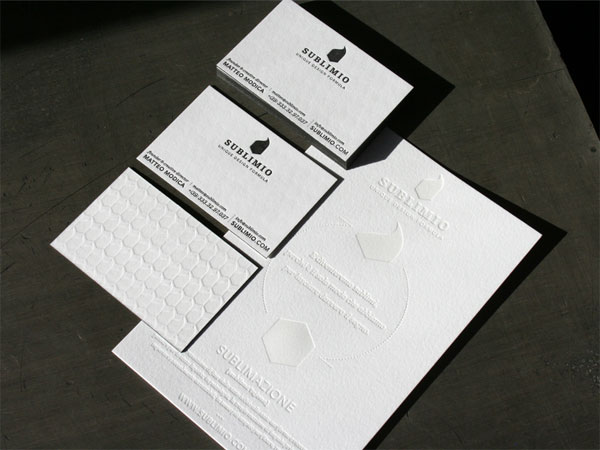 Falling Deer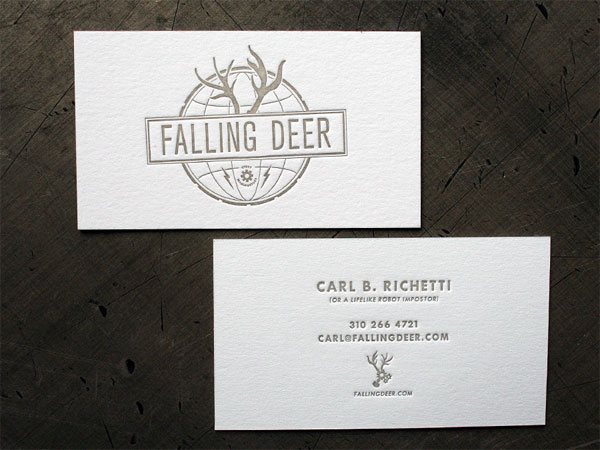 2008 AIGA MN Design Camp System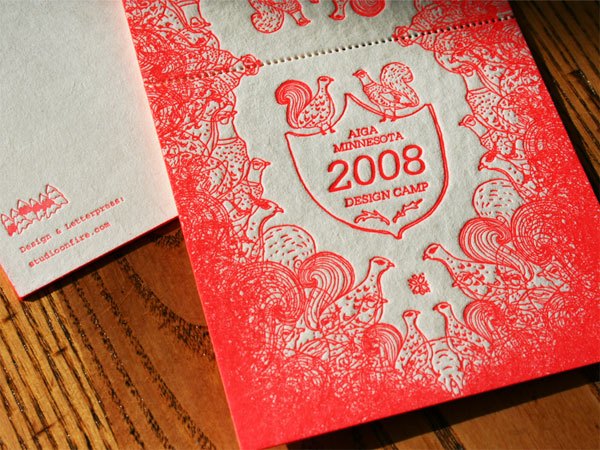 Boxcar Press
Established in 1997, Boxcar Press is a leading letterpress based in Syracuse, New York. They've worked with companies such as Domino's Pizza, Barnes & Nobles, Sony BMG, and AOL Time Warner. Their business revolves around a sustainable printing model, using materials that reduce the impact on the environment.
P22 Type Foundry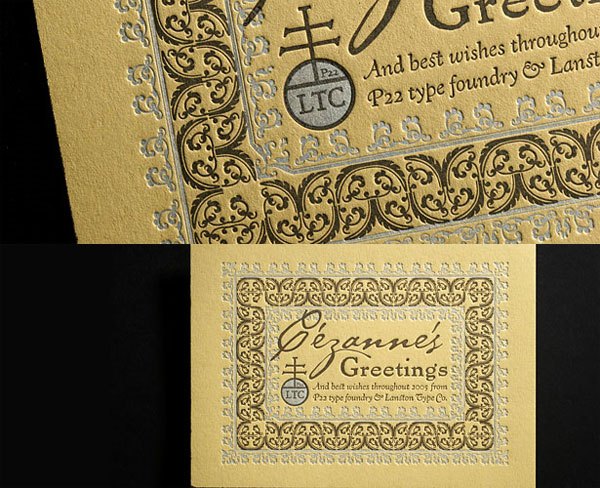 Boxcar Press open studio invitation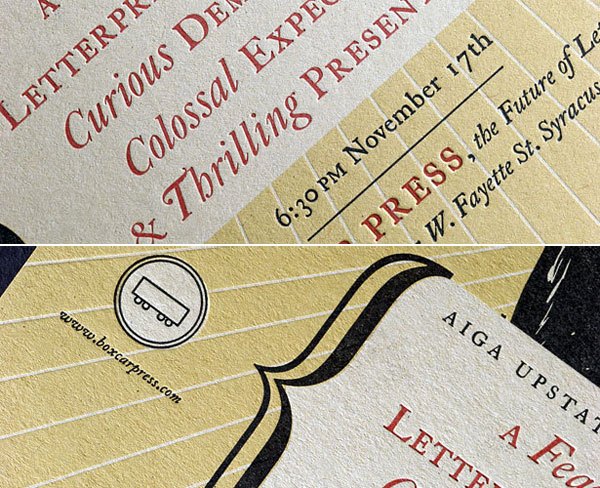 A modern letterpress shop's identity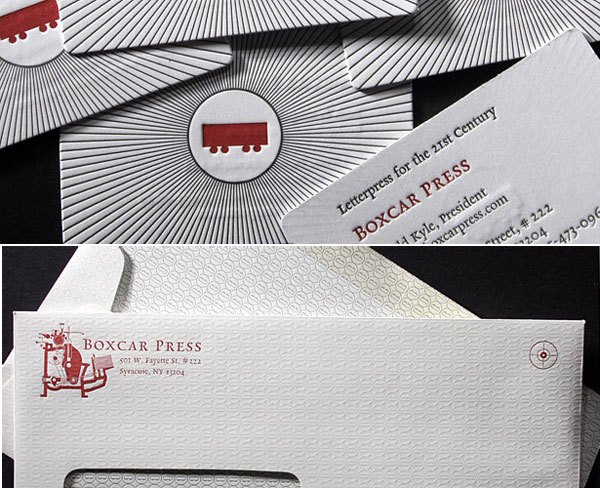 A historic train car rendezvous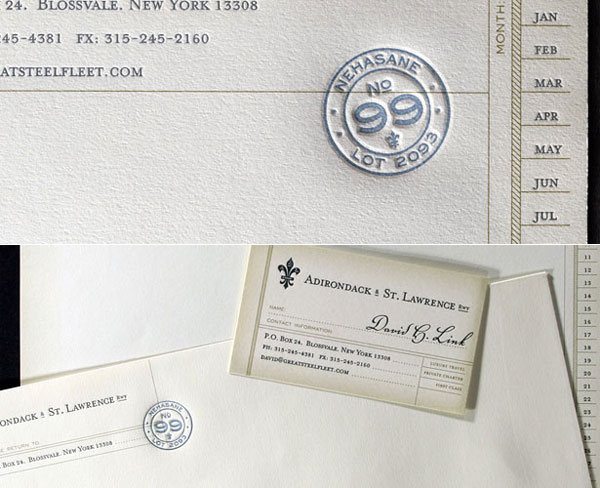 Papermint press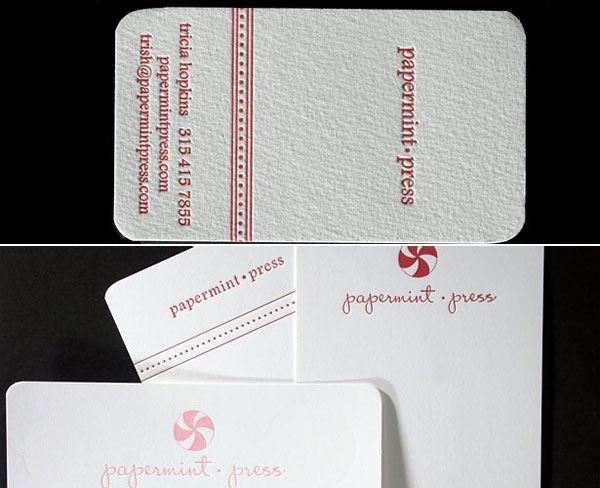 lake effect holiday card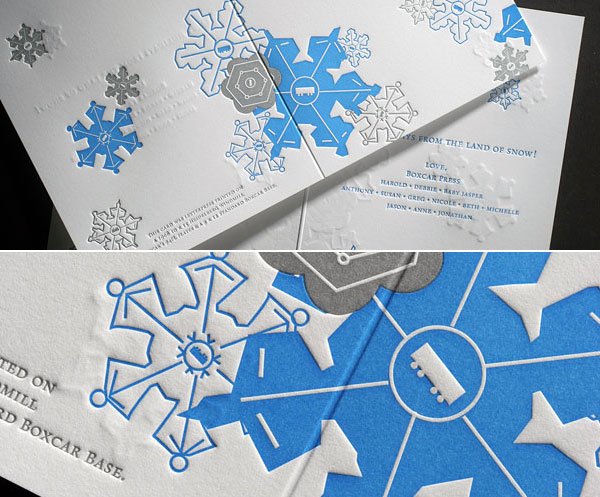 The Mandate Press is a modern letterpress shop based in Salt Lake City, Utah. They have a saying in their workshop, "Everything looks better letterpressed." Adam Taylor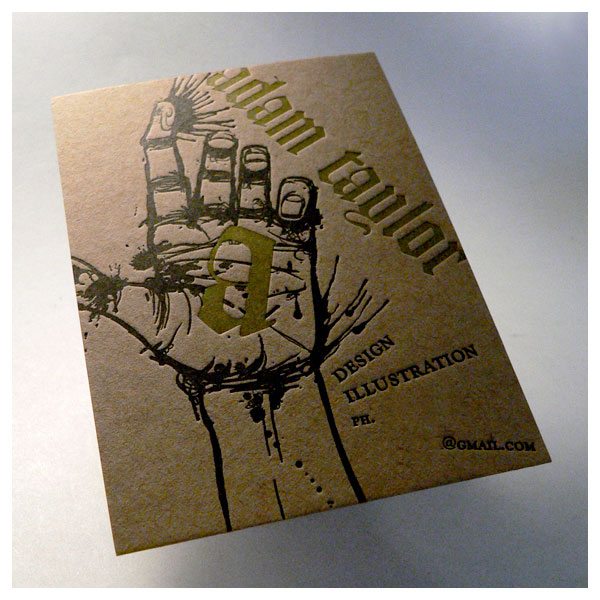 The Mandate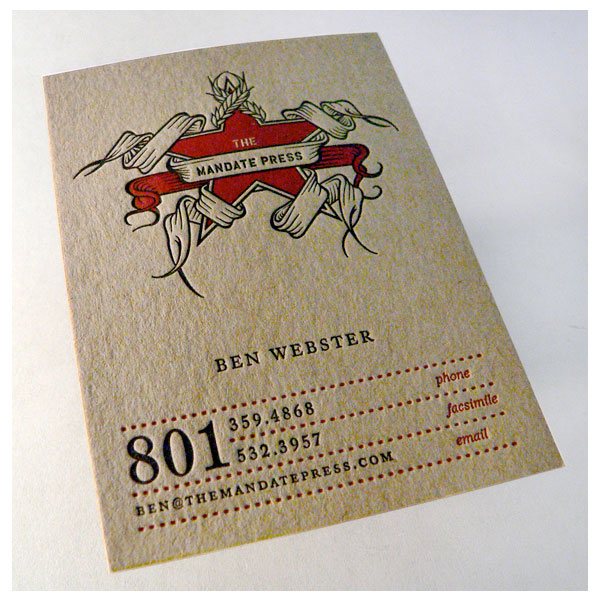 Amelia Lyon Photography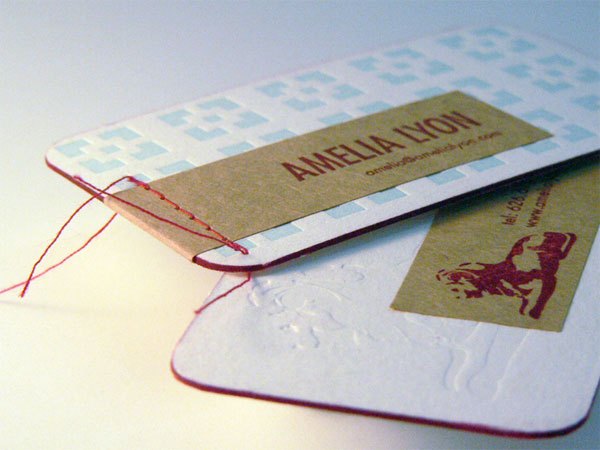 McGrew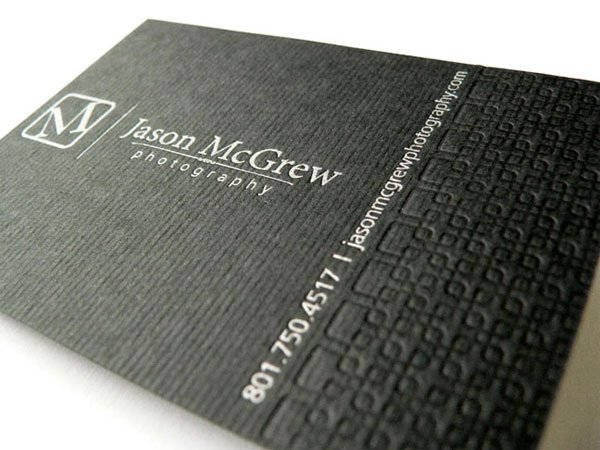 MINDPUNCH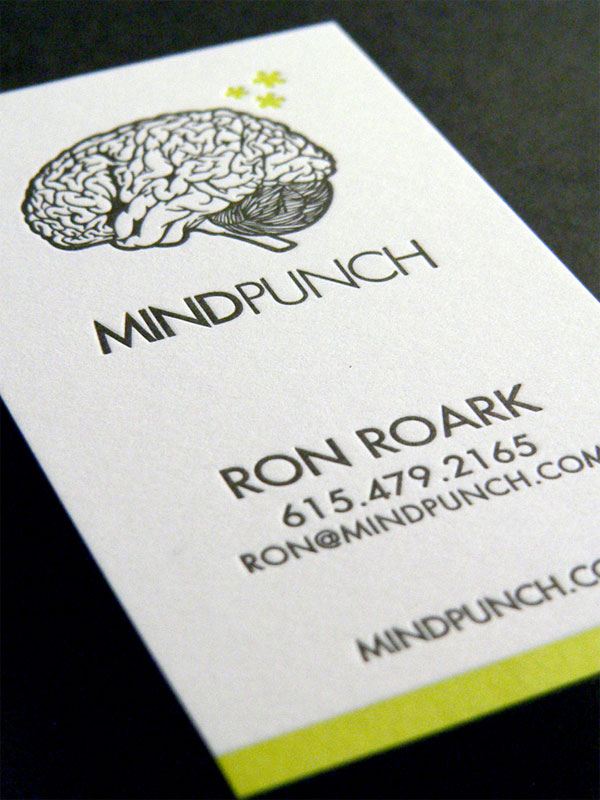 Cowboy Christmas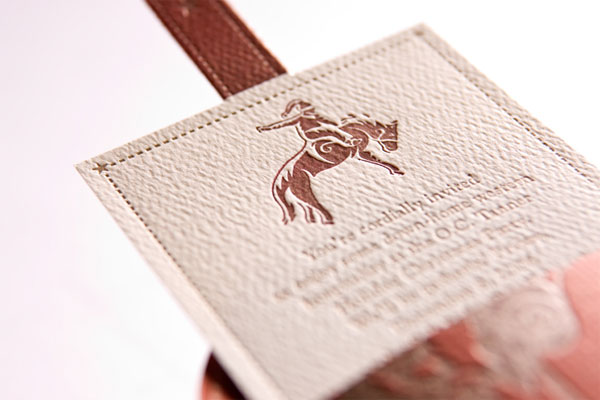 Cranky Pressman is the online letterpress shop of Graphic Touch Letterpress Company in Ohio. The print shop dates back to 1934. Cranky Pressman works with designers such as Mikey Burton, an illustrator and graphic designer who has produced work for clients such as The Sundance Channel, Wired Magazine, and MTV2. Cranky Depression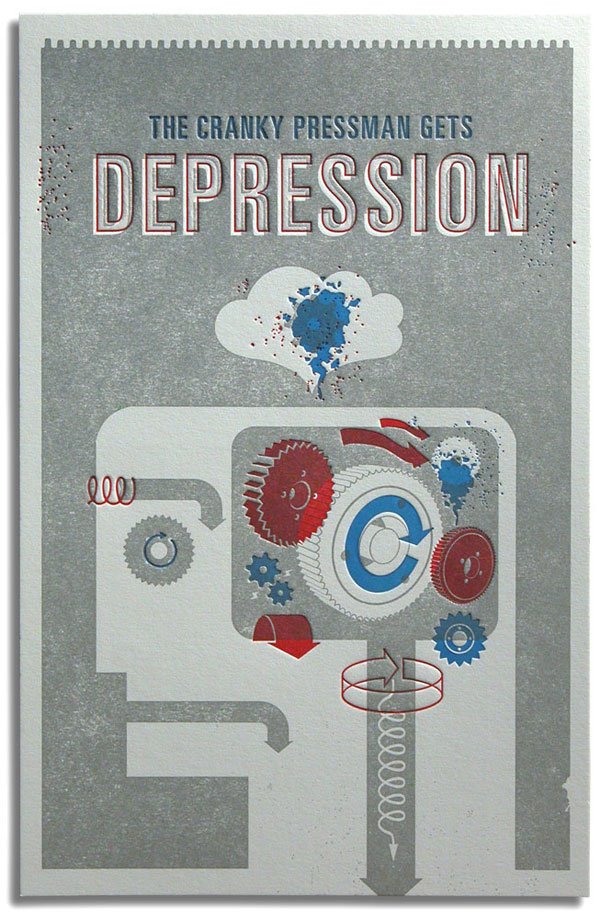 Sarah Marie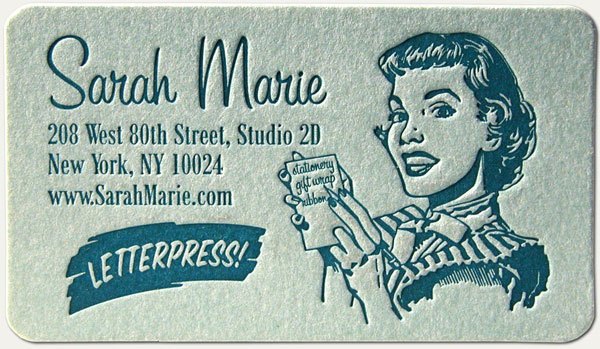 Don't Lose Heart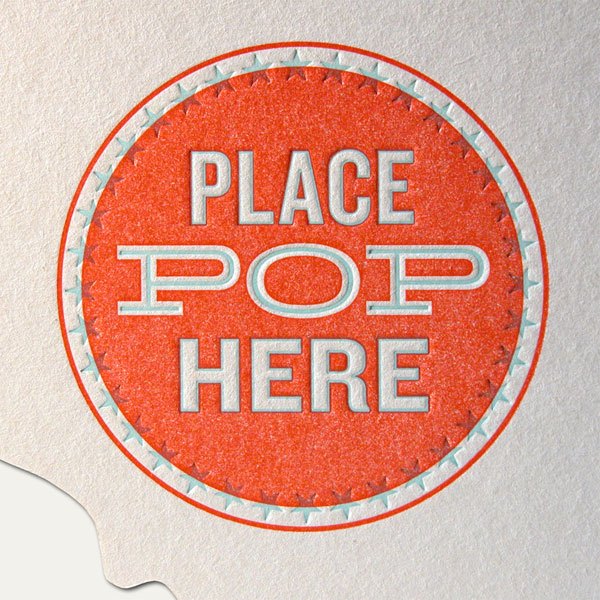 IJM Letterpress Identity C/U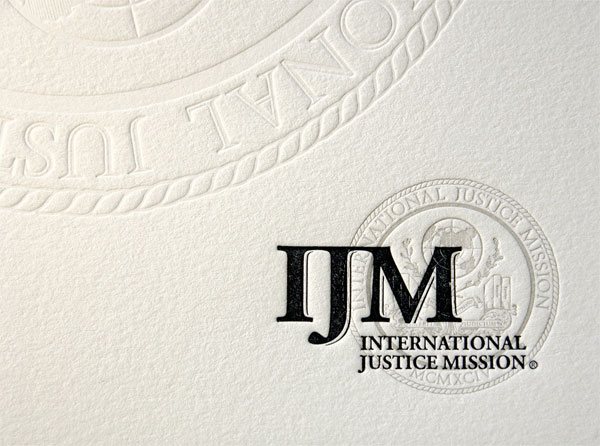 Art Finger Close-up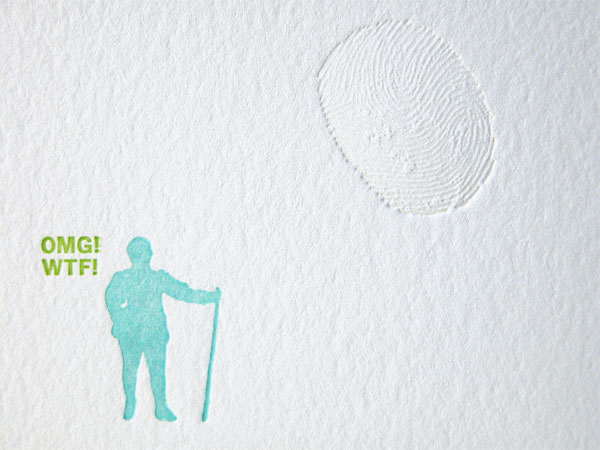 Reddy Or Knot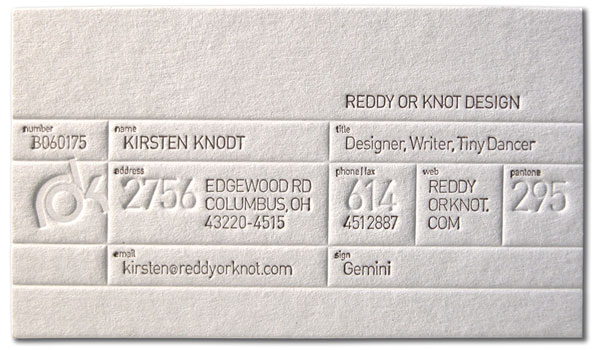 UnDisign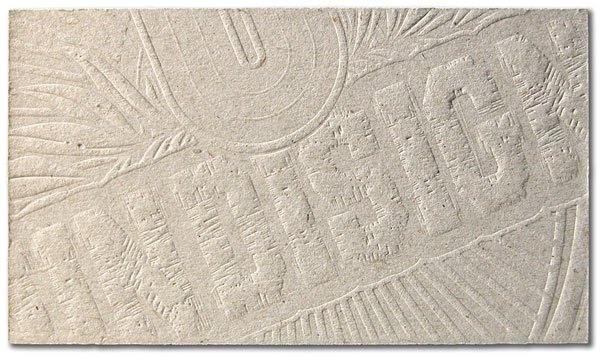 Jackson Hill Photographer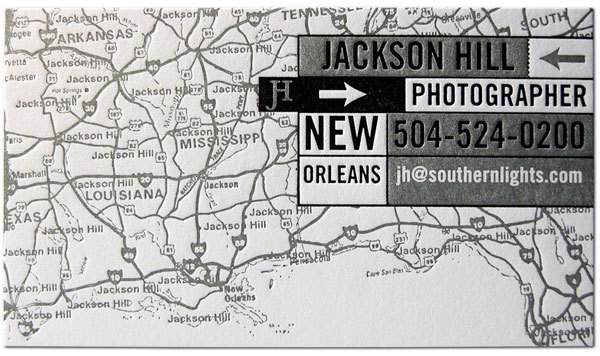 Jason Lindsey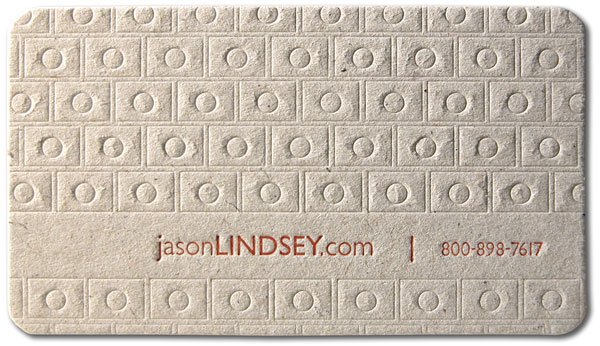 Peculiar Pair Press
Peculiar Pair Press is the graphic design studio and letterpress printing shop of Mary Beth Fiorentino and Amy Hayson. Jingle & Mingle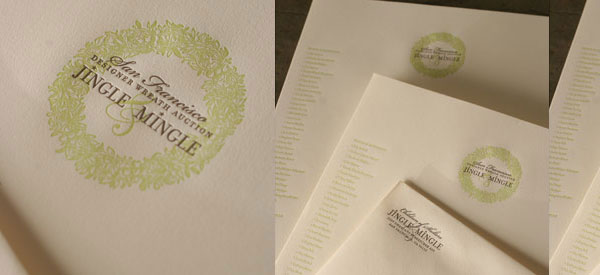 Bayer & Borlase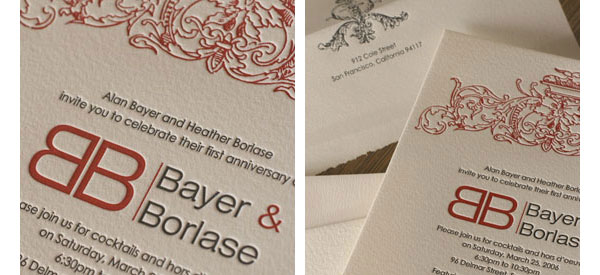 Your Wedding Day Magazine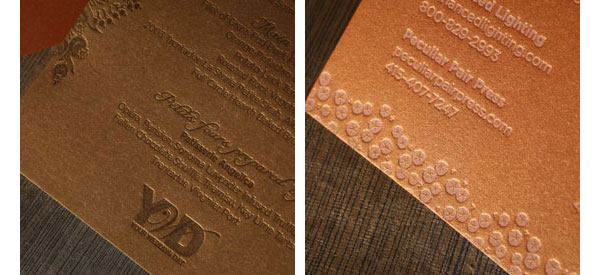 Splendora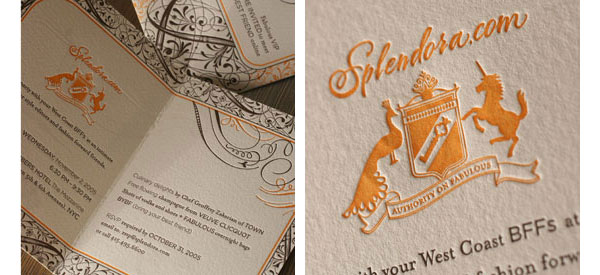 Dovecote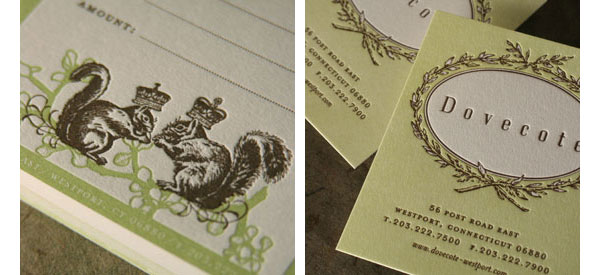 Taste of Ink Studios offers a wide range of design and printing services, but they are most known for their expertise in premium and specialty cards, including silk, die-cut and other unique print mediums and techniques. penny lane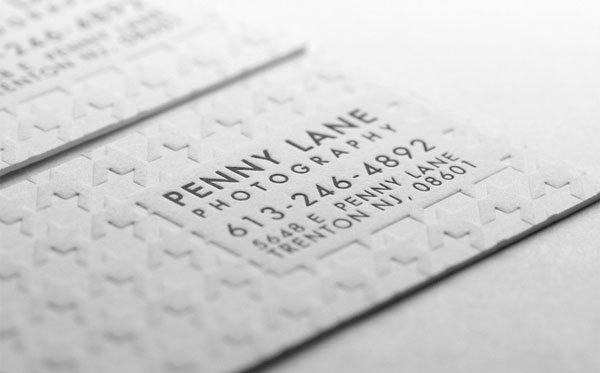 lux fine jewelry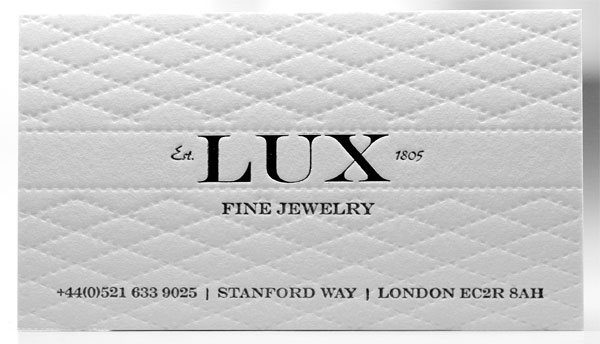 swiss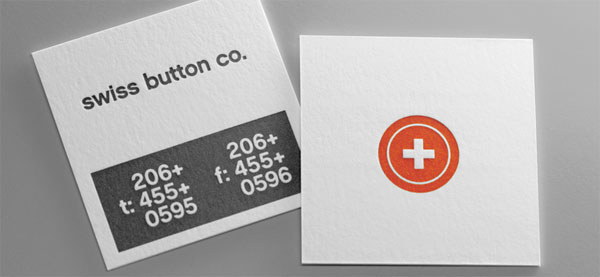 lethal dose 50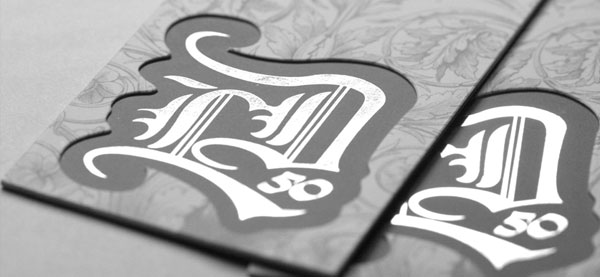 Bella Figura is an eco-friendly print shop in Syracuse, New York with a client list that includes Barnes & Noble, New York Fashion Week, and Sony BMG. Palais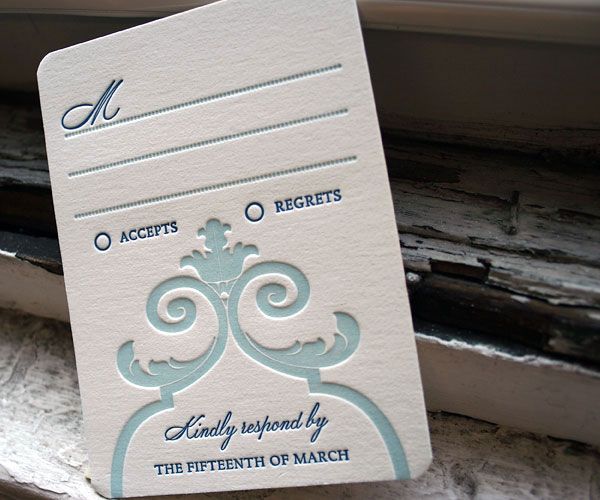 Tara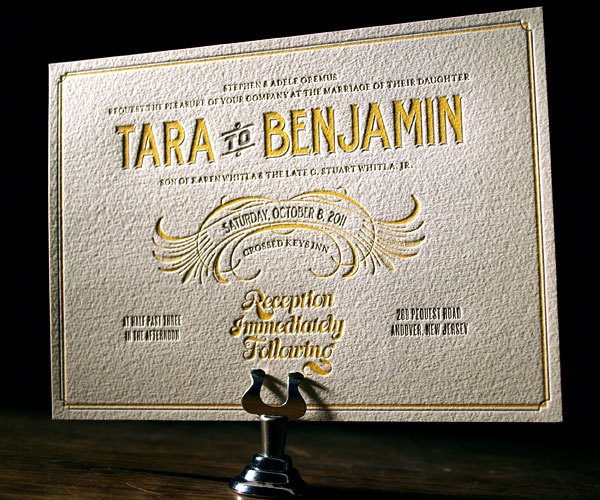 Herald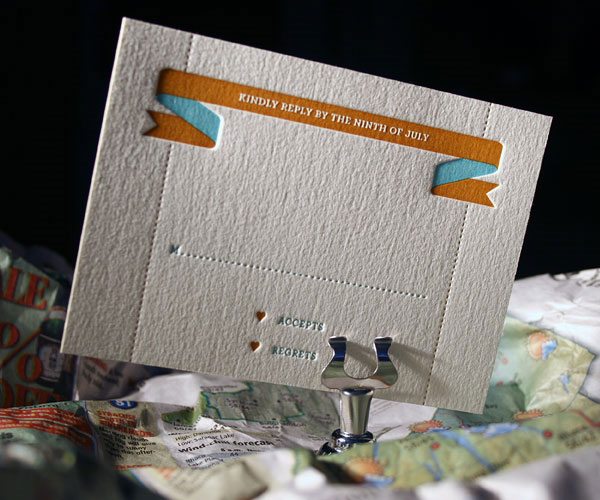 Nigella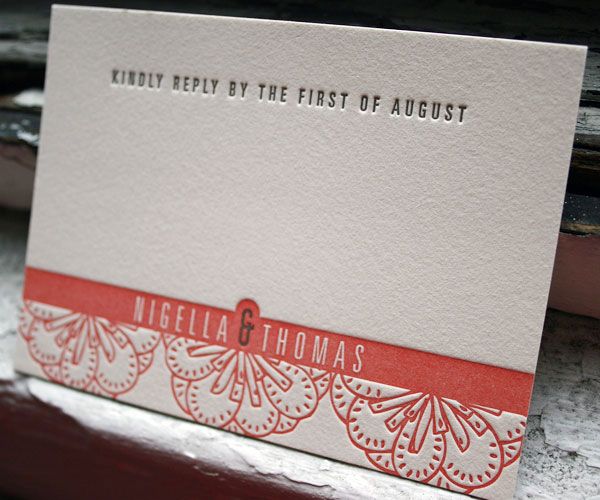 Kathryn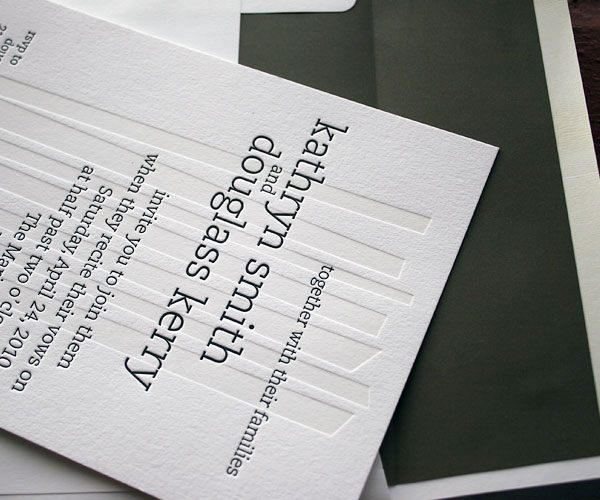 Fieno