If you need help determining what price to charge for a particular design project, check out this site by nuSchool (a company that provides online education for creative professionals) called How Much Should I Charge? The site will ask you some simple questions about the design project and then show you what it thinks the price should be for doing it.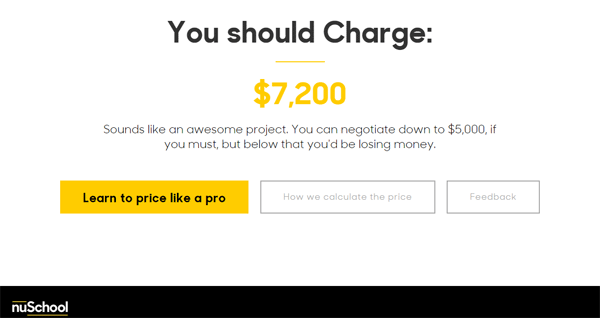 trouble with requests for proposals (RFPs)?
Tweet us to share your stories!