Preview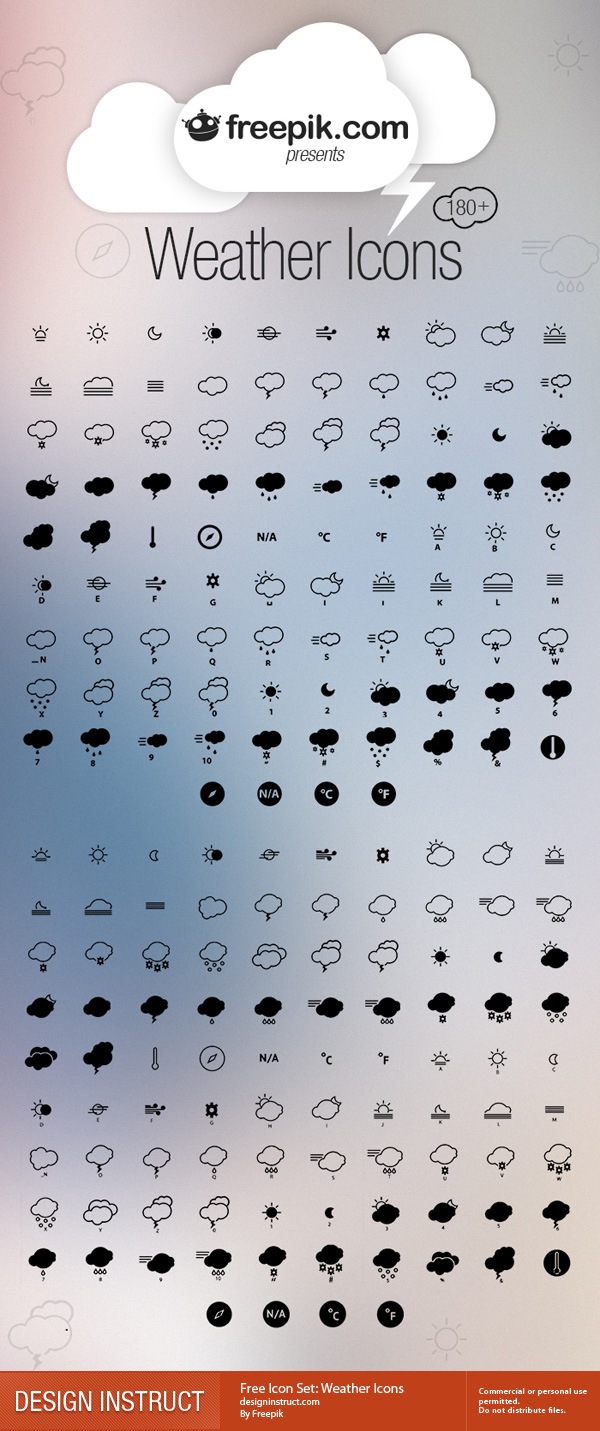 Details
File format: PNG and SVG
Number of items: 188
Download
Want More Free Icons?
Freepik, the graphic resources search engine, has just launched a new free tool called Flaticon. Flaticon is a large database of free vector icons.
The Flaticon Photoshop plugin allows you to quickly find the icons you need for your design without leaving your working environment. Worth a try!