As a web designer or web developer, focusing on your core work responsibility — producing websites — is tough enough of a job. So, I want to share with you a list of free tools to help you in various aspects of your work so that you can spend more time designing and less time on the other necessary things you need to deal with as a web professional.
1. Bounce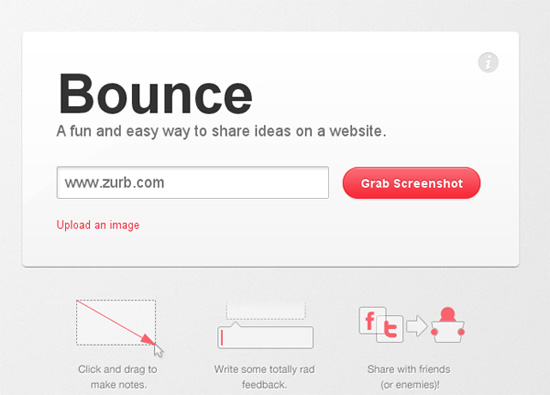 Bounce is both a fun and useful way to optimize and analyze websites. The tool allows you to share web page screenshots. The web app takes a screenshot of the web page after you enter its URL.
You can then click and drag on the screenshot to make notes. I found that by sharing screen grabs and notes through Bounce, I'm able to get helpful feedback on my designs. The built-in sharing functionality lets you seamlessly post your shots on Twitter and Facebook.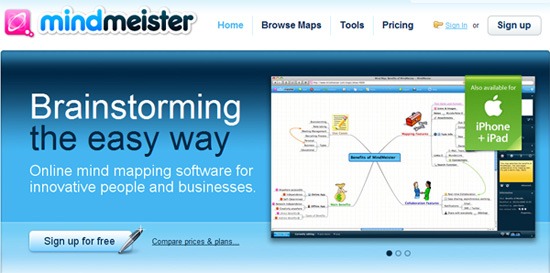 Brainstorming new ideas for projects could be limited by the capabilities of the tool you use. With MindMeister, an excellent mind-mapping tool, you have great options for composing and drawing out your thoughts, supporting your creative habits through its intuitive interface. I particularly enjoy the collaboration feature that allows team members to easily contribute and help shape brainstorming sessions.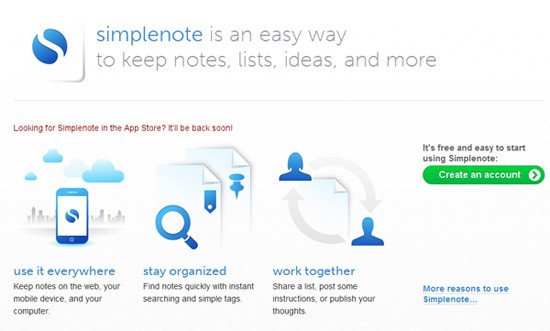 Stop littering your computer monitor with Post-it notes. Simplenote is an app that's straightforward and simple, allowing you to jot down your thoughts and ideas and share them from any internet-enabled device. Because it's an open platform, Simplenote boasts an incredible amount of other tools that support Simplenote syncing, which makes working with it even more useful.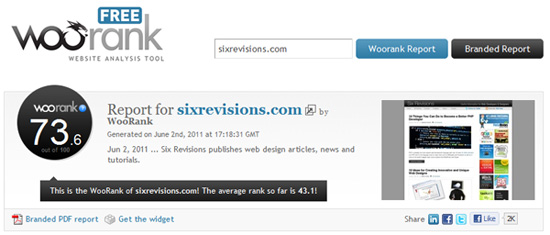 How well is your site doing? Woorank helps you answer that question. It's a super handy tool, giving you a comprehensive score of any website you want to learn about.
But there's much more to the simple score. Get insights into Alexa ranking, an SEO analysis and a list of competitor sites, as well as loading times and usability scores. With just one click, you can get the full reports of competitor sites and see how you can improve.
It can also help you perform design research on competing sites as well as learn about traffic trends in the niche.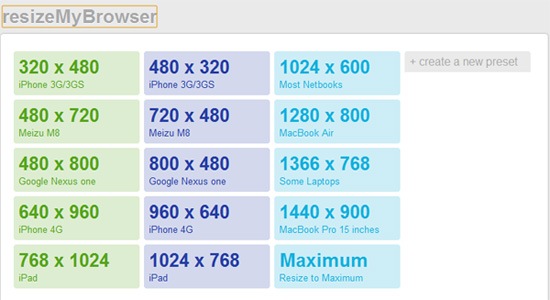 It can often be a big hassle to know how your web design is viewed on various monitors and browsers. ResizeMyBrowser provides you with common preset dimensions for popular default browser sizes, such as 1440×900 (MacBook Pro, 15") and 480x800px (Google Nexus One smartphone).
6. Ge.tt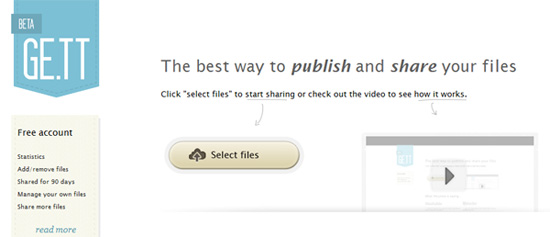 This is one of the simplest ways to share files online that I've found. You arrive at the site, upload your files, and whilst the files are uploading, you can already share the link. Additionally, you get interesting stats about your files such as the number of people that's seen your shared files.
From sharing files with your clients to presenting mock-ups in your social network, this file-sharing tool can help increase your productivity.
7. Coolendar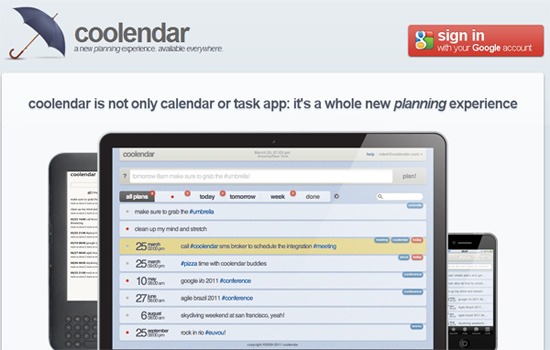 Coolendar is a very efficient way to create to-do lists. It automatically syncs with your favorite calendars (e.g. Google Calender, iCal and Outlook).
The stunning part is the hassle-free syntax you can use. No more time setting and fiddling with scheduling. Write one line such as "tomorrow 5pm wireframe for Mrs.
Client's site due" and it automatically sets the task for you. Integrate it with Google Talk and get a reminder for a new item on your to-do list via a chat message. Brilliant.
8. Smartr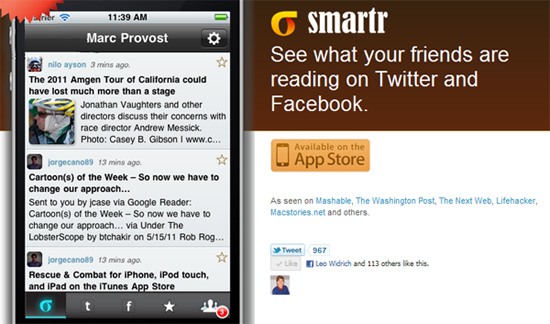 Smartr is an incredibly handy iPhone app that pulls in tweets and status updates of your followers and friends and then turns them into a newsfeed with little thumbnail previews. The algorithm of the app gives you only the most useful content. Some tweeting and social-sharing capabilities are present so you can easily retweet, mark as a favorite or save to read for later.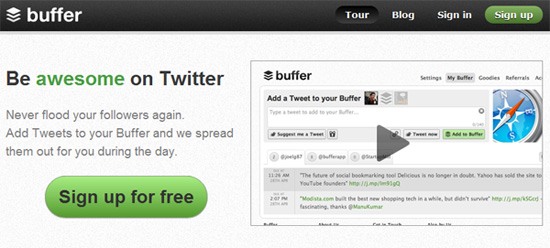 (Full disclosure: I'm the co-founder of Buffer.) Buffer is a tool that allows you to throw tweets into your Buffer from any web page. These tweets will then be posted for you, well spaced out over the day. It streamlines your tweets so you can better focus on your work.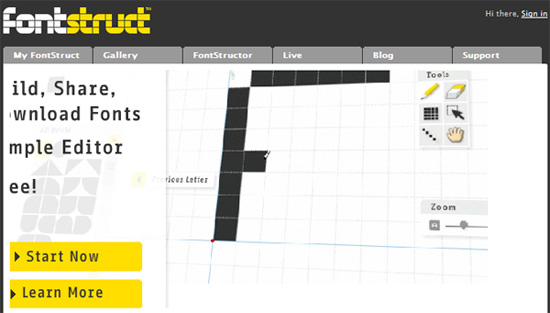 FontStruct is a simple way for you to design your own custom fonts. The tool offers you a great array of different geometrical shapes you can use to create your fonts. After designing your font, you can generate high quality TrueType fonts that you can use with any Mac or Windows application, such as Photoshop.
Related Content
WebFX Careers
Join our mission to provide industry-leading digital marketing services to businesses around the globe - all while building your personal knowledge and growing as an individual.