Incredible Illustrations Done on Scratchboard
Working with scratchboard is less forgiving than working with pencil and paper since it's harder to correct mistakes. Scratchboard illustrations are made using sharp blades and scratching implements to create an image. A sheet of china clay is covered with a layer of India Ink which the artist scrapes or scratches off to create the image. As you can imagine, it takes a lot of patience and hard work in this medium. Check out the following short video to get an idea of how these illustrations are made:
The images below are done by some really amazing artists who use this more traditional medium to showcase some really pretty innovative ideas and techniques. Enjoy!
Cristina Penescu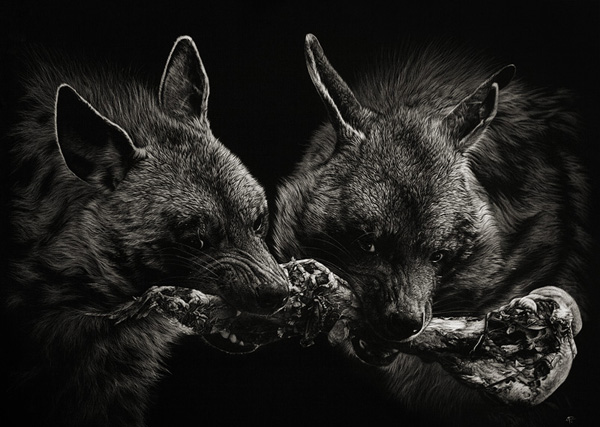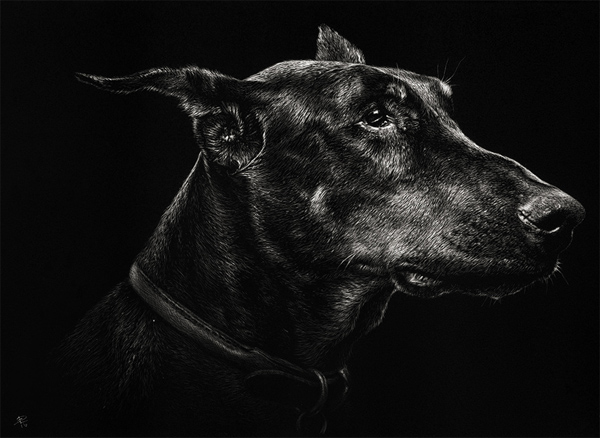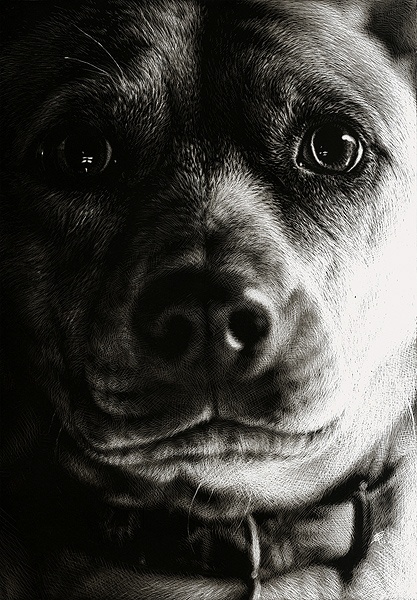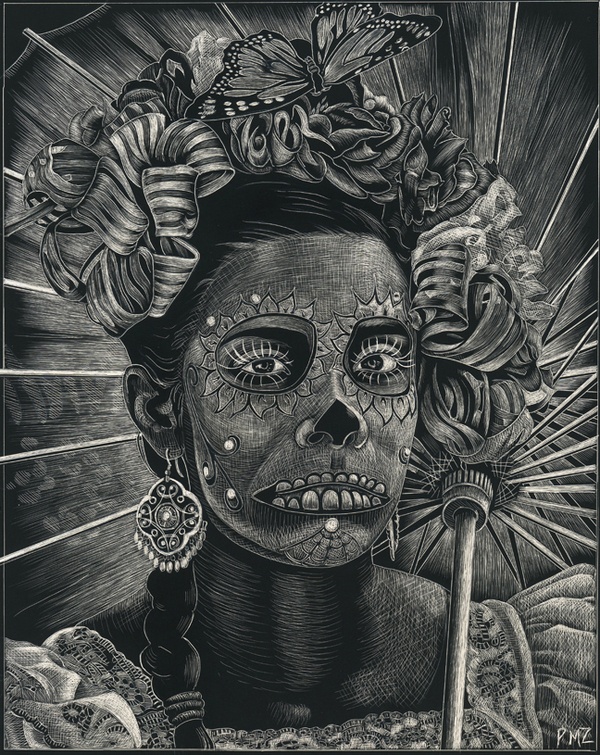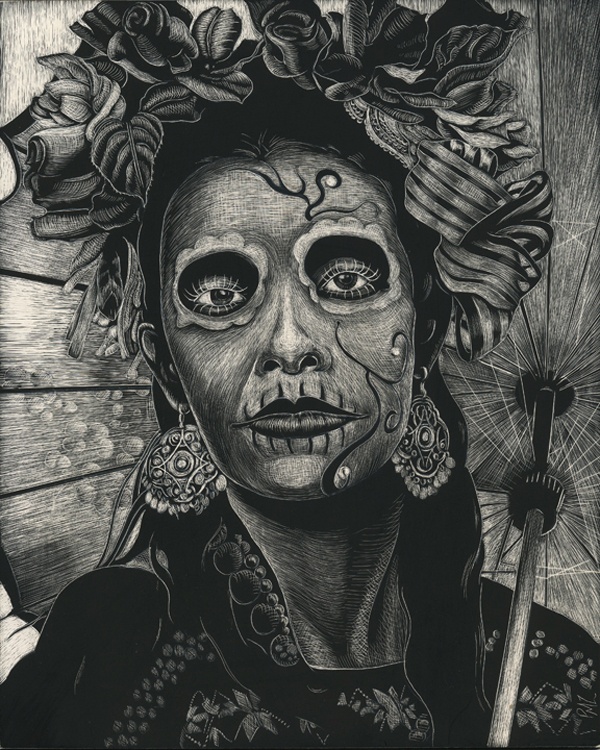 Eric Sabee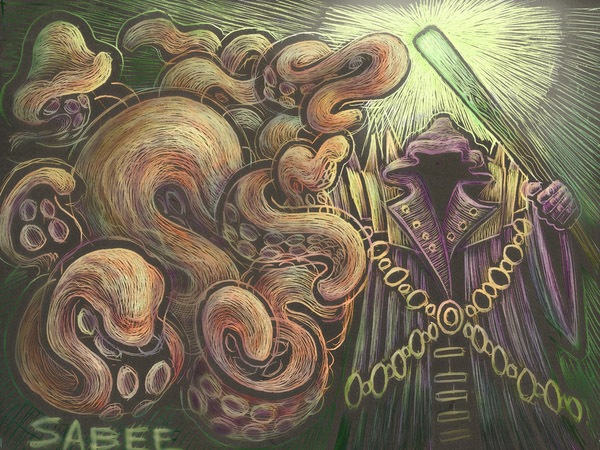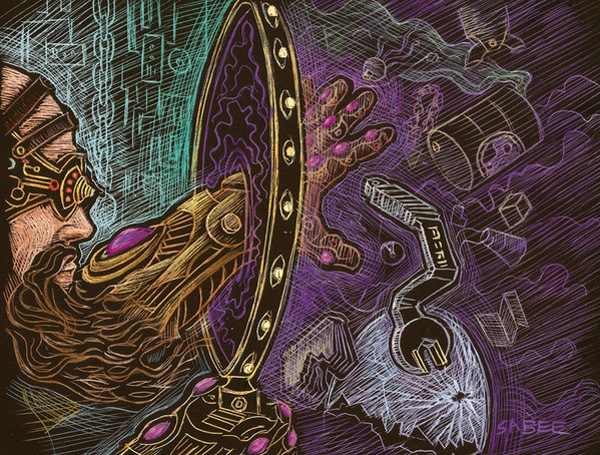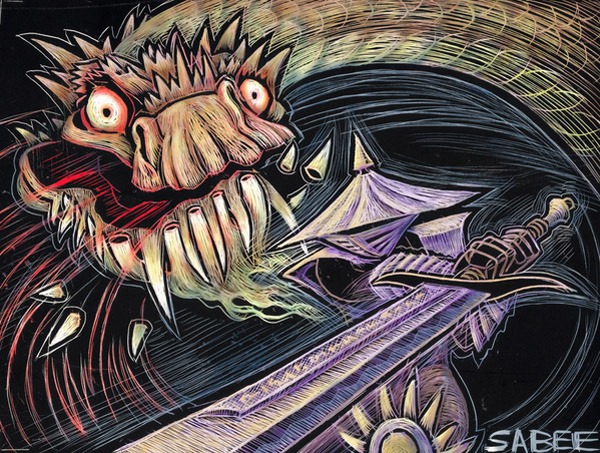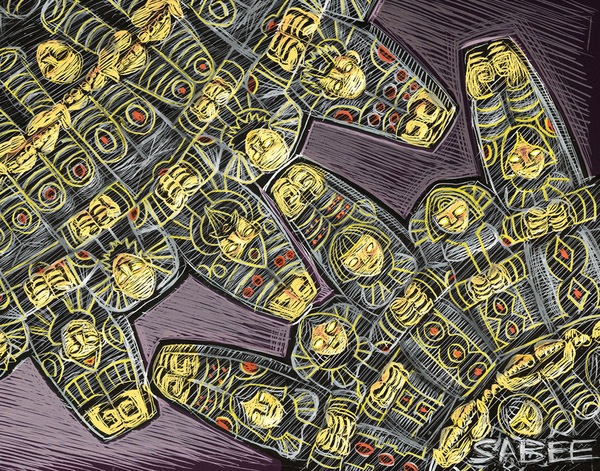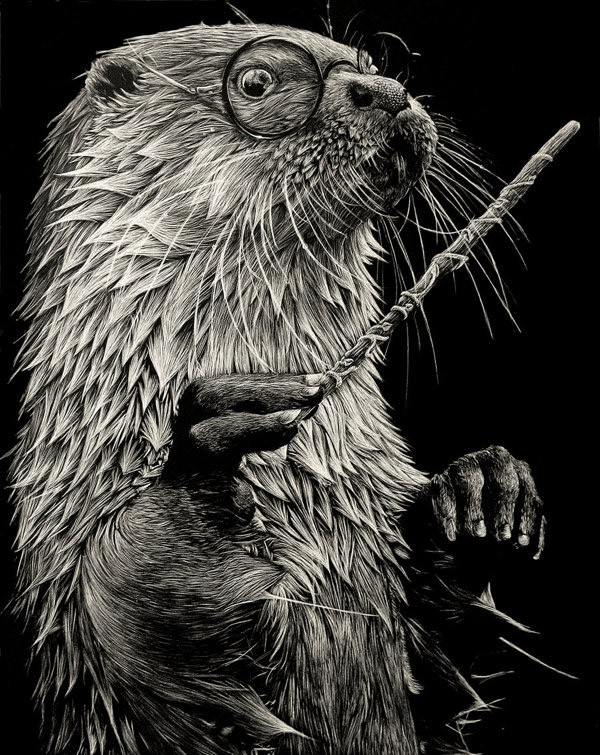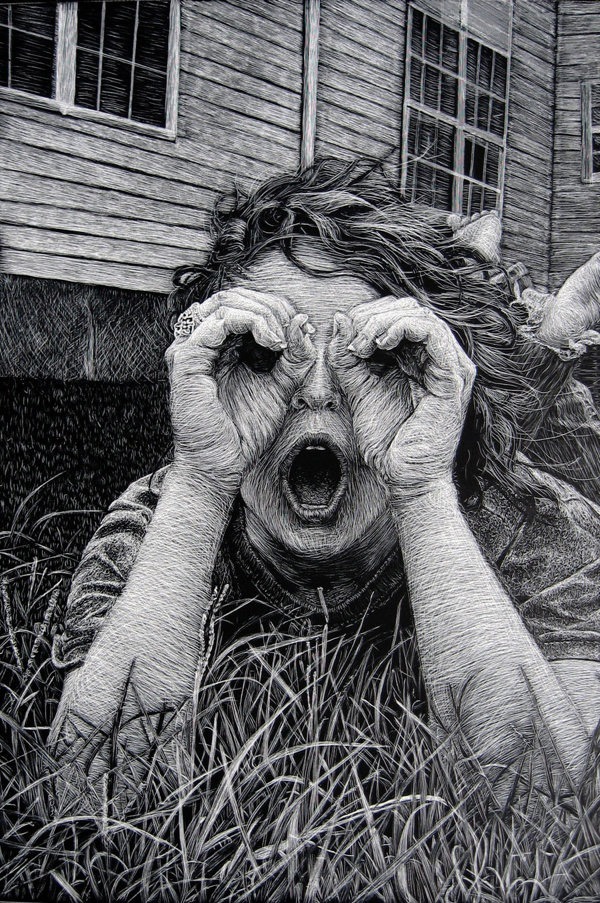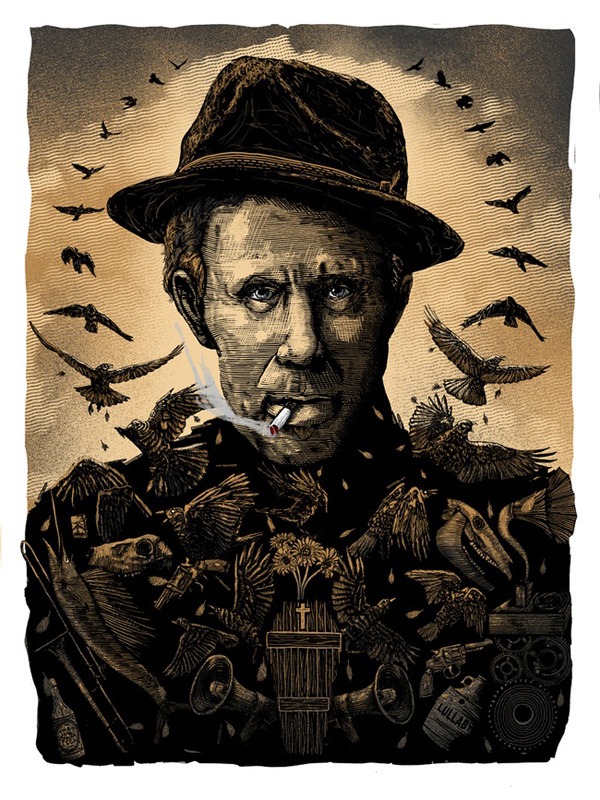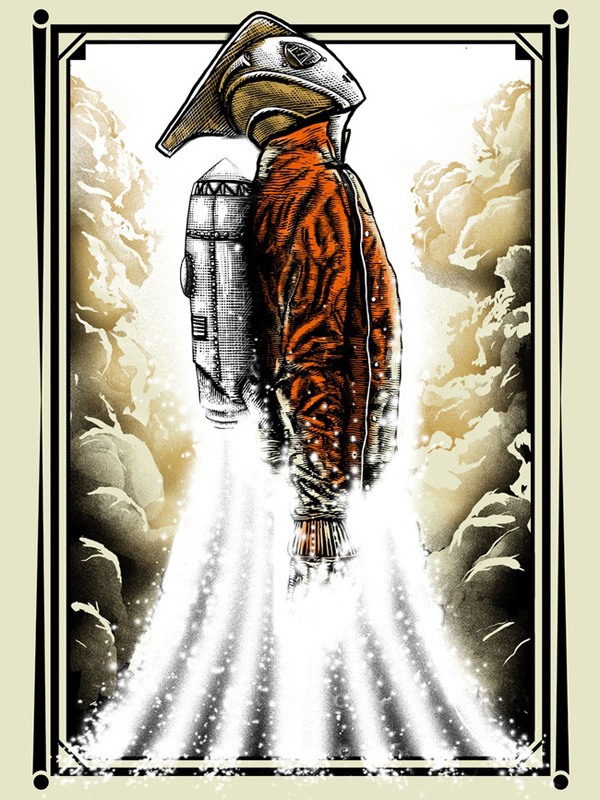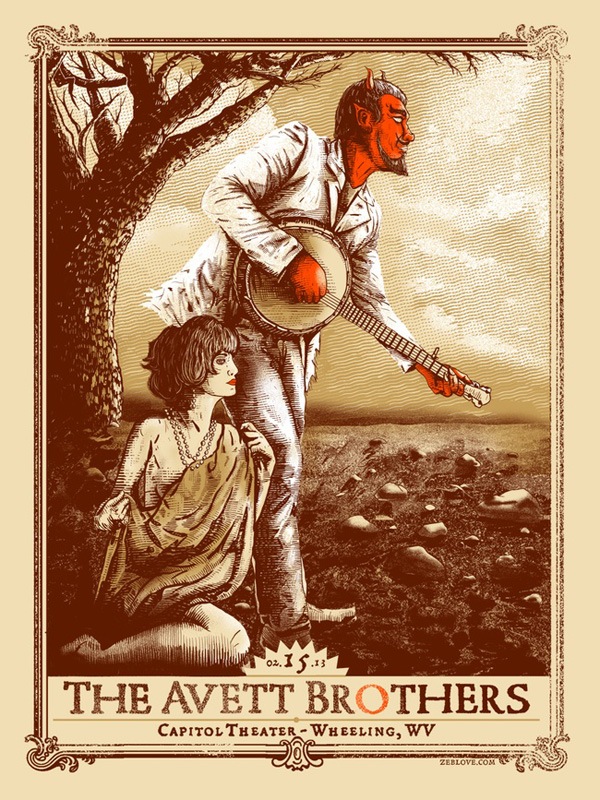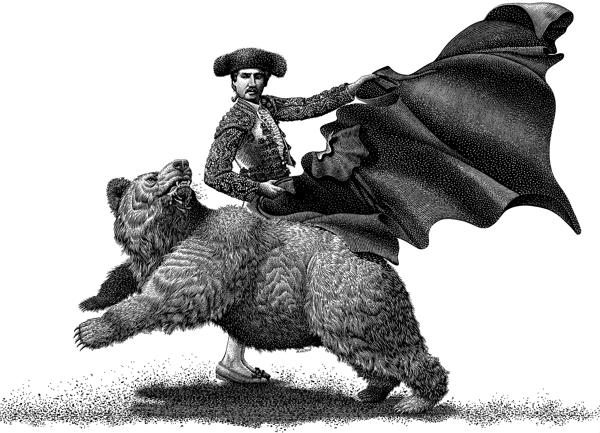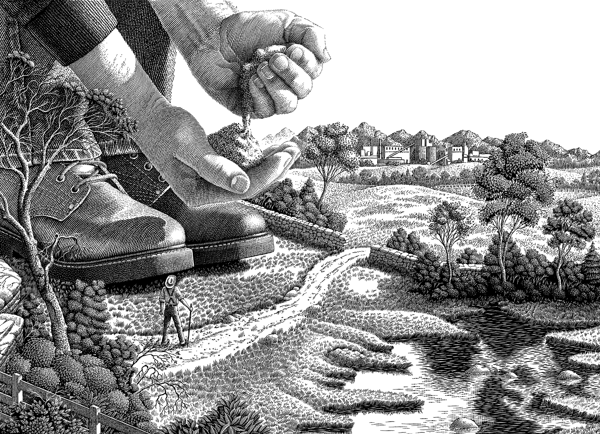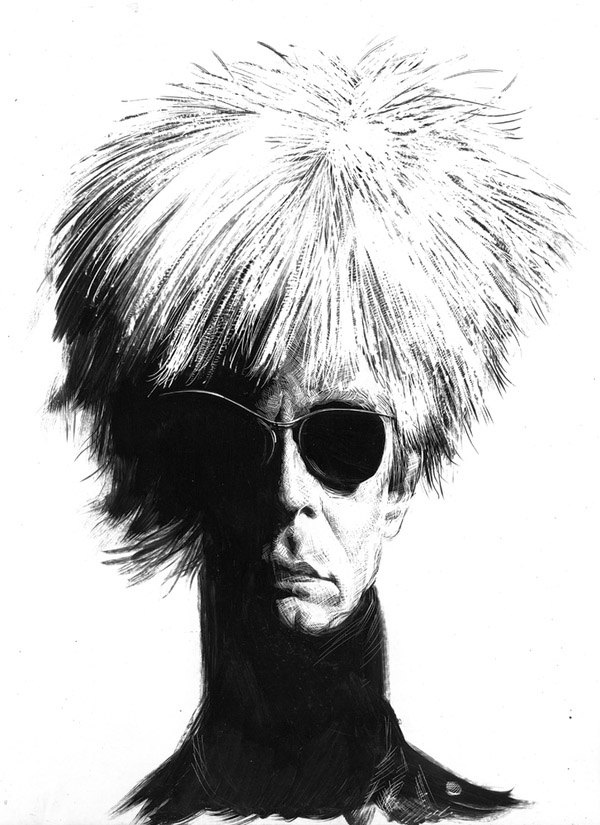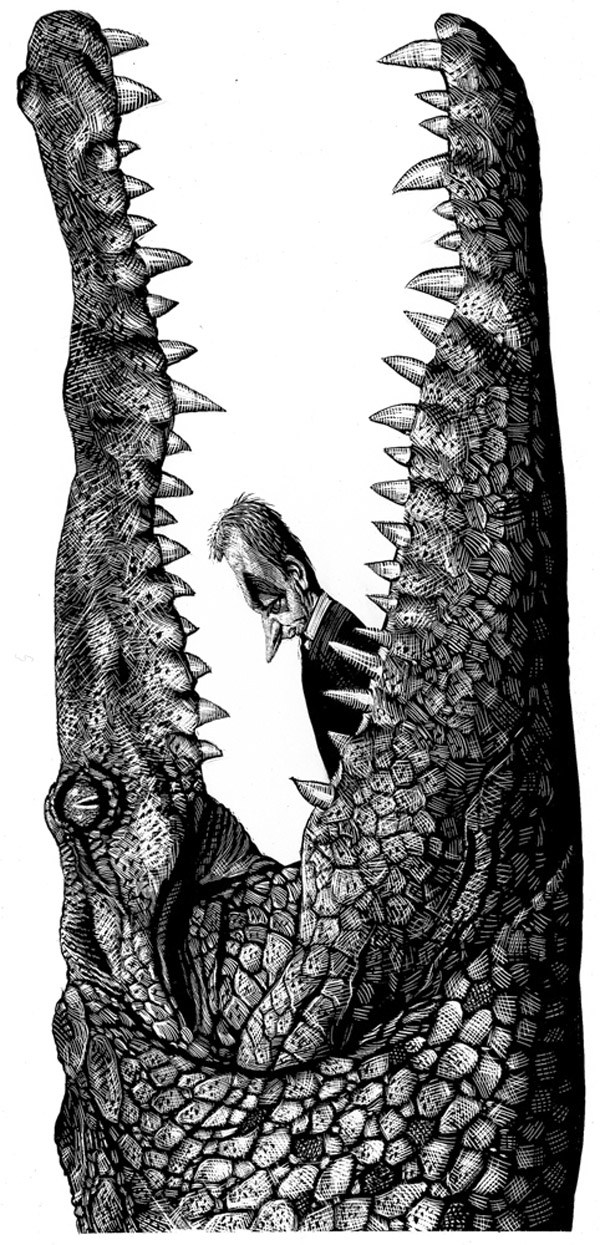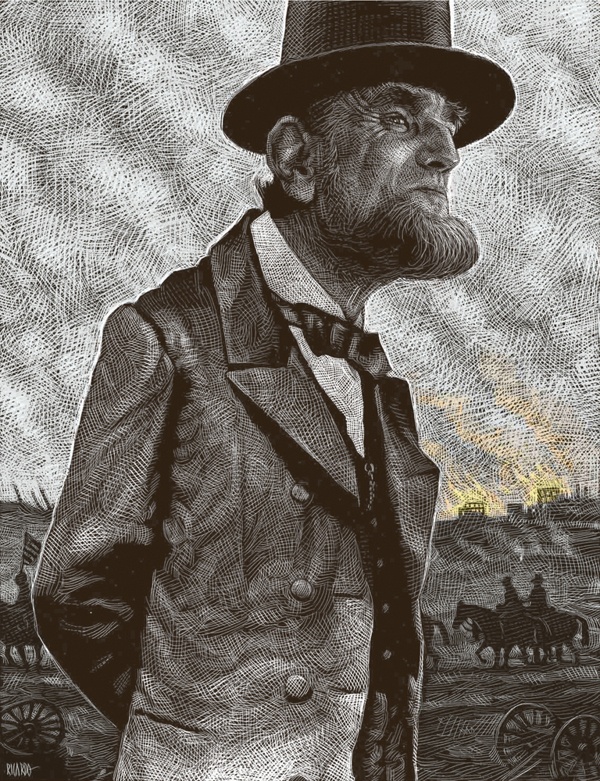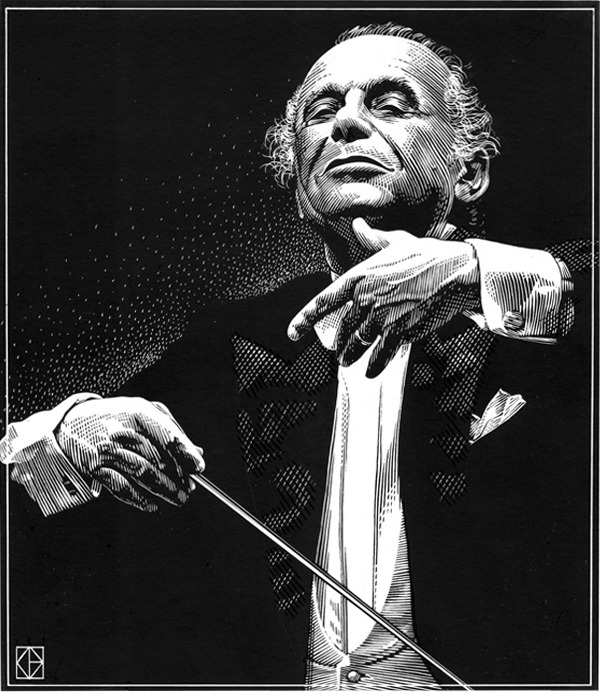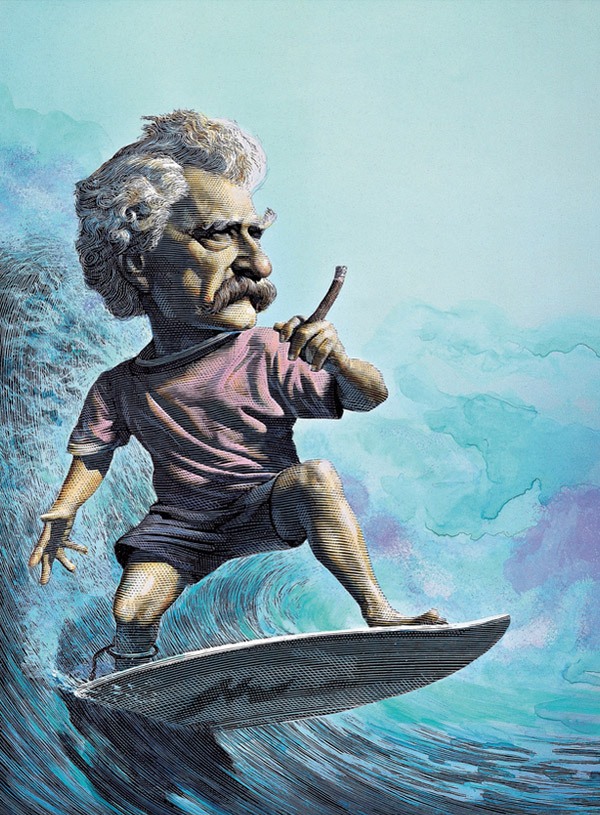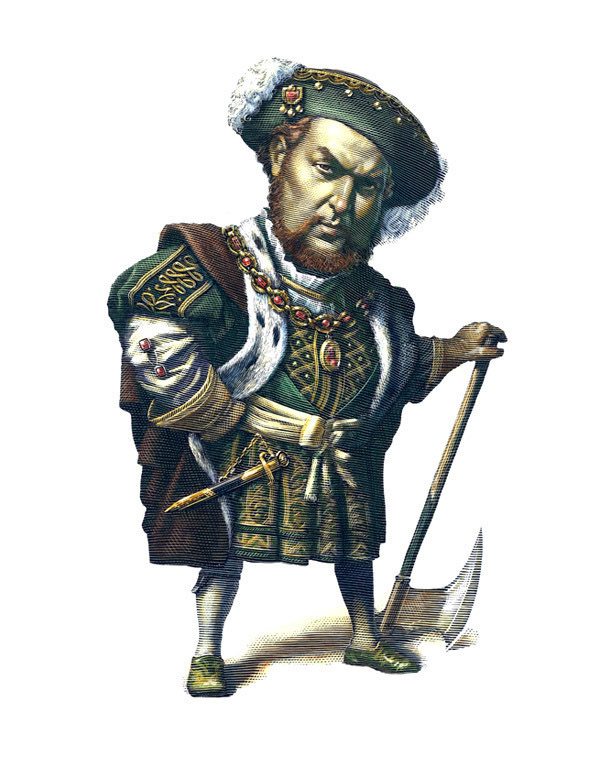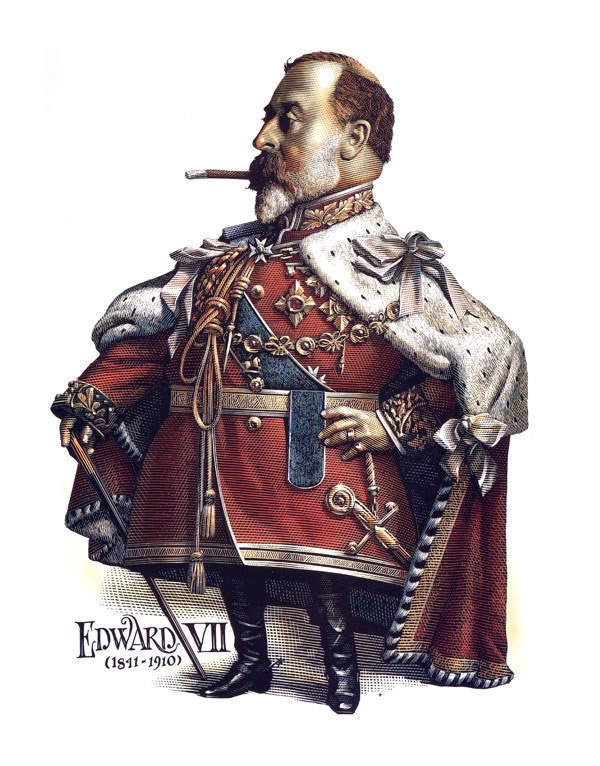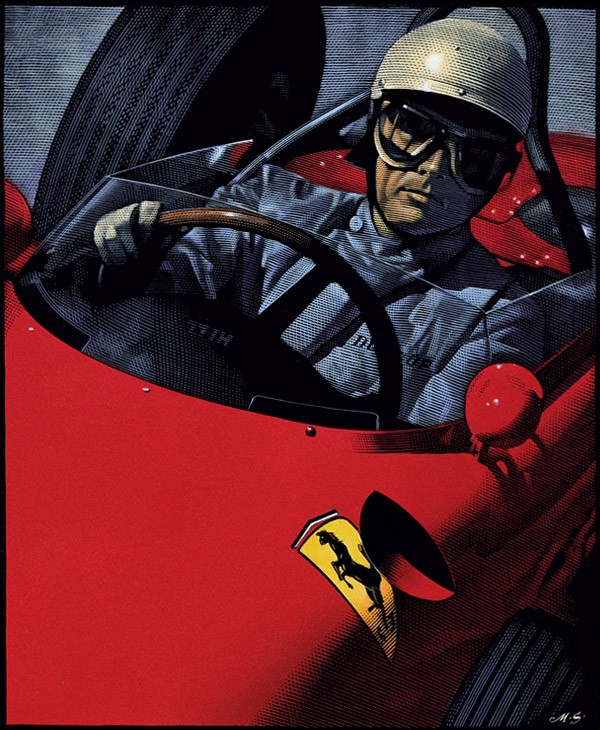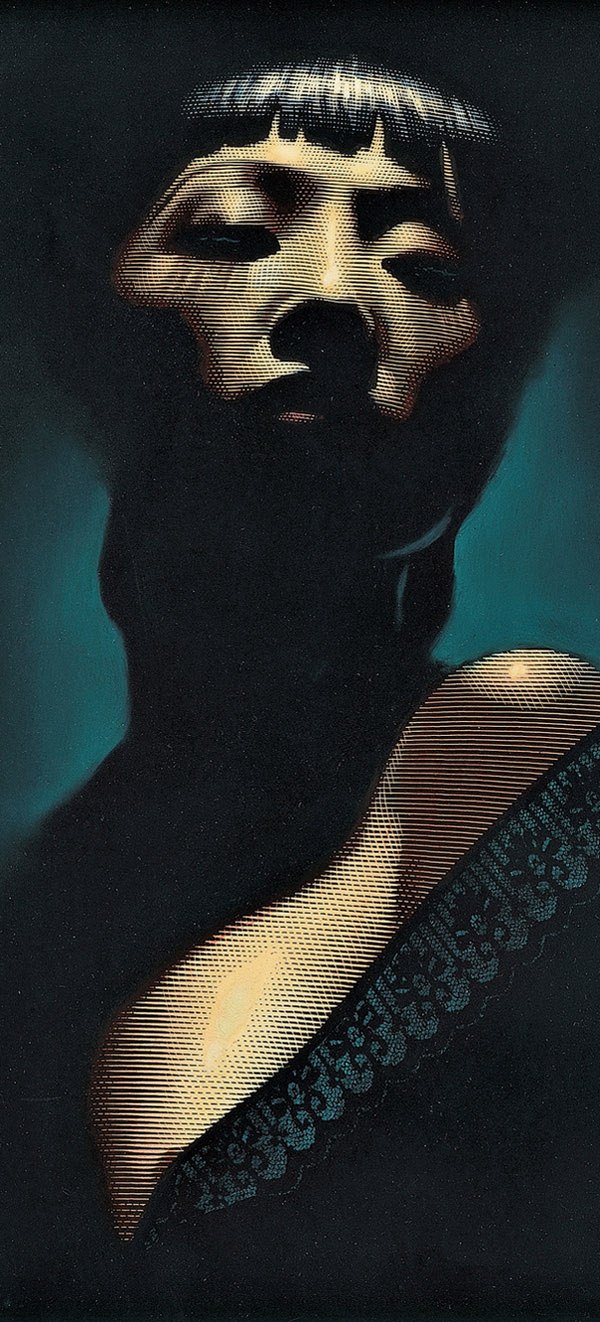 Nico Delort