Sometimes even a typical 8 x 11 in. piece of paper can feel daunting to an illustrator. That's why the work of the artists featured in this collection is all the more impressive.
The works featured in this post are at least poster-sized, large scale illustrations that really make an impact with their immense detail and flawless technique. We can only imagine the intense focus, time, and not to mention the steady hands needed to create these magnificent works. We encourage you to visit these artist's impressive portfolios to see more of their work.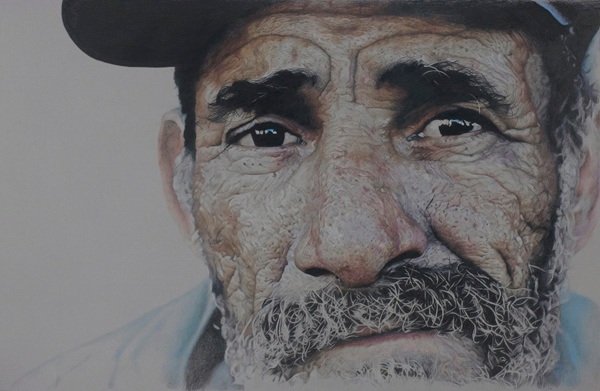 (26 x 40 in.)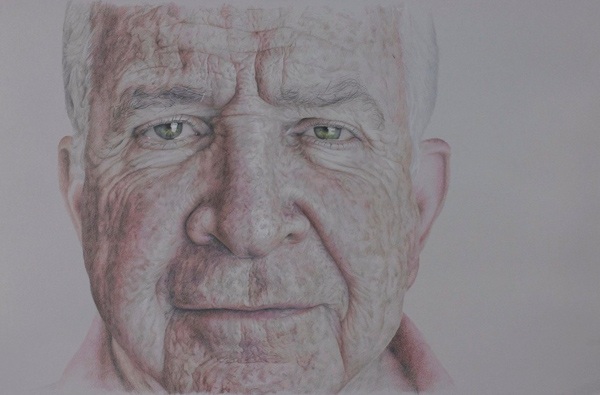 (26 x 40in.)
The Old Aristocratic Colors Break Through (48 x 48 in.)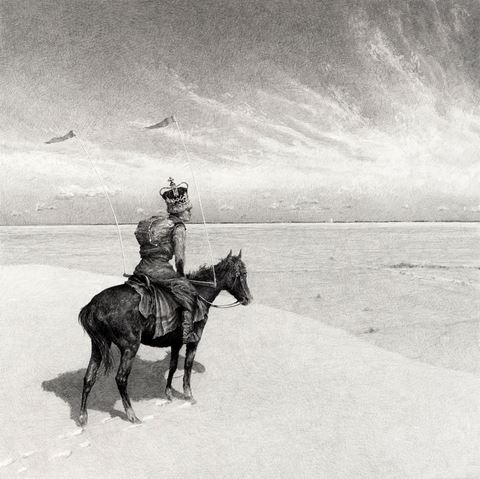 Nueva Iguara?n (36 x 36 in.)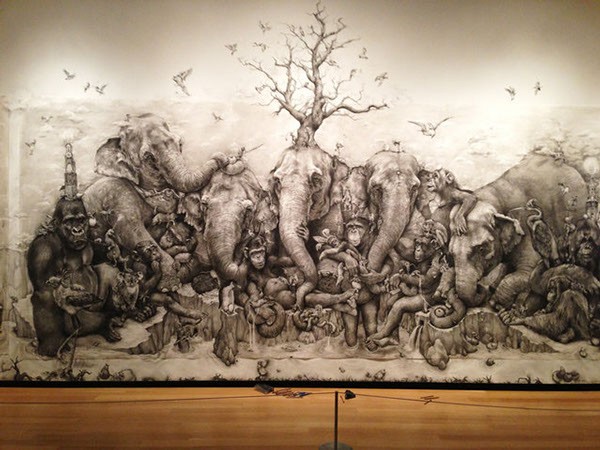 Winner of 2012 ArtPrize.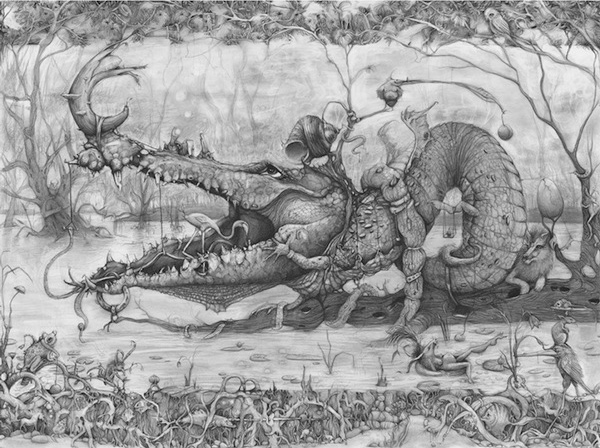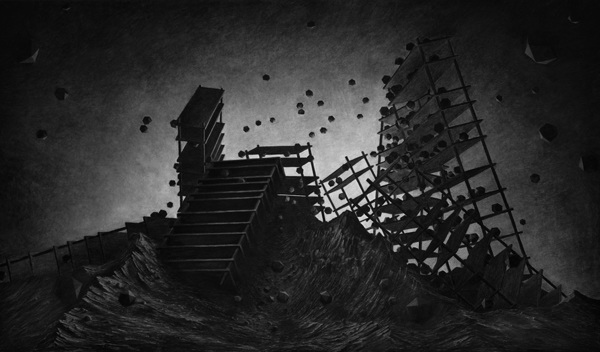 Tectonic Plates (205 x 120 cm.)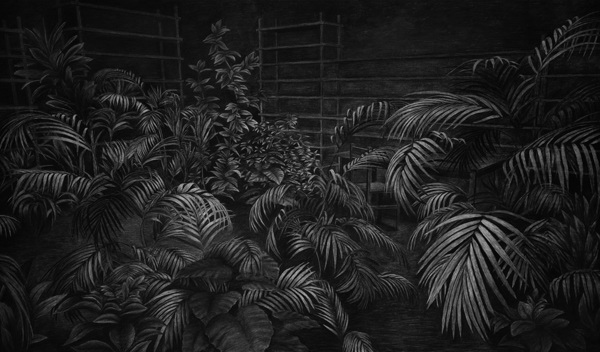 Plants (205 x 120 cm.)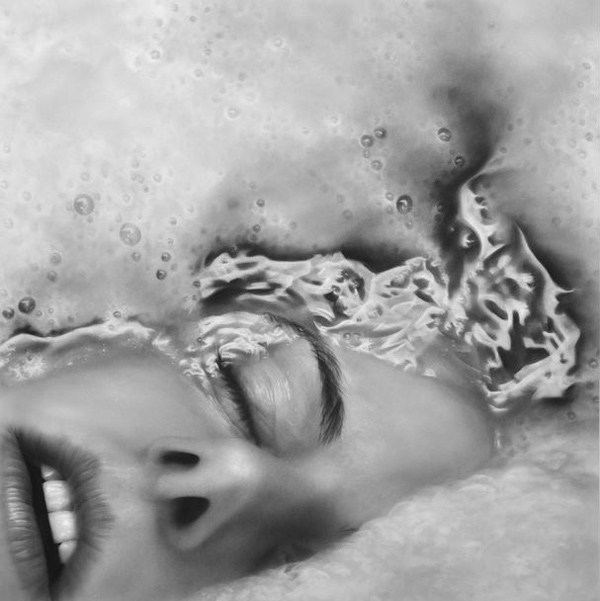 Weightless (50 x 50 in.)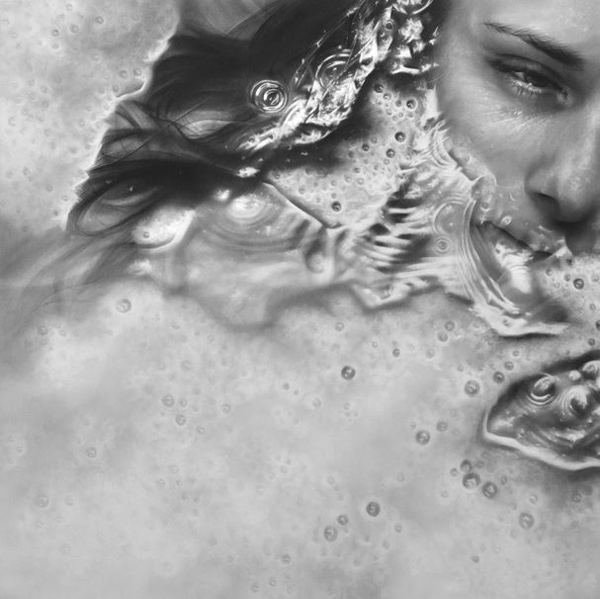 Drift (50 x 50 in.)
The Landing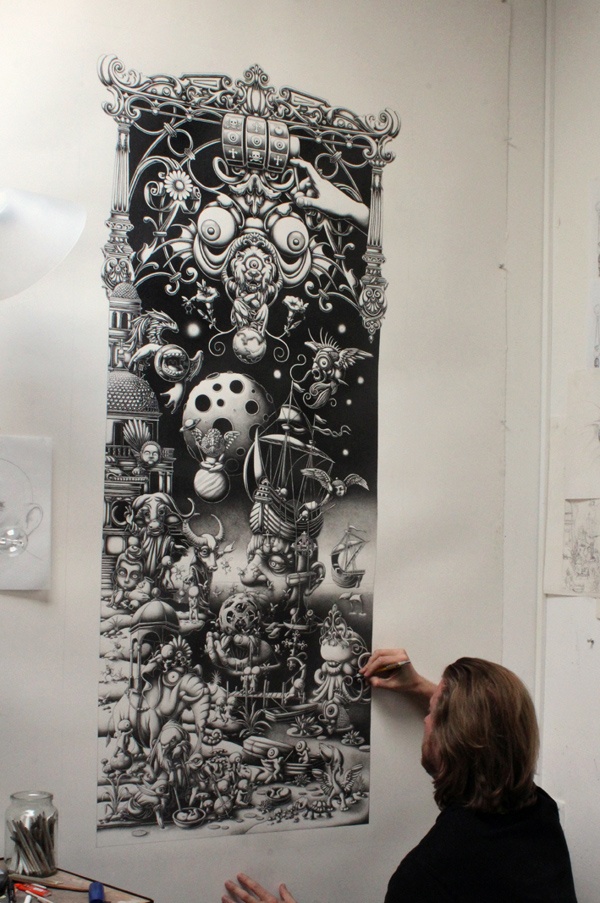 The Landing (Right Panel)
Leah Yerpe

Arcas (36 x 92 in.)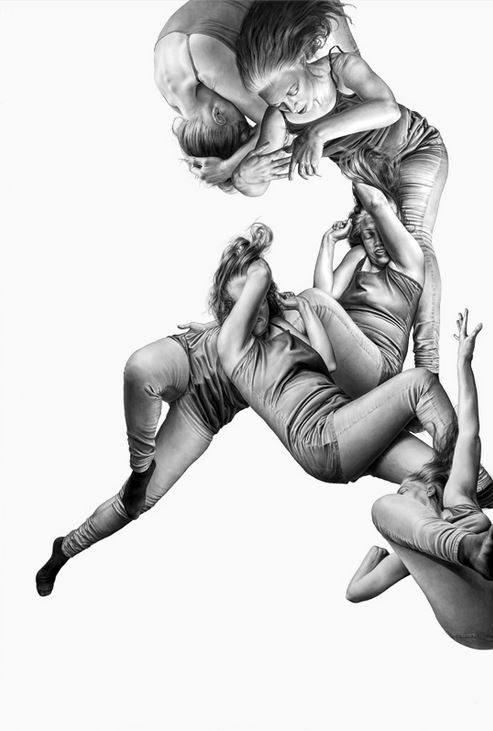 Phoenicis (72 x 105 in.)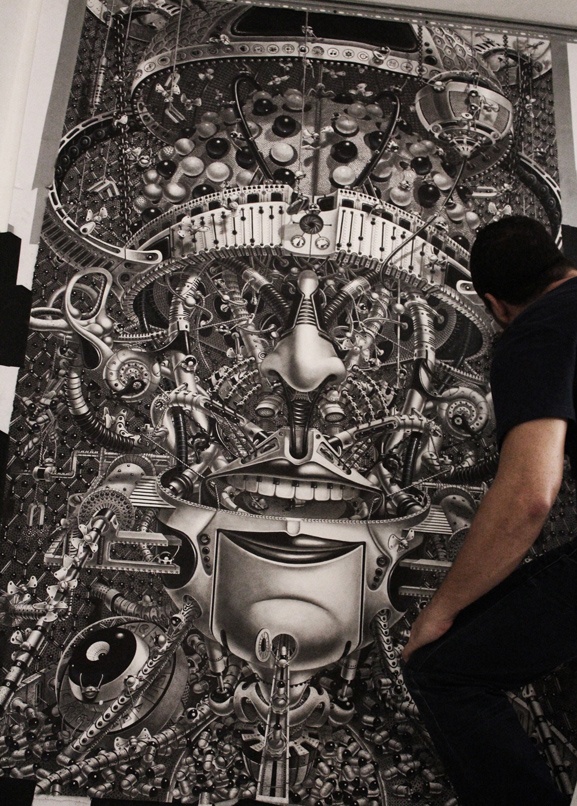 Decrypted Savants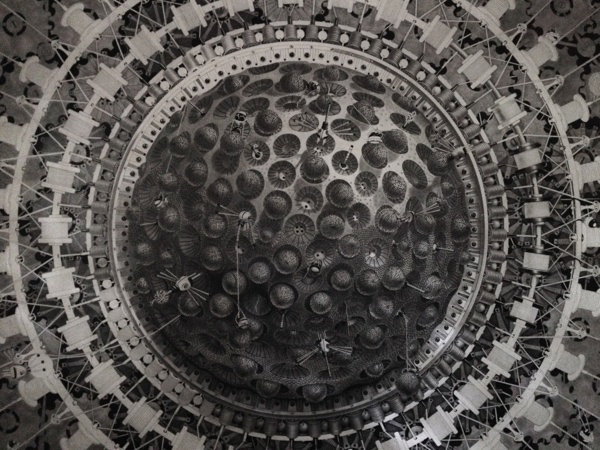 The Wattsnackers (63 x 63 in.) Tell us about your favorite illustrators in the comments section below.
WebFX Careers
Join our mission to provide industry-leading digital marketing services to businesses around the globe - all while building your personal knowledge and growing as an individual.