In the past few years, the cleanest website designs have attracted the most attention. Minimalism has gained popularity thanks to its simple, professional design and the benefits that come with it, like faster site loading speeds. If you're a huge fan of minimalist designs, check out these related posts: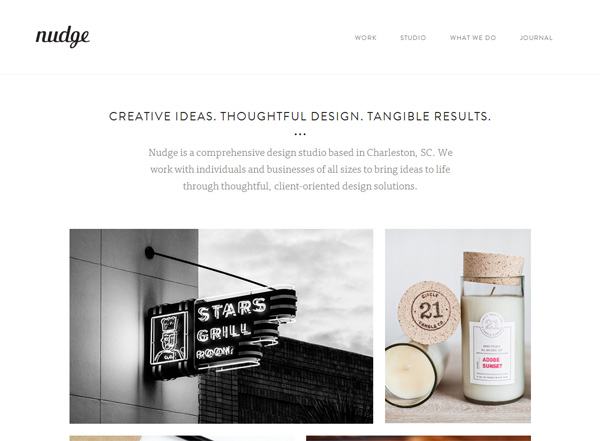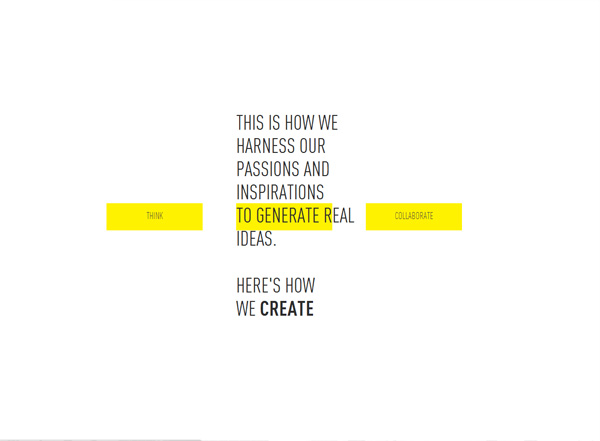 3. Demand Equal Pay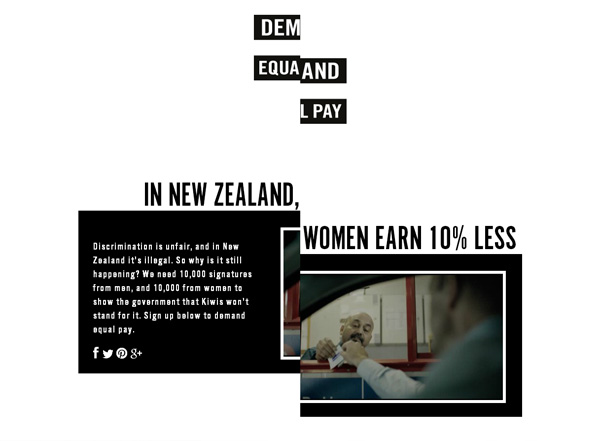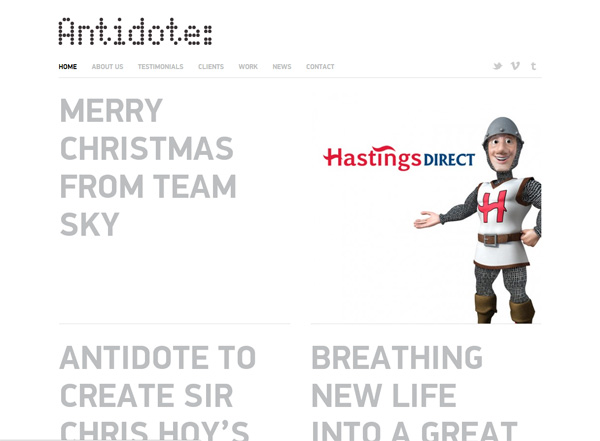 5. Simon Foster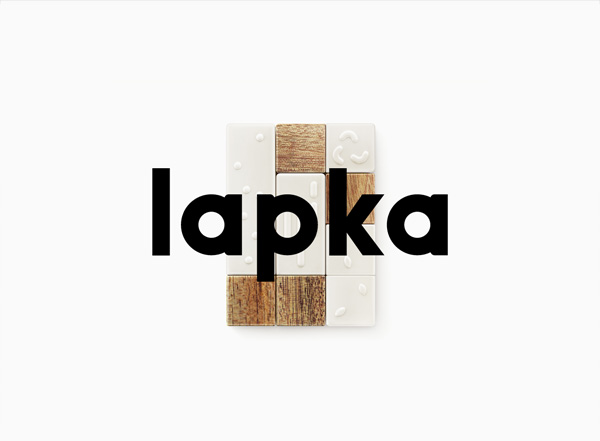 7. Jac in a Box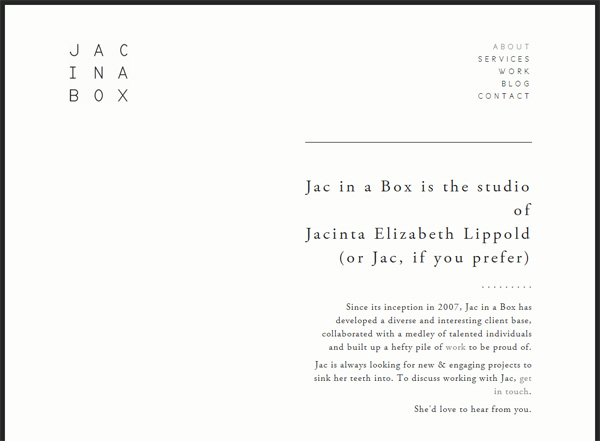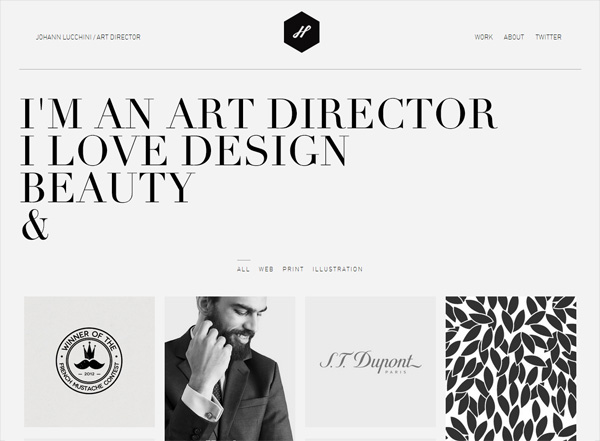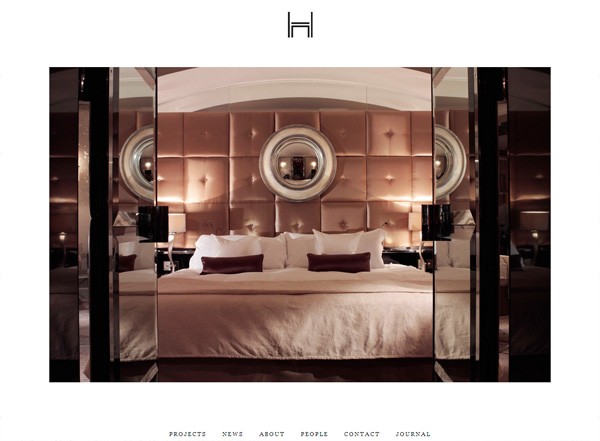 11. Crayons to Concept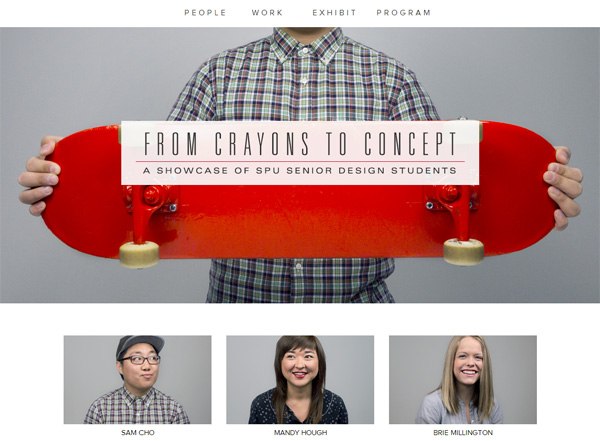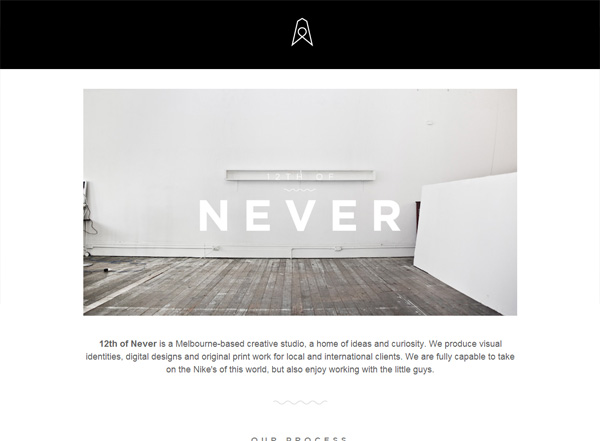 13. By Association Only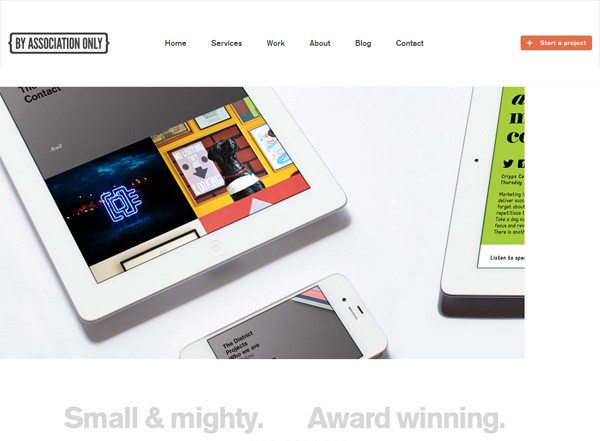 14. Tapmates Inc.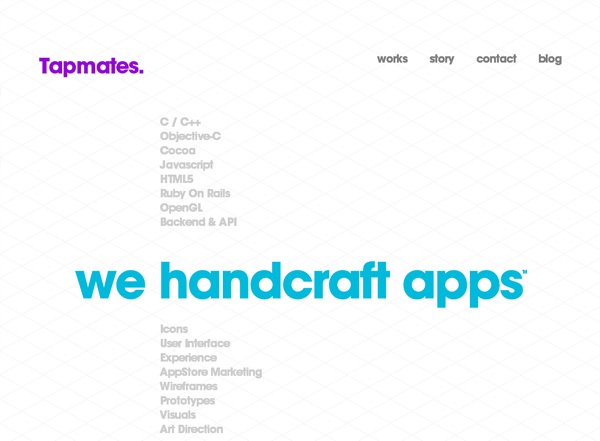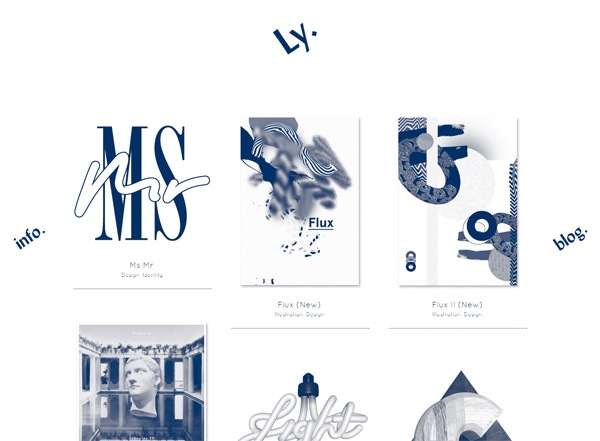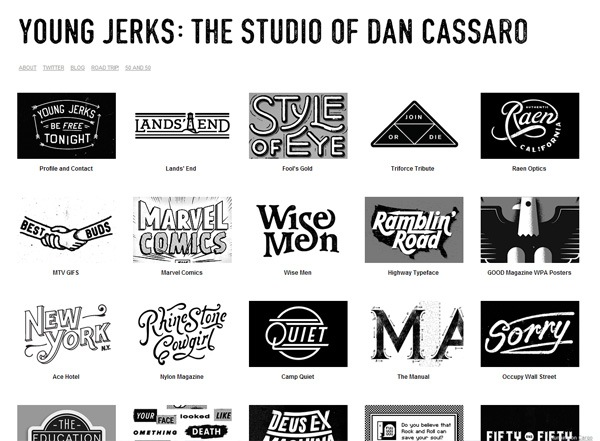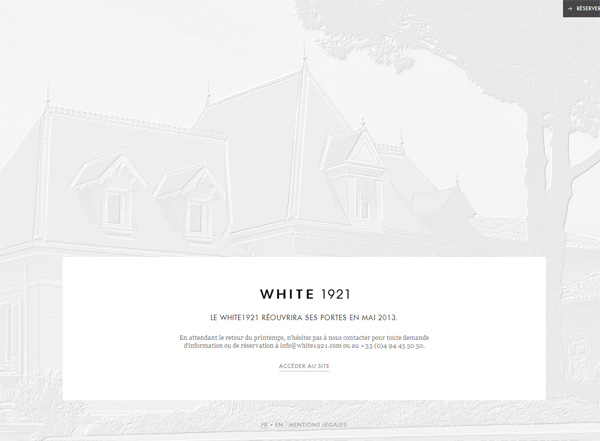 18. max steffen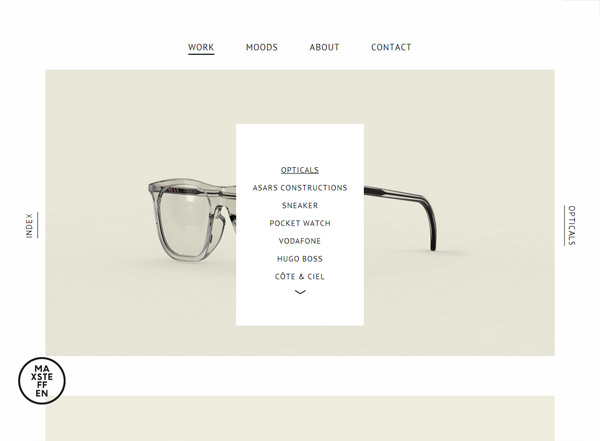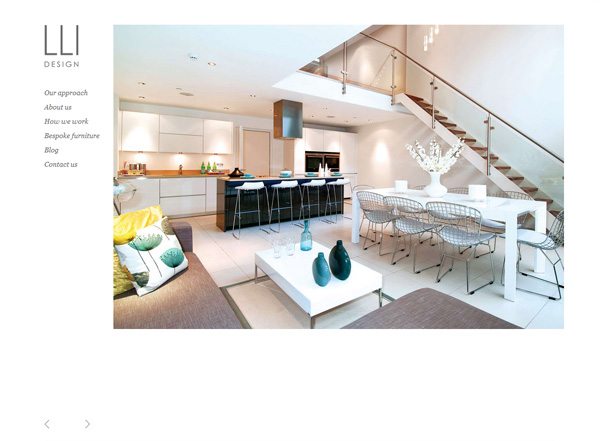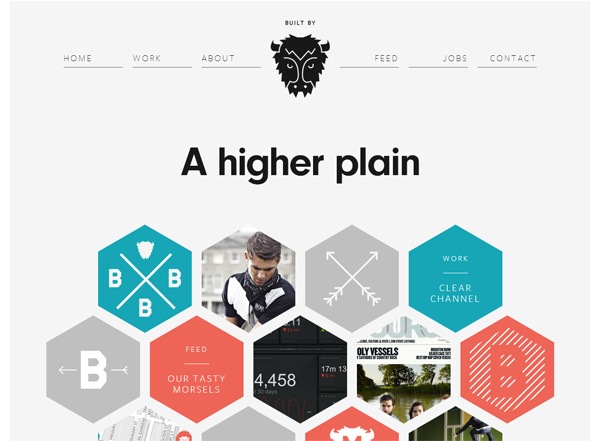 21. Dodge & Burn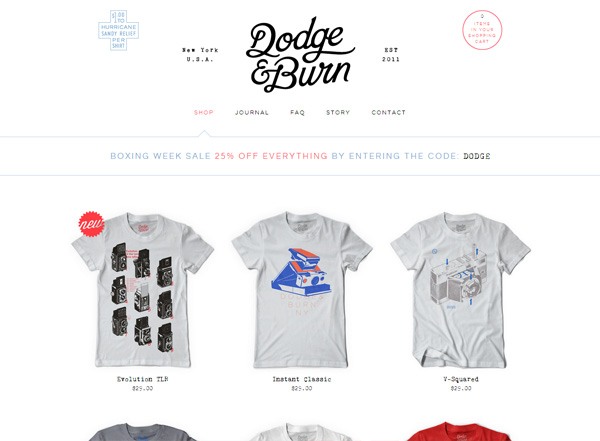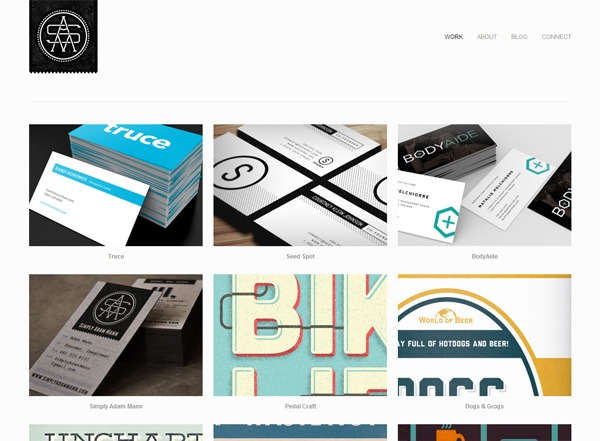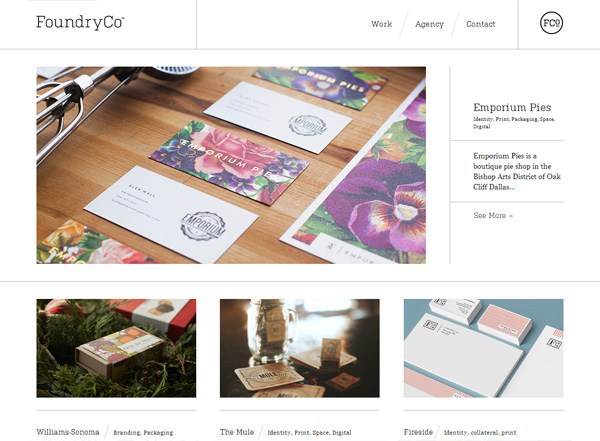 24. Sheree Hannah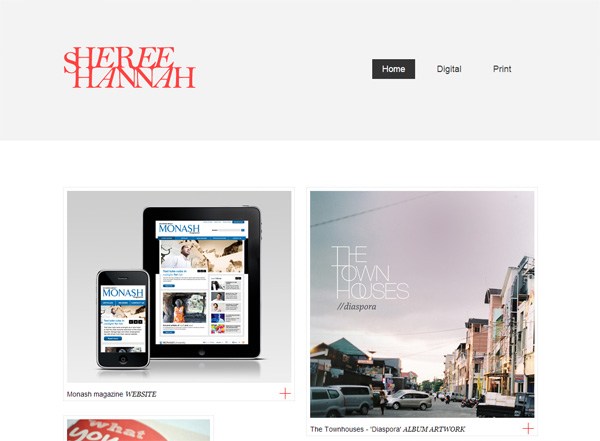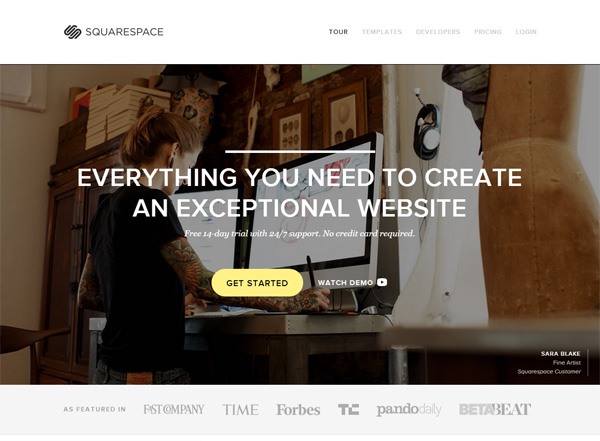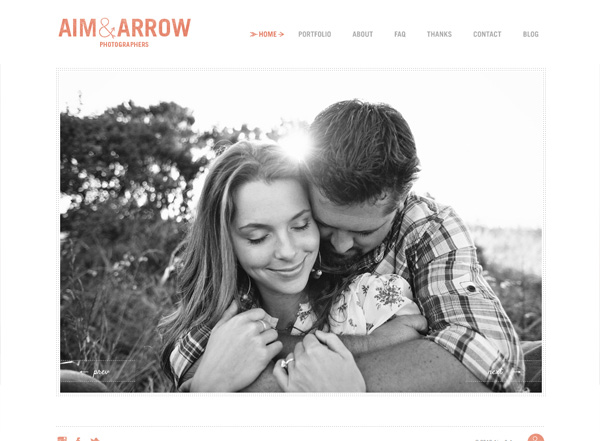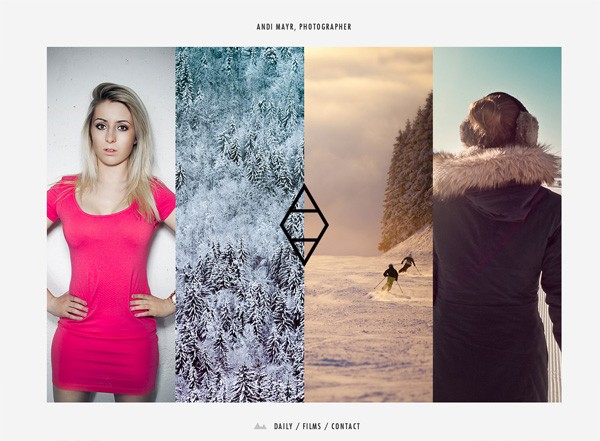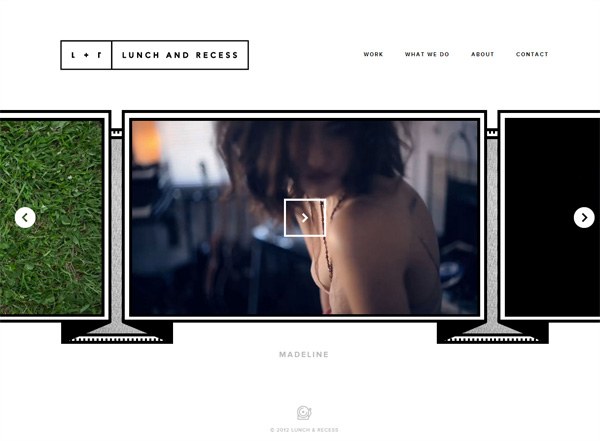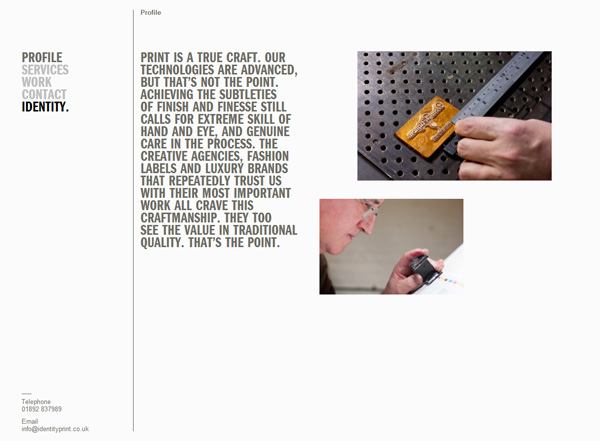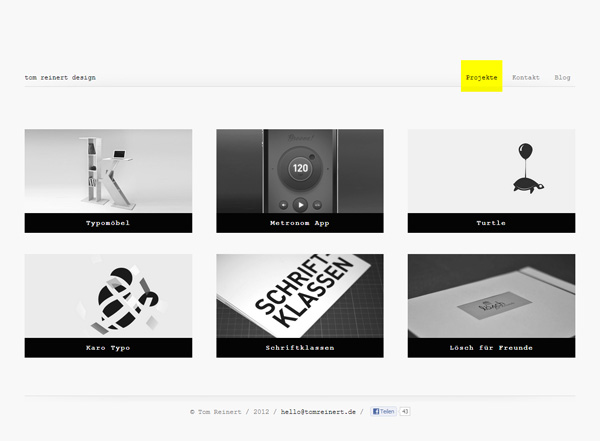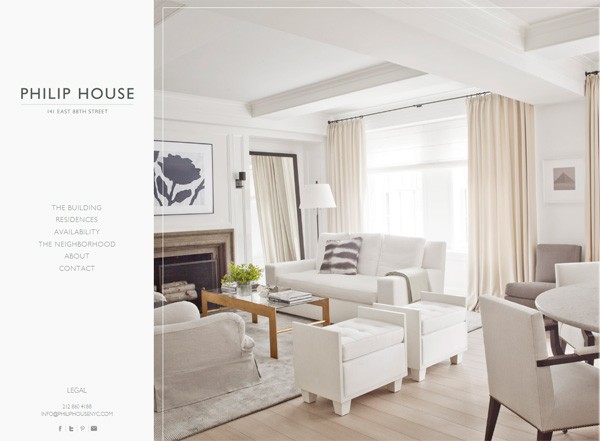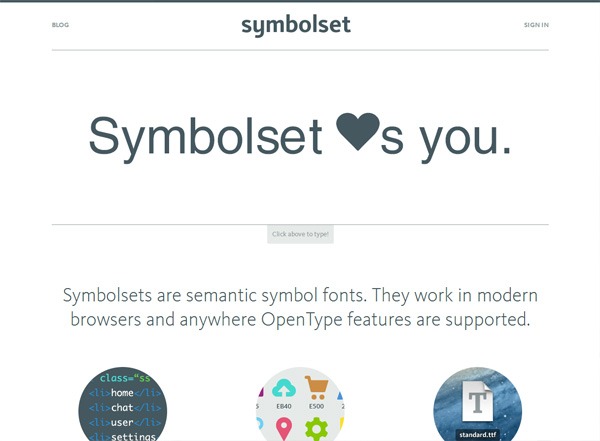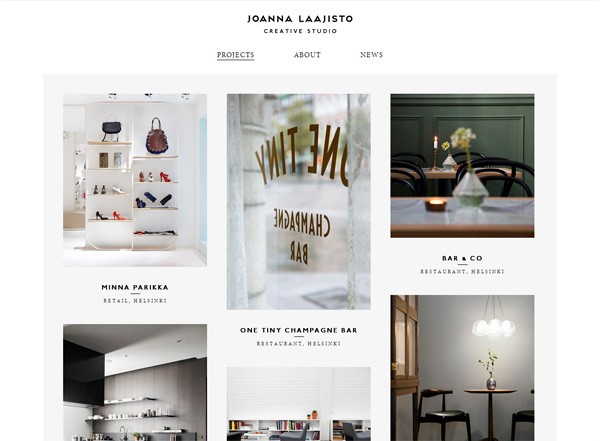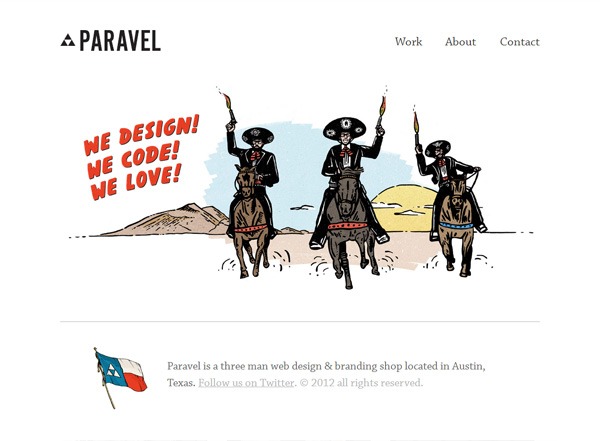 37. Minerva Streetwear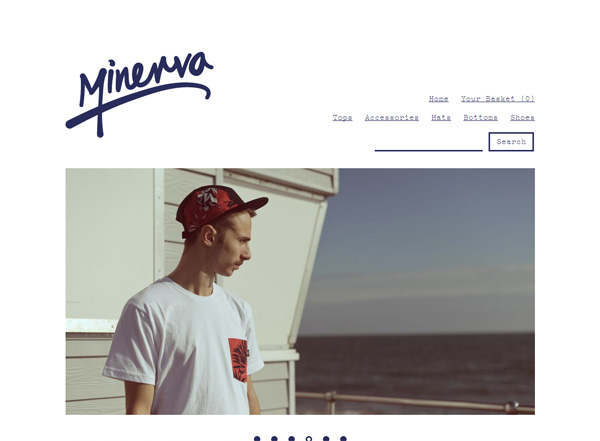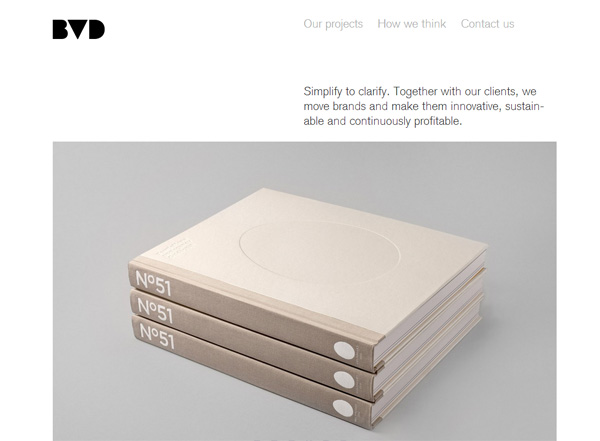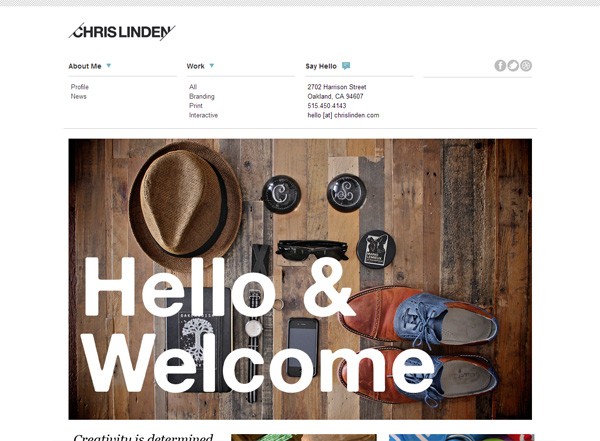 40. Kelly Shaw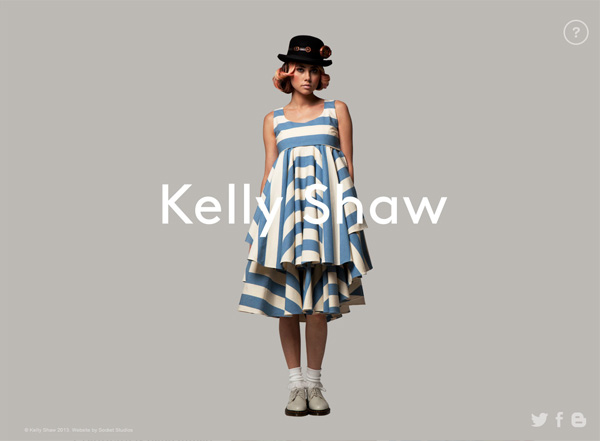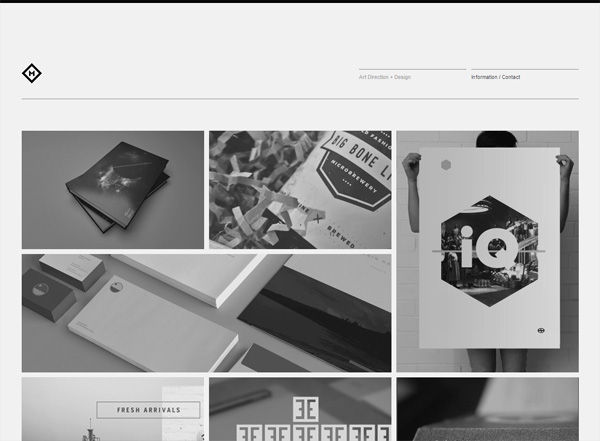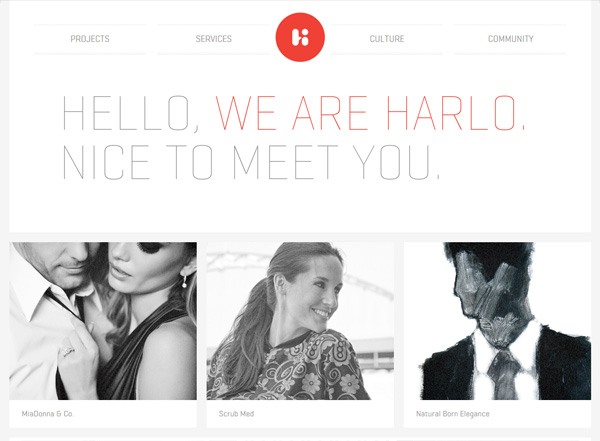 43. Fear the Grizzly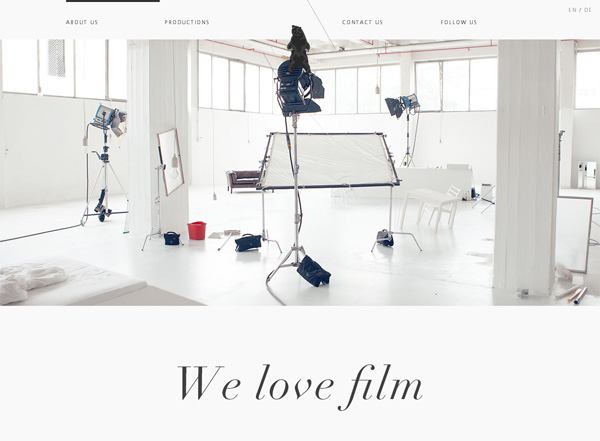 44. Derwent & Tamar Chambers