If you're a huge fan of minimalist designs, check out these related posts: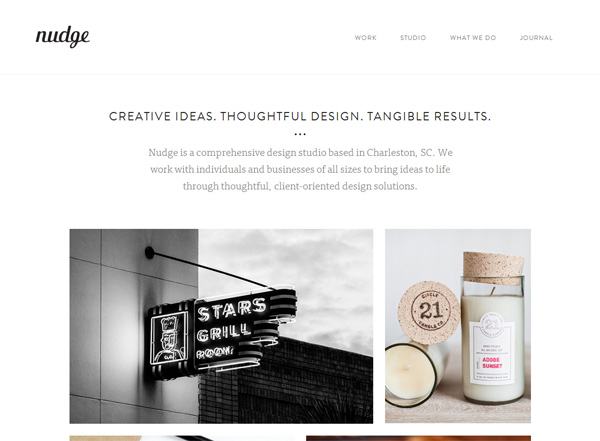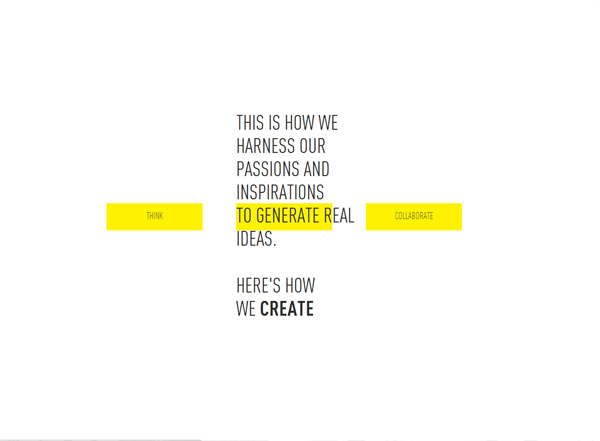 3. Demand Equal Pay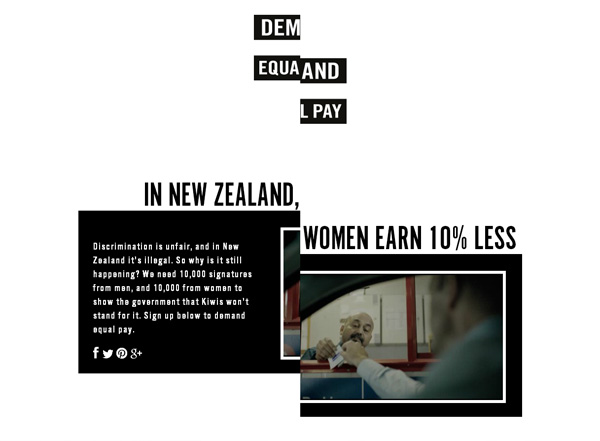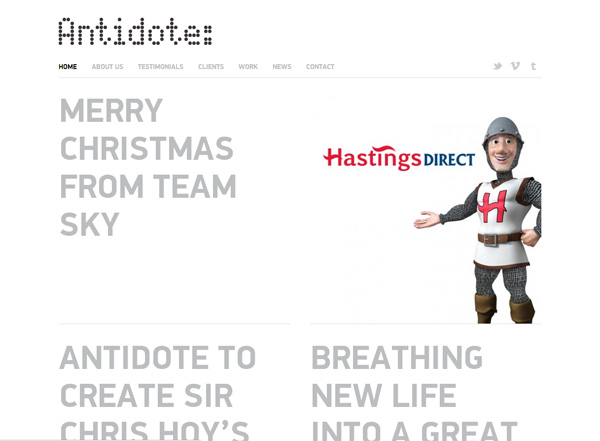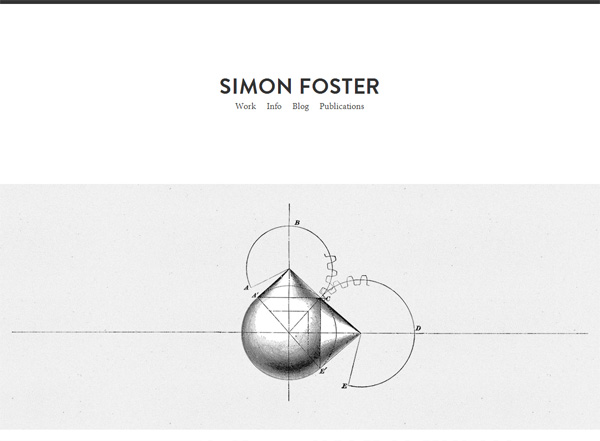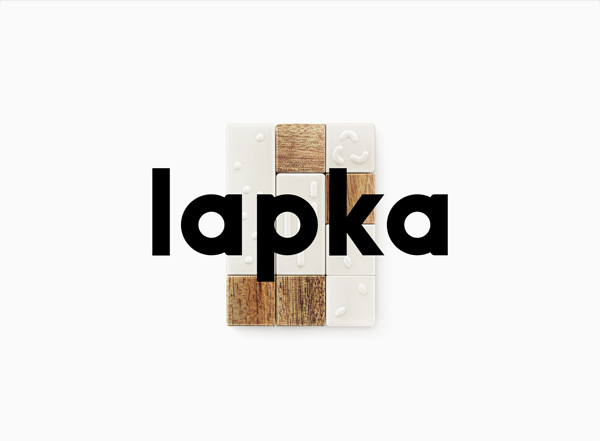 7. Jac in a Box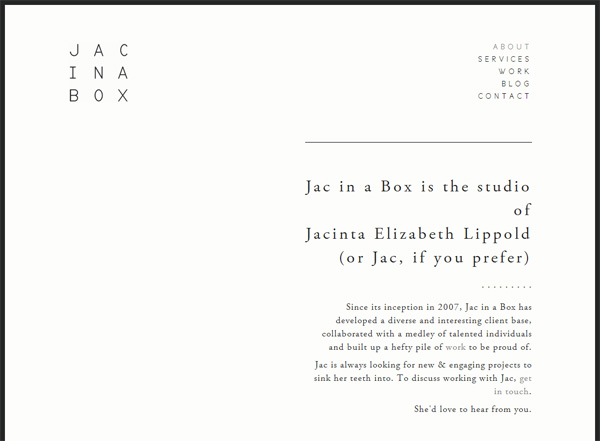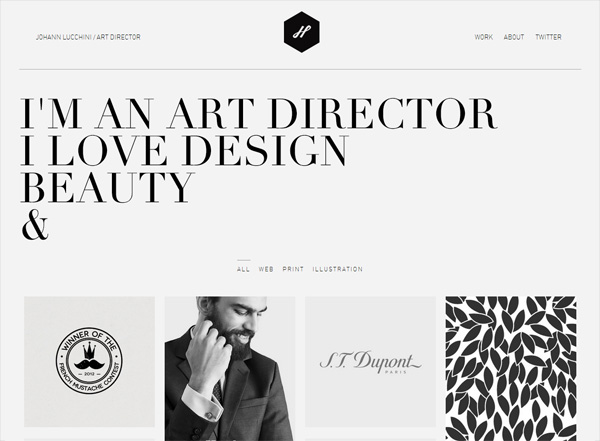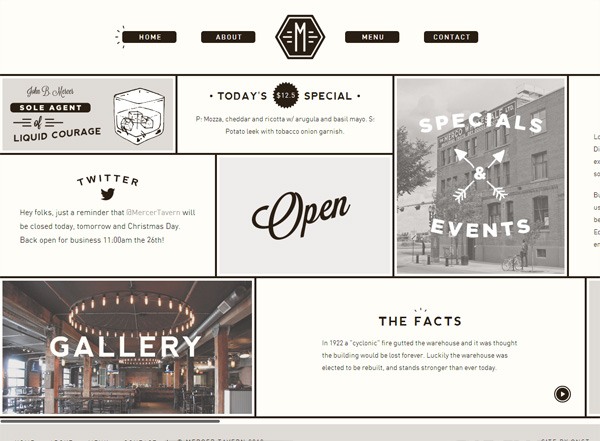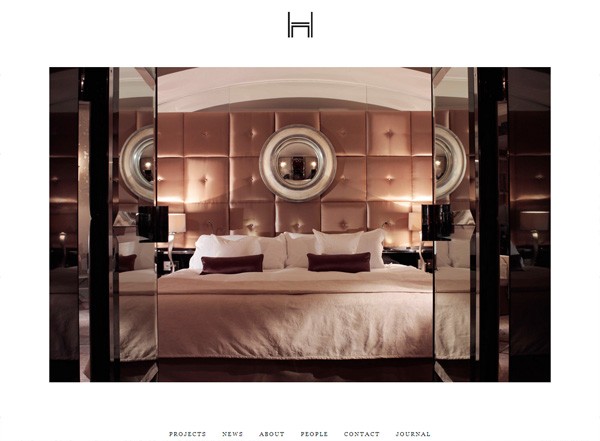 11. Crayons to Concept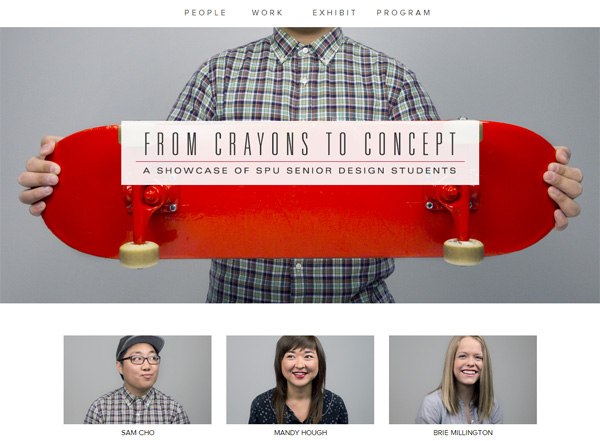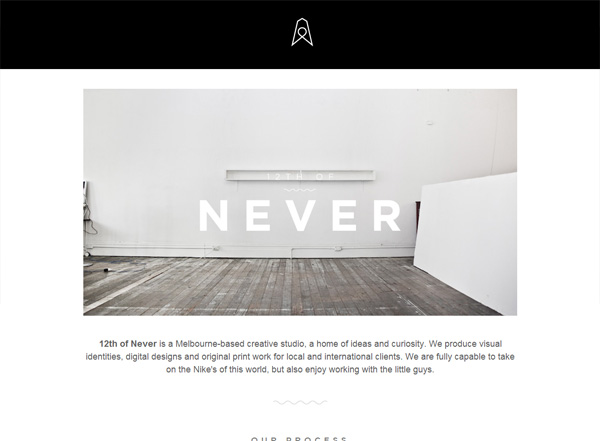 13. By Association Only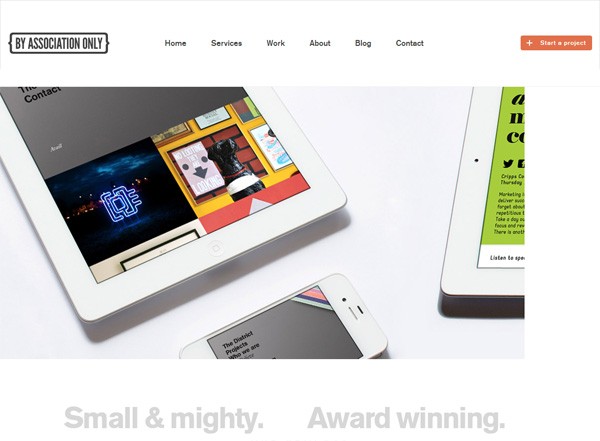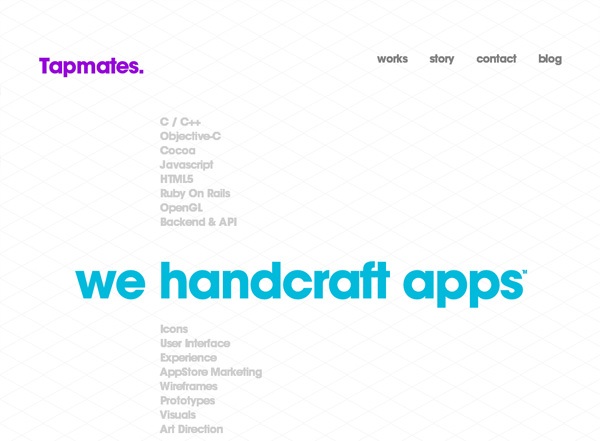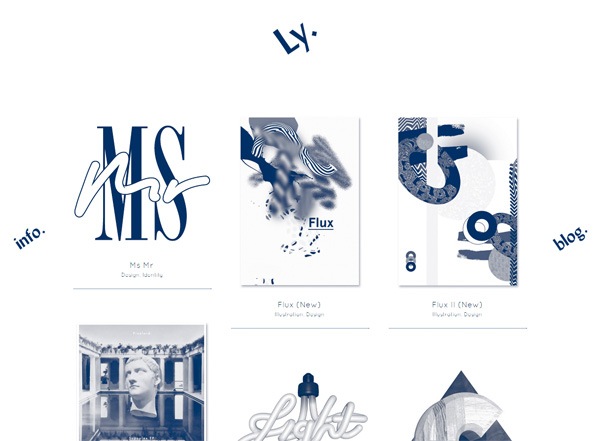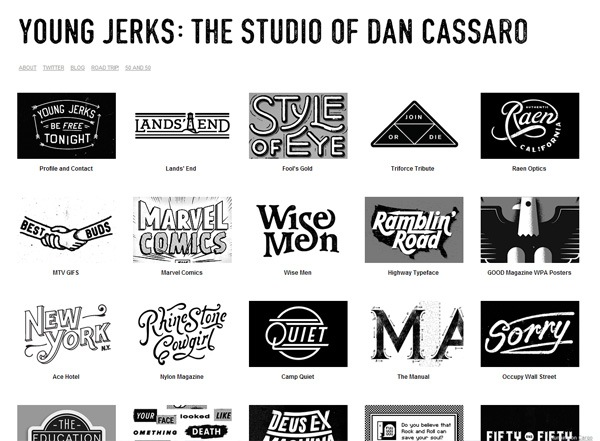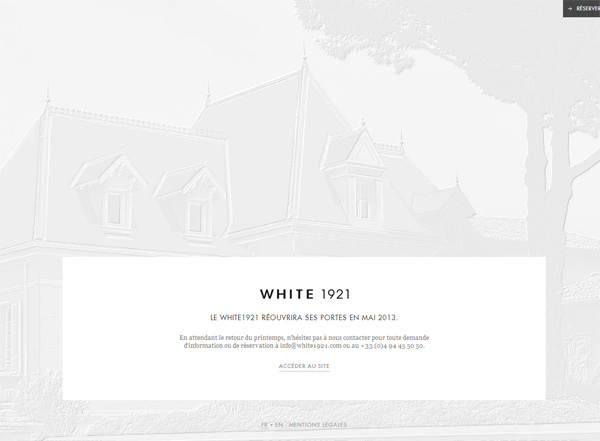 18. max steffen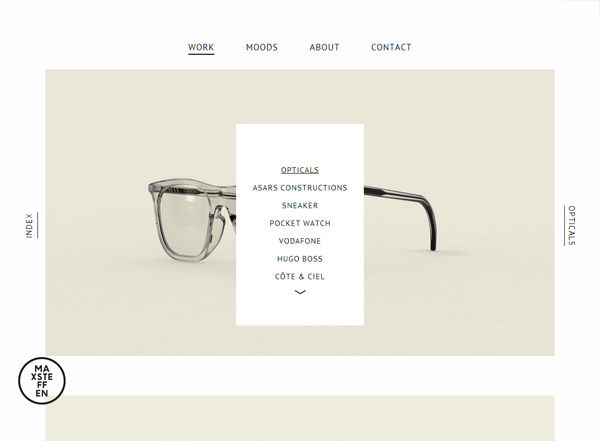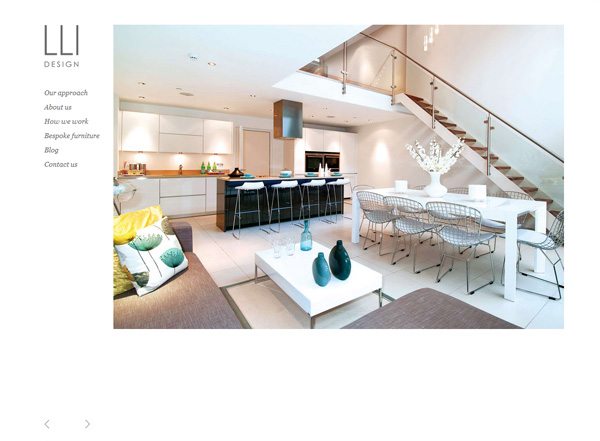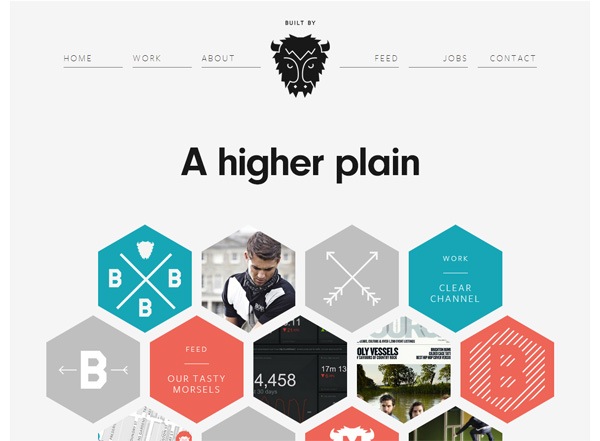 21. Dodge & Burn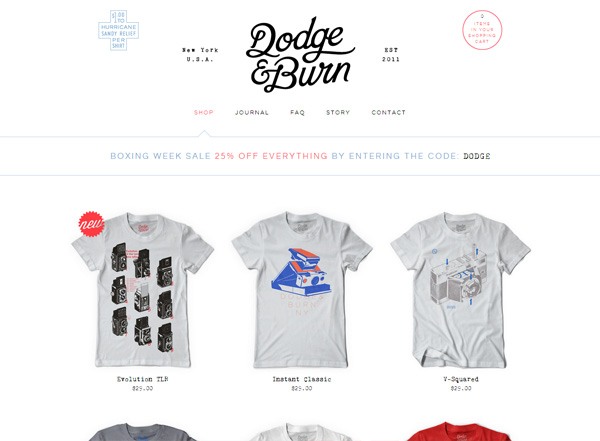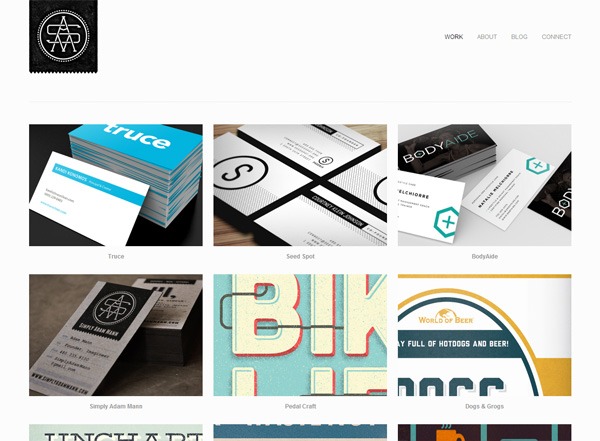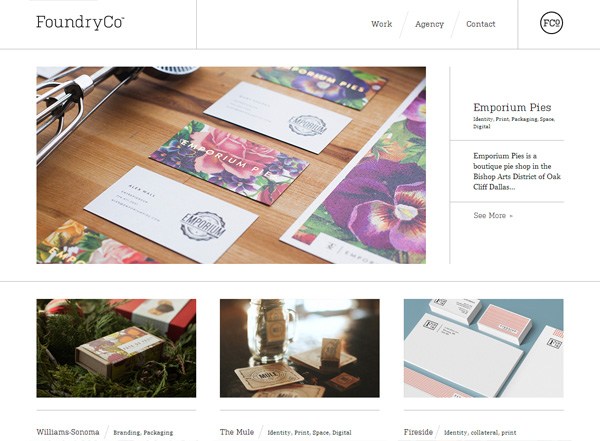 24. Sheree Hannah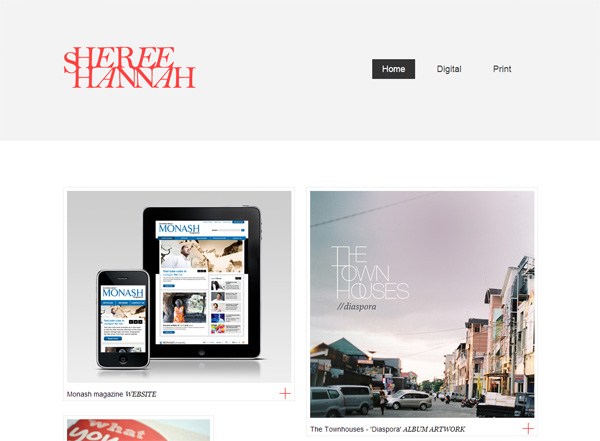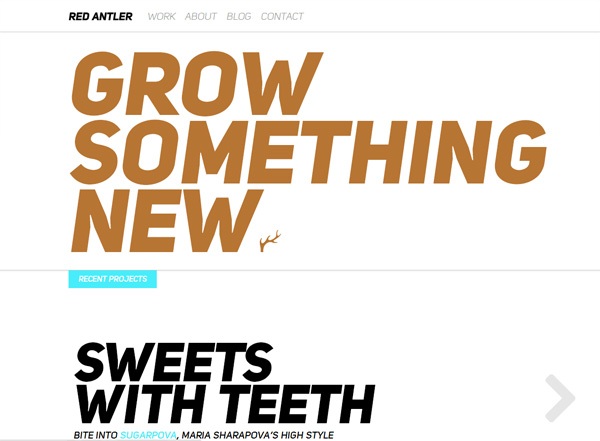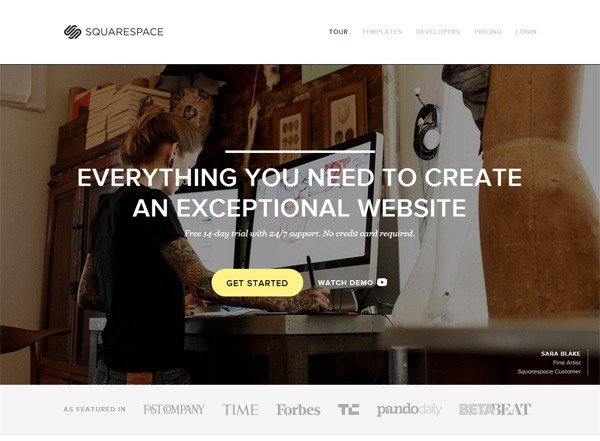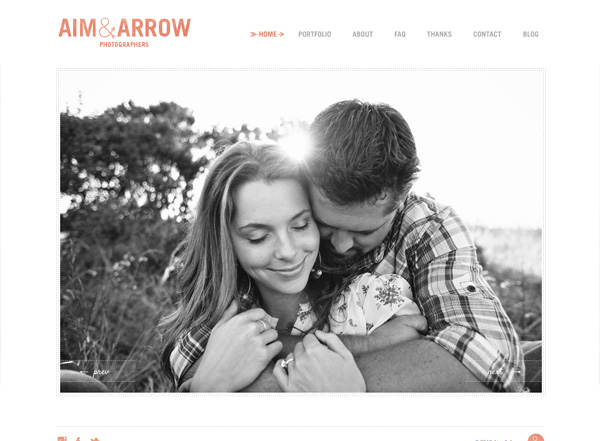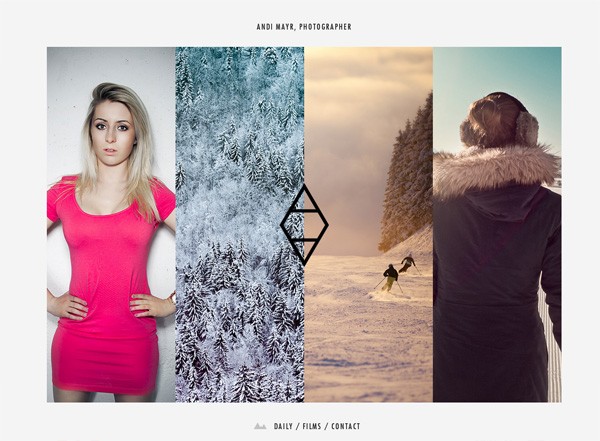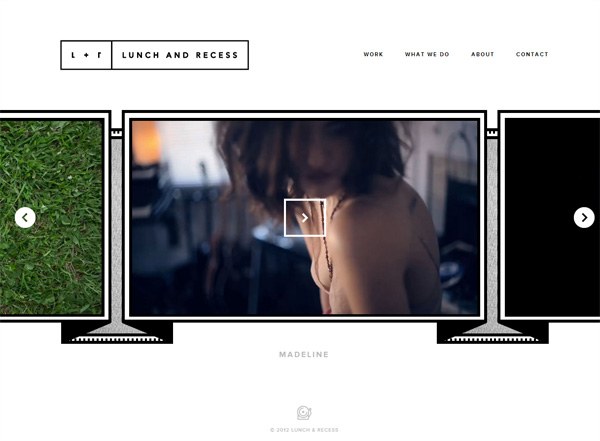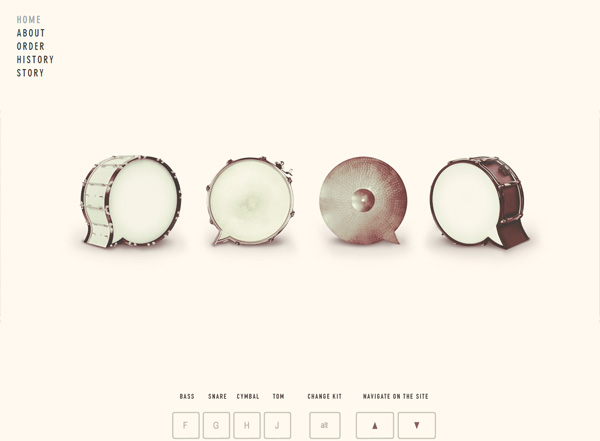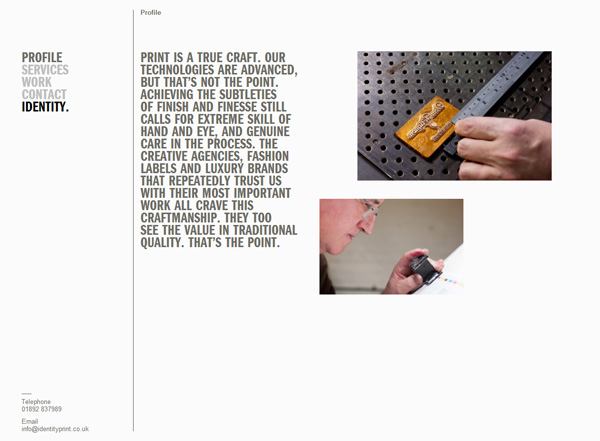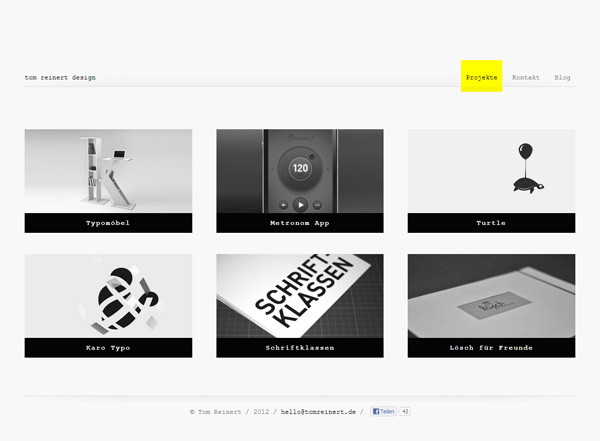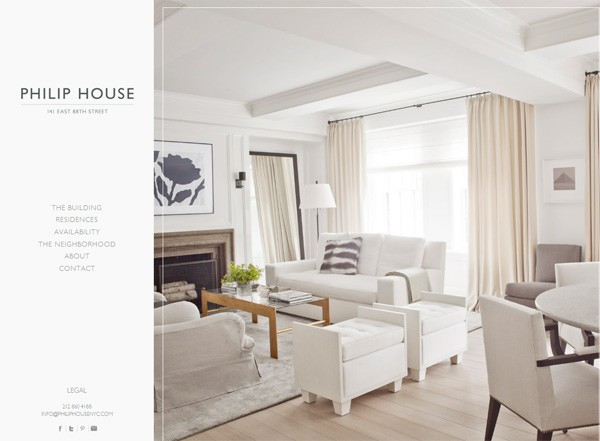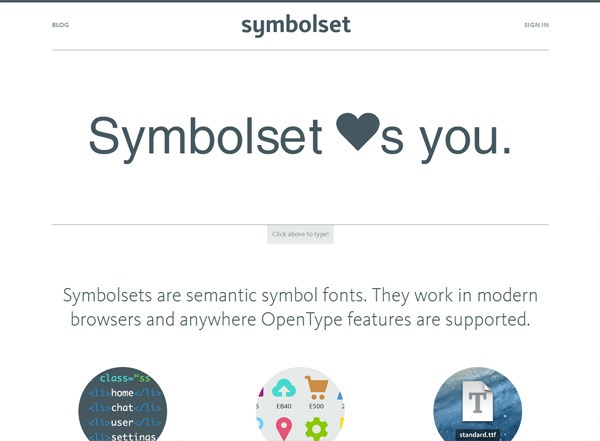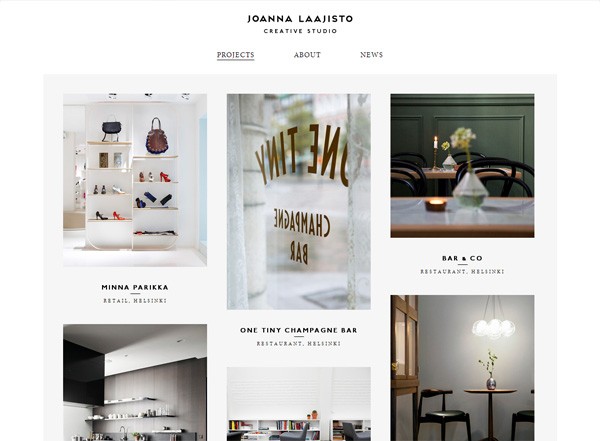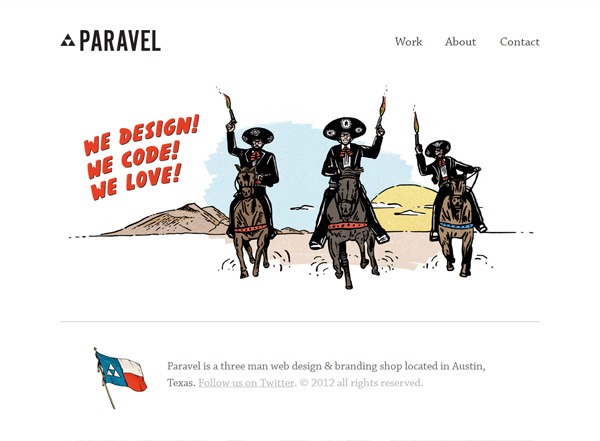 37. Minerva Streetwear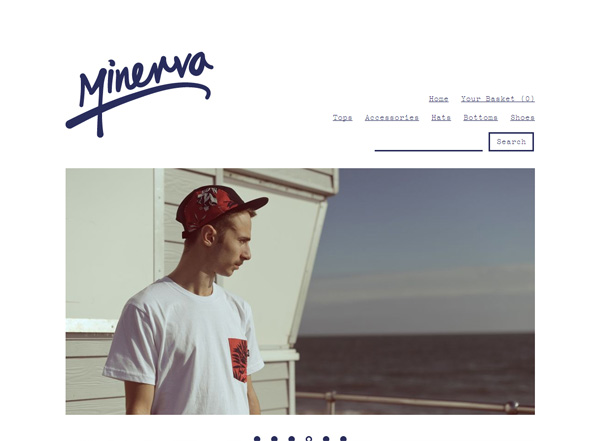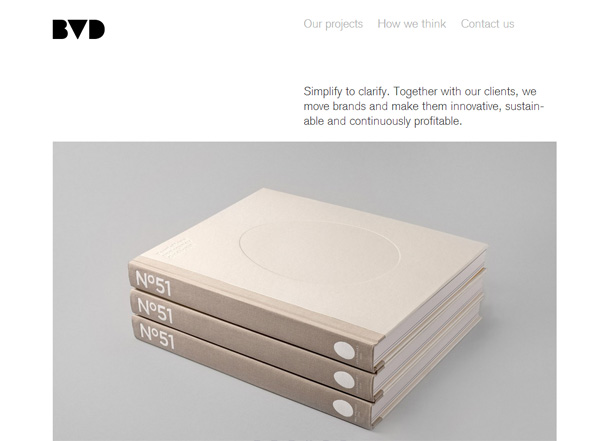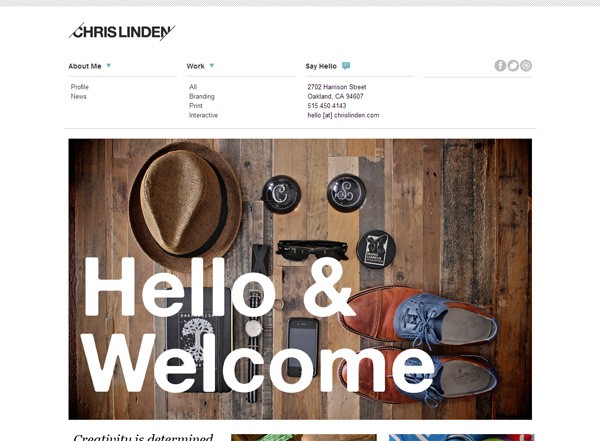 40. Kelly Shaw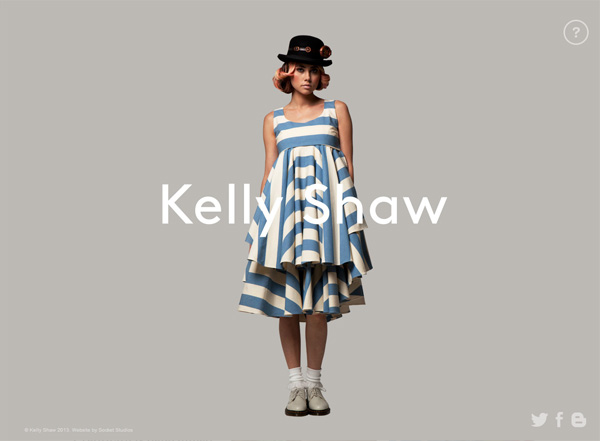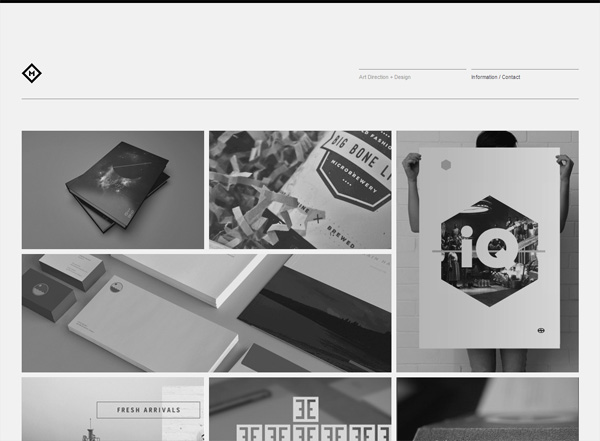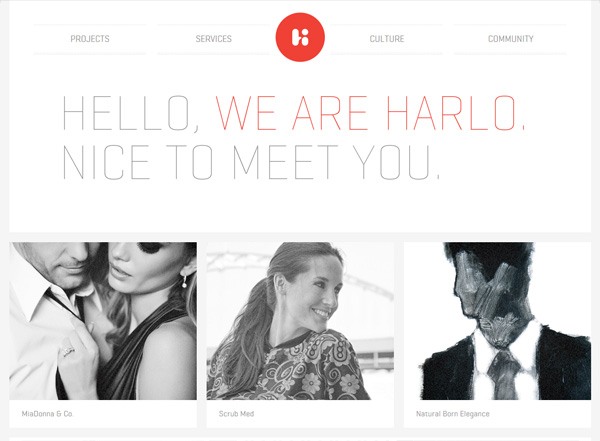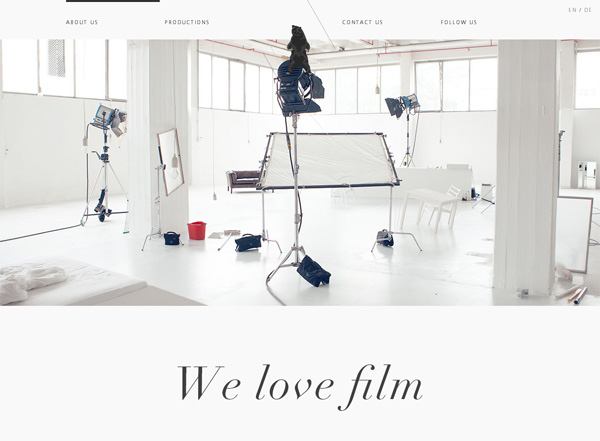 44. Derwent & Tamar Chambers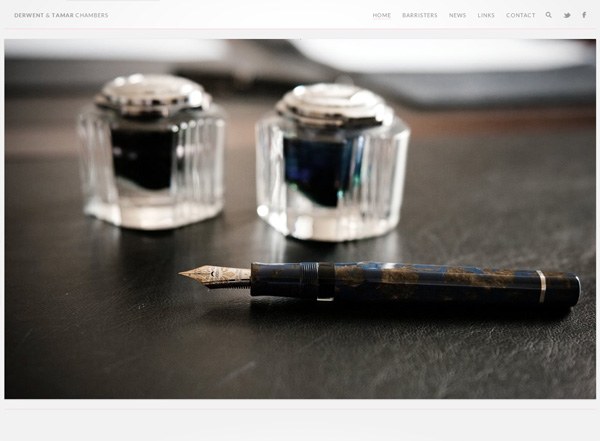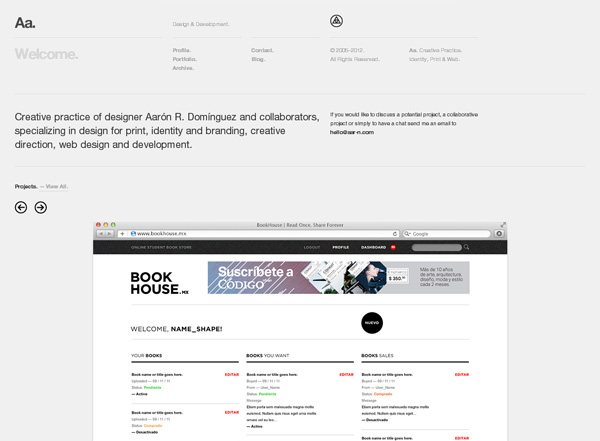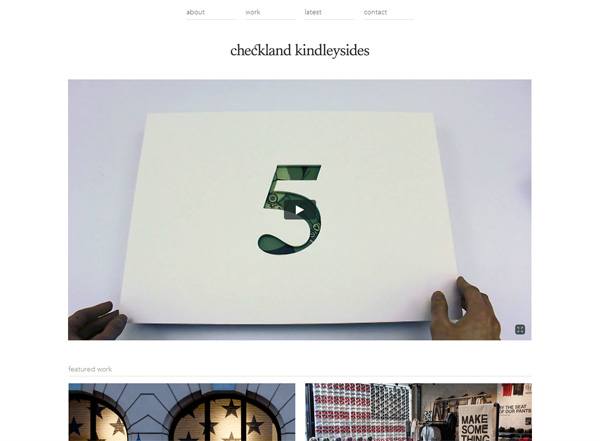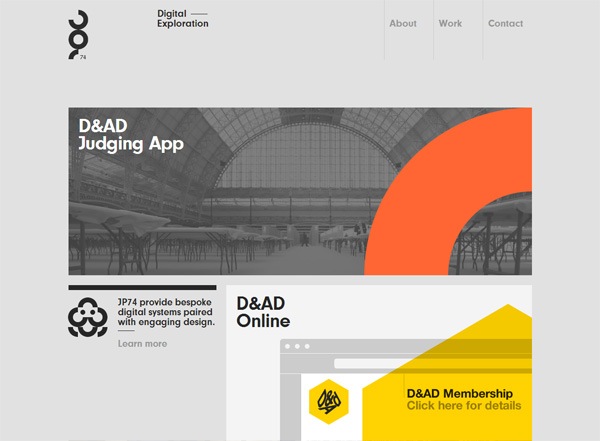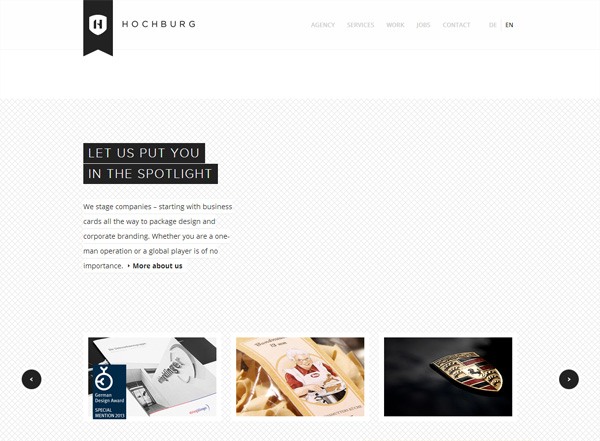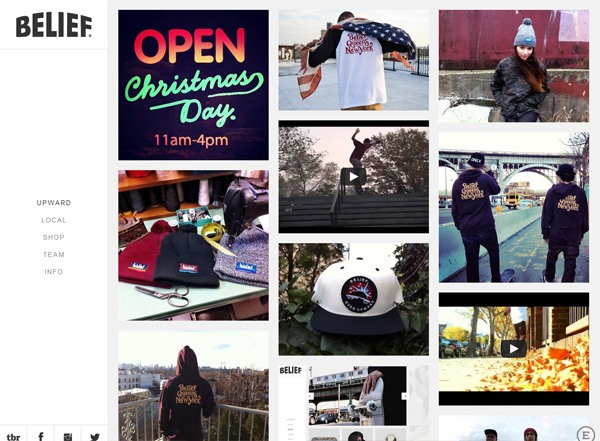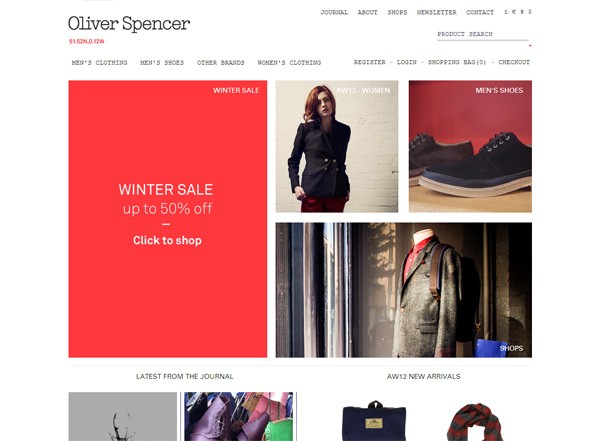 Get posts by email
Be the first to know when we publish a new blog post!