Baltimore Web Design Agency
With our Maryland web design company, your business can start generating more online leads and sales, as well as phone calls and in-store foot traffic.
Already, we've designed and developed more than 1600+ sites — and have received more than 50web design awards for our work.
If you want to expand your online reach and earn more revenue, we can help. Contact us online or call 410-220-2172 to speak with one of our experts today!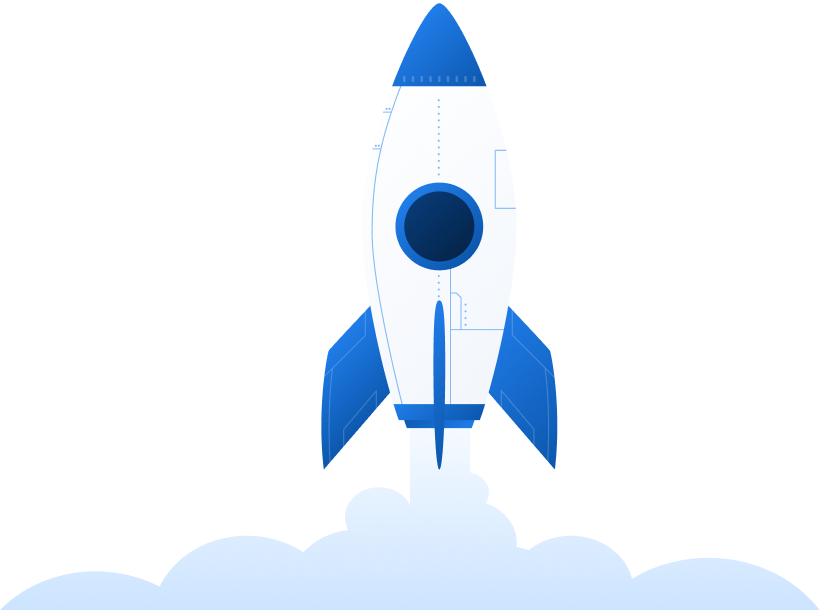 What to expect with our Baltimore web design services
At WebFX, our web design firm in Baltimore specializes in creating custom websites that:
Rank well in search results via search engine optimization (SEO)
Accessible to mobile and desktop users
Secure via HTTPS, so users feel confident about sharing their information
Load fast so users can start browsing your site sooner
Look beautiful and match your brand
Follow best practices for conversion, like for generating a sale or lead
Learn more about partnering with our website design company in Baltimore by contacting us online or giving us a ring at 410-220-2172. You can also use our free web design cost calculator to get an instant estimate for your Baltimore web design project.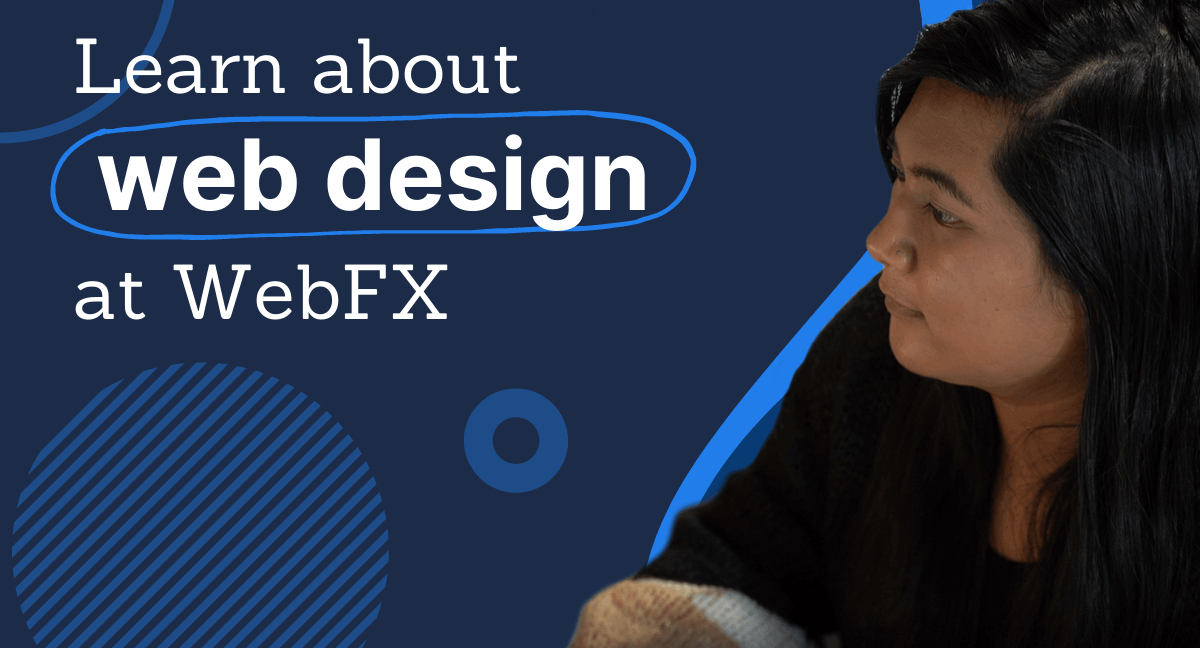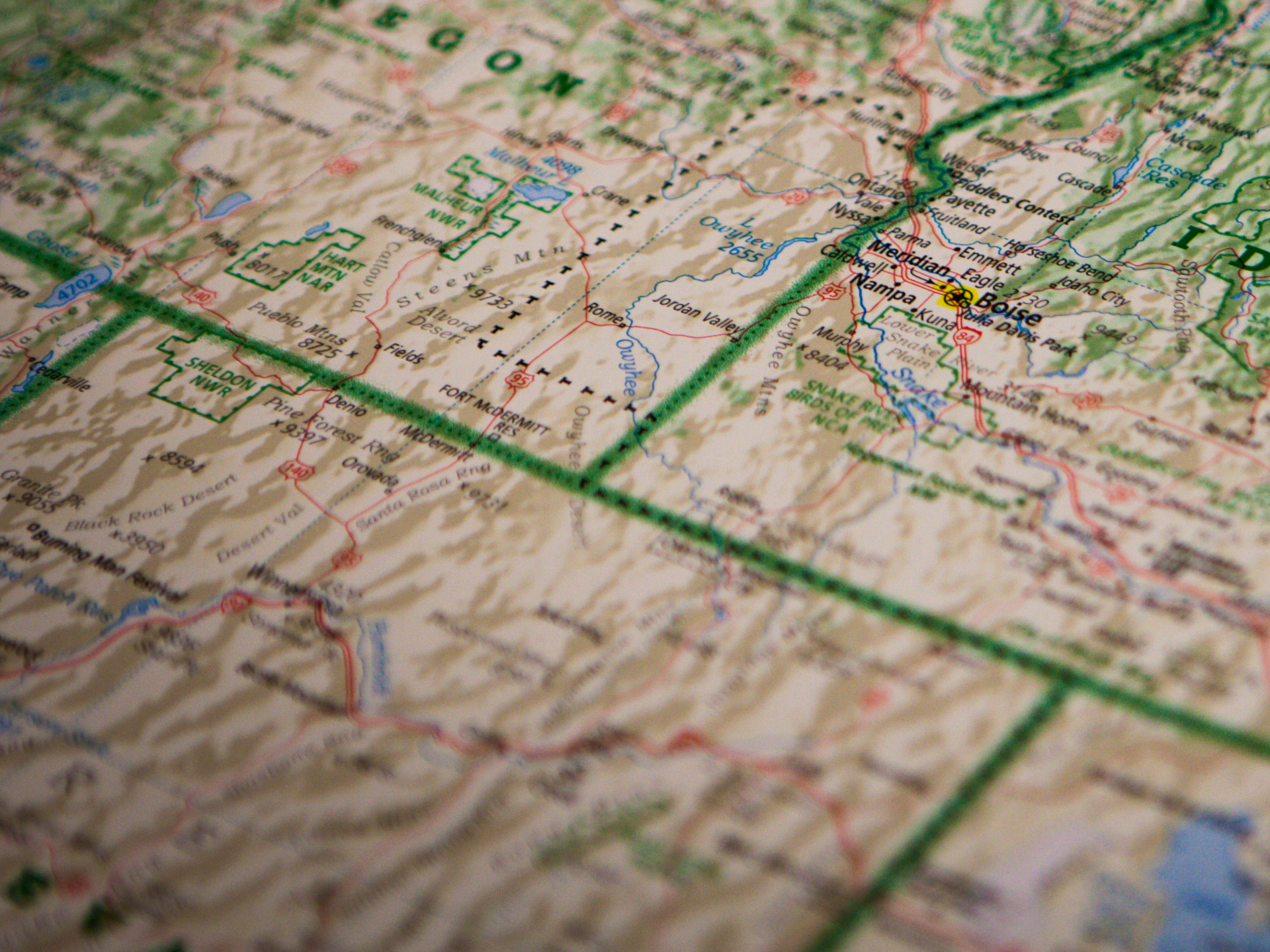 Local Success
WebFX has partnered with numerous local businesses in Maryland to help them grow with digital marketing. We've helped to implement campaigns including SEO, PPC, email marketing, and beyond.
What do our Baltimore website design services include?
Your business gets a complete web design package with our Baltimore website design services.
All our services, which range from web design to 30-day web design, include:
Customized design
Dedicated project manager
SEO
Mobile-friendly (or responsive) design
HTTPS
Professional copywriting
Your web design package can also include additional features based on your business's unique needs. If you offer shoppers or business buyers the ability to purchase online, for instance, you may require ecommerce functionality, which our Maryland website design company can provide.
WebFX is a top Baltimore web design company
WebFX offers a number of personalized web design packages to meet the needs of your business. Let's take a look at a few reasons why WebFX is a leading web design firm in Baltimore.
We publish our prices online
At WebFX, we want you to know exactly what you're getting from our web design services, so we publish our plans and prices online. This allows you to evaluate your options and choose a plan that's right for your Baltimore business.
Our web design prices are based on the size of your site, style, and the number of pages of copy you need, and additional features, such as Flash, ecommerce design, and content management systems (CMS). For more information, you can also check out our web design pricing calculator to receive a free, instant quote.
We drive impressive results
Other agencies can't keep up with the impressive results we earn for more than 1000+ clients.
On average, we increase client revenue by 20%, and our client retention rate is nearly 100%. Our performance record speaks for itself. Check out our extensive design portfolio and testimonials to hear what our clients have to say.
Whether you want to launch a new website or redesign your existing site, WebFX can help. And our Baltimore web design plans can help you boost traffic, increase visibility in searches, and earn more revenue.
We have years of experience
Our Maryland web design company has been designing websites for more than two decades, and we've assembled an award-winning team of graphic designers, illustrators, and Internet marketers.
We have an outstanding track record, and we've received global recognition for our work, making us a leading web design and development agency. If you're looking for a trusted web design partner to optimize your site's design and help you rank higher in search results, attract more customers, and earn more revenue, look no further than award-winning Baltimore web design agency, WebFX.
We don't want to tell you about the work we do, we want to SHOW you.
View Our Portfolio

We've built over
Websites
in a variety of industries.
Why is web design for Baltimore businesses important?
Here are some of the benefits of great web design for a Baltimore business like yours:
Consistent branding
Your website, logo, and social media profiles all contribute to your company's mission and brand. And your branding needs to be consistent if you want to make a lasting impression.
WebFX designers and developers understand how to strategically place website elements to encourage people to learn more and purchase from your business.
We'll also help you add custom content to your website that allows you to share your story with potential customers and present a clear message.
Increases time on page
Great web design can also increase the amount of time website visitors spend exploring your site. And when people spend more time on your website, they will learn more about your company and be more likely to purchase.
In addition, this sends positive signals to Google and can improve your chances of ranking higher in search results for keywords and phrases related to your business.
Improves user experience
Web design can also improve the experience of your website visitors.
For example, improving your site's layout and navigation can make it easier for people to find the information they need. Improving user-friendliness can also boost your rankings in search results, encourage them to find out more about your business, and ultimately boost sales and revenue.
Distinguishes you from competitors
Finally, great web design can set your business apart from competitors and help ensure that more people choose your business. After all, your website is your digital storefront, and an engaging web design can help you reach more customers.
If you want to attract and convert more qualified customers and earn more revenue online, great web design can help.
Get a custom website with our Baltimore web design agency
WebFX designs award-winning websites that help our clients establish their brands online, reach more customers, and earn more revenue.
Our Baltimore web design services range from website design and redesign projects to business blog designs and social media profile designs, all created with conversions in mind. And when you partner with WebFX, you'll receive access to personalized plans tailored to your individual web design needs and budget and award-winning designs and layouts from our highly-talented web designers.
At WebFX, we also prioritize user experience (UX) design. UX focuses on enhancing the experience of site visitors by improving usability and the overall layout of your website. Our design team will work to optimize UX on your site to ensure that your Baltimore business gets the most out of your website design and reach more potential customers.
In addition, our website design process includes user research, information architecture development, prototyping, usability testing, and a final site launch. And we also offer mobile website design to allow your site to function seamlessly on smartphones and tablets, no matter their size.
If you'd like to talk about your custom web design needs, contact us online or call us at:
888-601-5359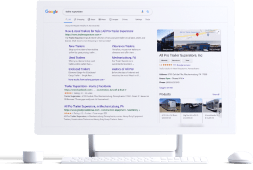 Build a website that looks good and drives revenue
Interested in learning more about how web design plans from WebFX can take your Baltimore business to the next level?
Check out our custom web design plans and pricing online. And contact us today to speak with a strategist.
We can't wait to hear from you!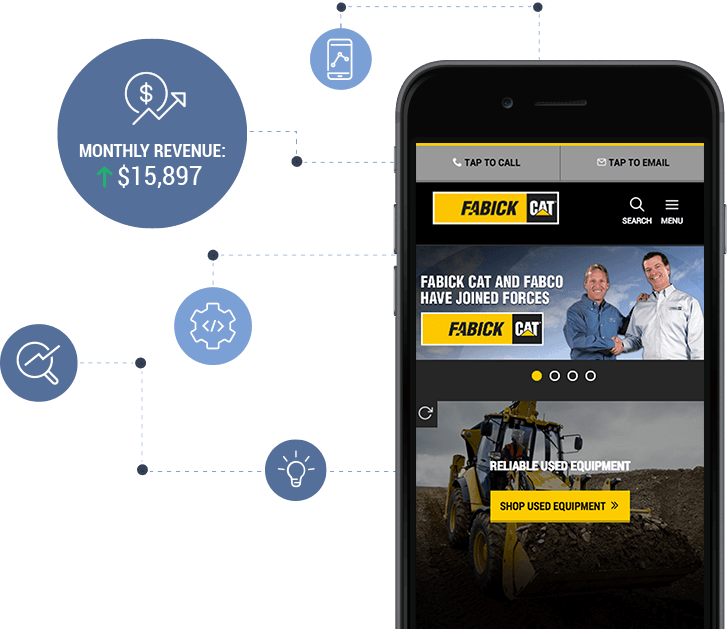 Are you interested in learning more about how your business can use Internet marketing to increase your sales and attract more customers?
Contact us today to speak with a strategist and hear about our custom plans.
Unlock revenue growth for your business with our world-class expertise.
Our team is made up of elite designers, developers, and marketers. For us, it's not just a job — it's a driving passion. And that passion has led to some of the best work on the web.
Don't take our word for it! We're proud of our many customer testimonials on Clutch. We've earned a 4.9 out of 5 with over 260+ ratings.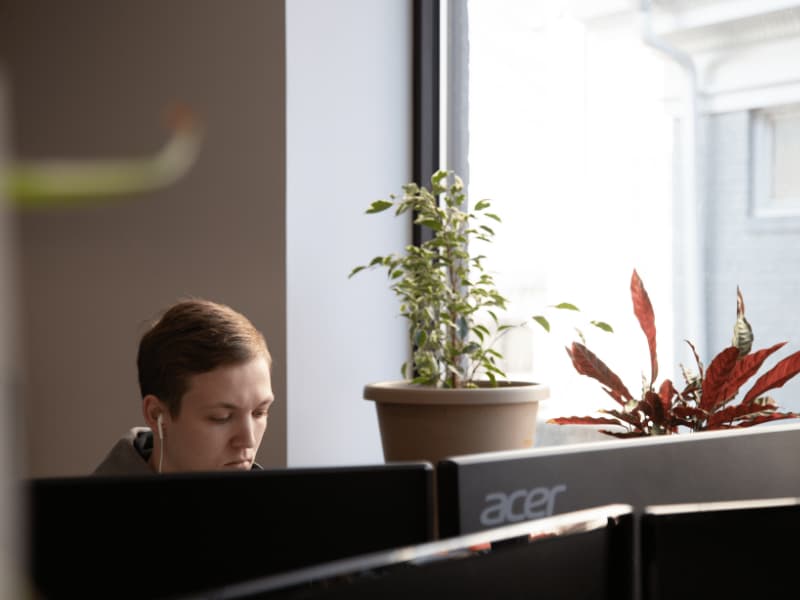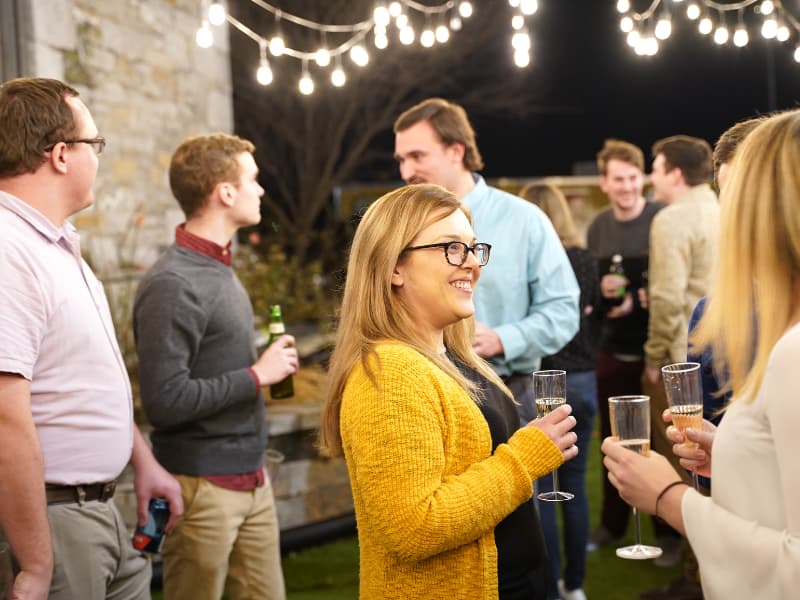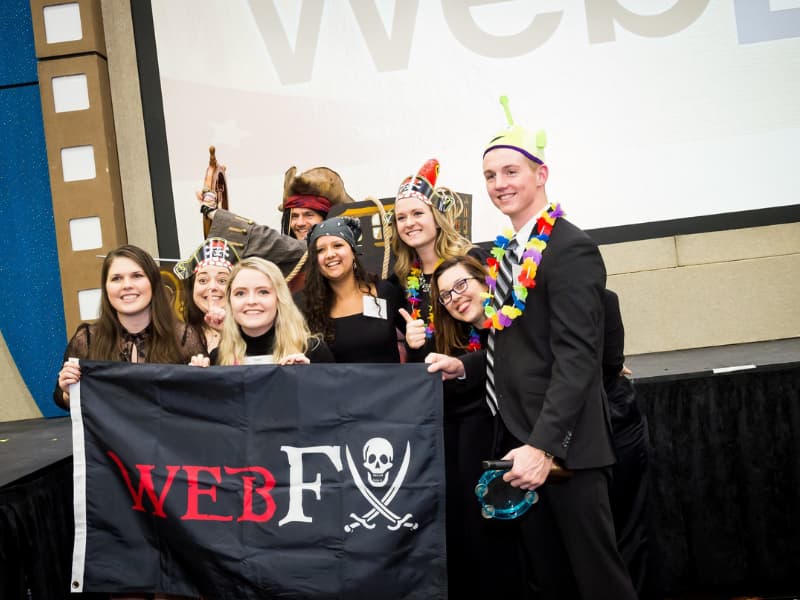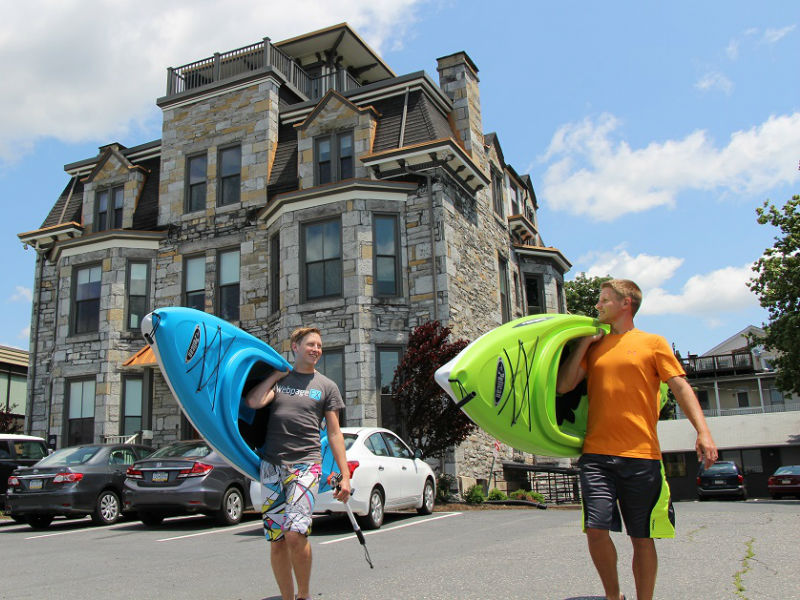 Driving Digital Revenue For Our 1,020+ Satisfied Customers