The use of textures and patterns in web design has been popular for several years. Textures and patterns add strength and a sense of realism to a web design. There are many creative ways of using patterns and textures in your designs.
In this collection, I will show you 20 excellent examples of web designs that use textures and patterns. I hope you like the collection and become inspired by it. Pointless Corp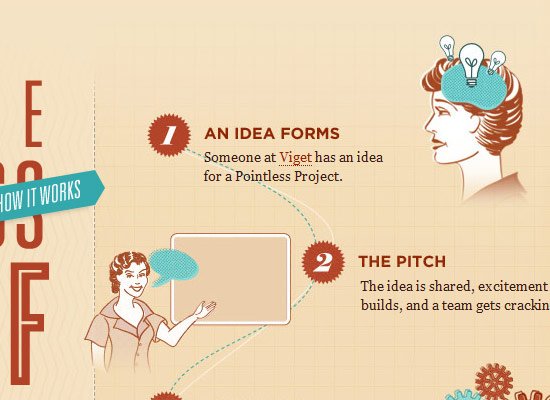 Design Disease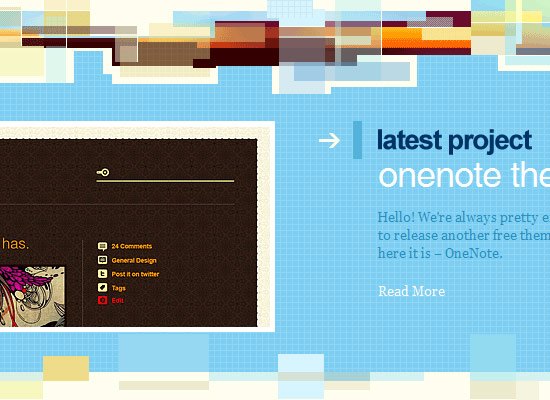 August Interactive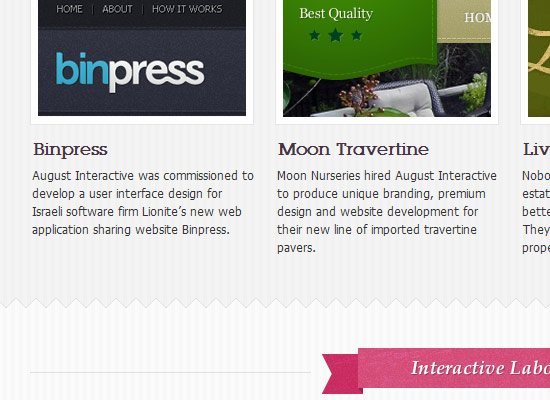 Vector Mill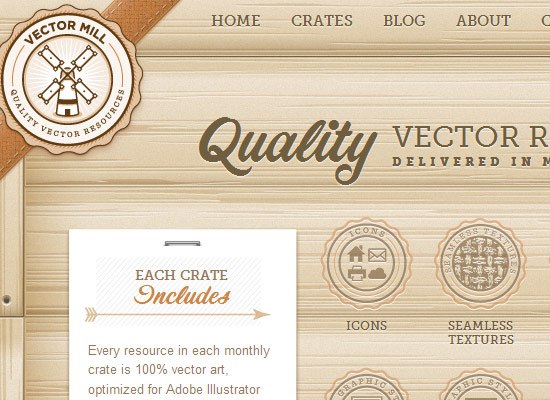 THIS IS TEIXIDÓ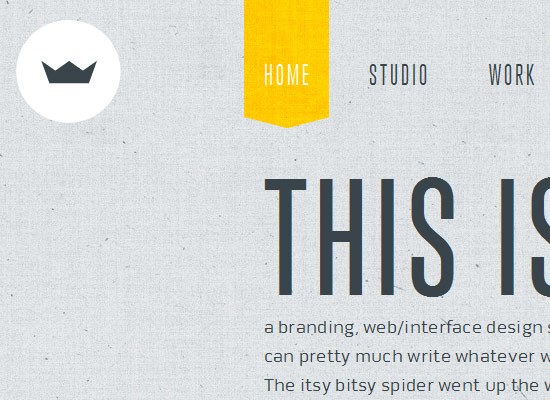 Northern Bee Auctions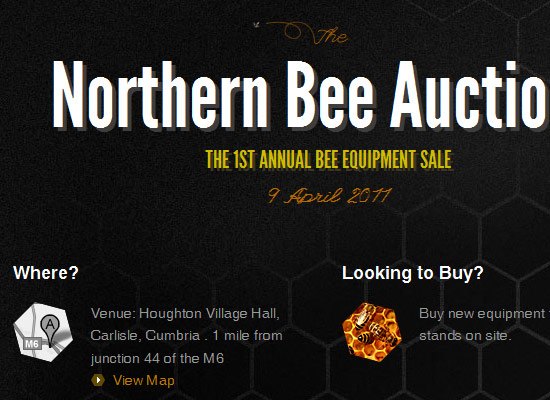 ReadyForZero.com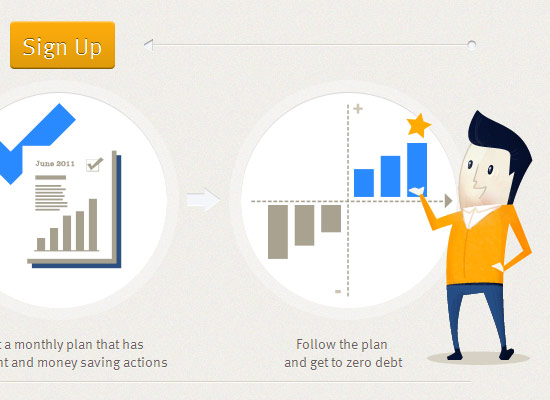 Coloma Ventures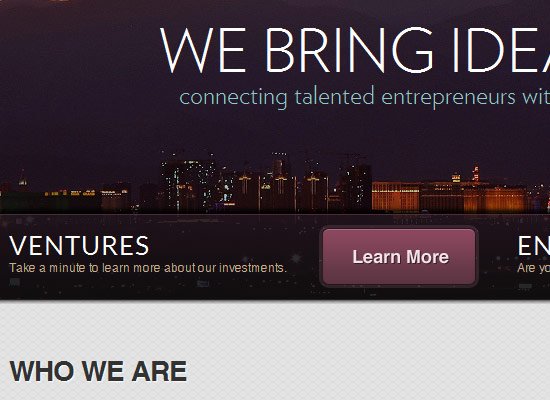 XGO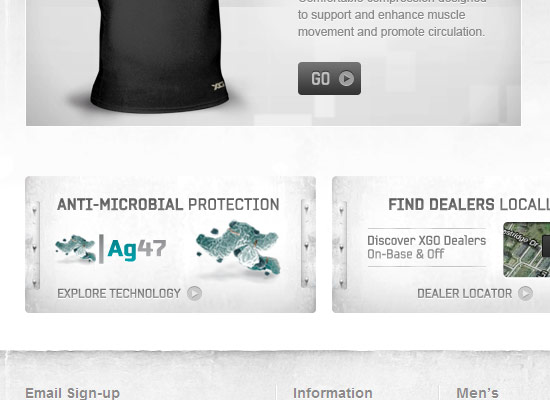 Ryan Scherf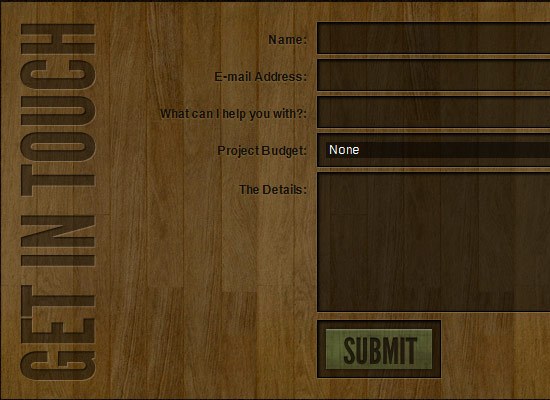 Forever Heavy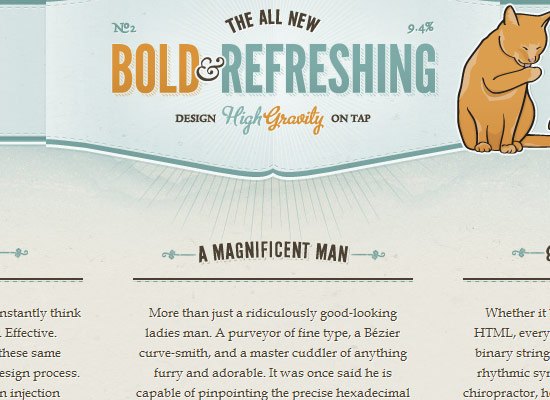 Ideaware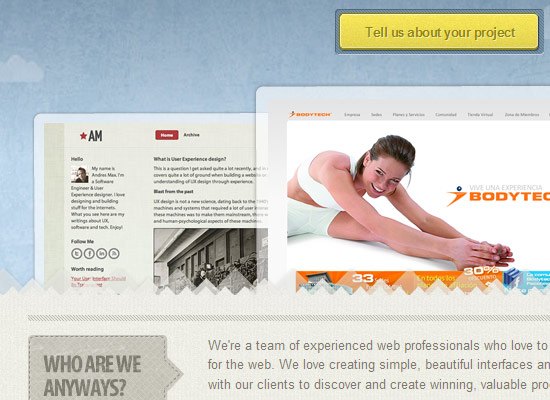 Archibald Studio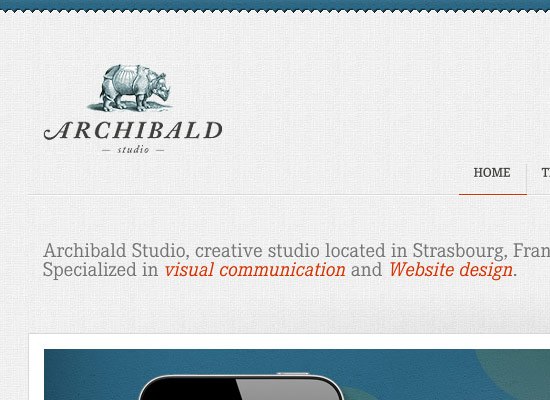 CURE International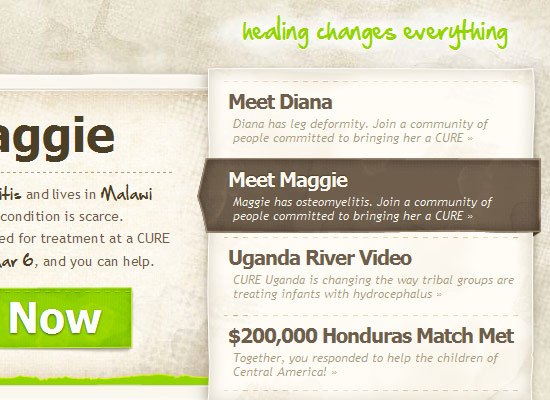 Red Tiki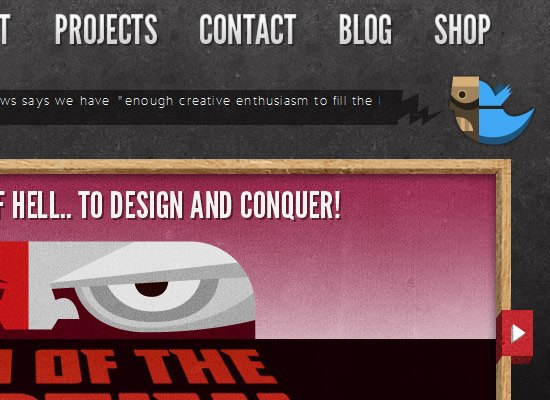 Lifetree Creative, Inc.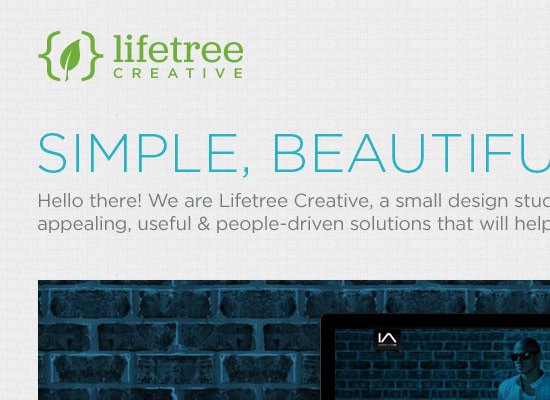 Solo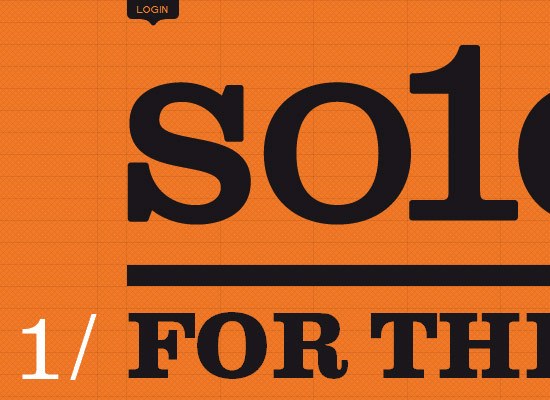 McCombs Creative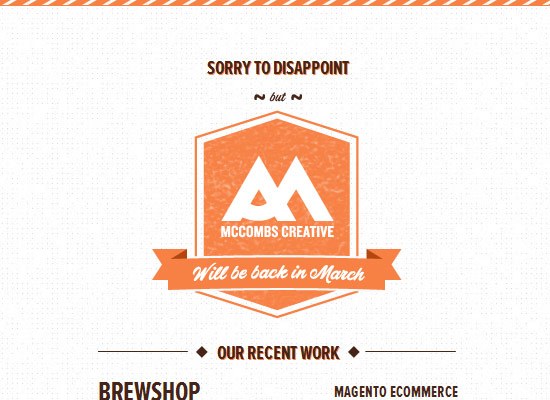 HTML5 Interactive Infographic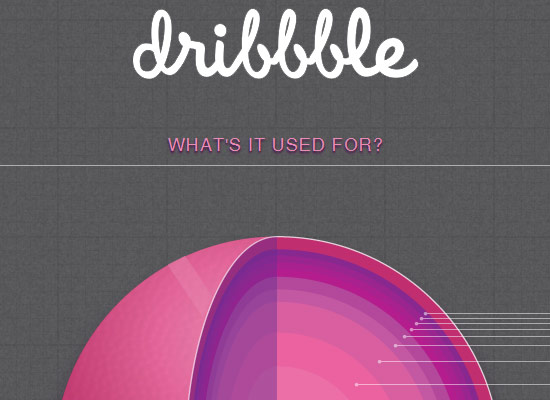 Min Tran's Journal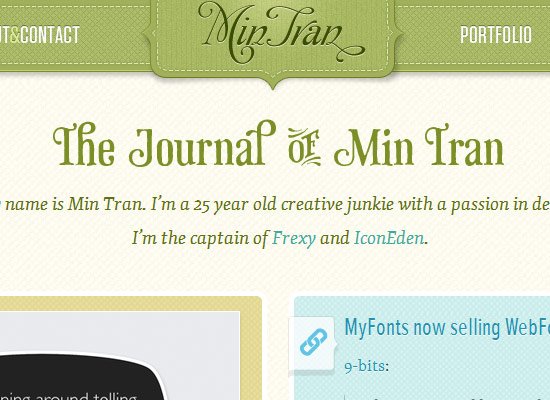 Related Content
30 Beautifully Textured Web Designs
About the Author