25 Examples of Beautiful Web Typography
Web fonts have given web designers greater options for web typography. For ideas and inspiration, check out these beautiful examples of web typography.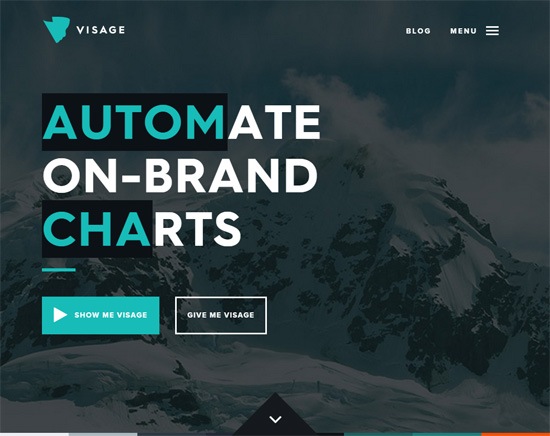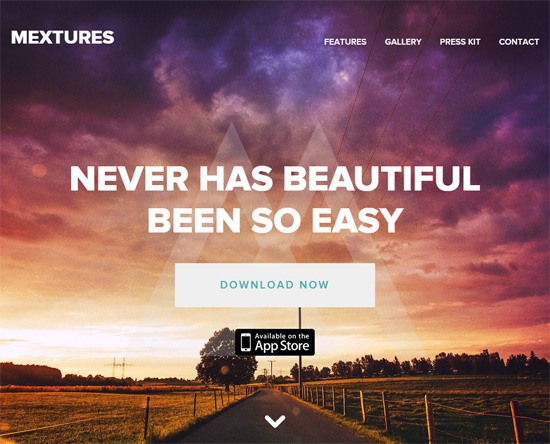 3. Makeshift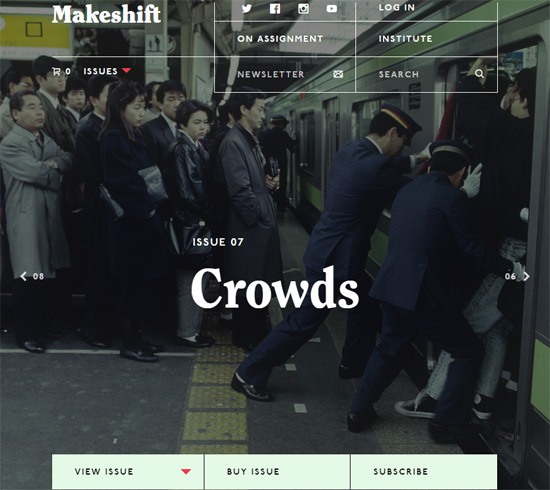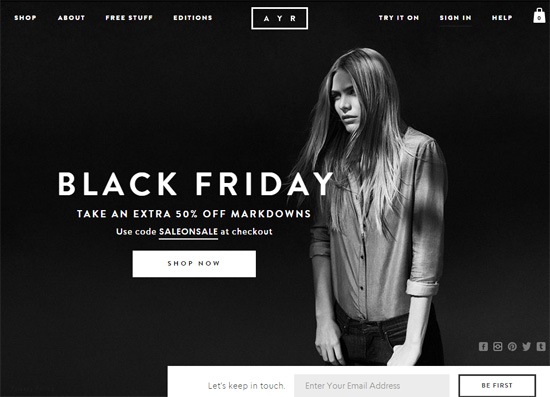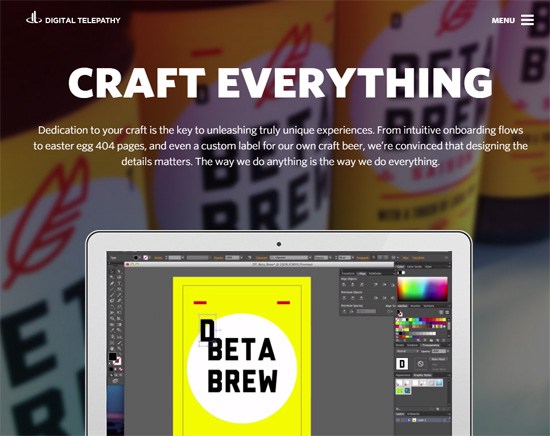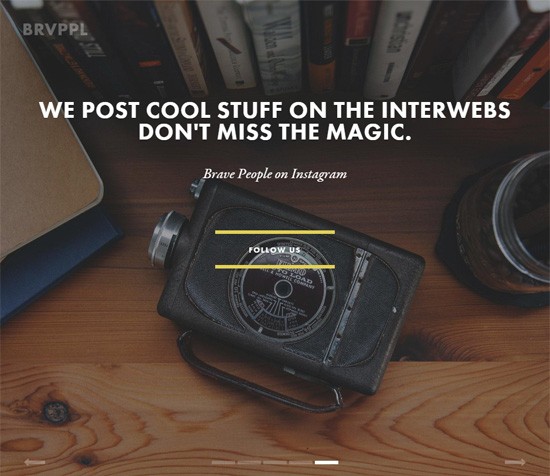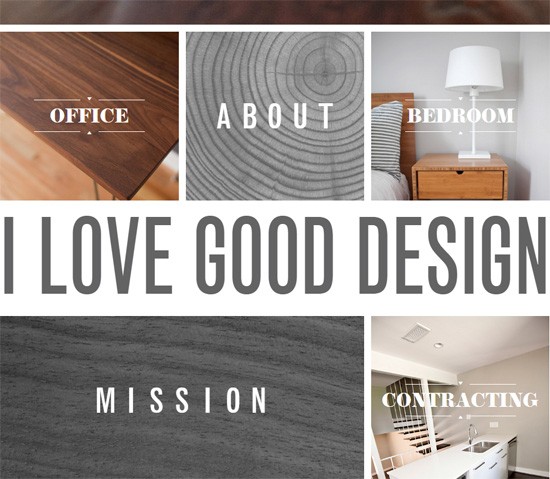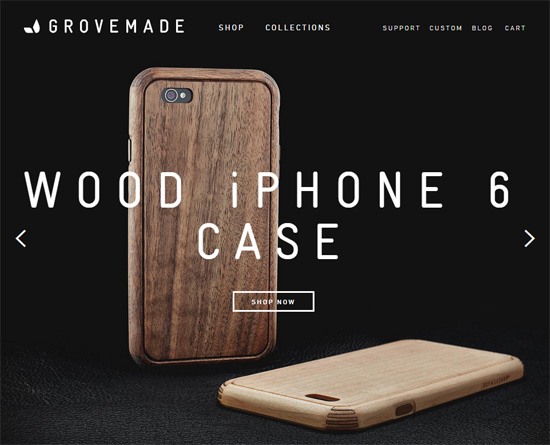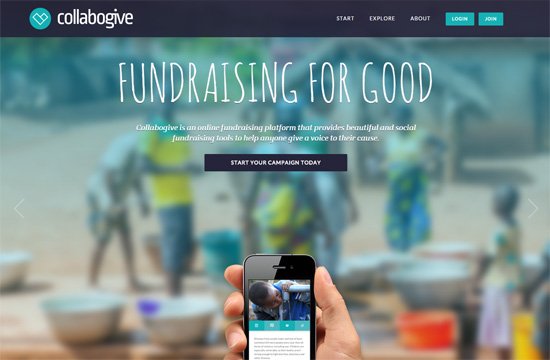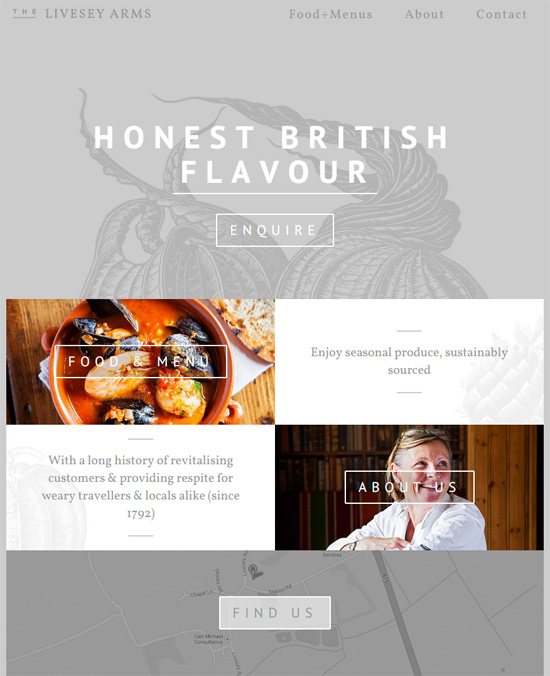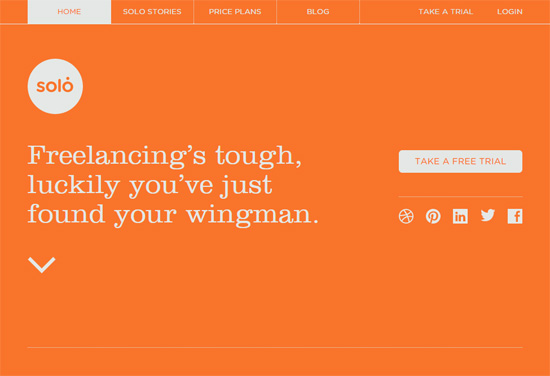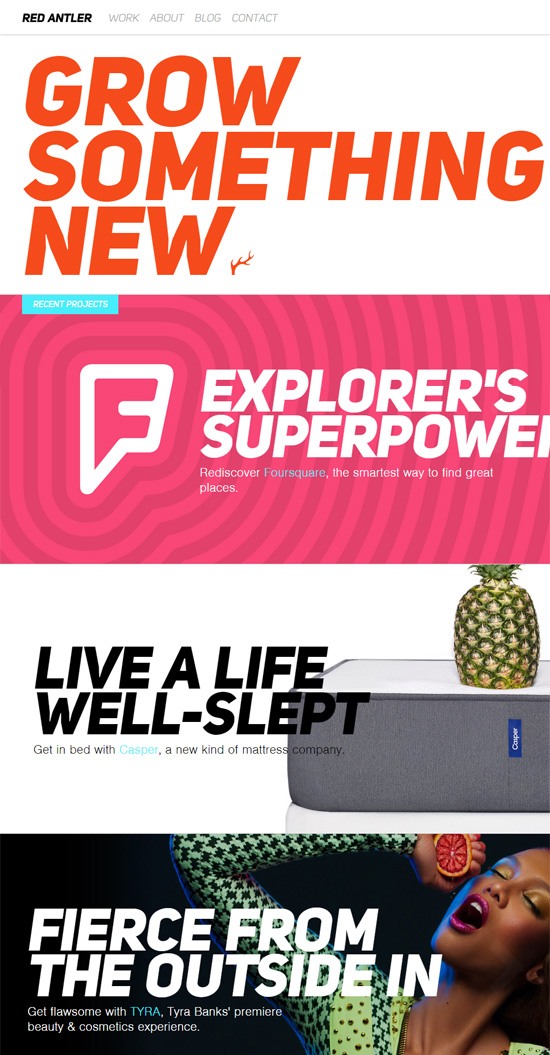 13. The Lifecycle Adventure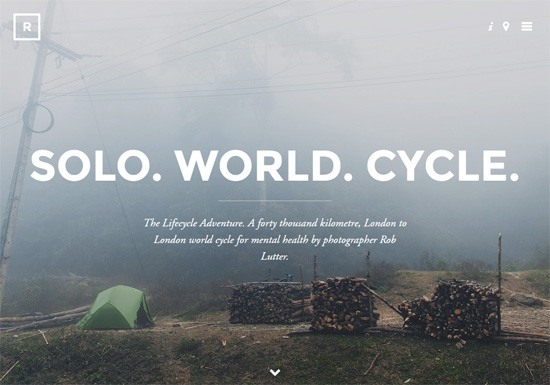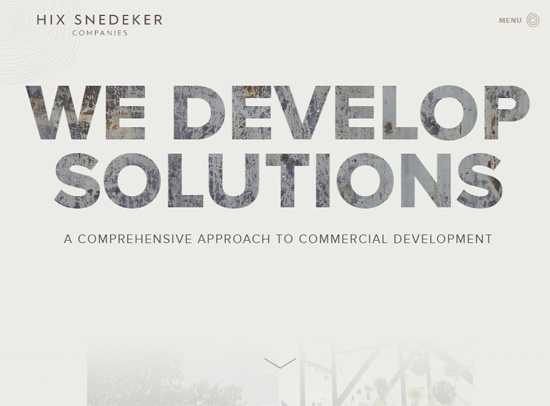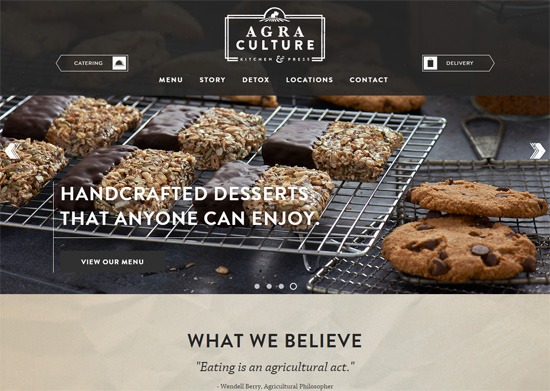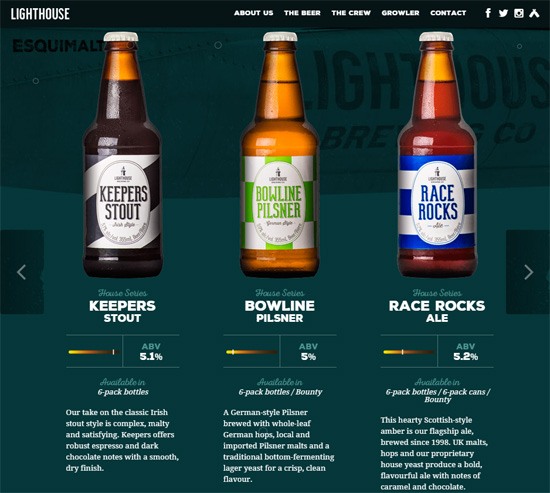 19. The Brand Bat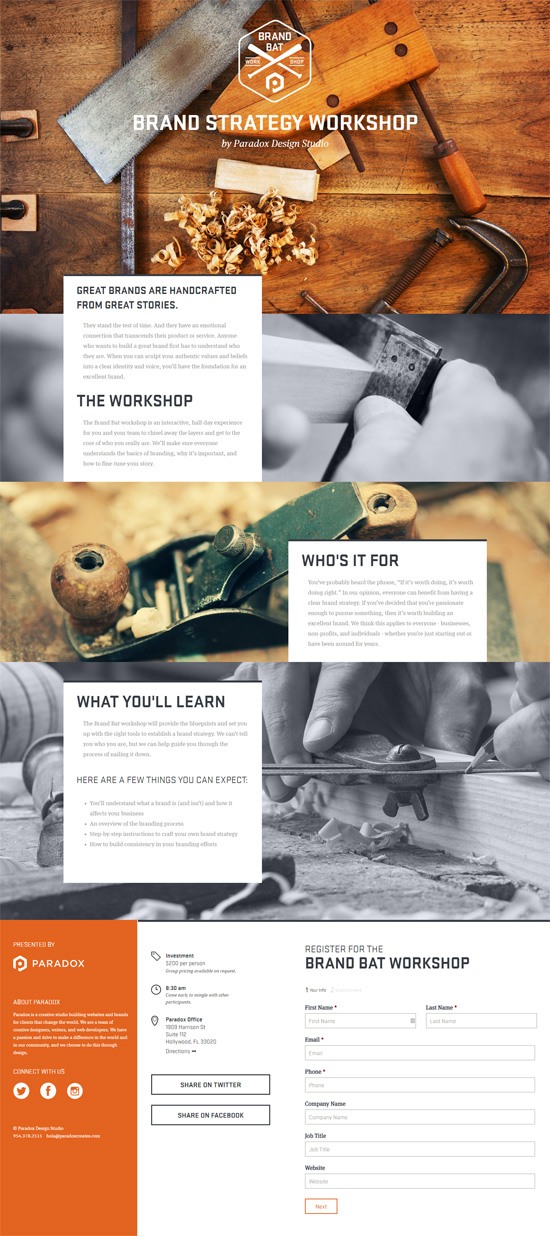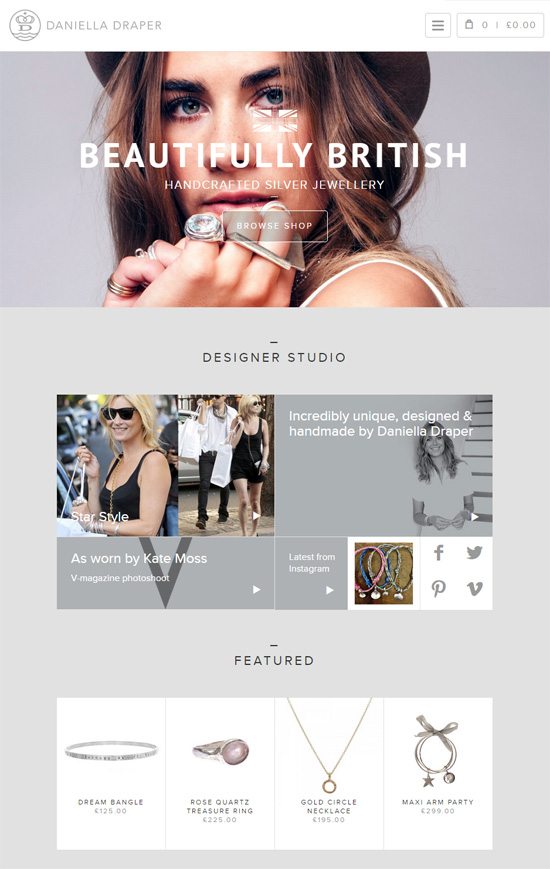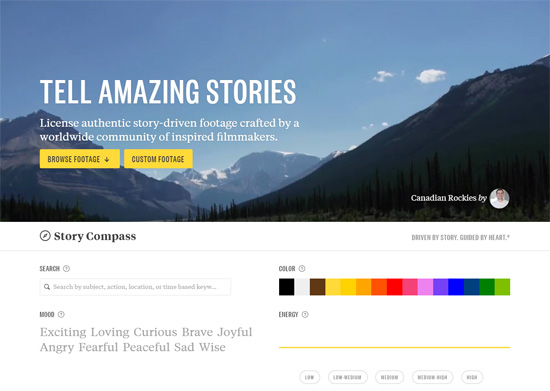 22. The Case Study Kit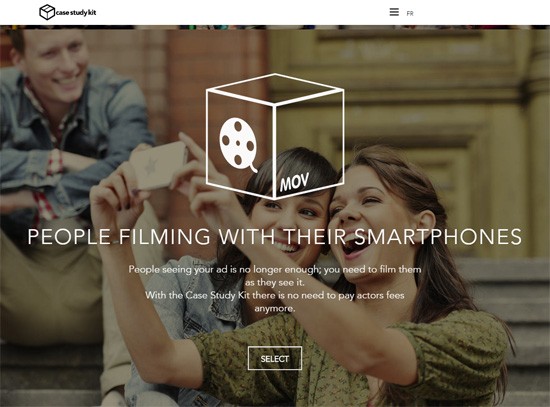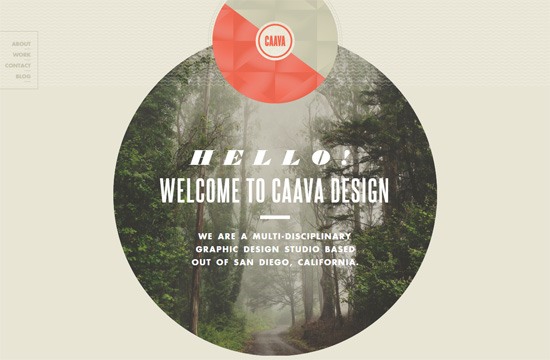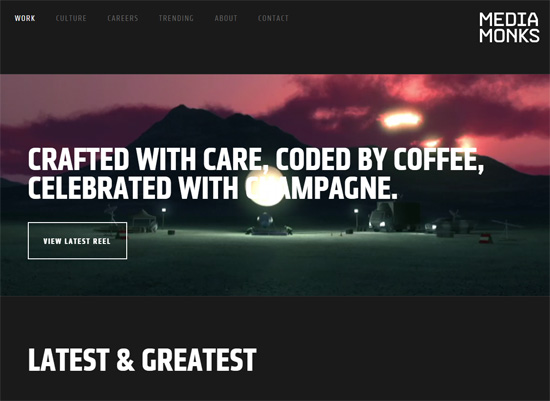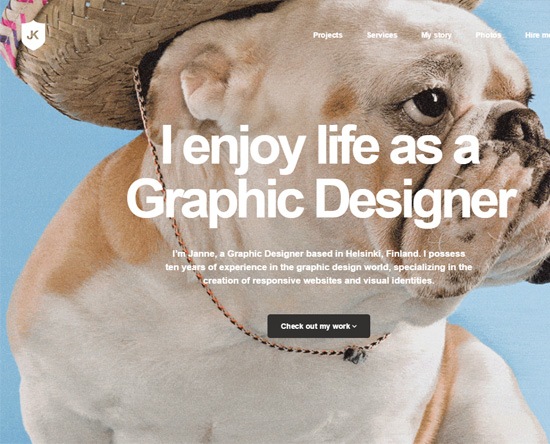 Related Content
Get posts by email
Be the first to know when we publish a new blog post!