5 Tips for How to Market to Millennials Online
In terms of sales demographics, preferences, and values, millennials are far different from other generations. This can make figuring out how to market to millennials a bit more challenging. As one of the best places to work for millennials, we know what it takes to reach this generation. We've put together five quick tips for marketing to millennials so you can better connect to this audience.
Before you can market to millennials, you need to understand the Millennial generation.
Take a look at these statistics to start:
With those numbers in mind, it's time to start brainstorming some ways to market your company to millennials. On this page, we'll talk about a variety of Millennial marketing strategies that can help your company sell to this unique generation.
If you'd like to speak with a specialist, you can reach us at 888-601-5359.
Time to Level Up Your Sales
Our long list of services helps you grow every aspect of your business with marketing strategies that are proven to increase bottom-line metrics like revenue and conversions.
In the past 5 years, we've managed more than 12.9 MILLION transactions across our client base.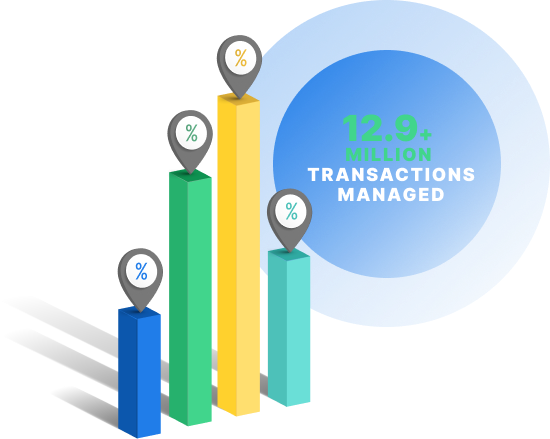 Brand means more than price
Unlike their parents or grandparents, millennials aren't concerned about price. Instead, they worry about brand.
This makes brand identity essential for every company, including yours. Given that millennials are comfortable with the Internet, the first place they are likely to hear about your organization is going to be online.
You can reach them online to establish your brand, as well. Specifically, these strategies can help you reach more millennials.
5 tips for marketing to millennials
1. Have a well-designed, intuitive website
Your website is the storefront for your business on the Internet. That means it should look sleek, and it should have an intuitive navigation feature that lets Millennial customers find what they want right away.
Your site should have pages on it that include long, specific keywords that attract millennials to your company as well. These keywords should reflect what you do and who you are, and each page should inform the reader as opposed to selling to them.
With a well-made site that has a strong infrastructure, you're on the right track for marketing to millennials.
CHECK OUT OUR WEB DESIGN SERVICES AND PRICING
2. Stay active on your social media accounts
Millennials use social media a lot. They share their lives with one another through networks like Facebook, Twitter, Instagram, and more.
Likewise, when considering how to market to millennials, you should focus on creating an engaging and consistently-active social media presence. This allows you to post content from your site and talk directly to your customers.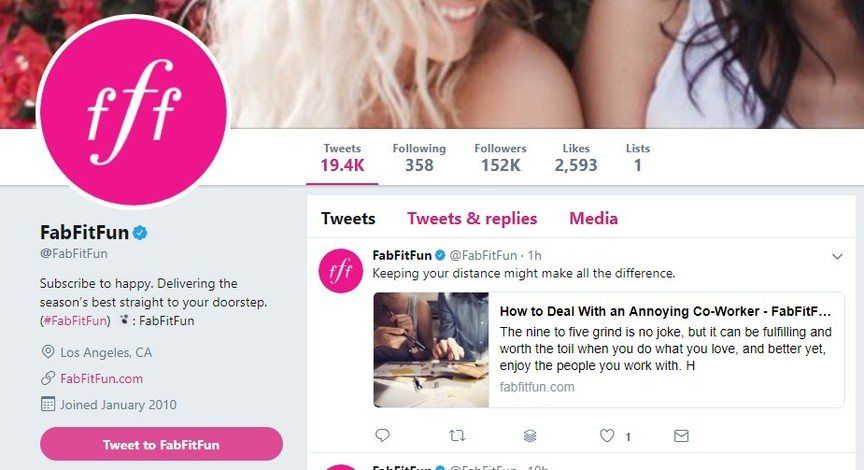 But when you use social media, it's important you don't directly try to sell to millennials. Instead, offer them information or interesting tidbits that get their attention, and let them decide to become your customers. Focus on building a relationship rather than selling.
CHECK OUT OUR SOCIAL MEDIA SERVICES AND PRICING
3. Use retargeting for personalized advertising
Retargeting is an effective marketing strategy for any generation.
Retargeting involves storing cookies in users' web browsers when they visit your site. Then, when they visit other sites, they can see ads for your company through a display network, like Google's.
Those ads are great ways to remind millennials that they were once on your site and might want to finish up their business there. And once they come back to your site, you have a great chance to turn them into customers.
CHECK OUT OUR REMARKETING SERVICES AND PRICING
4. Share a consistent identity
Part of marketing to millennials is establishing a strong brand identity based on who you are, what you value, and what customers you want to attract.
So if you're targeting millennials, you may adopt a casual or informal tone that resonates with them. That kind of tone speaks to your potential customers as though you're already acquaintances. And once they feel more comfortable with your company, they can confidently make the decision to become paying customers.
Your brand identity creates a human face for your business that makes it more relatable and interesting to Millennial consumers. In other words, instead of someone feeling like they're talking to some faceless, profit-hungry corporation, they feel like they're solving a problem with someone who wants to help.
A consistent identity also lets Millennial consumers understand what to expect from you in terms of sales pitches, marketing, and overall content. Essentially, you create a personality for your business that relates to Millennial consumers.
5. Engage your customers
All of these previous factors lead to the same major point: engagement.
When your users are engaged, they're not just reading or hearing what you say — they're actively participating in your marketing with you, eager to become customers.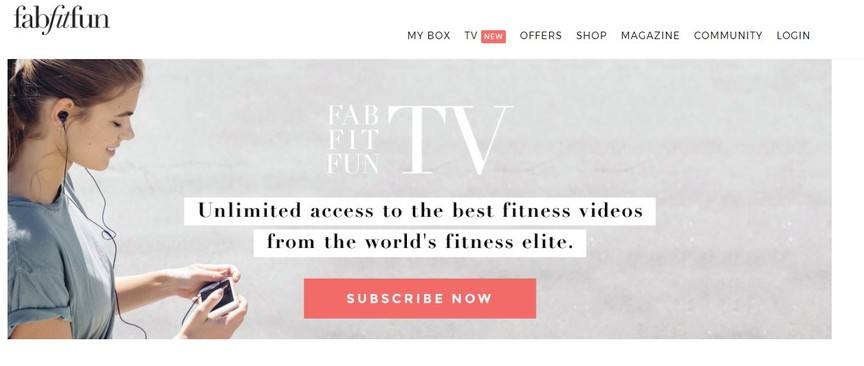 Using all of our previous suggestions helps establish engagement for your site, and that gets you new customers. You can also engage millennials with customer reviews, testimonials, and a general sense of transparency, so your audience can see you have nothing to hide.
When you use all of these factors together, you don't just have a marketing plan — you have a strong strategy that can bring your company continued success for years to come.
WebFX knows how to market to millennials
At WebFX, we know marketing for millennials. We have a team full of youthful, passionate, Millennial marketers who have spent their careers learning the ins and outs of marketing to specific demographics. They've helped our clients appeal to millennials through SEO, PPC, social media, and more — and now we'll do the same for you!
Contact us today to come up with a Millennial-friendly marketing strategy!