Atlanta Digital Marketing Agency
When it comes to top marketing agencies in Atlanta, WebFX is a trusted choice for small-to-midsized businesses (SMBs) looking to generate real growth from online channels and measure their results, like traffic, leads, and sales. Keep reading to learn more about growing your business with our Atlanta digital marketing agency.
If you want to expand your online reach and earn more revenue, we can help. Contact us online or call 404-531-2286 to speak with one of our experts today!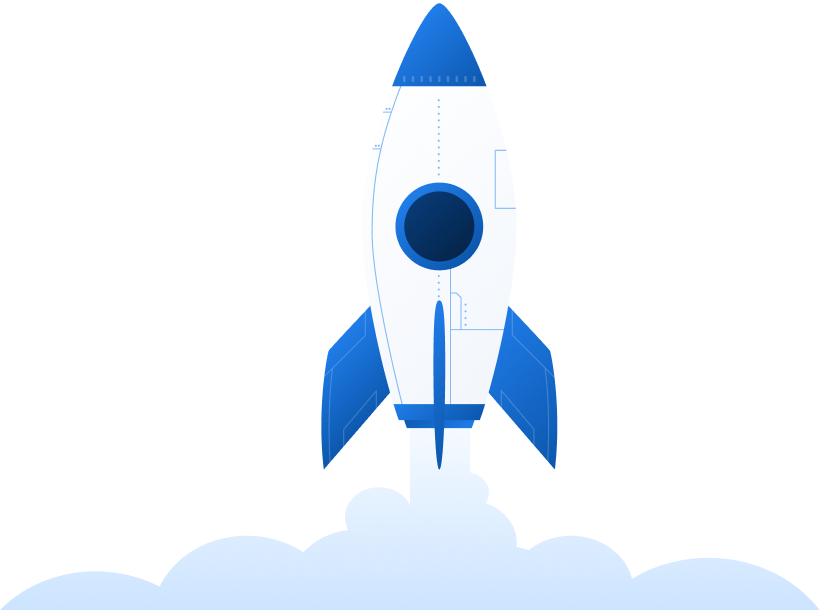 Get everything you need with our digital marketing agency in Atlanta
With our digital marketing agency in Atlanta, GA, your business will receive:
Dedicated account manager
Complete marketing team that includes designers, developers, and copywriters
Custom strategy
Regular reporting
Call, lead, and revenue tracking
Project management software
Digital marketing software suite
And more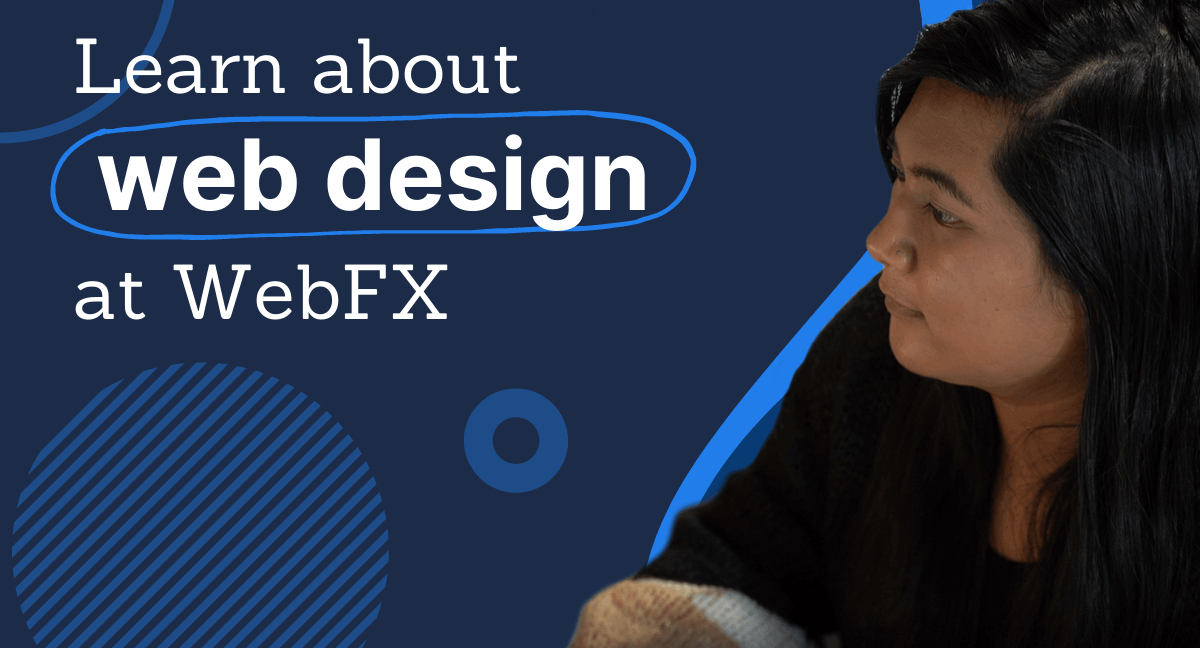 The turnkey solution provided by our Atlanta Internet marketing agency is why our client recommendation score beats the nationwide average by more than 488%. It's also why our clients have earned more than $3 billion in revenue in the past five years.
Keep reading to learn more about partnering with our marketing agency in Atlanta, GA, for online marketing. Or, chat one-on-one with a digital marketing strategist by contacting us online or giving us a ring at 404-531-2286
Ready to Grow? Get your FREE Quote Today!
We measure our success by how much we WOW our clients.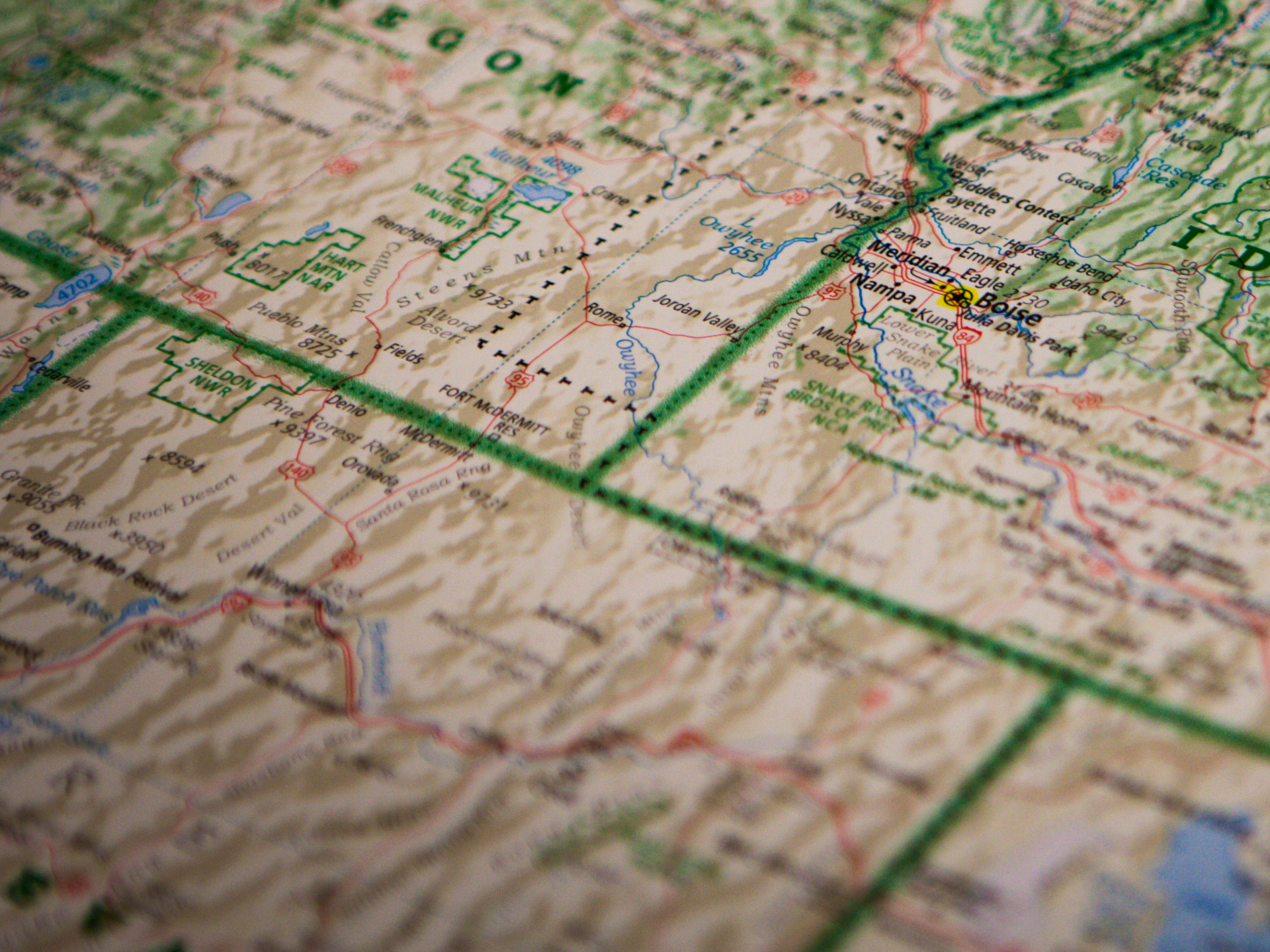 Local Success
WebFX has partnered with numerous local businesses in Georgia to help them grow with digital marketing. We've helped to implement campaigns including SEO, PPC, email marketing, and beyond.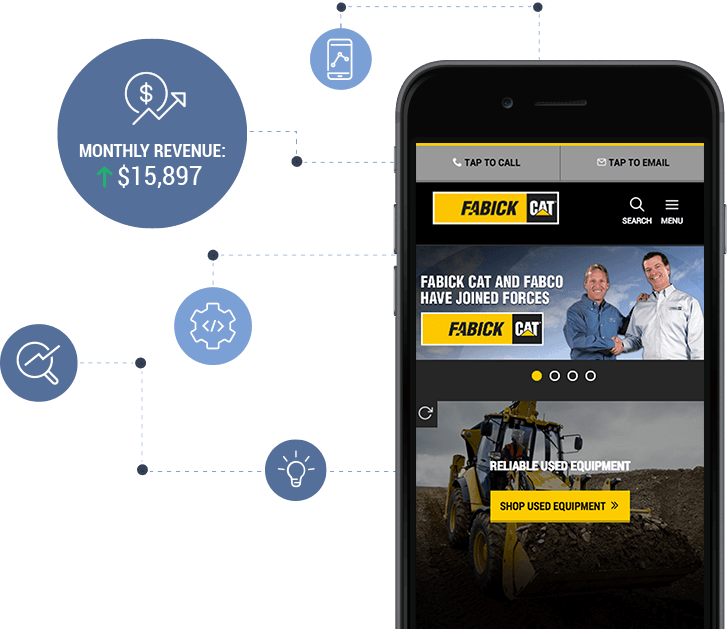 Are you interested in learning more about how your business can use Internet marketing to increase your sales and attract more customers?
Contact us today to speak with a strategist and hear about our custom plans.
What is digital marketing for Atlanta businesses?
Digital marketing for Atlanta businesses describes the use of a wide variety of techniques that help your target audience find you online. It includes strategies like:
And that's just the start! All of these strategies work hand-in-hand to help you create the best online presence for your business. But don't worry, you don't have to use them all to be successful online!
Any strategy will up your marketing game, but some strategies work particularly well together. For example, SEO and PPC are like peanut butter and jelly, and SEO and web design are almost crucial to each other's success.
8 Internet marketing services in Atlanta that can help your business
When it comes to digital marketing in Atlanta, your business has plenty of options. Which Internet marketing services in Atlanta offer the most value, though? These eight:
1. SEO
One of the most popular ways to market your Atlanta business online is with SEO. This strategy helps your website rise to the top of search engine results pages, which is super important, since the first result claims more than 30% of clicks.
If you rank below the third position, you won't have much of a chance getting people to your website since the third position alone only receives 12% of clicks.
SEO works as a combination of techniques, including content creation, creating a backlink profile, user experience, and more — and our Atlanta marketing agency uses them all!
2. PPC advertising
PPC is a great, cost-effective way to attract your target audience to your website. Where SEO can take a little bit of time to start seeing results, PPC results are almost instantaneous.
It's cost-effective because you choose the keywords you want to rank for, and select a bid based on how competitive the keyword is, how hard it is to rank for, and your specific budget.
Not to mention, you'll only pay for the ad when it's clicked, not simply for ad space. This makes PPC one of the most cost-effective strategies out there.
3. Email marketing
Email marketing is a great way to keep up with current customers and entice potential customers.
When you use email to communicate, you meet your target audience where they're already looking — in their inbox. If they've opted into your email system, it means they want to hear from you, and it's your perfect opportunity to make them a customer.
You can provide coupons for your products and services, send information about new products, introduce your employees, and more.
You can also use email personalization to send emails that resonate with specific shoppers to get the most out of your campaign.
Not to mention, email marketing has an extremely high ROI, 4400% to be exact.
4. Social media marketing
Social media uses the power of social platforms to advertise your business to your target audience.
With billions of people using social media every day, it's the perfect place to talk about your products and services in order to gain customers.
Our digital marketing company in Atlanta offers social media marketing management and advertising packages for social platforms including Facebook, Instagram, Twitter, LinkedIn, and Pinterest.
Depending on what platforms you choose, you'll be able to provide text updates, videos, images, links, and more with your followers.
You can also place ads on social platforms which takes your campaign to the next level.
5. Content marketing
Without content marketing, you will have a hard time producing a well-rounded SEO campaign. Since SEO is based on Google ranking your content, you have to create that content so that Google has something to rank.
Starting a blog is a great way to produce consistent, fresh content for Google, and it also makes great shareable material for social media and email newsletters.
6. Infographic creation
Though infographics aren't a specific Internet marketing strategy, they sure help.
Infographics are great material for your website and they can even help with SEO, email marketing, social media marketing, and your Atlanta company's web design.
For example, your page may rank higher because there's an infographic on your page that keeps users on the page for longer, and provides a great user experience.
You'll also find that infographics are easily shareable, and are great content for emails and social media platforms.
Not to mention, they're a great way to add to the design of your website.
7. Web design
Web design allows your website to have a real presence online, and acts as a virtual storefront for customers. Without a great web design, you won't be able to keep users on your site, which means your site likely won't rank well.
See how everything's connected?
A great web design consists of a great navigation bar, informative content, a branded color scheme, and a design that fits your brand.
8. Reputation management
Reputation management is a form of Internet marketing that allows you to bounce back from negative reviews that you may have accrued.
Don't worry — all companies get bad reviews sometimes, but the important part is ensuring that they are pushed to the bottom of search results so that new users don't even see them.
Our Atlanta Internet marketing agency can help your business repair and maintain its reputation so that you can attract more clients to your company.
Industry-leading customer service.
Net Promoter Score (NPS) is the leading metric for customer satisfaction.
WebFX clients score 394% higher than the industry average.

83
Get started with digital marketing in Atlanta, GA
If your company is looking to bring more customers to your website and storefront, increase revenue, and increase ROI, with Internet marketing services in Atlanta, WebFX can help.
We offer all of the strategies above, and will create a custom strategy for your business that works to achieve the goals you want, like driving sales or leads.
If you're ready to get started with digital marketing in Atlanta, you can contact us online, or call us at 404-531-2286.
We can't wait to hear from you!
Unlock revenue growth for your business with our world-class expertise.
Our team is made up of elite designers, developers, and marketers. For us, it's not just a job — it's a driving passion. And that passion has led to some of the best work on the web.
Don't take our word for it! We're proud of our many customer testimonials on Clutch. We've earned a 4.9 out of 5 with over 260+ ratings.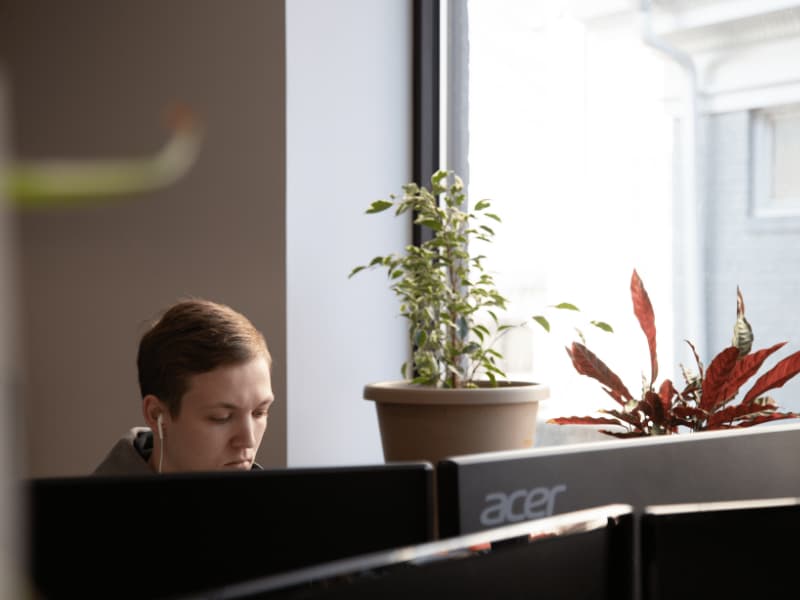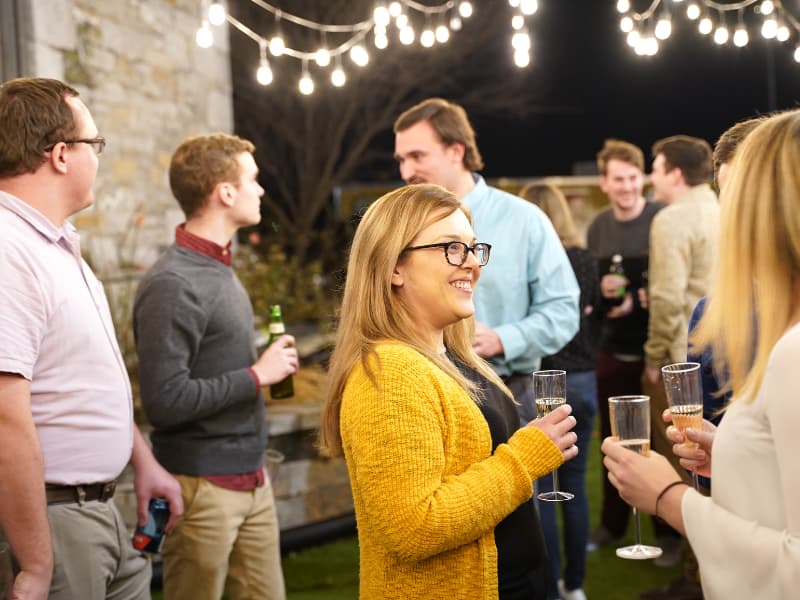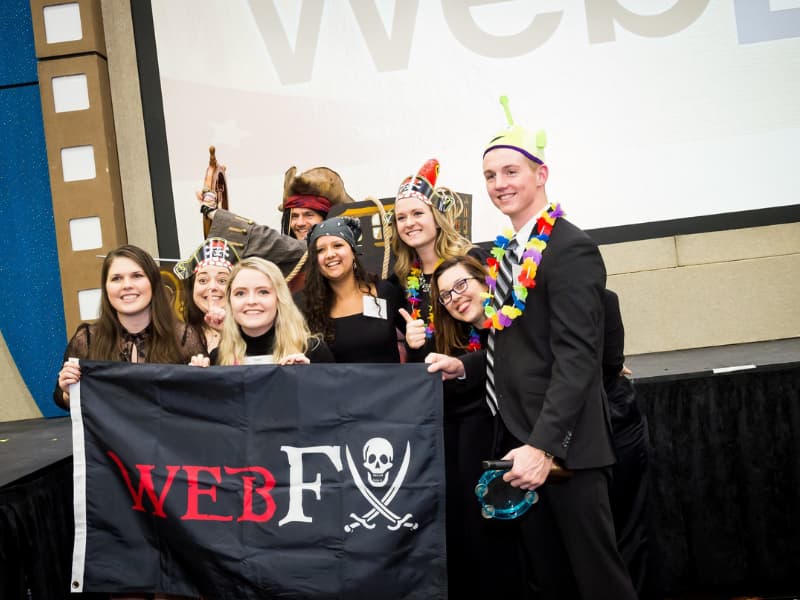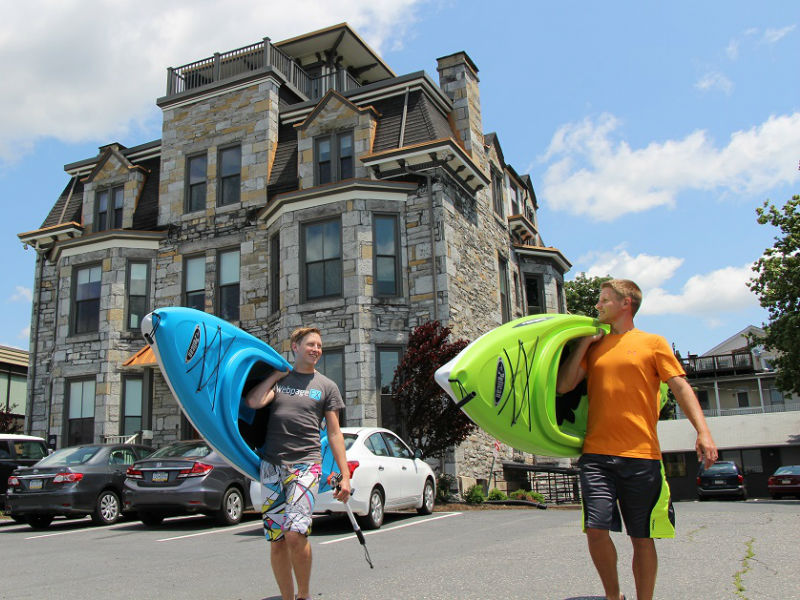 Driving Digital Revenue For Our 1,020+ Satisfied Customers