7 Ways to Get More Reviews for Your Business
You constantly hear the same thing from your customers: Your business is awesome! And while it's terrific to get kudos, you wonder why people don't seem to be reviewing your company on social media, Yelp, Google, or other places where people commonly look for consumer opinions.
They say they love you, but then they don't tell anyone. So how can you be confident that when someone looks for opinions about you online, they'll find glowing reviews?
The problem is likely related to the fact that you aren't actively encouraging your customers to write reviews. And since you probably already know that incentivizing is a bad idea, you may be afraid to. So, how can you get more reviews for your business without violating the rules of review sites? Keep reading. Or, if you'd rather speak with a specialist, you can reach us at 888-601-5359.
How to get more reviews with these 7 strategies
It's important to have as many reviews as possible to increase your company's credibility. Here are our 7 favorite ways to get more reviews for your business.
#1: Encourage reviews in person
This seems so logical, yet many businesses don't do it. If someone thanks you for your amazing customer service or remarks on the quality of your products, tell them you'd appreciate it if they shared that sentiment on Yelp or another review site. You shouldn't do this with every customer, but if someone seems particularly impressed, there's a chance they'll do it.
#2: Prominently display your "People Love Us on Yelp" sticker
If your business is fortunate enough to receive a sticker directly from Yelp, be sure to display it prominently in a store window. Not only will this show passersby that your business is well-liked, but it will also remind those who make a purchase to go to the site and leave a review.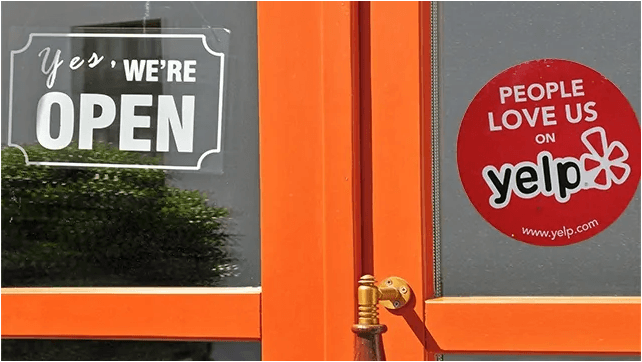 #3: Put links on your website
Is there a link on your website that sends people right to your preferred review site? If not, consider adding one. Without a link that tells customers exactly where to go, it can be difficult for them to find the review page, or they may never think to review your site.
When you add a link, it gives customers an opportunity to go directly to where they can review your business, and increase the amount of reviews you receive.
#4: Claim your business
Be sure to claim your business on review sites like Google and Yelp so that you can update your profile and monitor reviews. If you don't claim your listing, it's basically wasted real estate! When you claim your business, you'll be able to craft your profile to include important details about your business, monitor reviews, and even provide a level of customer service to site visitors.
Also, check the review sites where you already have profiles listed. Has anything changed? Do you need to update the profiles or modify them in any way to bring them up to date? For the best reviews (and overall presence), your profiles should always be up-to-date!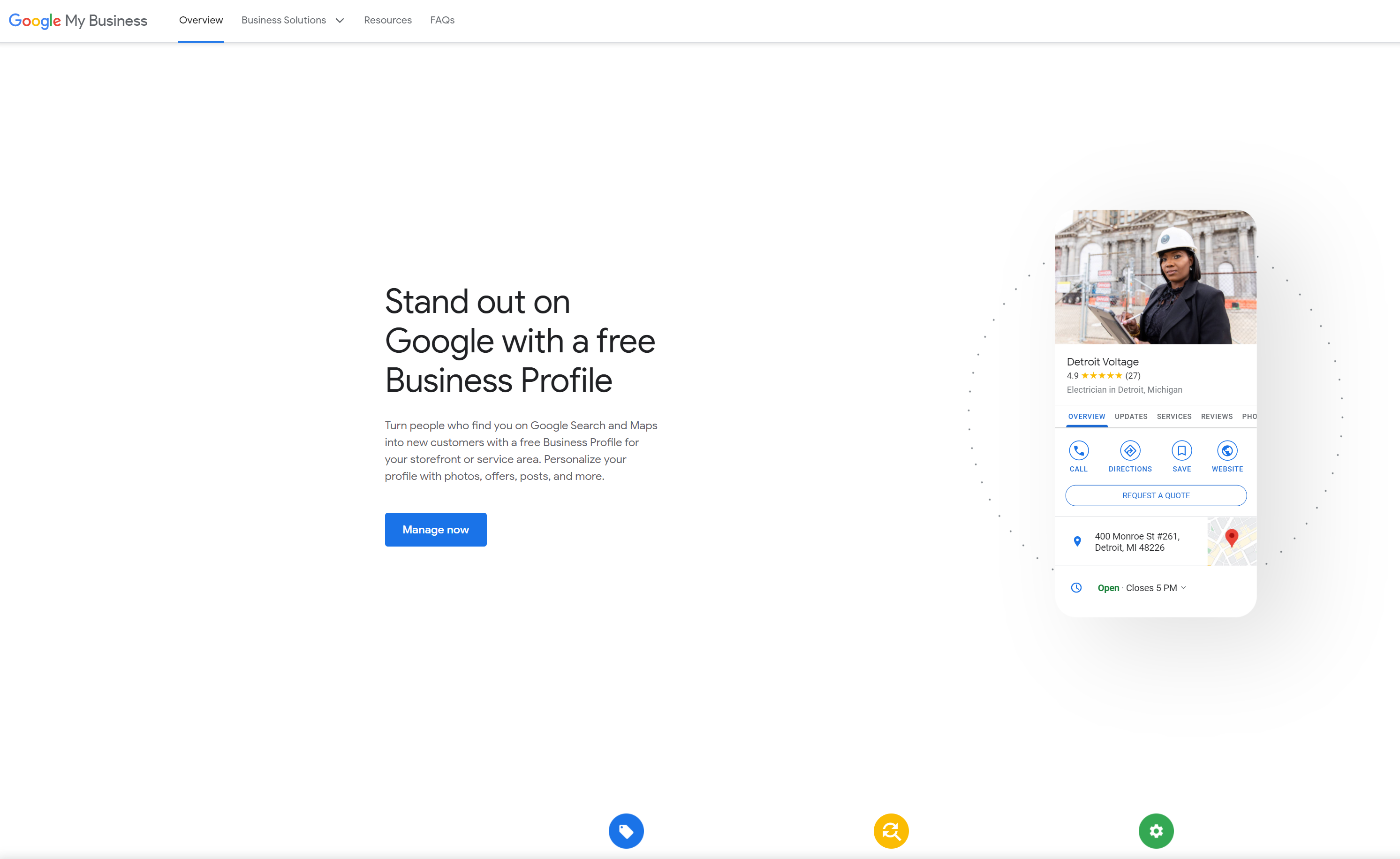 #5: Consistently thank customers for their reviews.
Once you've claimed your business, be sure to respond to reviews. Even if a review isn't as positive as you would like, thank the reviewer for the time, and if they made a complaint, address it. By acknowledging both compliments and complaints, you can get more customer reviews by showing both current and potential customers that you care about making them happy.
#6: Send out emails to customers after they make a purchase
Chances are good that you've received emails like this. You make a purchase online, and a day or so after it arrives at your doorstep, you get an email asking you to write a review. Even if 90% of these emails are ignored, you'll still get more reviews than you would have otherwise. And if you automate the emails, you won't be spending any time to solicit them.
#7: Add calls to action to your emails
If you have an email newsletter (and you should!), consider adding a link to your review profiles at the bottom of your template. By including a call to action in emails that are sent to customers who specifically signed up for your marketing messages, you know that you are reaching an audience that is already familiar with your business.
Are you ready to benefit from having tons of reviews about your business online?
If so, it's time to start being proactive. These 7 strategies should help you get started, but if you'd like some additional help, feel free to contact us! Our dedicated team of Internet marketing professionals is more than happy to help you manage all aspects of your online presence.