Boston
Generate more leads and revenue from online channels, like search, paid, and social, with digital marketing services from a trusted agency in Boston.
With a client recommendation score that's 488% higher than the nationwide average, WebFX is the preferred choice for digital marketing in Boston.
Learn more about our Boston digital marketing company today, which has driven more than $3 billion in revenue for our clients in the past five years.
If you want to expand your online reach and earn more revenue, we can help. Contact us online or call 617-539-7560 to speak with one of our experts today!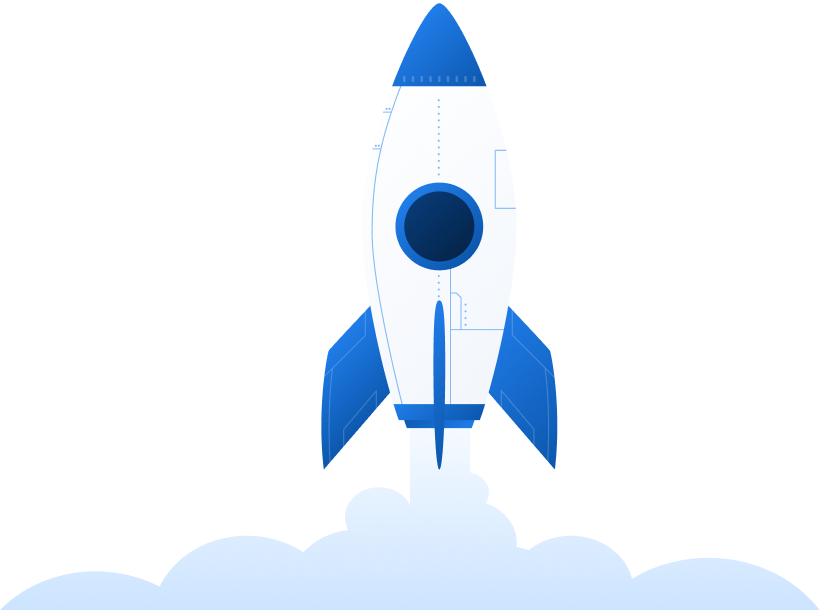 Get started with digital marketing in Boston
If your Boston company is looking for a way to increase website traffic, increase sales, and improve your brand, an Internet marketing strategy is the answer.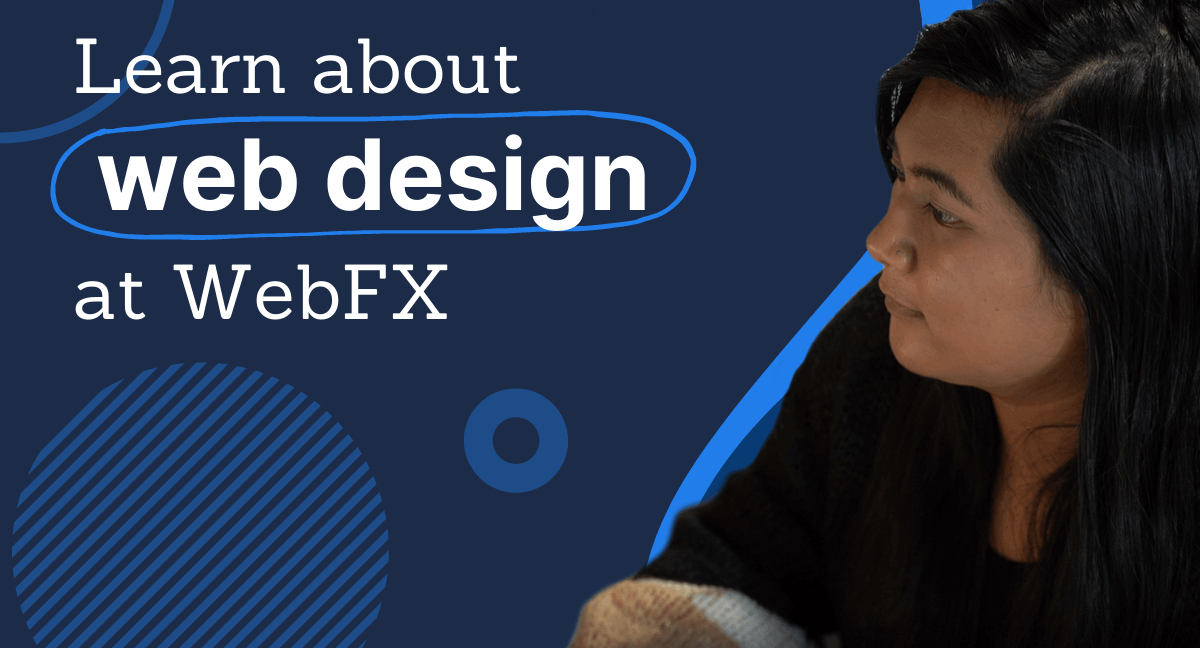 Internet marketing is an umbrella term for many tactics that work together to create the perfect campaign for your company.
WebFX is a full-service Internet marketing company, so whatever skills you're looking for, we have them! We offer everything from content creation to web design, and we can help your Boston company soar with Internet marketing.
If you'd like to learn more about Internet marketing by speaking with a specialist, call us at 617-539-7560. Otherwise, keep reading to learn about the benefits of marketing your Boston business!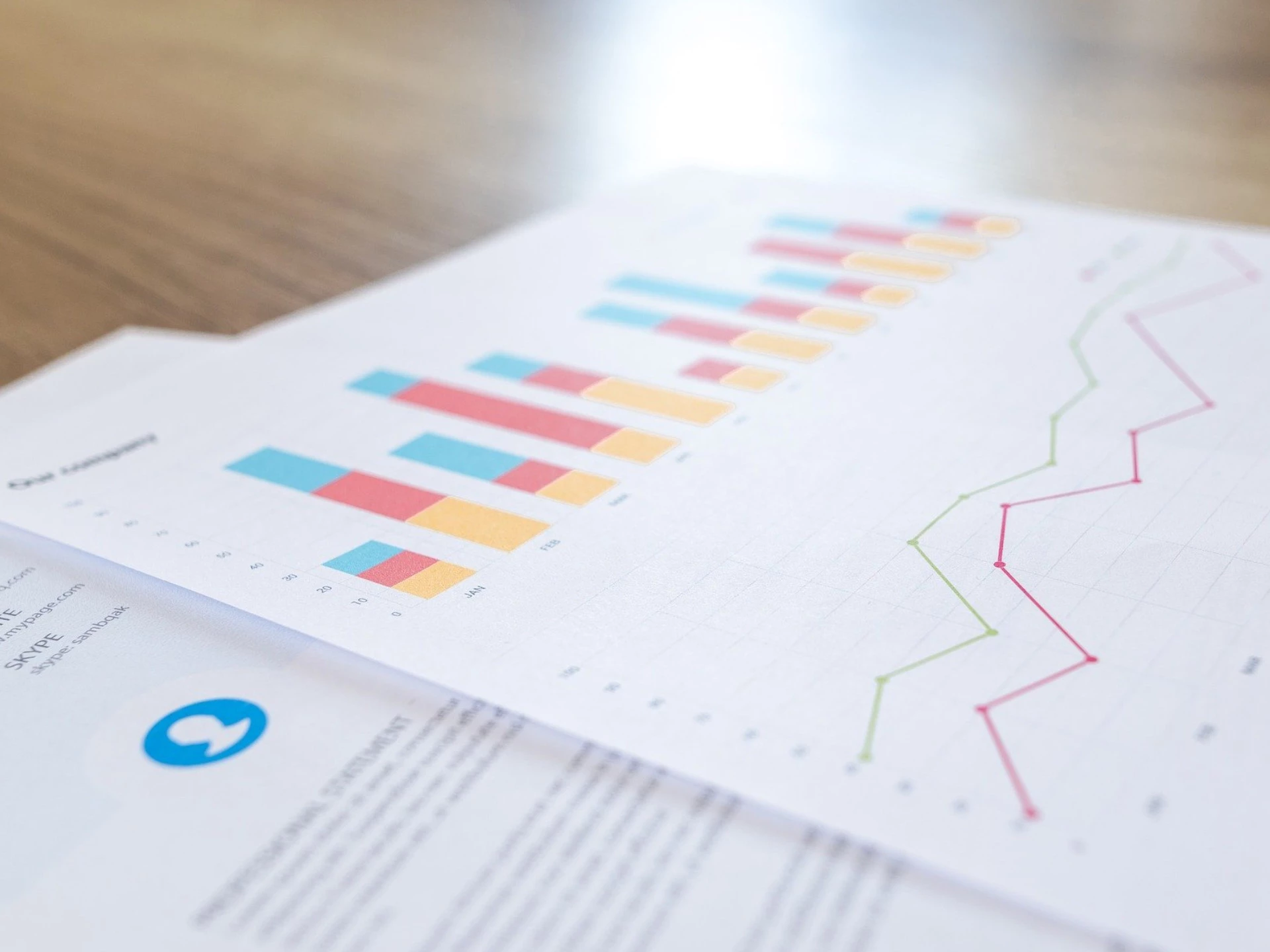 Local Success
WebFX has partnered with numerous local businesses in Massachusetts to help them grow with digital marketing. We've helped to implement campaigns including SEO, PPC, email marketing, and beyond.
How many strategies do I need to use?
You don't have to use more than one strategy, but two is certainly better than one, and three is better than two!
That's because you can cross promote your channels, which, for example, means that you could talk about your email newsletters on Facebook, or talk about your LinkedIn account on your website.
Not to mention, the more strategies you adopt, the more exposure you'll have. Your entire audience isn't on Facebook, nor will they all opt for your email newsletter. So it's important to cover all bases and adopt many Internet marketing strategies to ensure that the whole of your customer base is marketed to.
Don't forget, the Internet marketing services that we'll mention below don't cover them all. There are also strategies like: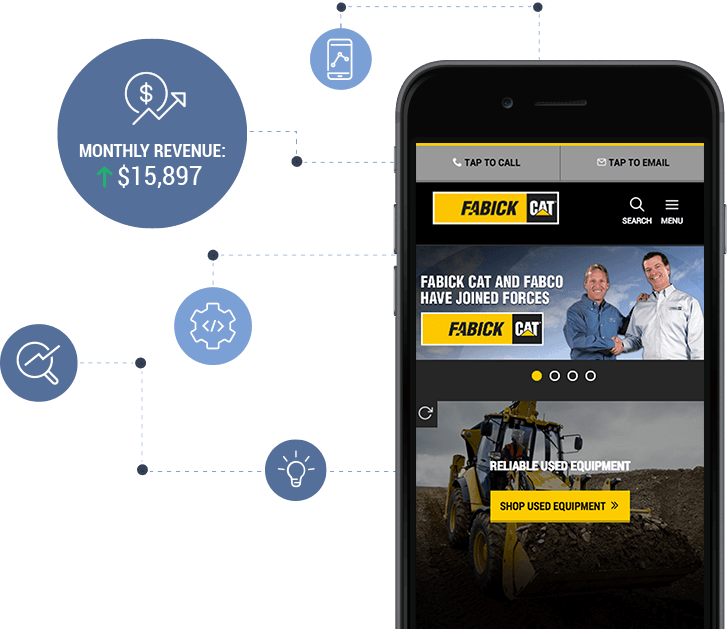 Are you interested in learning more about how your business can use Internet marketing to increase your sales and attract more customers?
Contact us today to speak with a strategist and hear about our custom plans.
Do you need a Boston Internet marketing company?
WebFX is here to help! We're a full-service digital marketing company in Boston, which means we do it all. We can help you create the perfect, custom campaign for your business and ensure that it works to bring the results you desire.
When you work with WebFX, you become part of the family. We will make your goals our goals and strive to exceed benchmarks. You'll get a personal, dedicated account manager that will walk you through the process of choosing what strategies are right for you, how to advertise on them, and how to work within your budget.
We provide transparent pricing for all of our services, so you never have to wonder if we fit your budget. We also offer a variety of packages to fit nearly any budget, and to make it possible for any sized company to succeed online.
If your Boston business is ready to take off with Internet marketing, you can contact us online, or give us a call at 617-539-7560. We can't wait to hear from you!
Unlock revenue growth for your business with our world-class expertise.
Our team is made up of elite designers, developers, and marketers. For us, it's not just a job — it's a driving passion. And that passion has led to some of the best work on the web.
Don't take our word for it! We're proud of our many customer testimonials on Clutch. We've earned a 4.9 out of 5 with 260+ ratings.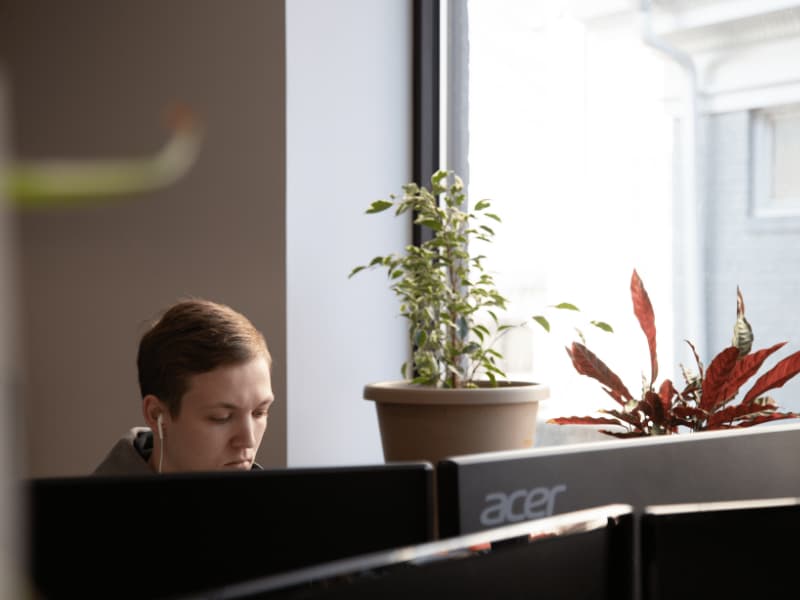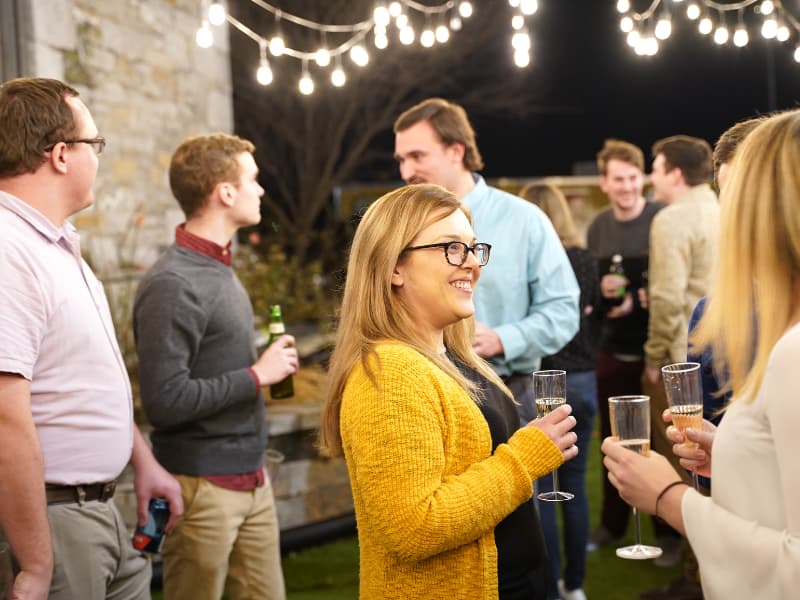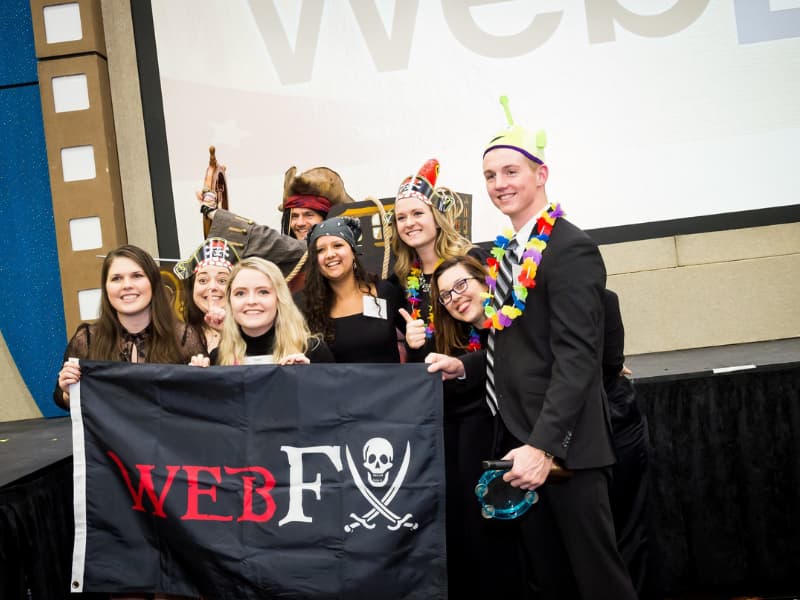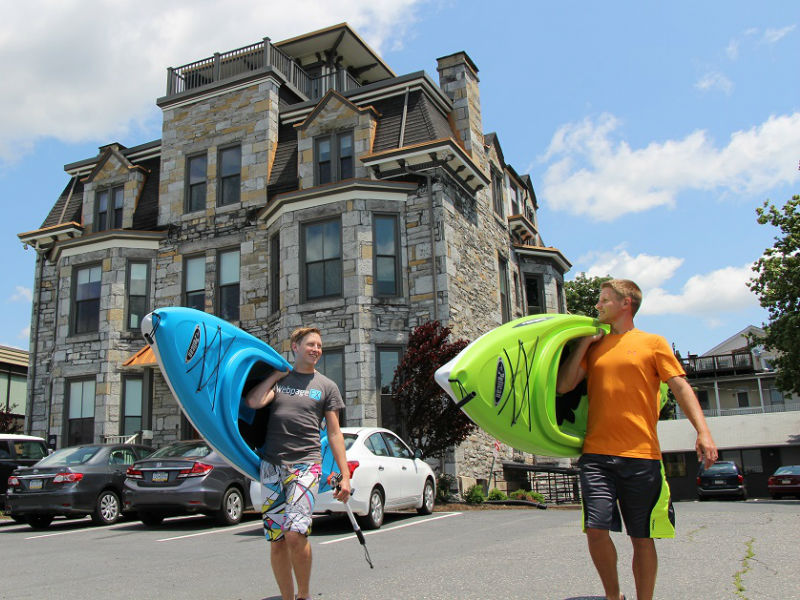 Driving Digital Revenue For Our 785+ Satisfied Customers