If you're a roofing contractor, you know that your industry is extremely competitive. Other contractors want the same customers you do, and it can be challenging making sure that those potential customers choose your business.
One of the most effective techniques for standing out from the competition and attracting clients is search engine optimization, or SEO.
This digital marketing strategy helps your website rank well in search results for relevant keywords, bringing qualified traffic to your site.
To learn more about SEO for roofing companies, just keep reading or jump to the section you're most interested in:
If you need professional help with your roofing company's SEO, WebFX can help. Contact us online or call us at 888-601-5359 to start generating more leads and revenue with SEO!
Learn how we increased traffic by over 40%, and conversions by over 100% for an ecommerce client.
Read the Case Study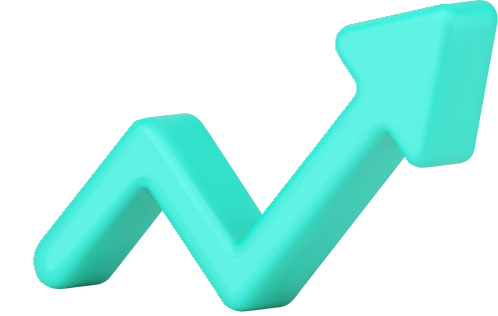 What is SEO for roofers?
SEO for roofers is the process of improving your website and its reputation online so that it ranks highly in search engine results pages (SERPs) for keywords related to your services. The higher you rank, the better your chances are of attracting visitors and customers to your site.

Hear What It's Like to Work With WebFX!

"We came from a marketing company that was horrible. We are extremely happy that we chose WebFX and so far has met or exceeded our expectations. Keep up the great work!"
Roofing Company
How does roofing SEO help my business?
Roofing SEO can help you reach the customers you want where they're already searching — online. About 85 percent of customers use the Internet to find local service providers, so if you want to reach them, that's where you need to focus your marketing efforts.
With the right SEO strategy, you'll bring leads who are ready to become customers to your website. SEO closes 8.5 times as many leads as traditional forms of marketing. So, for every client traditional marketing brings you, SEO will get you almost nine, making roofing SEO a must.
Independent research from Clutch has named WebFX the
top SEO company

in the United States.

Clutch has personally interviewed more than 250 WebFX clients to discuss their experience partnering with us.

Read More Clutch Reviews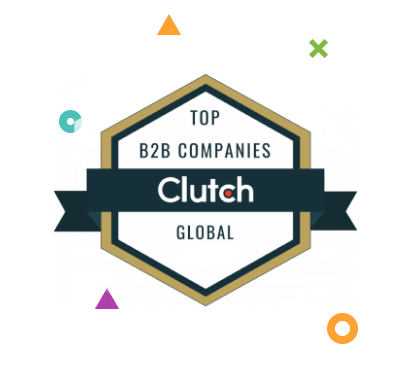 Grow your business with roofing SEO services
SEO for roofing companies offers businesses like yours a cost-effective (and proven) channel for attracting leads and generating sales. Managing a roofing SEO strategy, however, takes time and expertise, which is why many contractors partner with an SEO agency, like WebFX.
At WebFX, we offer the following roofing company SEO services:
Traditional SEO services
Bring valuable traffic and leads to your site with our traditional SEO services, which include a complete technical audit, on-page and off-page optimization, and fresh website content.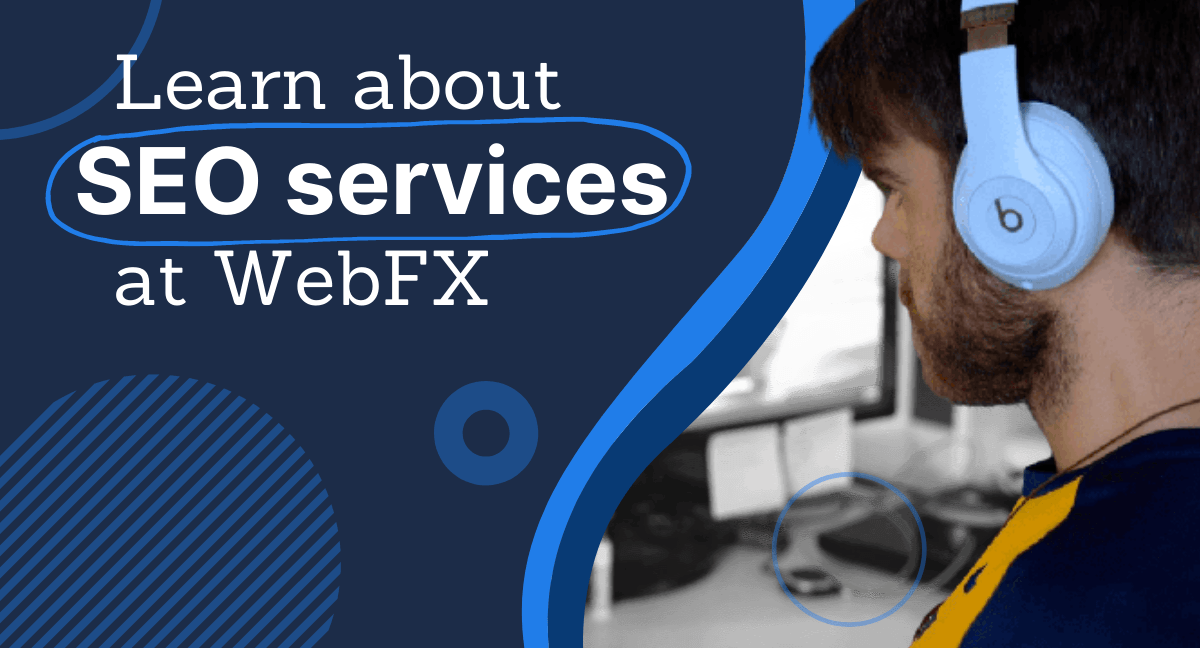 Local SEO services
Reach local, high-value leads with our local SEO services, which include citation management, custom content, Google Business Profile optimization, and more.
Got questions about our roofing SEO services? Contact us online or call us at 888-601-5359!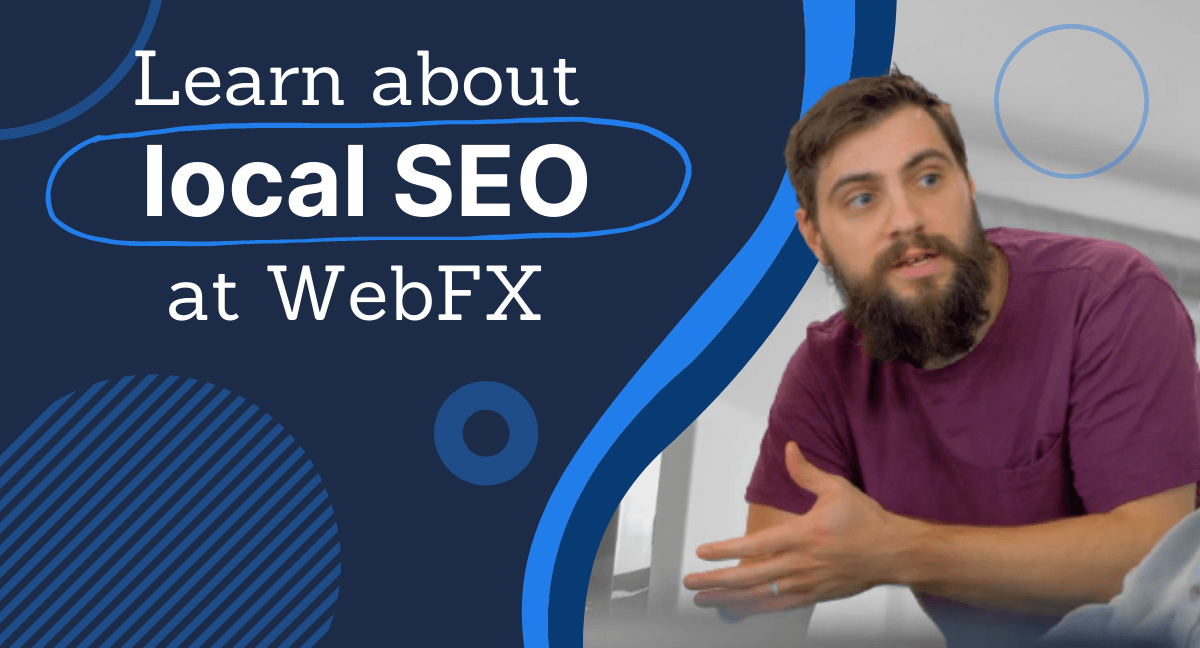 4 steps for getting started with SEO for roofing companies
SEO for roofer marketing provides a wide range of benefits to your company, but it's important to recognize that it's an ongoing process with many different pieces. A roofing contractor's SEO campaign involves an array of techniques to ensure that your website appears at the top of search engine results, allowing it to get far more clicks and in turn, more conversions.
Get started with your roofing company's SEO by following these steps:
1. Keyword research
Keyword research is a crucial part of the SEO process. It allows you to identify the keywords that have the most potential to generate valuable leads, as well as connect you with your target audience. When it comes to the roofing industry, there are tons of keywords to target.
Optimize your research with keyword research tools, like KeywordsFX or keywordtool.io — both of these tools provide valuable keyword data, from their search volume to their competition to their cost-per-click (CPC).
While you won't bid on these keywords, as with pay-per-click (PPC) advertising, it's helpful to know the monetary value of these keywords. It helps your team — or your SEO agency — determine if those keywords are worth the time and effort to target.
A few examples of roofing SEO keywords to target in your campaign include:
"black roof shingles pros cons"
"synthetic slate roofing cost"
"roofing contractors harrisburg pa"
"rubber roofing contractors near me"
The keywords in the list above target different intents. The first two focus on users researching roofing options, while the last two target users looking for a roofing contractor. To maximize the success of your roofing company's SEO, focus on roofing SEO keywords that target every stage of the buying funnel.
2. On-page optimization
On-page SEO refers to the content on your individual pages along with each page's source codes.
When you have an optimized page, your content is unique with targeted keywords. But, on-page optimization goes beyond your content and your keywords. It also focuses on your website's user experience (UX).
For example, to provide the best user experience to every member of your target audience, you want a website that supports every user. That means people browsing your website on their tablet or mobile device have the same experience as users on a desktop.
In short, you want a mobile-friendly website when considering how to market a roofing company.
You also want a website that's fast, which is why page speed optimization is another focus of SEO for roofing companies. Without a mobile-friendly website, you risk losing a significant amount of business as 52 percent of users are less likely to engage a company with a poor mobile website.
Another important factor is ensuring that your site is crawler accessible. If your site can't be crawled, it won't show up in Google search results, which makes it virtually impossible for your pages to be found by users.
With awesome on-page optimization, you have a greater opportunity to rank higher in Google results.
3. Quality content
With content capable of doubling your website's conversion rates, it's a core part of a competitive roofing SEO strategy. Plus, it provides your business with the opportunity share your knowledge with users, which can encourage them to convert later.
By incorporating content marketing into your SEO strategy, you can provide potential customers with a wide range of content that makes their purchase decision easier. For example, you can publish blog posts that answer common questions about a specific type of roofing, such as steel.
Another example is a blog post about the different kinds of roofing and the advantages and disadvantages of each. You could also write an online guide that explores the different timelines for various roofing jobs, as well as the costs of those projects.
When you provide this kind of transparent — and free — information, customers respond. In fact, 70 percent of users prefer learning about a company through non-promotional articles than ads. That can lead to more leads, as well as more trust from your target audience.
It also provides you with the opportunity to target keywords outside your services. That lets your company embrace consumers throughout every level of the buying funnel, from those researching roofing options to those looking for a trusted contractor near them.
4. Link building
Building links to your roofing company's website is crucial in showing search engines that your site is worth recommending to their users. The more links you acquire from other high-authority websites, the more search engines will trust your site's quality.
Here, however, is where many businesses use black-hat practices.
Whether you're leading your roofing company's SEO initiatives or entrusting them to an SEO company, you want to avoid black-hat practices, such as purchasing links. Instead, you want to focus on creating shareable content that's high-quality and original.
Publish that kind of content, as well as share it with influencers in your industry, and it'll attract links naturally. Those links serve as upvotes, which tell search engines that your content's trusted by that website and viewed as valuable to users.
For search engines, the quality of those links matters more than the quantity.
As you write your content for your roofer marketing strategy, it's also important to link to other credible websites to provide additional information on topics you don't cover extensively. For example, you could reference a website that highlights an interesting statistic about the number of stucco roofs.
However, make sure that the websites you link to are credible. When you link to them, you are showing both your visitors and search engines that you trust that website. If you link to sites with unreliable or false information, this can damage your own site's credibility.
Our digital marketing campaigns impact the metrics that improve your bottom line.
See More Results

WebFX has driven the following results for clients:

$3 billion
In client revenue

7.8 million
Leads for our clients

5.2 million
Client phone calls
How do you measure the success of your roofing SEO strategy?
If you're considering developing an SEO strategy for your roofing business, it's critical to determine how you'll measure the success of your campaign. It's also important to set goals for what you want to achieve, whether it's more purchases, more email sign-ups, or more leads.
Try to stay away from vanity metrics, like increased traffic, however. They may provide numbers that you like, but they rarely lead to the results that you want. If you're outsourcing your SEO, keep this in mind, as less-than-stellar agencies will focus on these metrics.
In addition to determining goals for your roofing SEO campaign, you also want to choose a reputable platform for tracking your campaign's performance. While Google Analytics is a trusted platform, it's often helpful to use another platform in coordination with it.
MarketingCloudFX, for example, is an industry-leading platform for return on investment (ROI) tracking. It provides insight into the leads generated from your roofing company's SEO strategy by tracking calls generated from your webpages. Plus, it offers tips on potential keywords for your website.
When assessing your roofer SEO efforts, keep in mind that SEO is a long-term strategy. Unlike PPC, it doesn't deliver immediate results — it requires some time before providing a big return. That's why you want to give your campaign some time, before evaluating it.
Earn more leads and sales with roofing SEO
If you want all the benefits of roofing SEO, we can help!
We know how to market a roofing company, and we want to use our expertise for your business.
At WebFX, we'll bring more than 20 years of experience to search engine optimization. With our personalized strategies, as well as passion for driving real results, we'll provide your company with more phone calls, more quote requests, and more revenue.
Learn more about our award-winning strategies by contacting us today for a free quote!
Earn a 20% greater ROI with WebFX