20 Visually Inspiring Tumblr Blogs for Designers
Here are some of our favorite Tumblr blogs at the moment. We chose these particular Tumblr blogs because of the diverse ideas and disciplines they cover.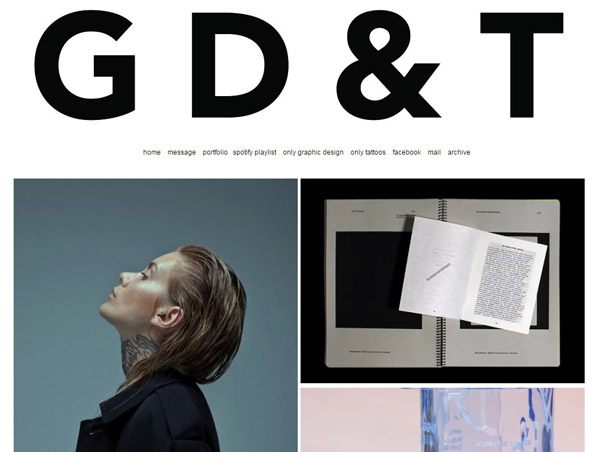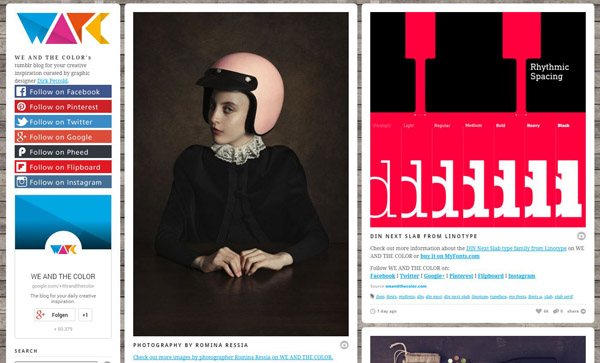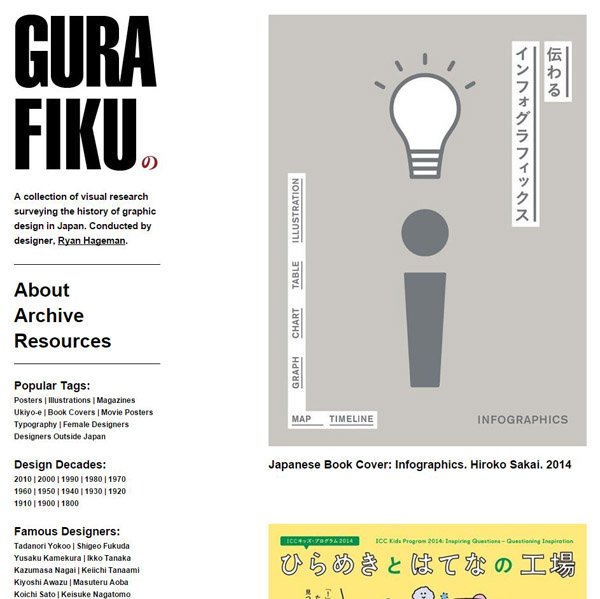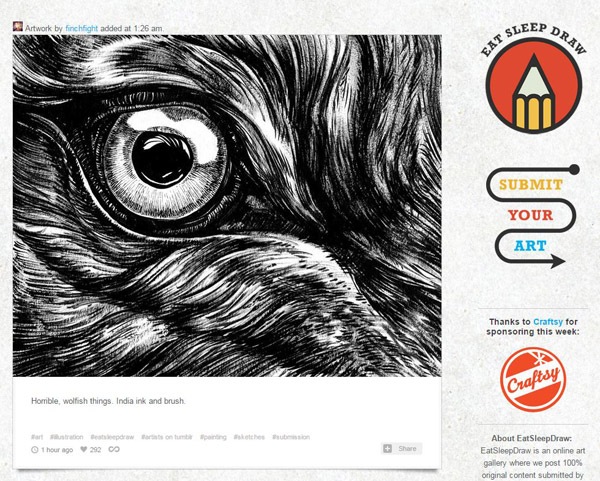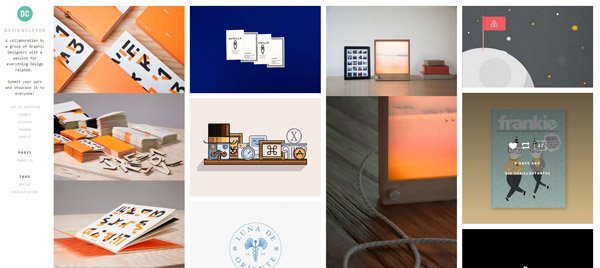 Designers of Tumblr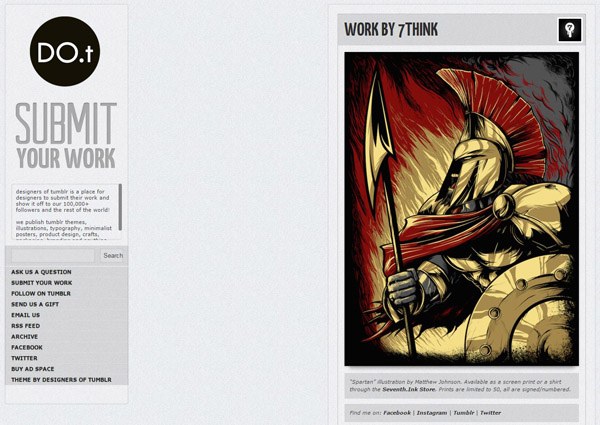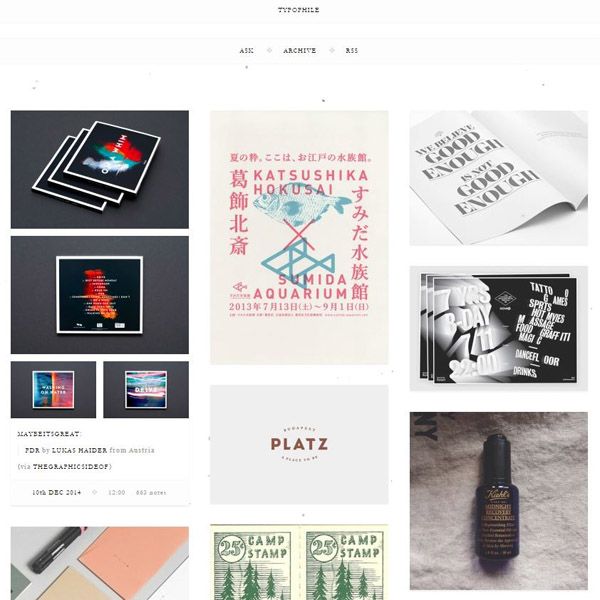 Daily You and Saturation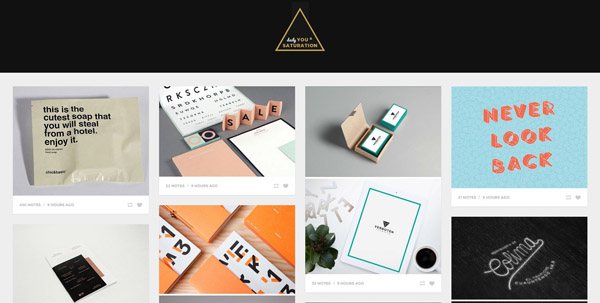 Be Type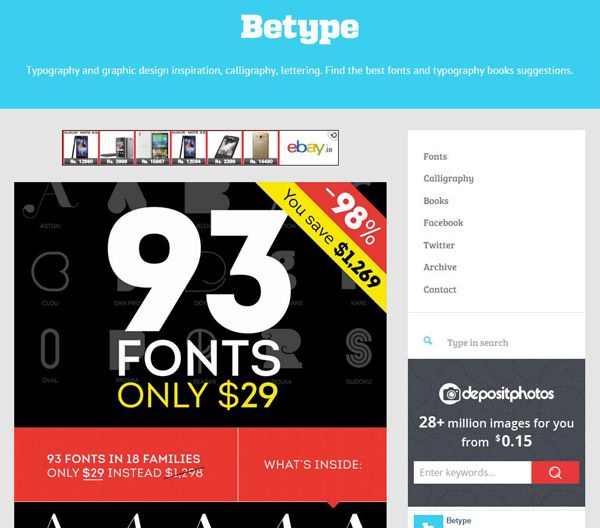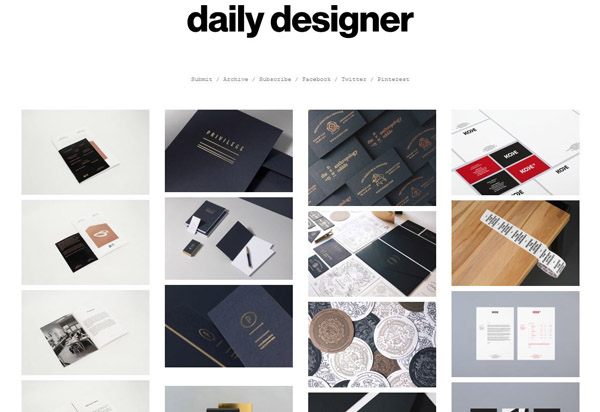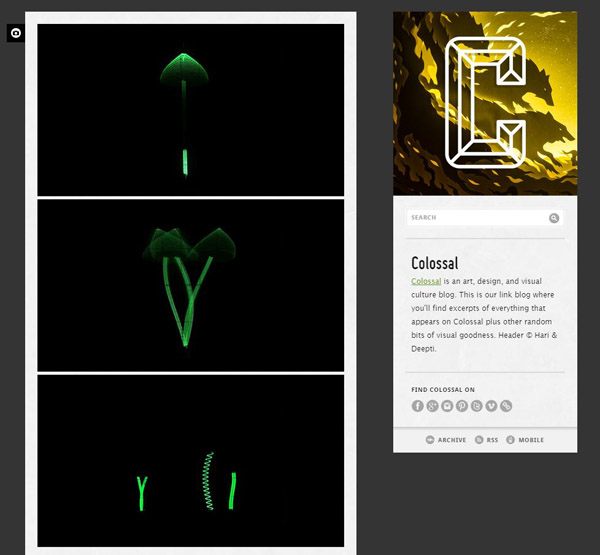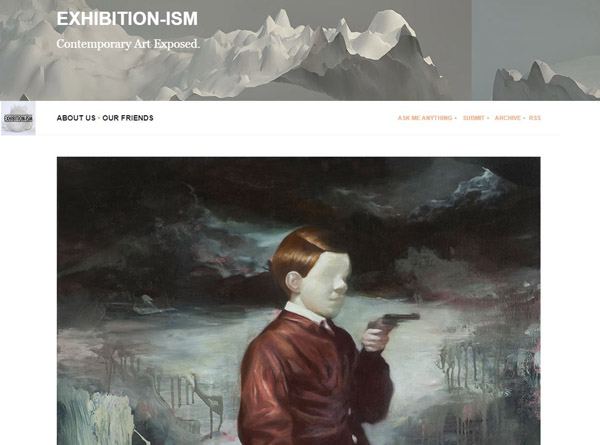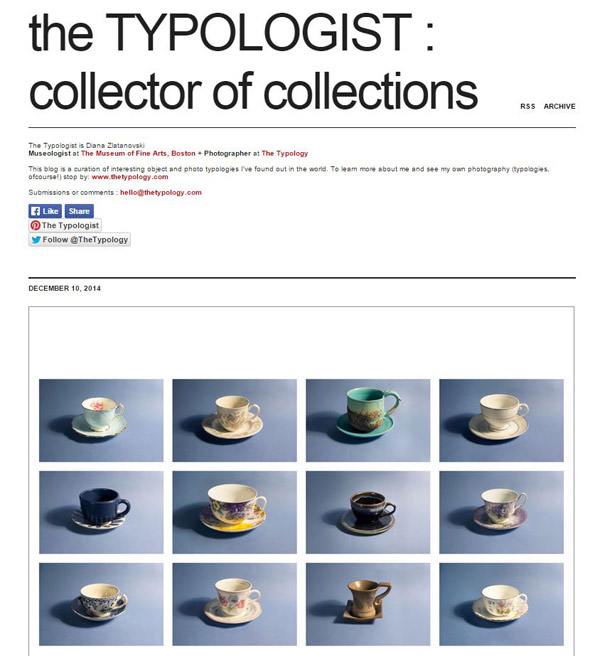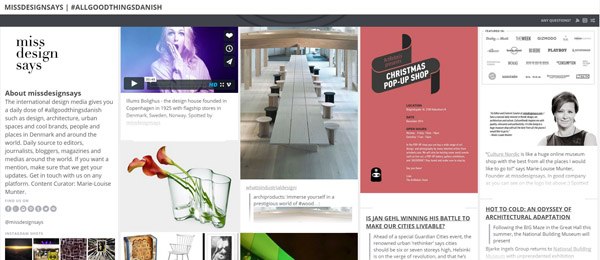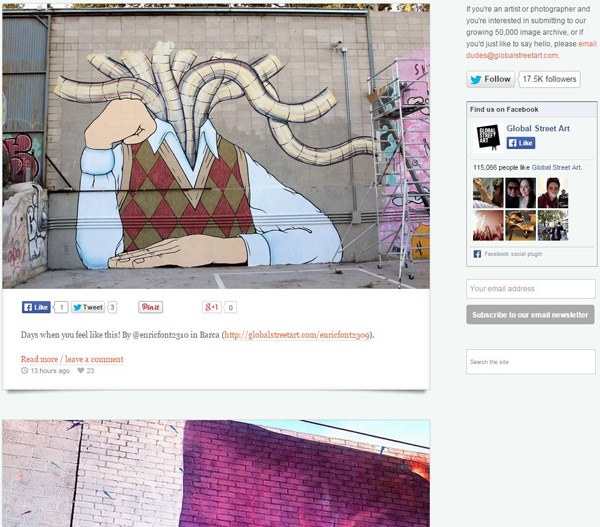 Modern Art in 3 Steps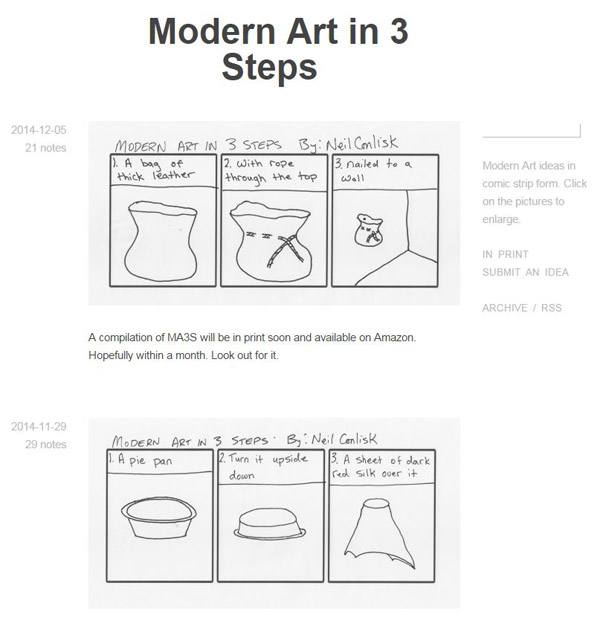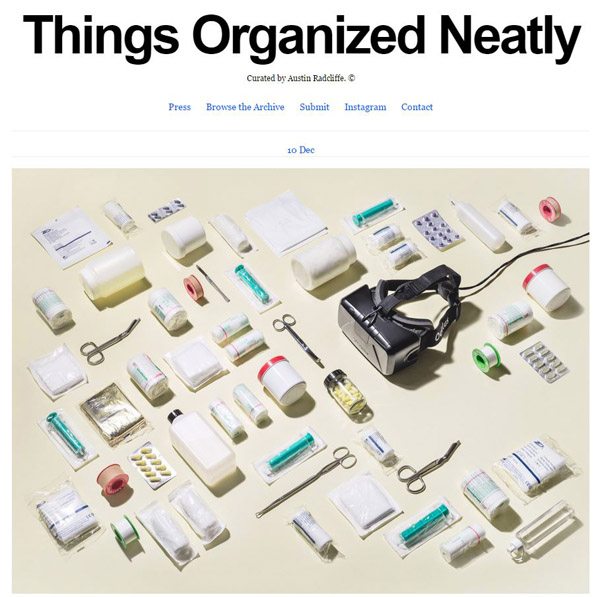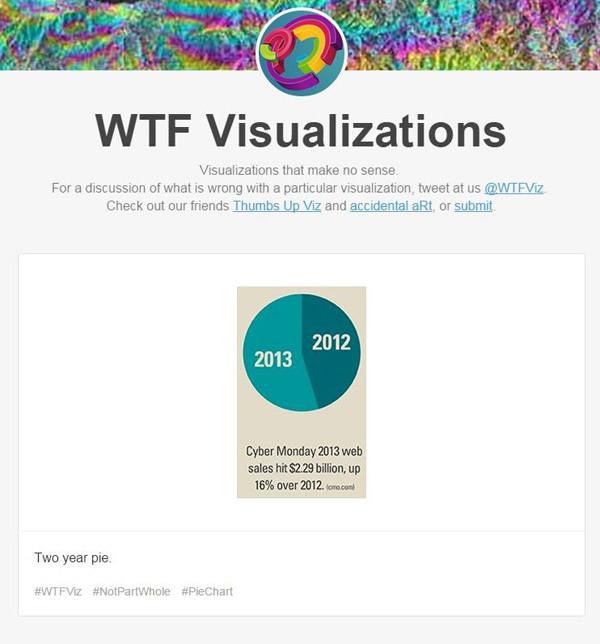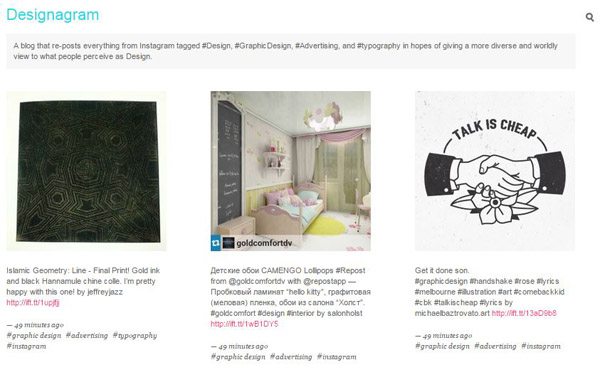 Get posts by email
Be the first to know when we publish a new blog post!