25 Elegant Workstations for Your Inspiration
Whether you work on a Mac, a PC, or both – the way your workstation is set up reveals a lot about your sense of style and work attitude. Have a comfortable place where you can do your work can lead to increased creativity and productivity.
This collection presents some excellent examples of elegant, beautiful, cozy, and well-designed workspaces so that you might get some ideas and inspiration from them.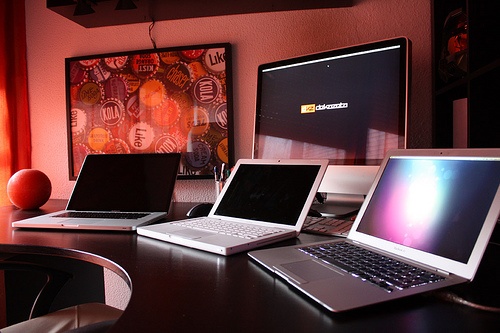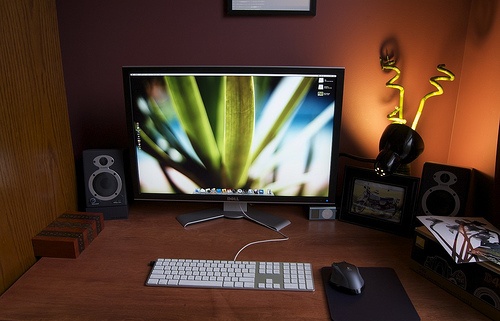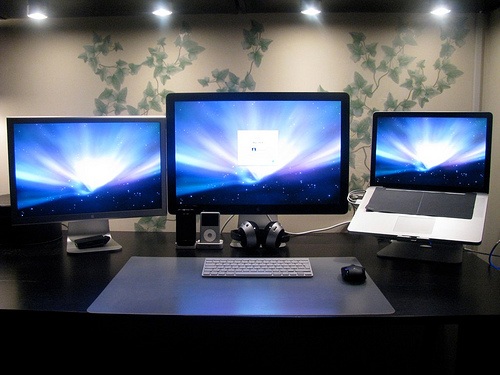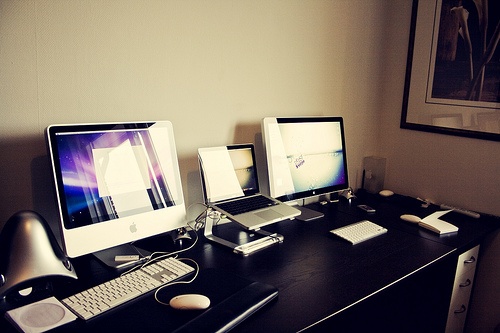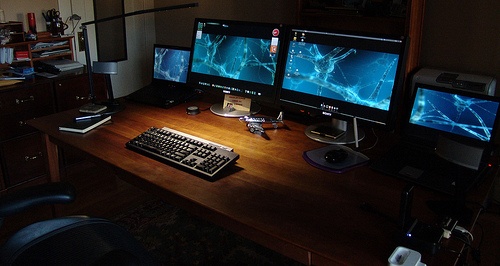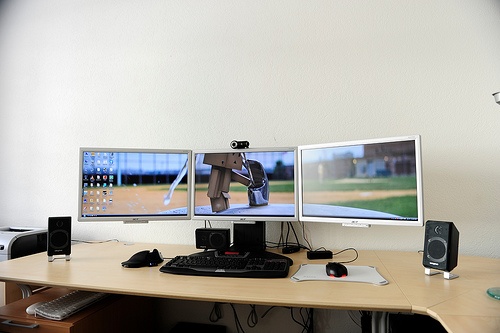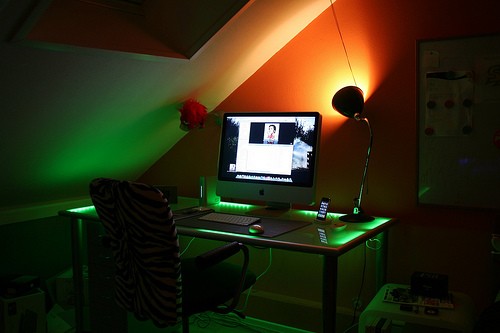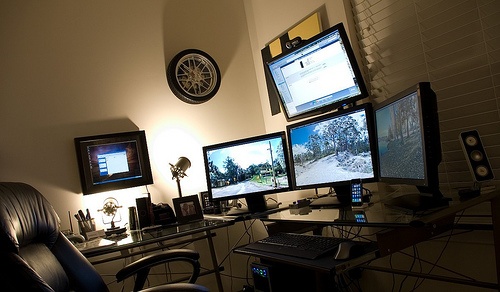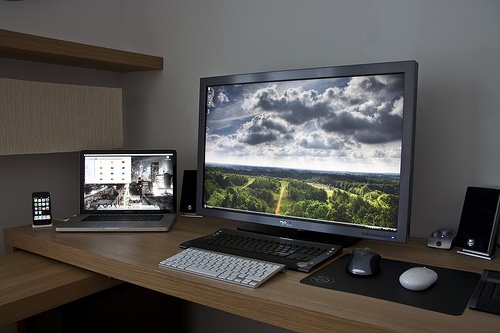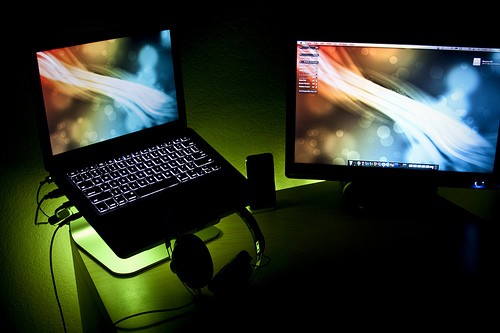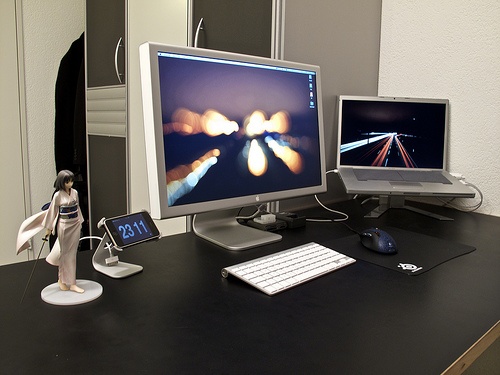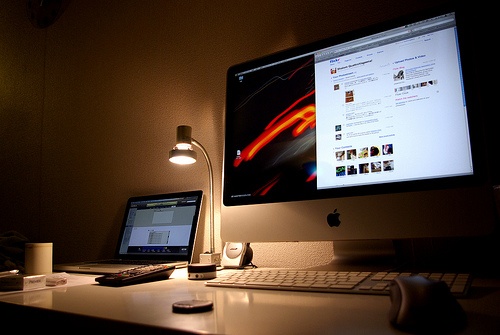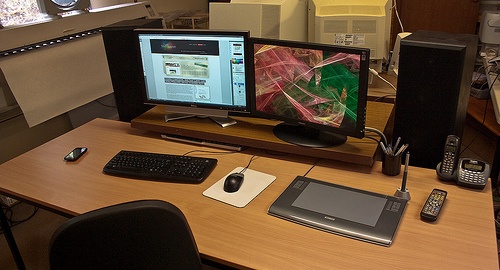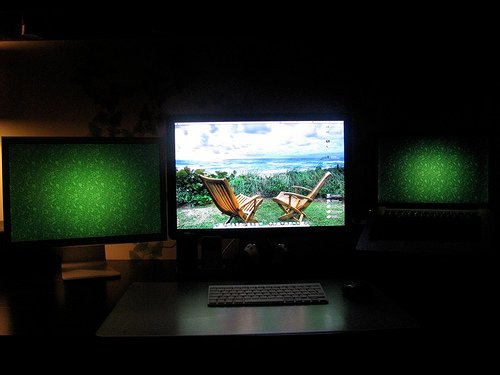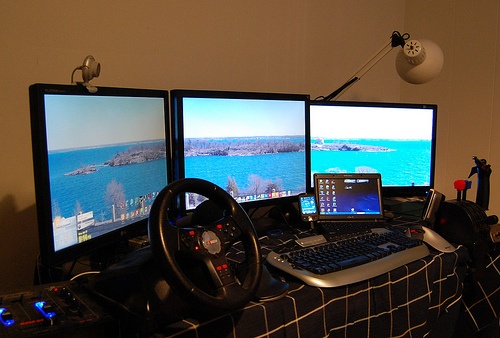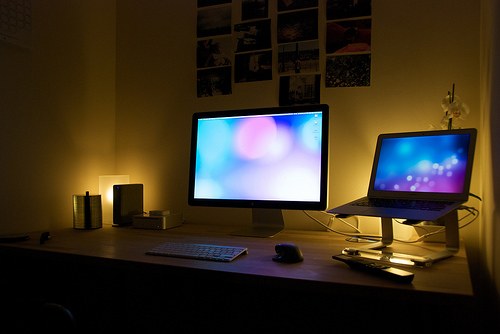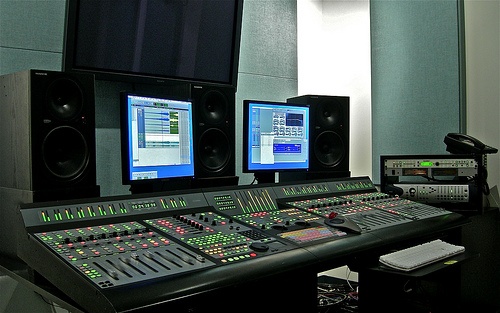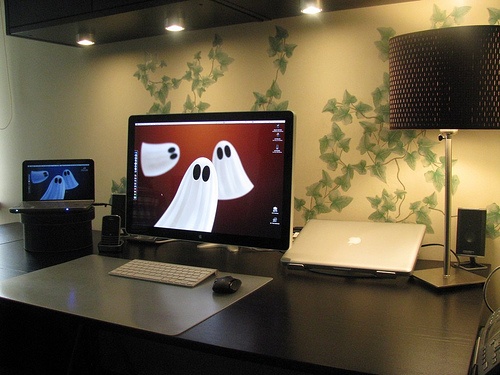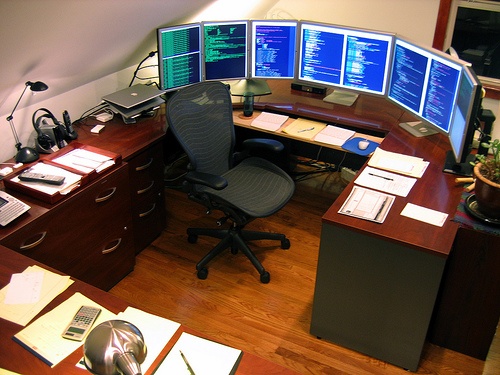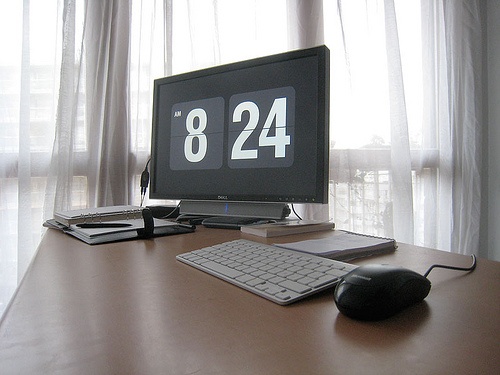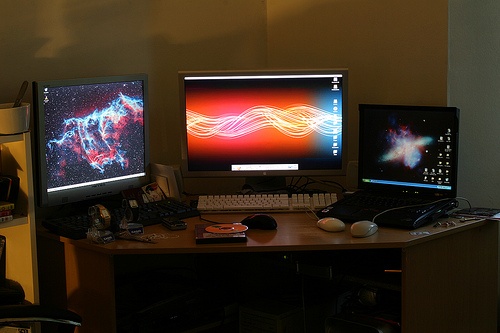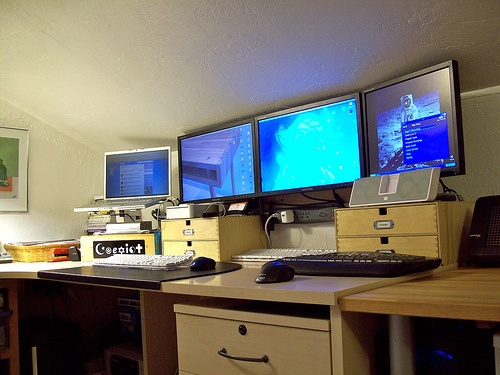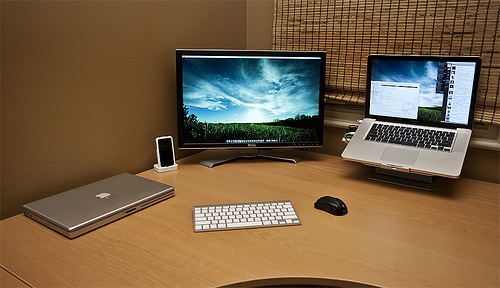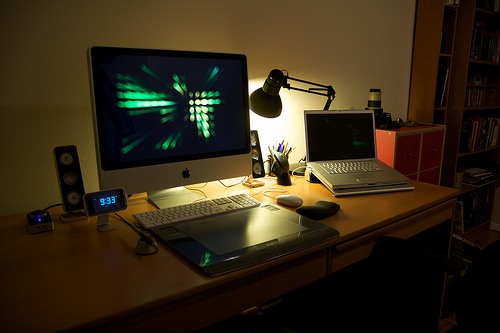 Show us your own workstations
Do you have a photo of your workspace? Why don't you show it off to us by linking to it in the comments!
Related content