25 Impressive Portfolio Web Designs
Portfolios are a great way for web designers to show off their work and present to prospective employers what they can do. But with so many portfolios out there, it is hard to make yours stand out from rest.
In this showcase, you will see a few excellent examples of beautiful web designs which we hope will help inspire you.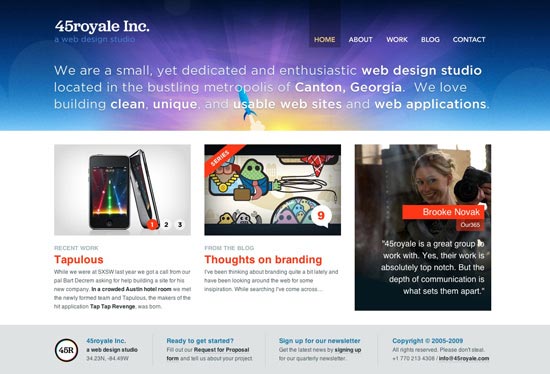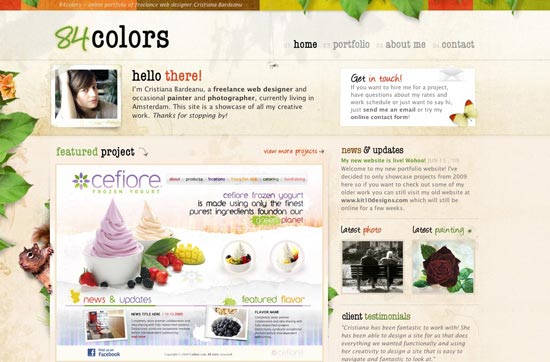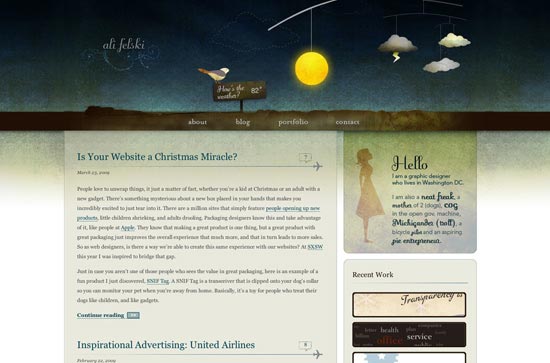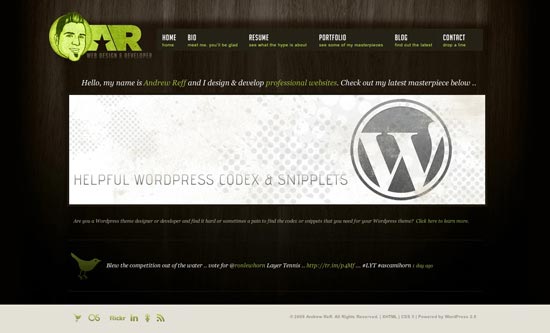 5. Artifice Studios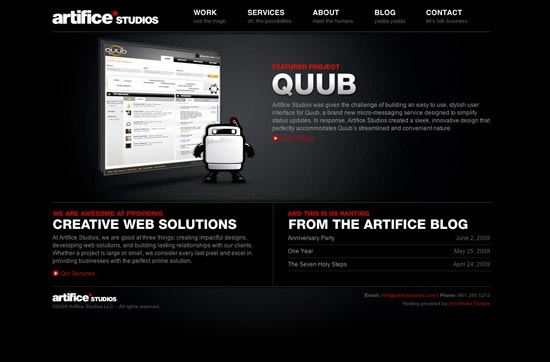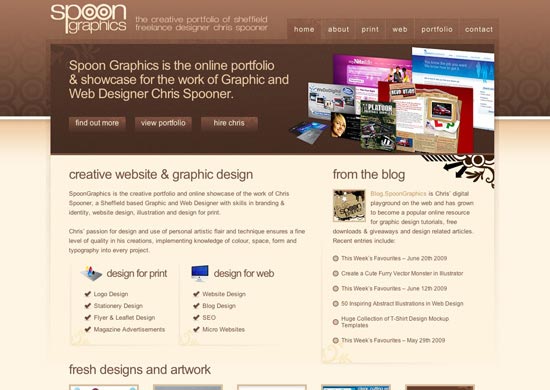 7. Dale Harris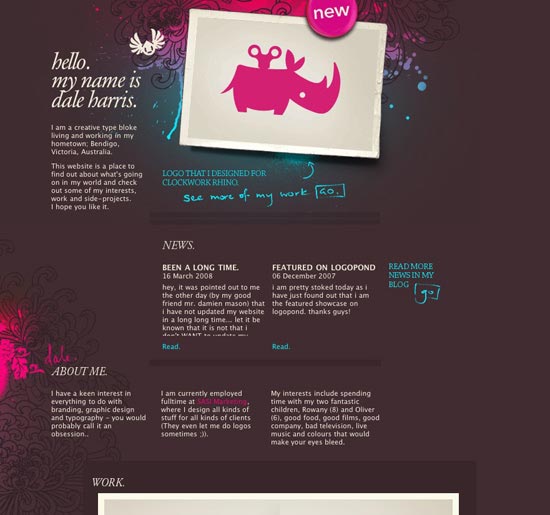 9. Design Hippy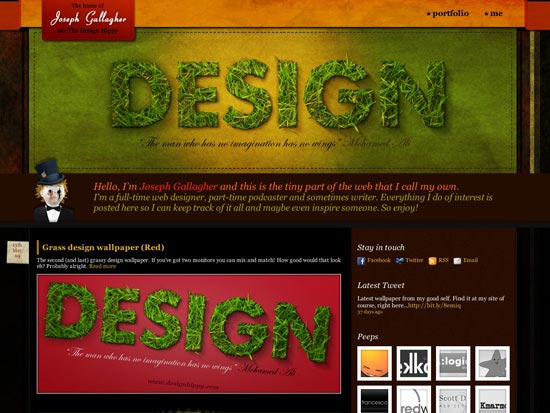 10. Drew Wilson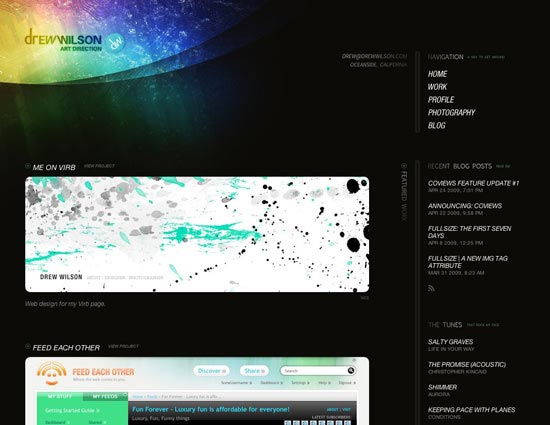 11. Finch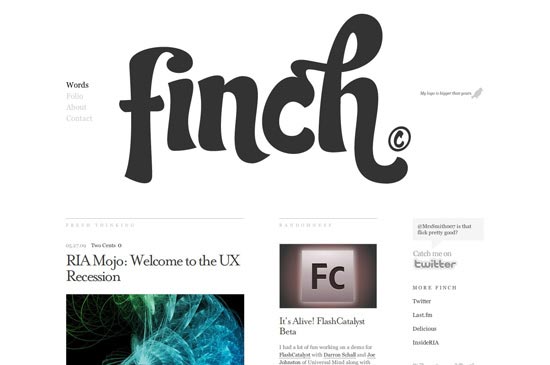 12. Helen Guttridge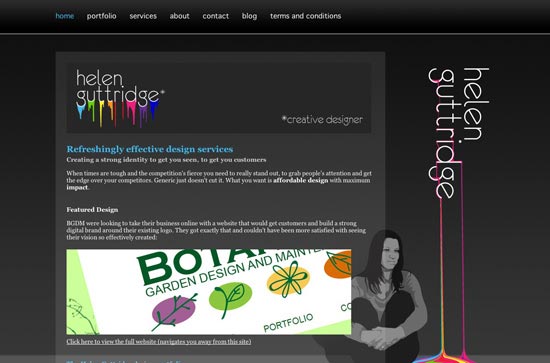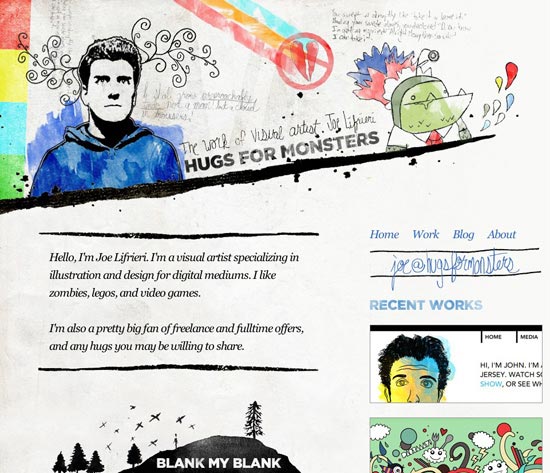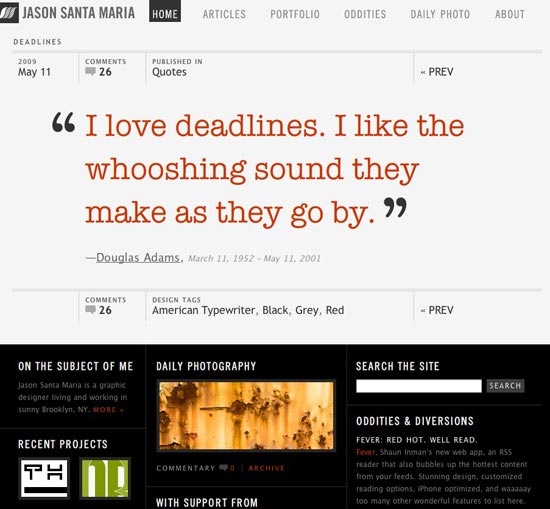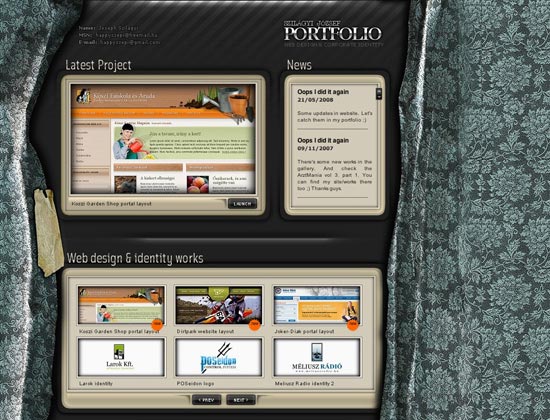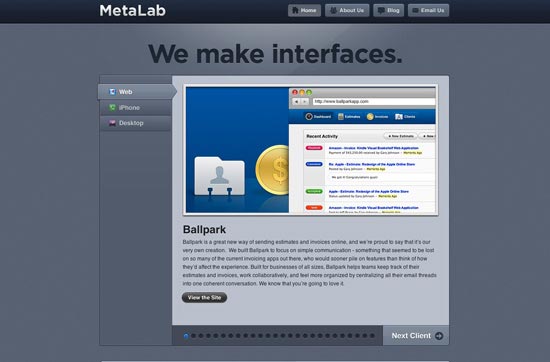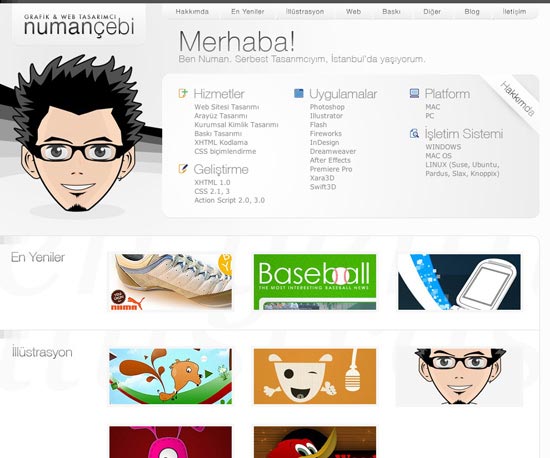 18. Nyokiglitter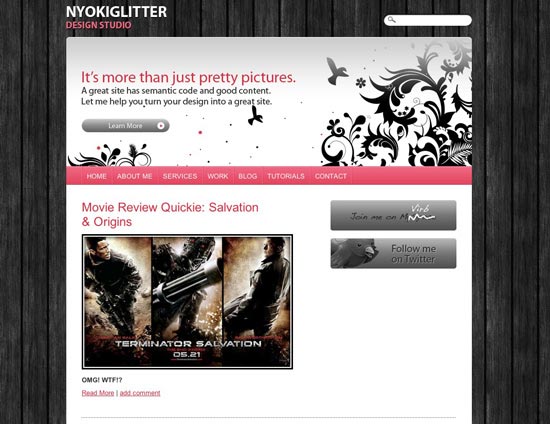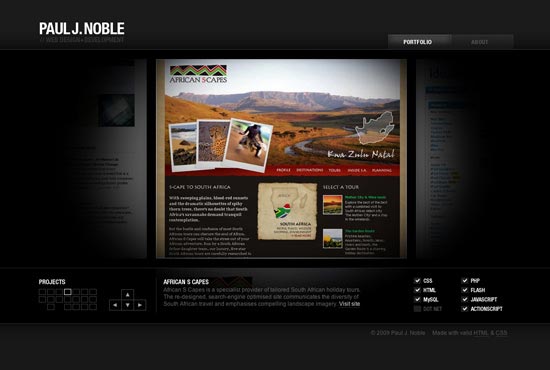 20. Update: This website in no longer available.
21. Rawkes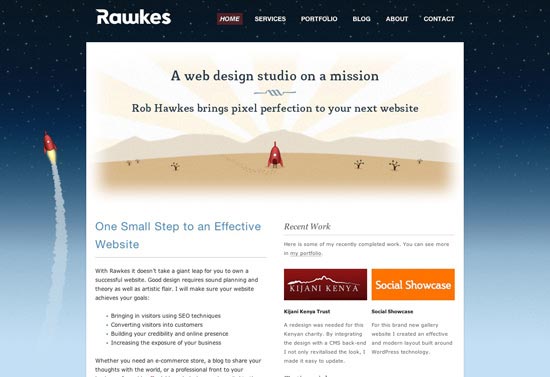 22. Reformata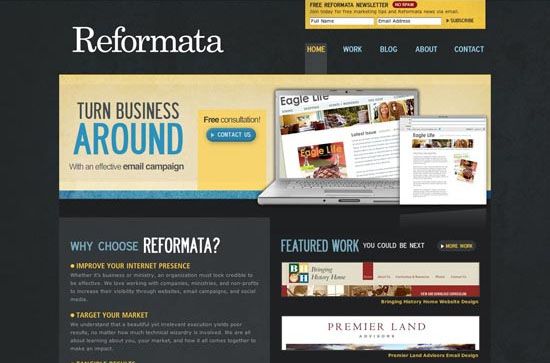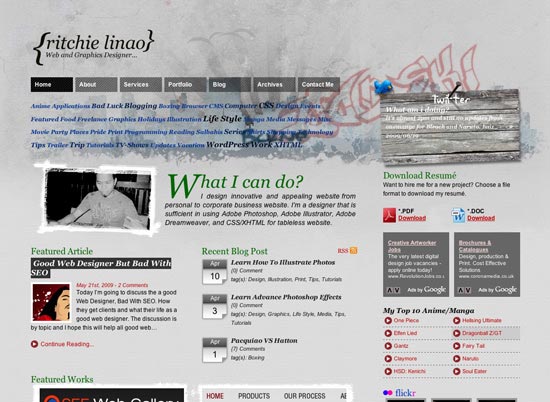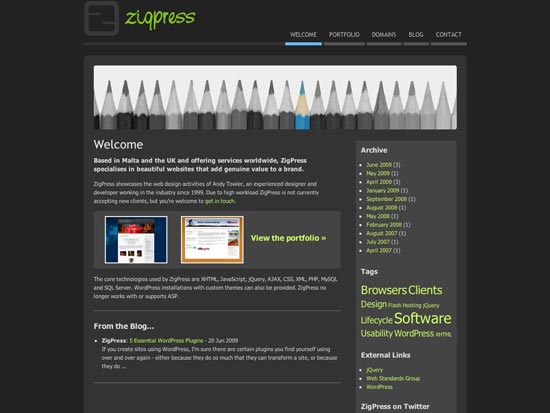 Related content
40 Excellent Blog Designs