30 Beautiful Web Designs Inspired by Nature
Incorporating nature-inspired elements in web layouts is a popular design trend. By making use of organic parts of nature such as trees, leaves, the sun, the sky, and fauna, you can give your designs a more realistic and down-to-earth look and feel.
In this collection, you'll find some of the best web designs that take inspiration from nature.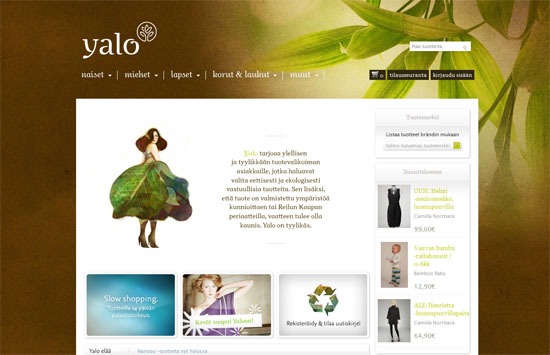 SproutBox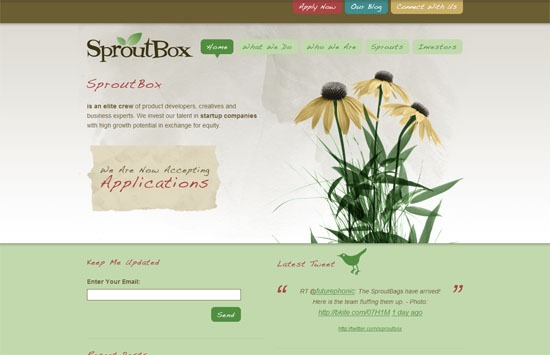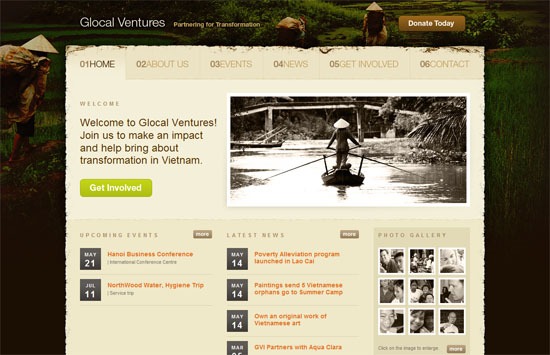 Ecoki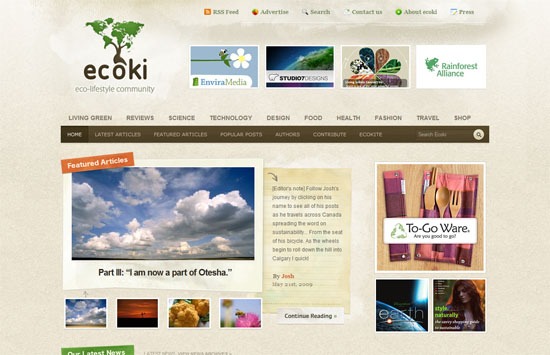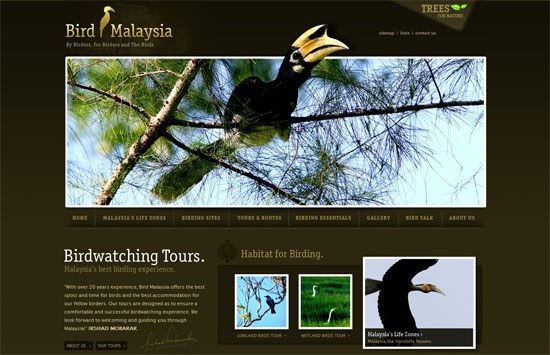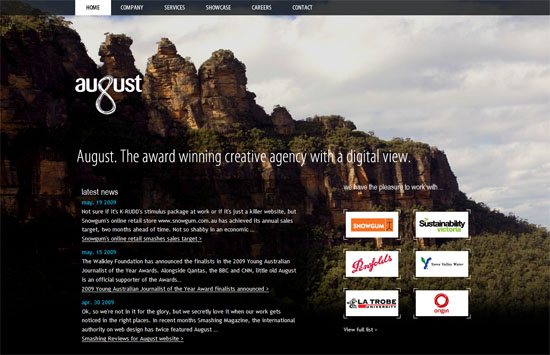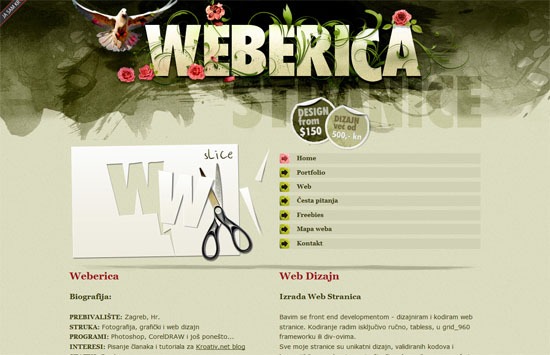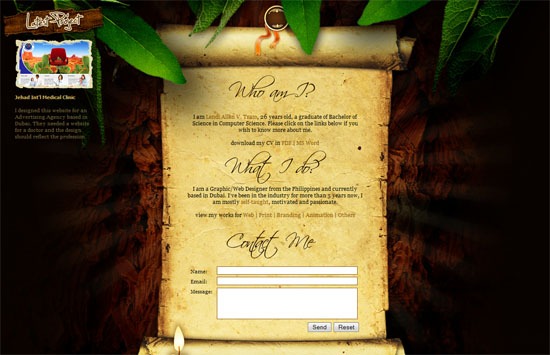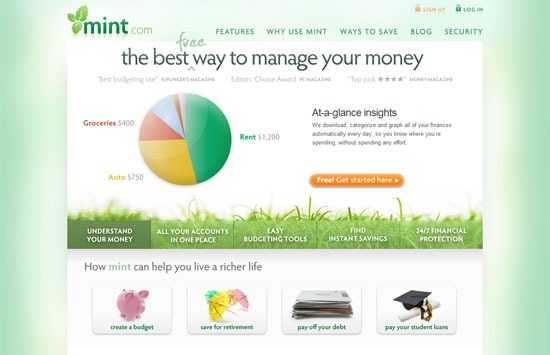 FeatherCode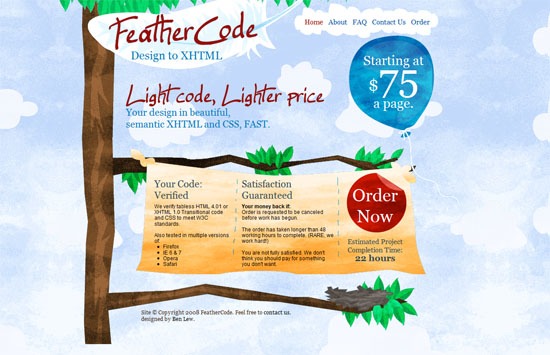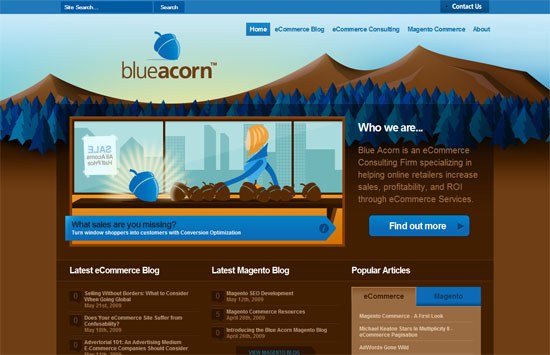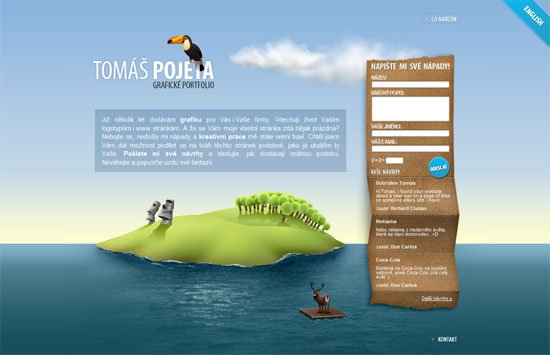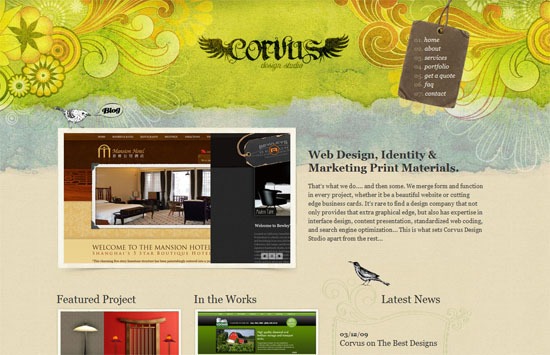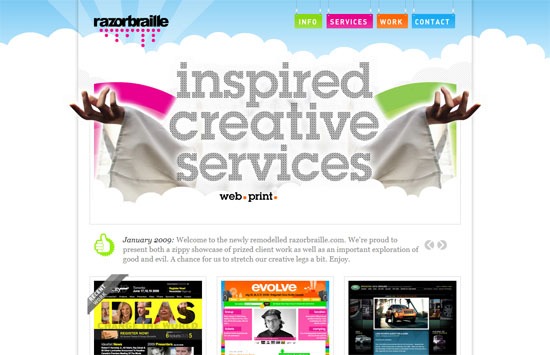 osvaldas.info
Guillaume Pacheco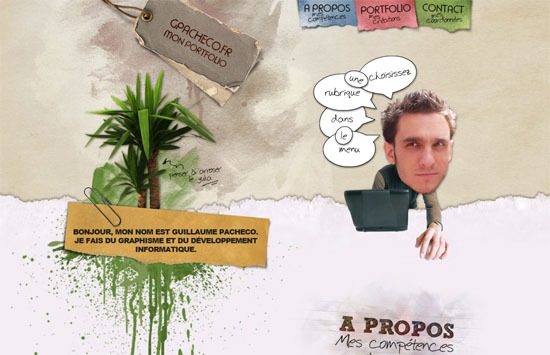 The Design Hippy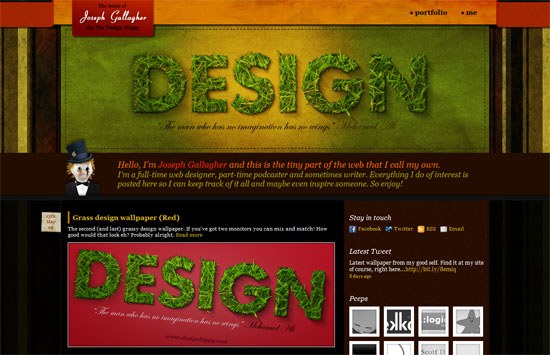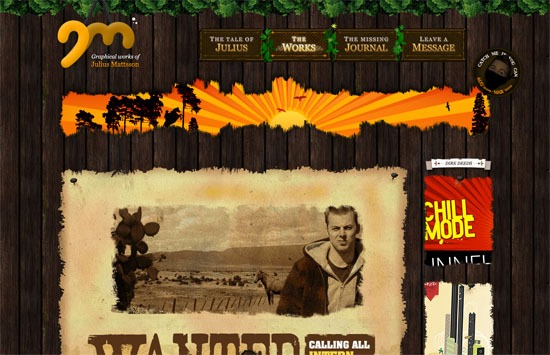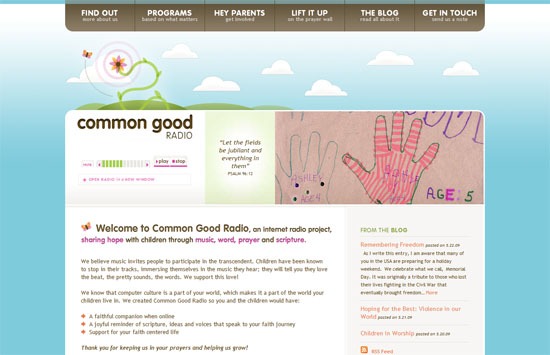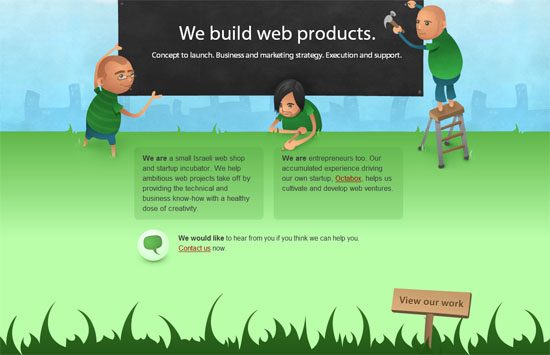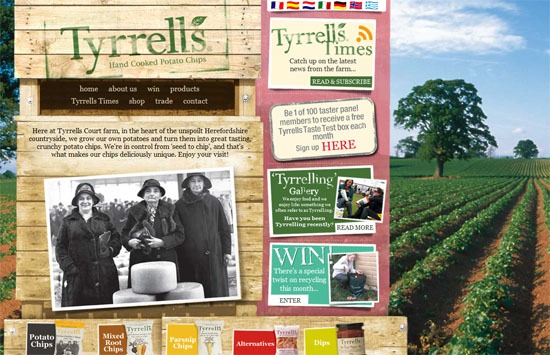 Opera Magé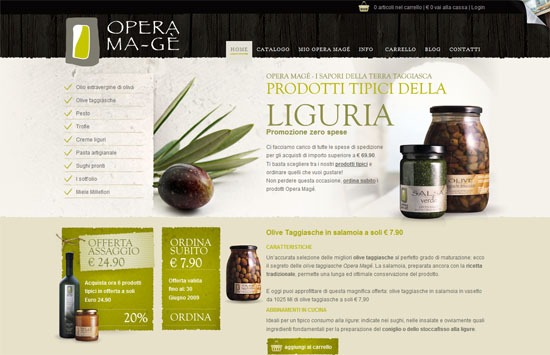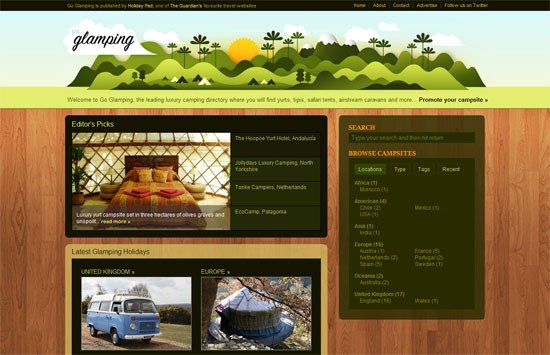 Alma Latina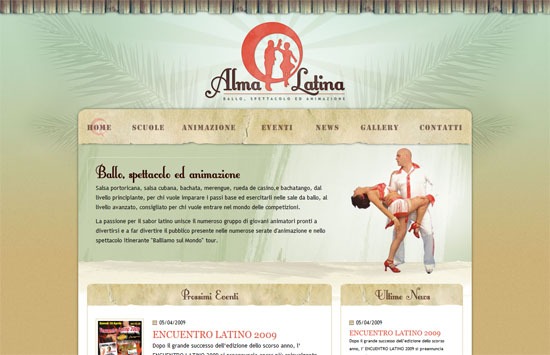 strona g?ówna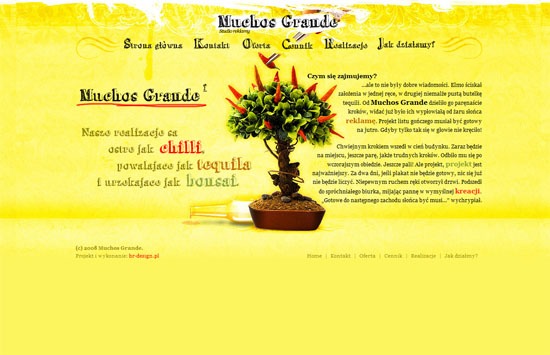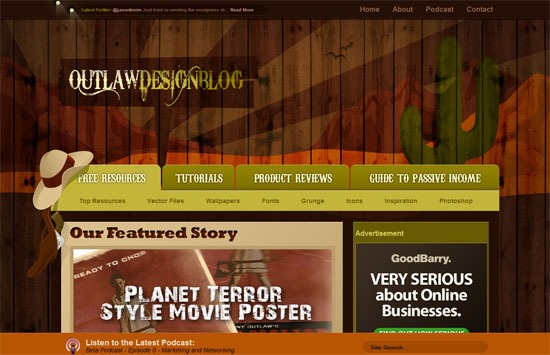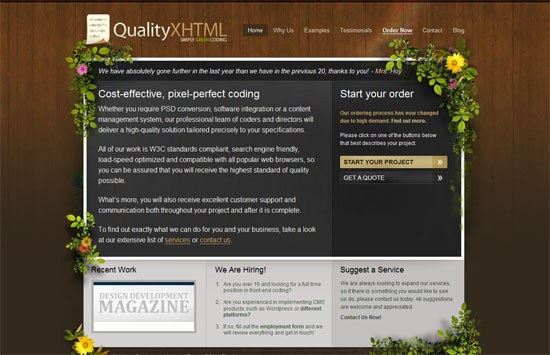 David Gheorghi??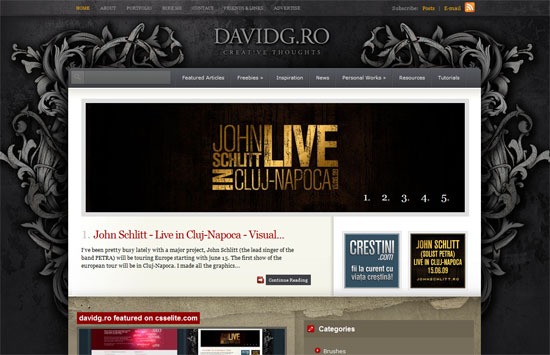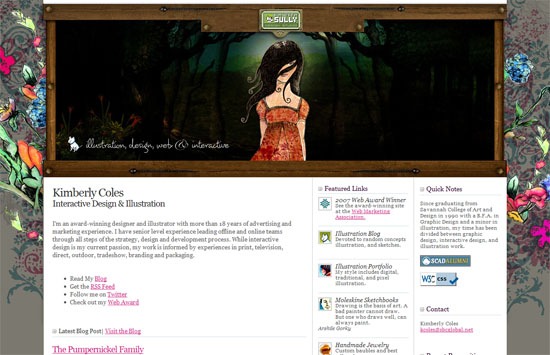 Related content
30 Beautifully Textured Web Designs
Related categories: Web Design