A vCard is an electronic business card that uses a standard format. Some individuals have taken to creating simple, typically one-page, sites that center around their vCard. These sites contain minimal content, usually just basic information about the individual (i.e.
job title) and contact information (i.e. mailing addresses and links to social media profiles). Designer and Blogger, Tim Van Damme, started this web design trend, and for a lack of a better term, I'll call them vCard sites.
In this collection, you'll find some impressive vCard sites for inspiration.
Aref JDEY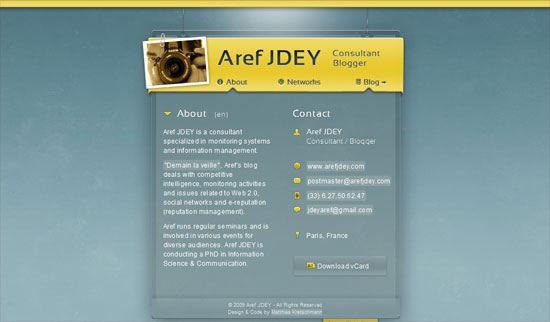 Joao Da Silva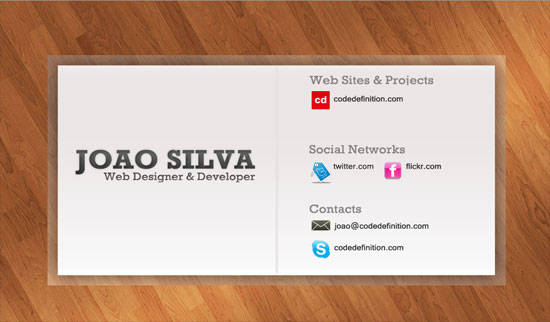 Flip Sasser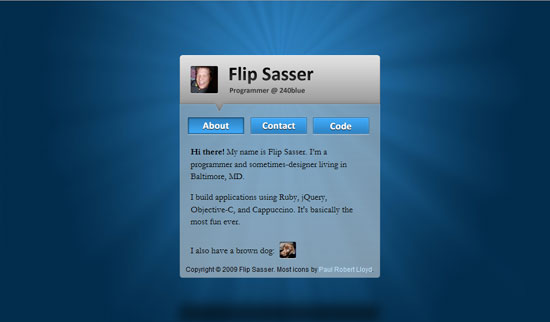 Maykel Loomans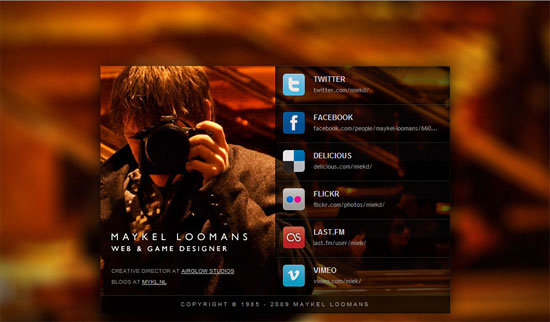 Tim Van Damme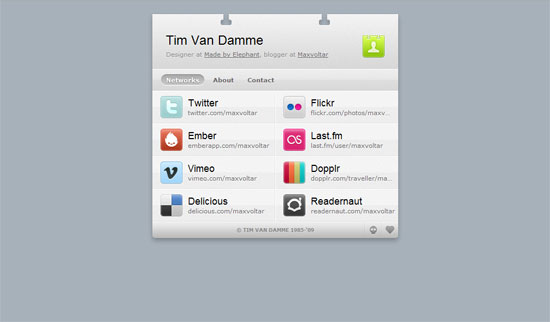 Sam Wieck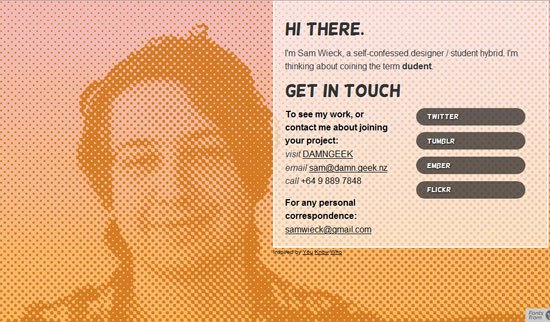 Mark Tyrrell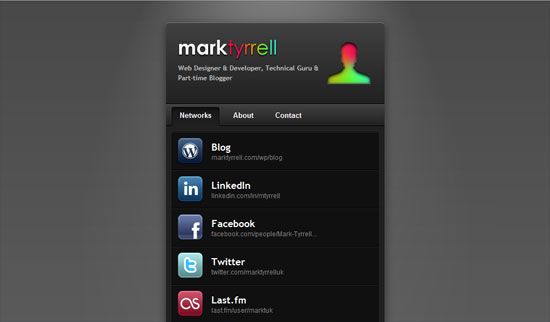 Meelk!
John Bloomfield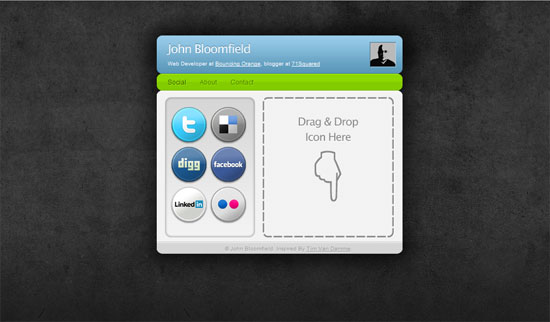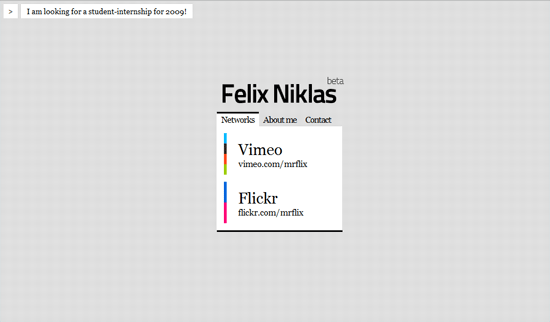 Karsten Rieger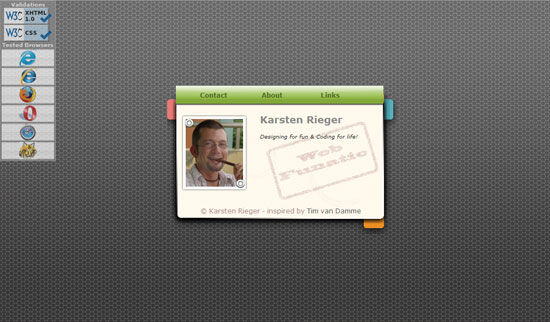 Chris Carey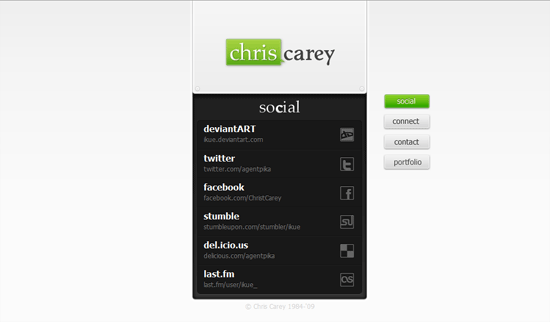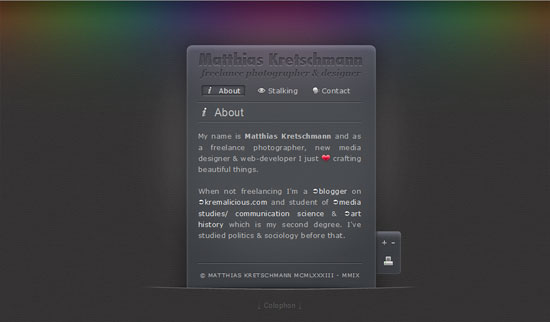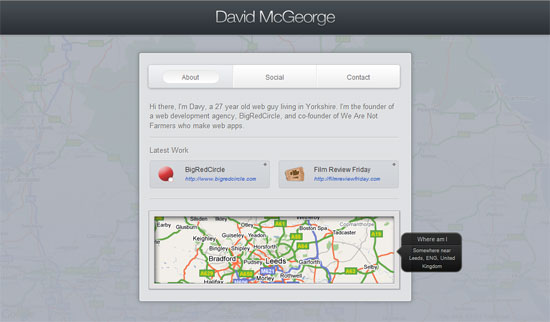 Katrina Neufeld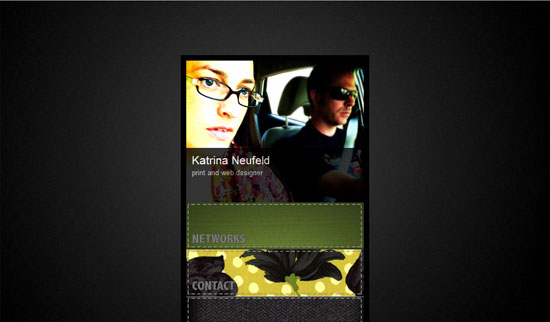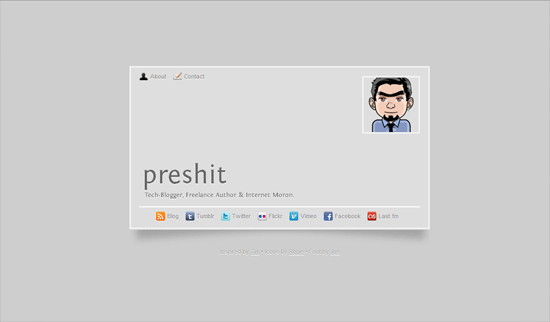 Rendian Therianto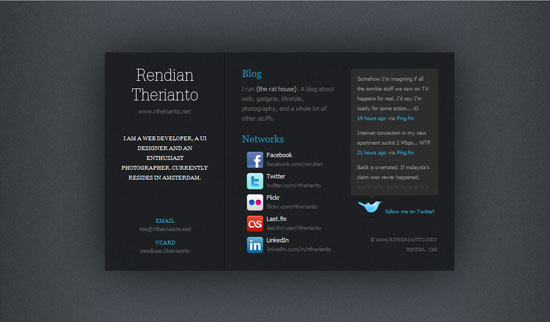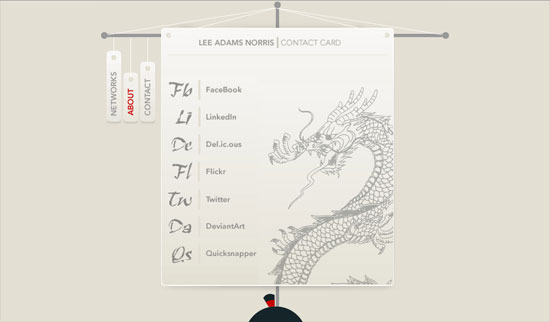 Maximilian Schoening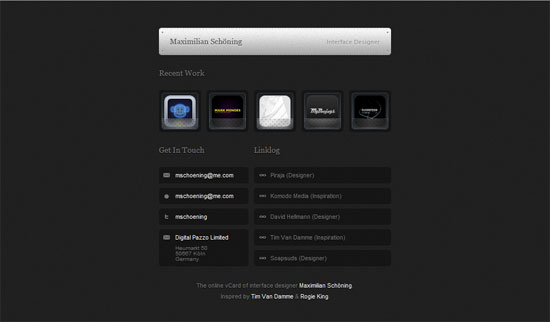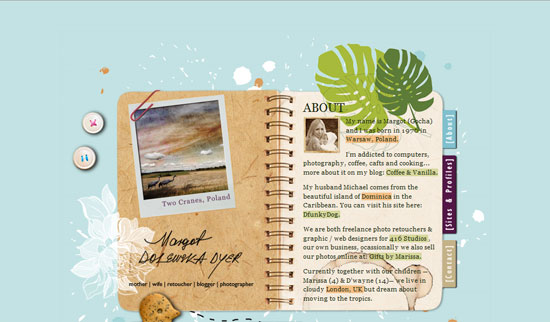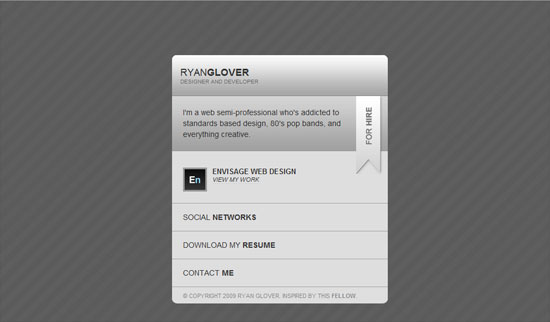 Salya Howald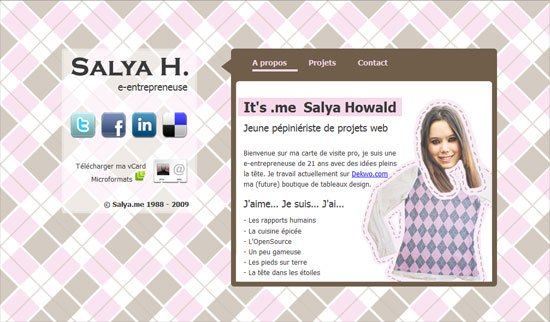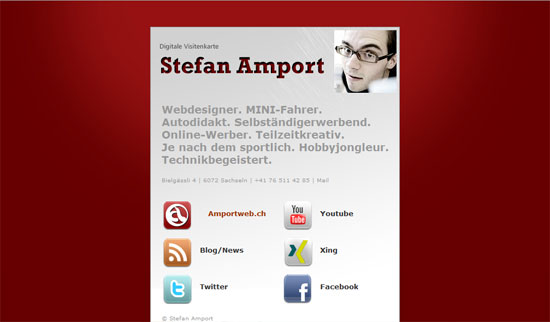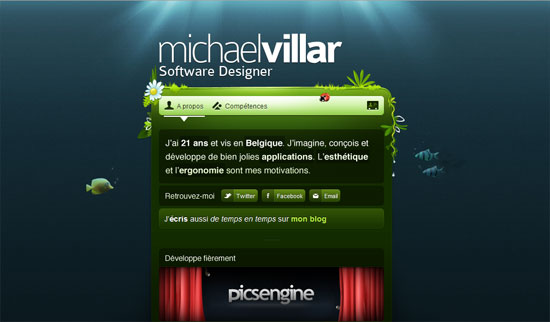 Guy Lewin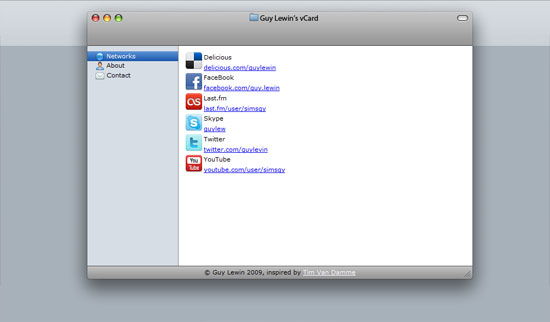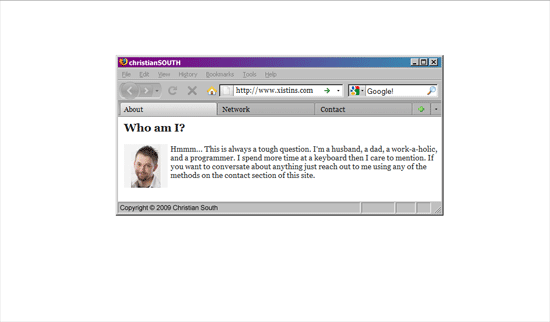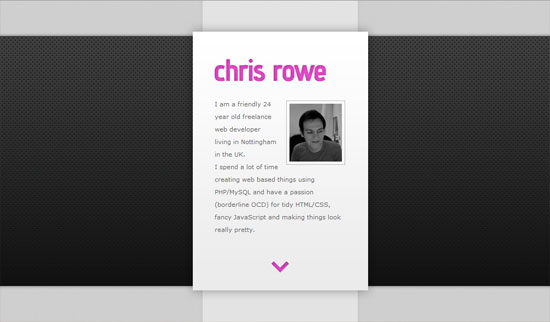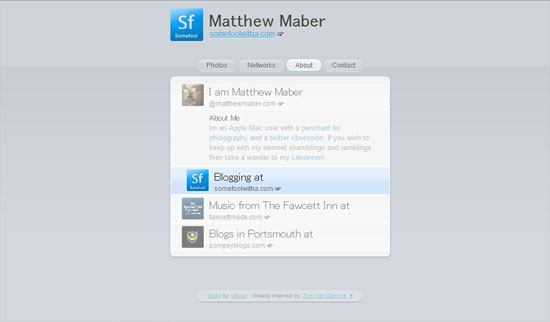 Related Content
40 Beautiful Examples of Minimalism in Web Design