30 Inspiring Dark and Sleek Web Designs
The skilled use of color gradients, lighting and glow effects, and details such as inset pixel dividers can lead to a gorgeous and sleek web design. When choosing a color palette, designers can often decide among a dark theme, a neutral/light theme, or a bright/colorful theme; this showcase presents dark-themed web layouts.
In this collection, you'll find some terrific and inspirational examples of dark and sleek web designs.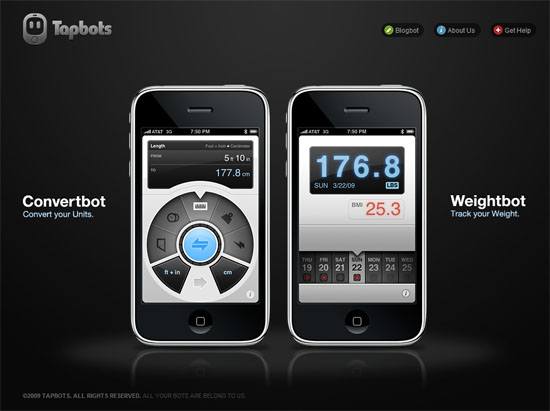 2. Lisa Moseley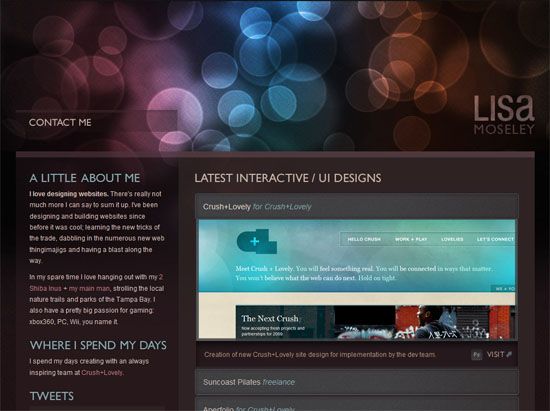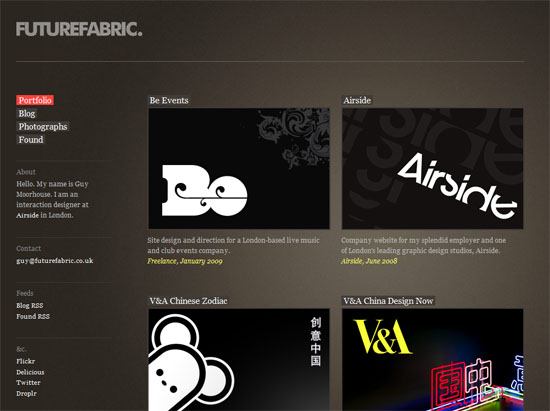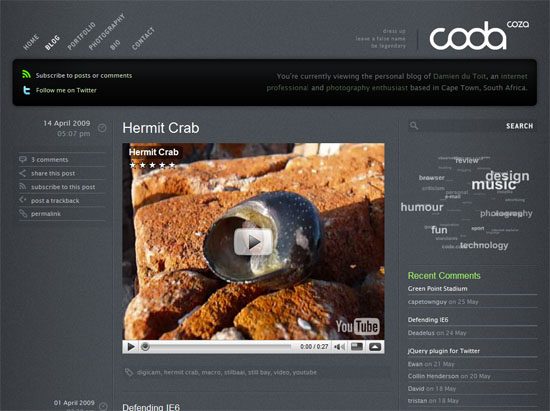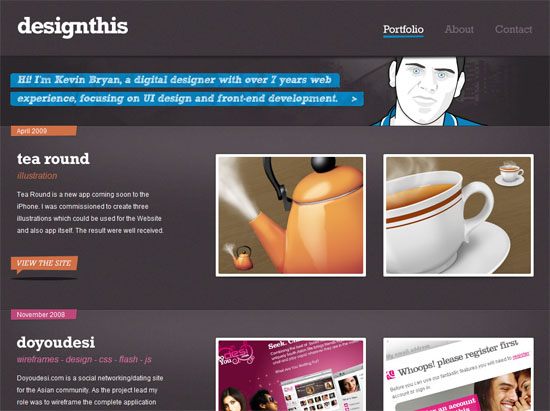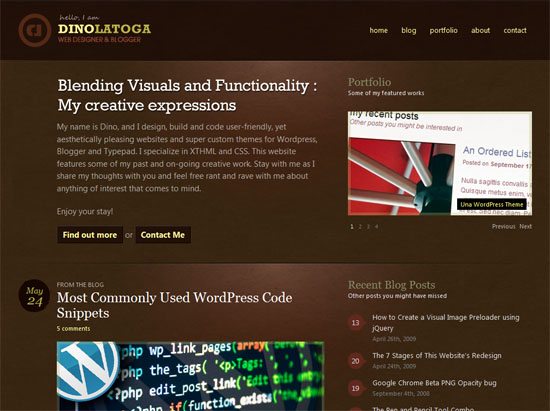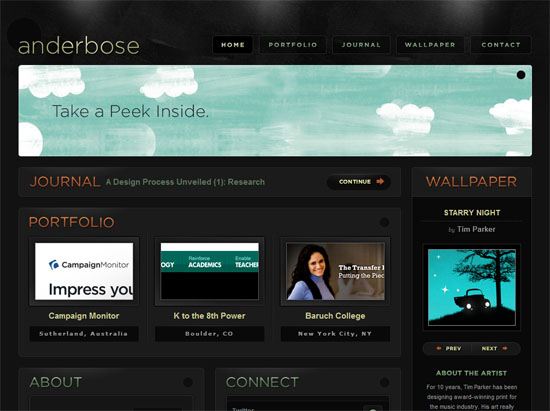 8. Revision3
9. MAQUINA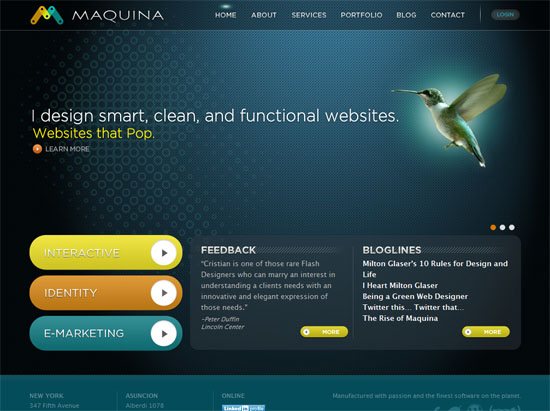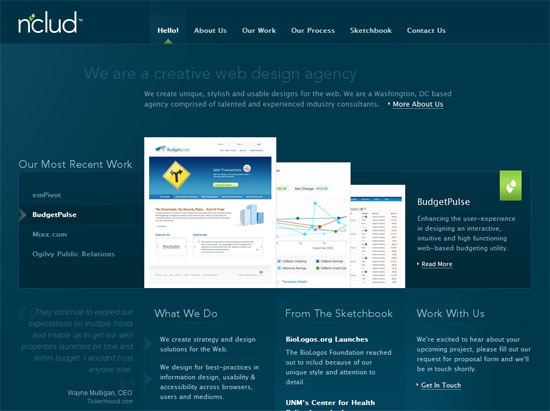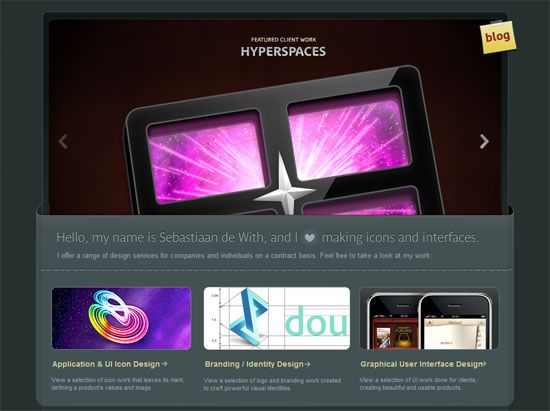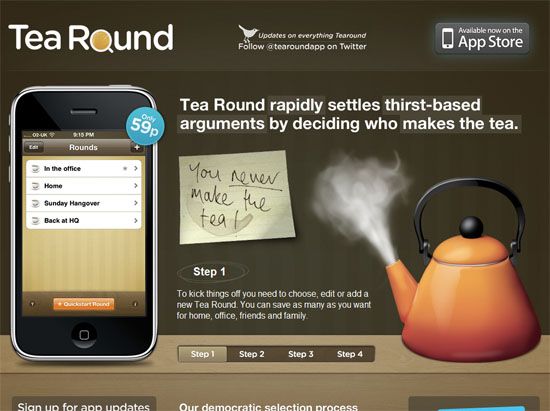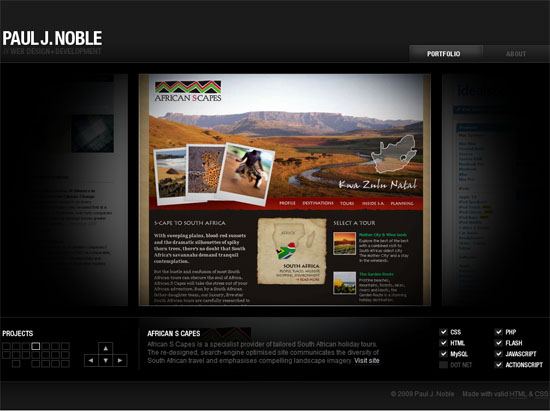 14. Beyondis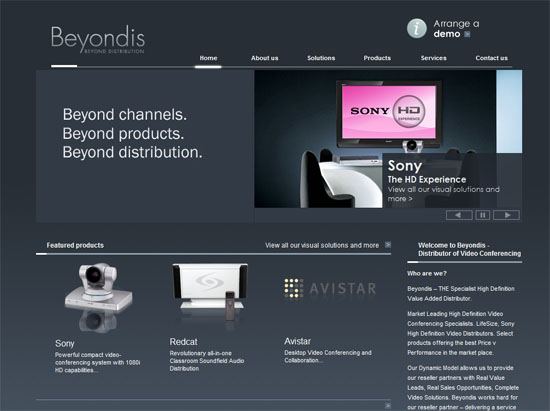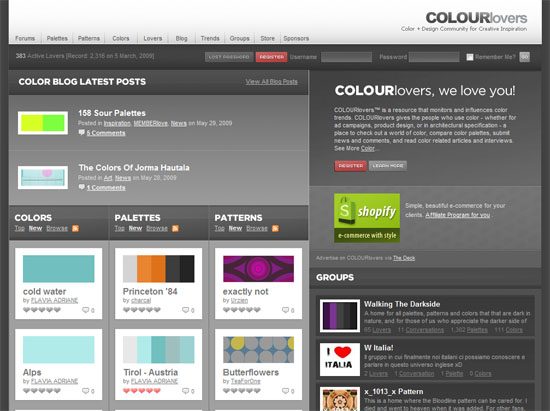 16. Reinvigorate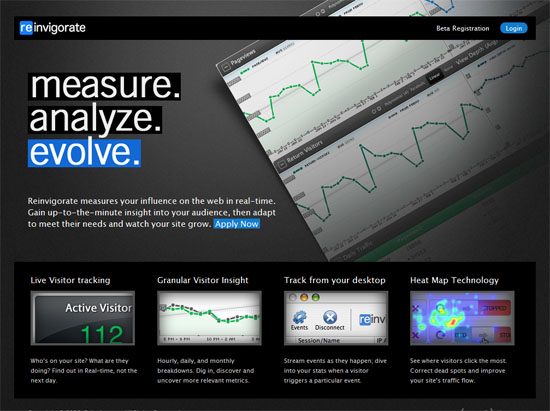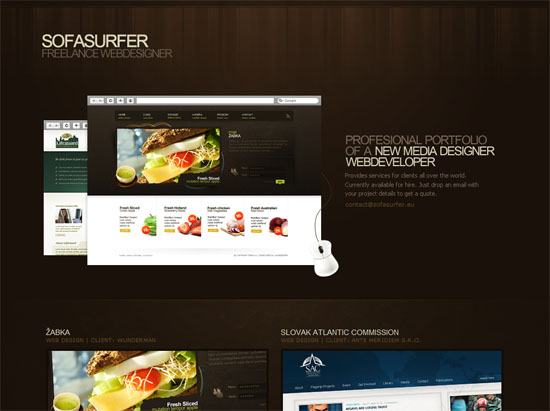 18. Revyver Labs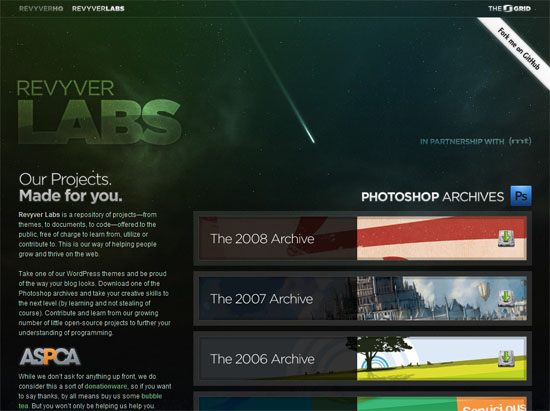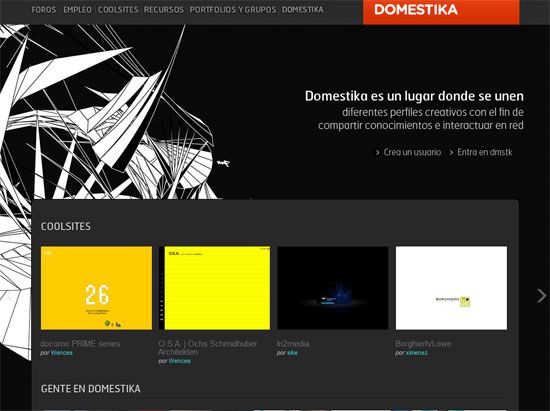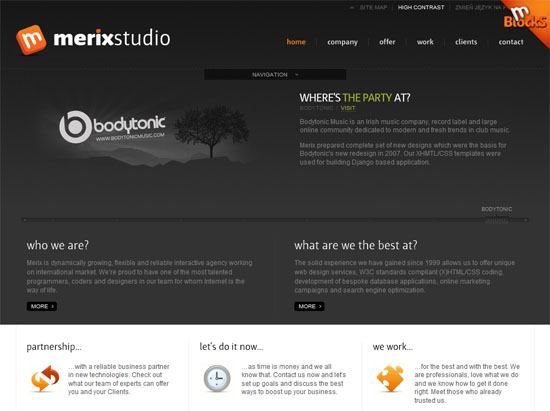 21. Trevor Saint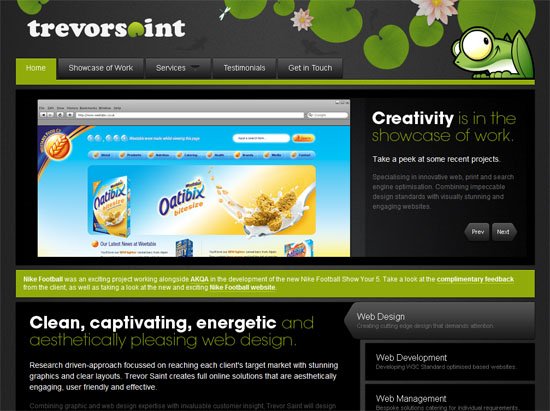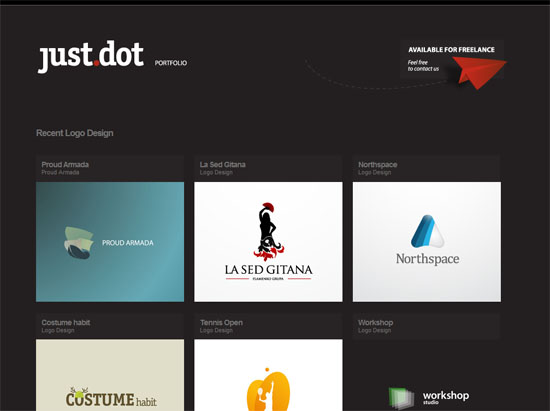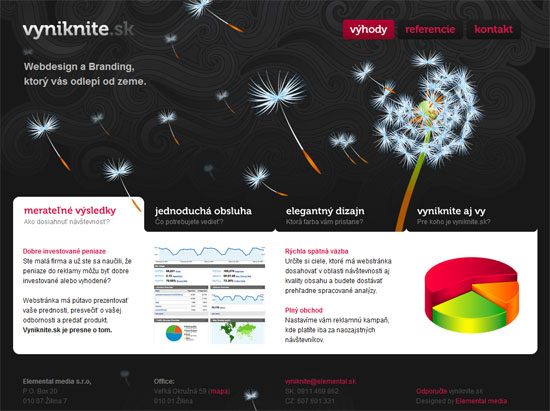 24. Forest River Timber Homes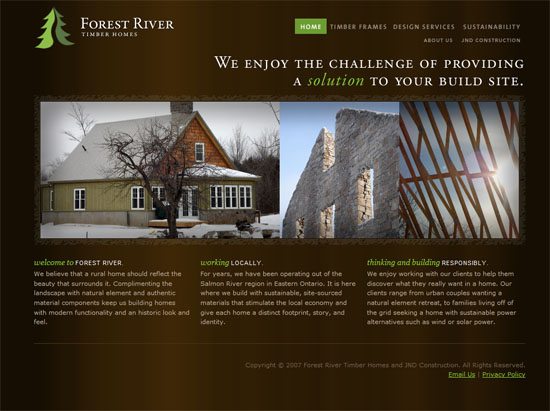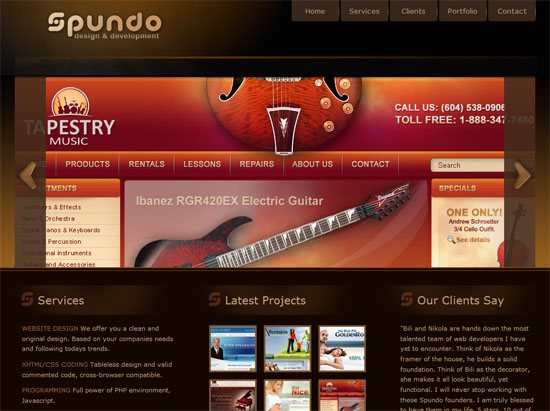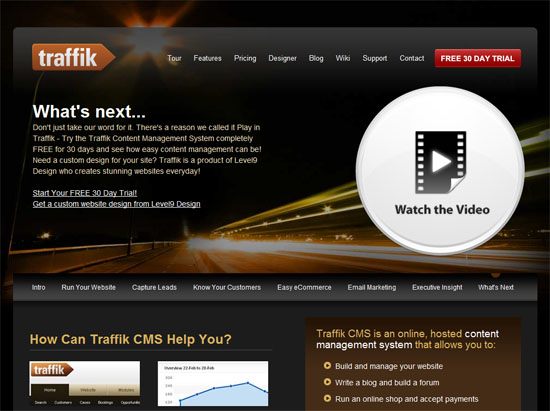 29. Dragon Interactive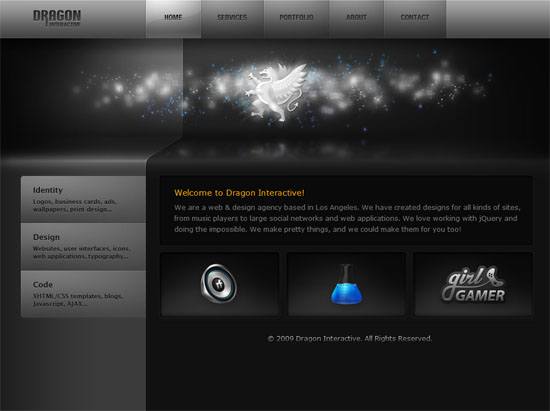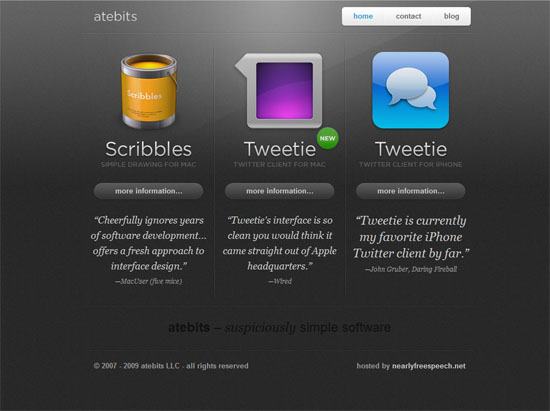 Related content
30 Beautifully Textured Web Designs
Some related categories: Web Design and Design Showcase / Inspiration