deviantART, a widely popular online graphic design community, is an unlikely (but surprisingly terrific) place to find inspiration for web design. There are many designers and artists at deviantART who choose to display their beautiful creations to the rest of the community. In this collection, you'll find some of the best web design layouts created by deviantARTists.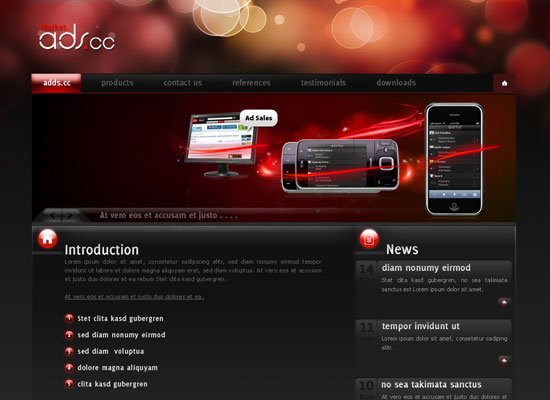 2. Portfolio project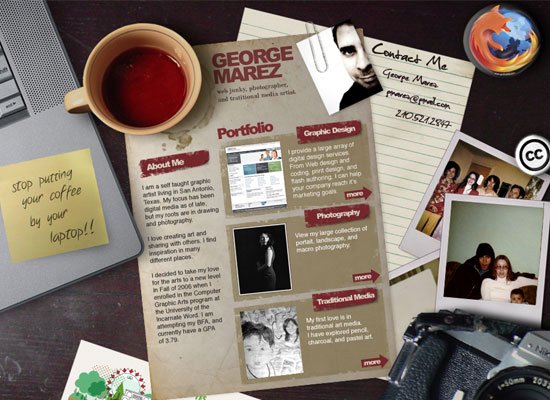 3. Panda Sofa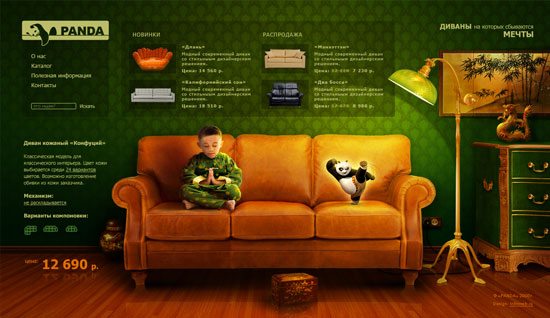 4. Dark glassy template for 4T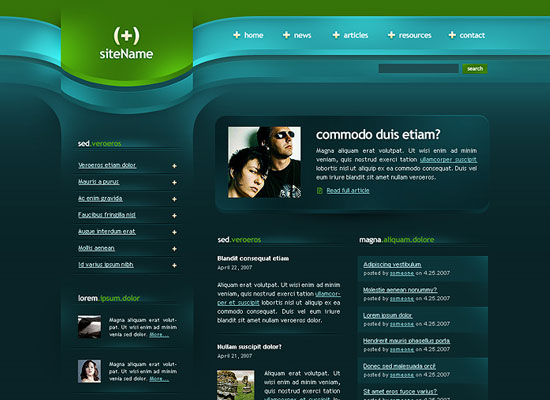 5. Dark portfolio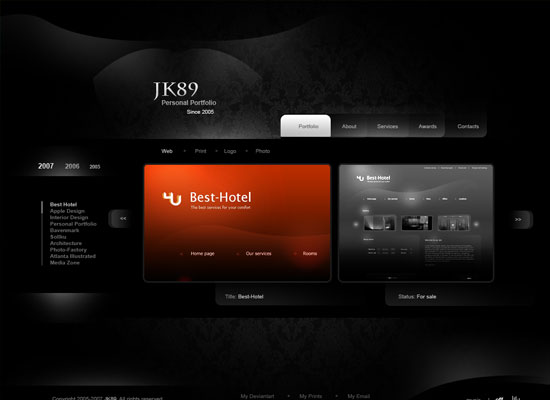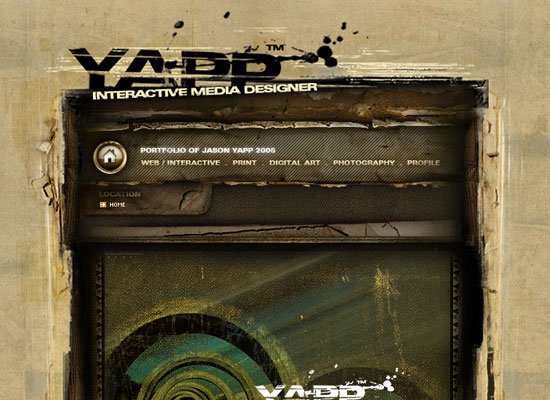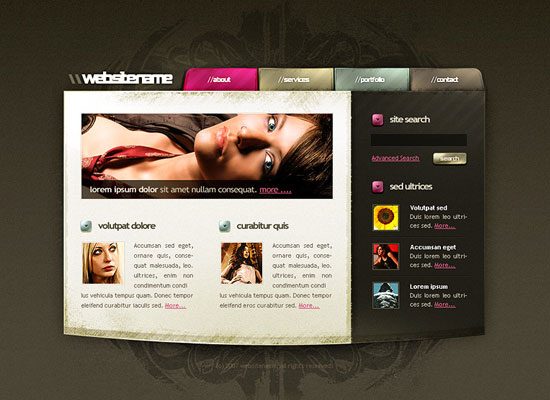 8. iThink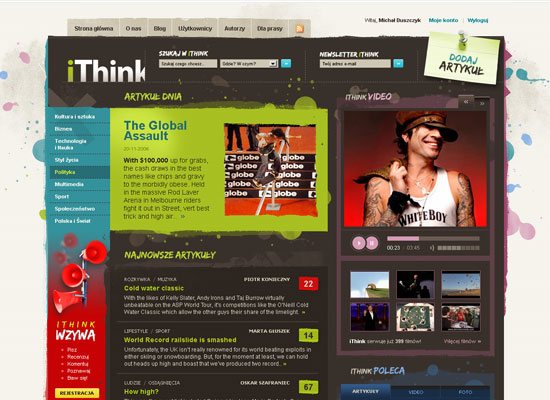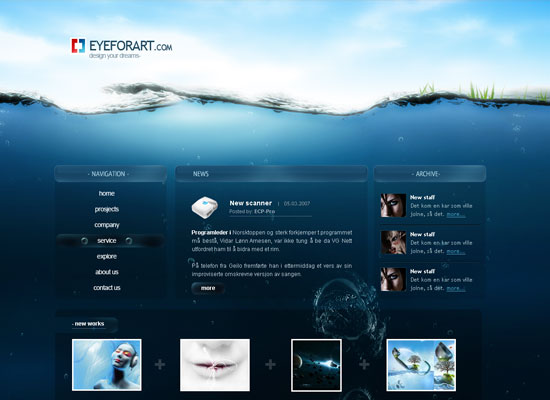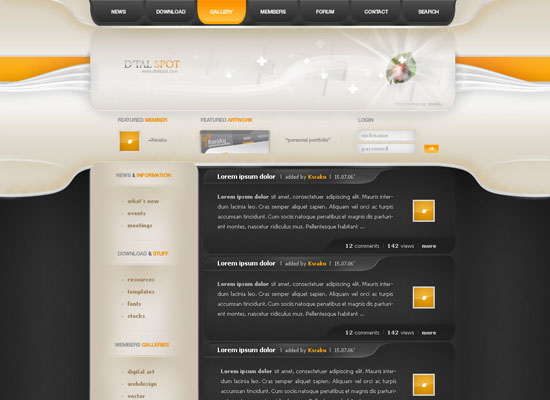 11. vanci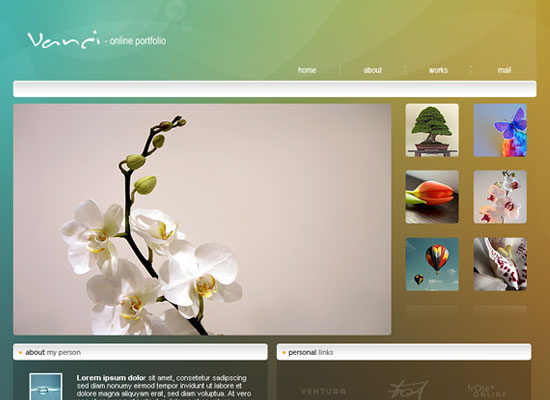 12. Barbroute Design v5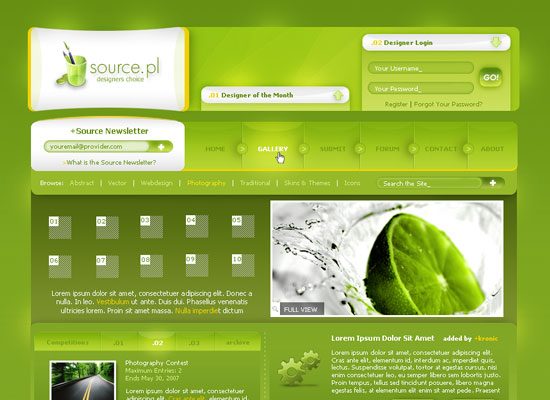 14. NEIMS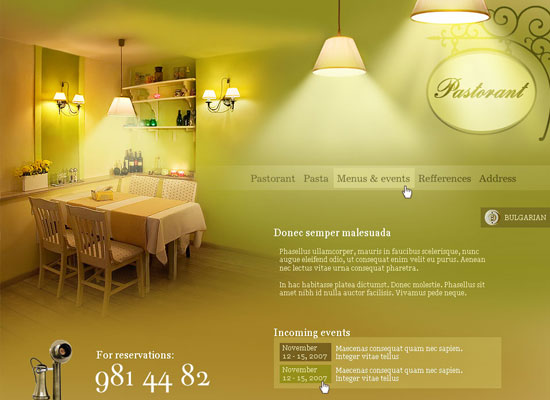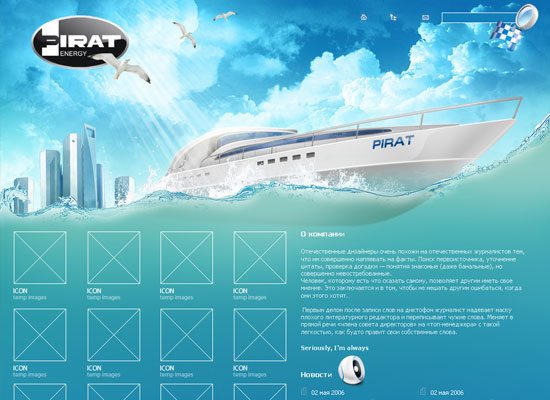 17. Interface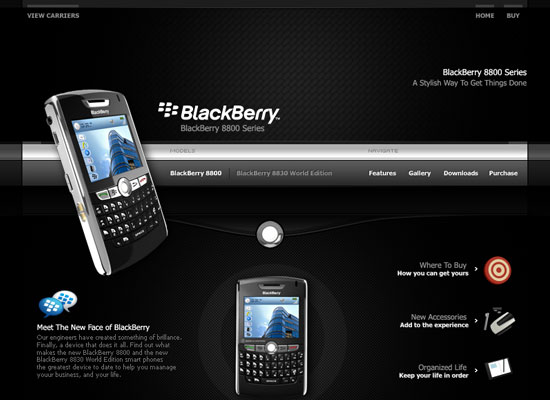 18. UnboxedGames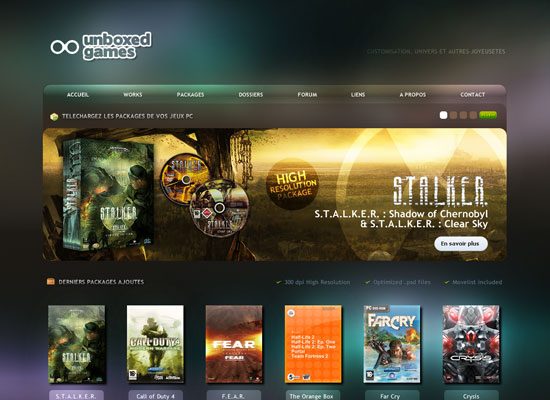 19. Onyx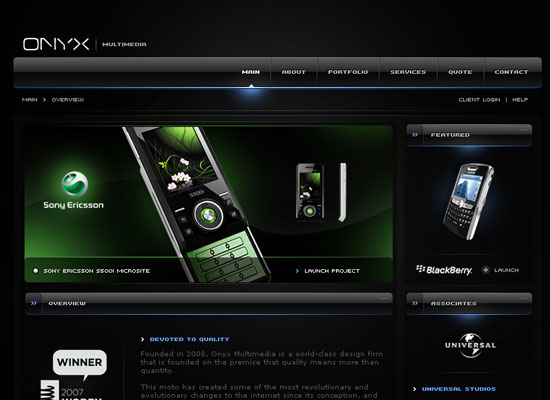 20. Andrew Brown
21. Rokr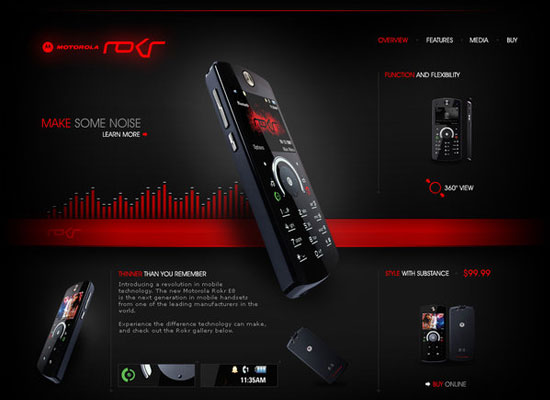 22. Imago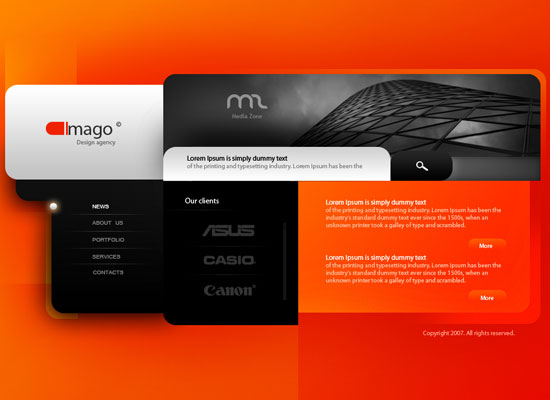 23. 101 Clan Gaming Interface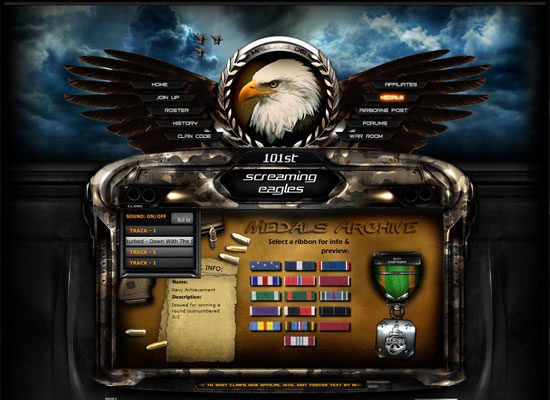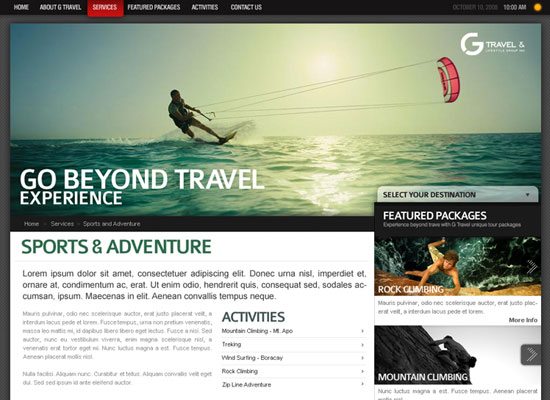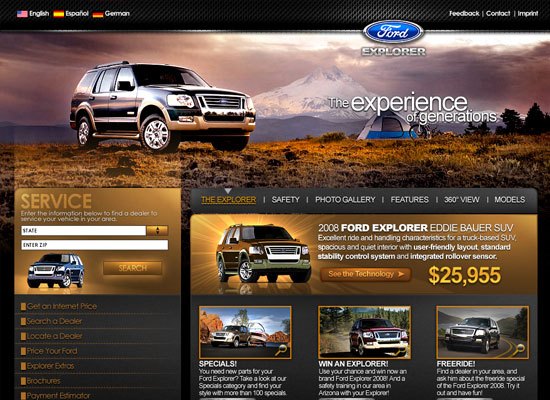 26. TRA Website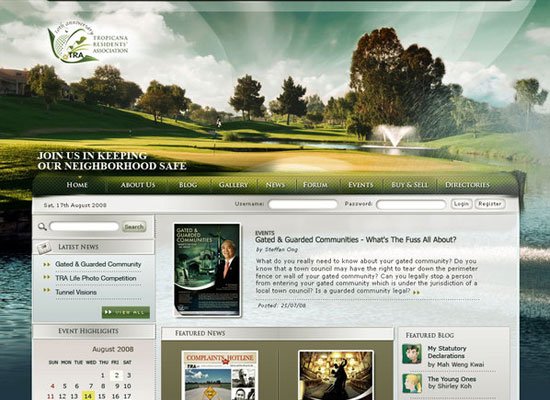 27. – Matt Kenseth –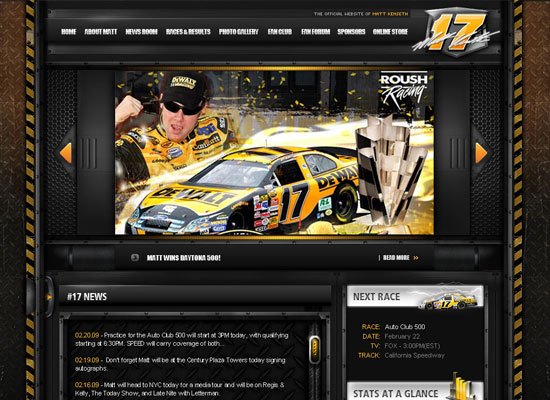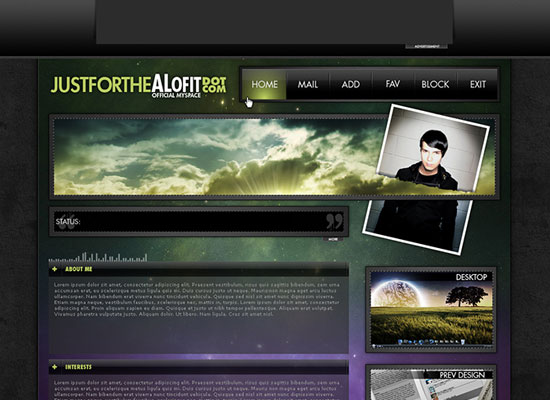 29. Soundphoenix.fm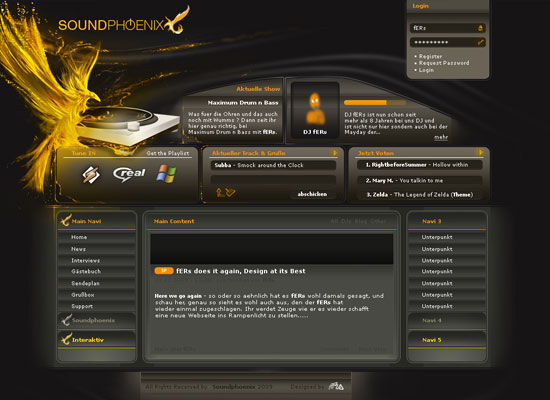 30. Web Practice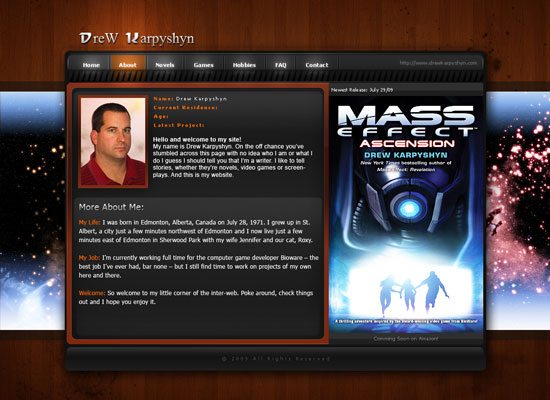 Related content
* Original featured design replaced by request.
About the Author