30 Visually Appealing Web Portfolio Designs
A portfolio design is a reflection of the skills and talents of the designer that owns it. Often, the hardest web design is creating your own portfolio, and thus, can take a lot of the designer's time to create and finish. This collection is a follow up of the showcase called, "25 Impressive Portfolio Web Designs" which you should view as well.
Feast your eyes on some of the web's most beautiful online portfolios.
1. camellie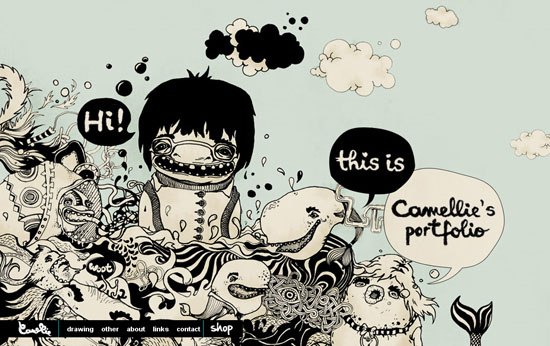 2. Fool's House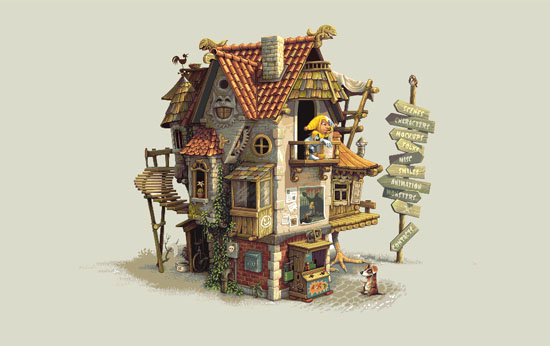 3. Ed Peixoto – I create Flavors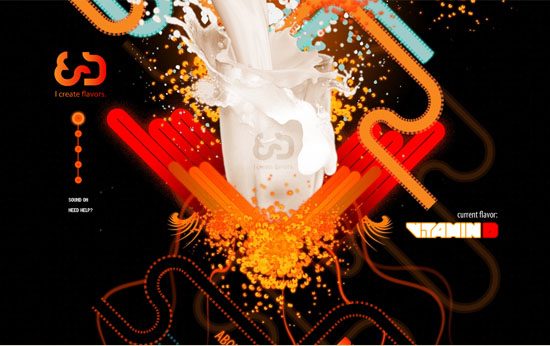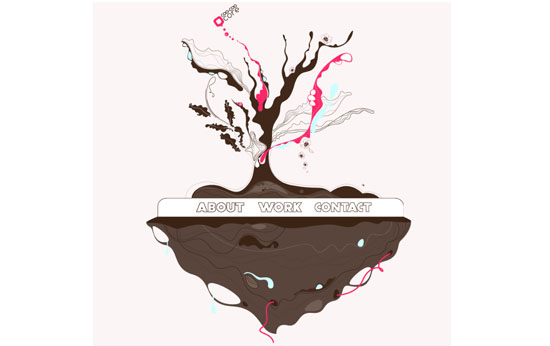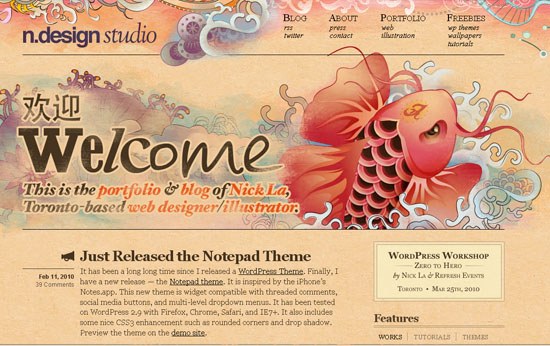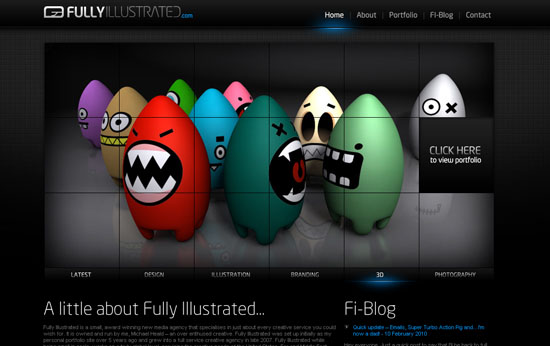 7. Attack of the Web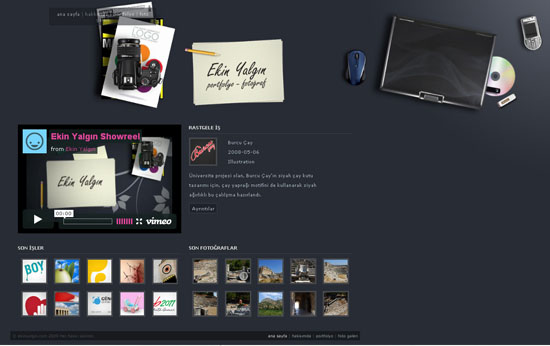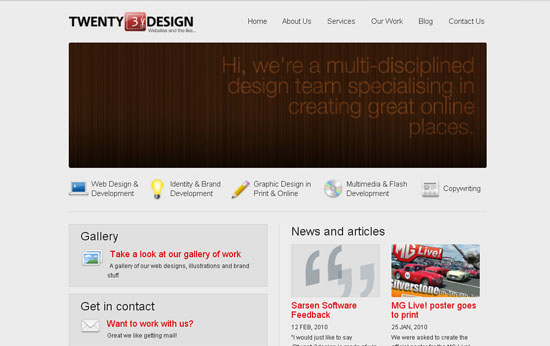 10. Jirí Šebek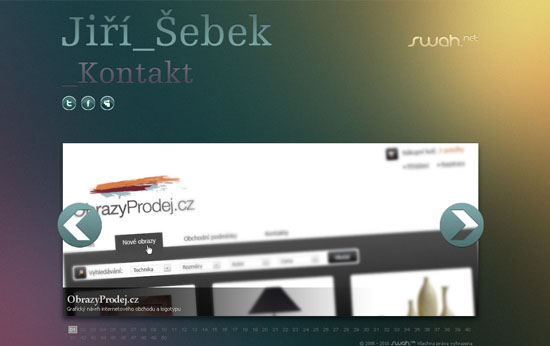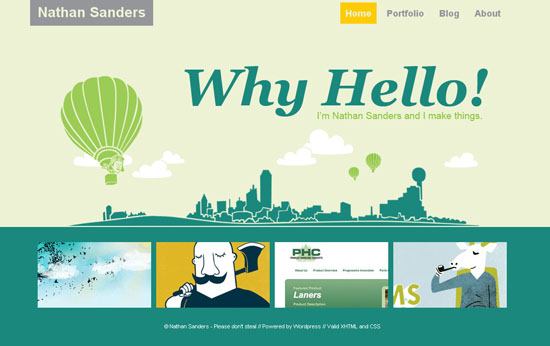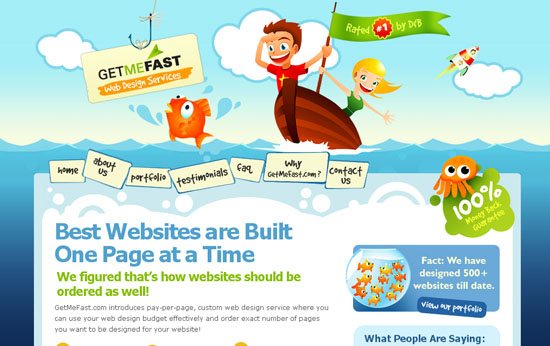 13. The Design Studio of Mike Precious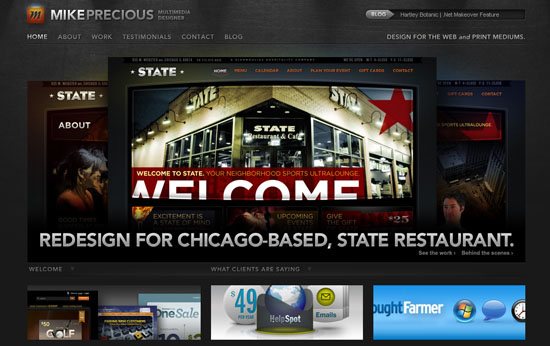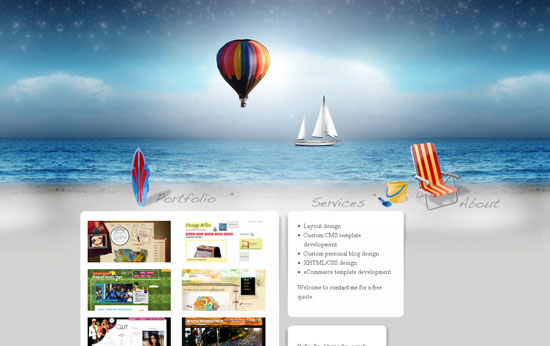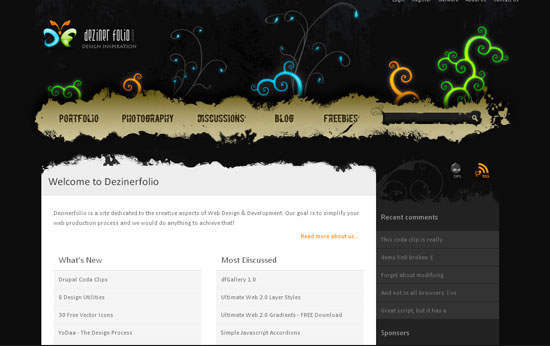 16. Trevor Saint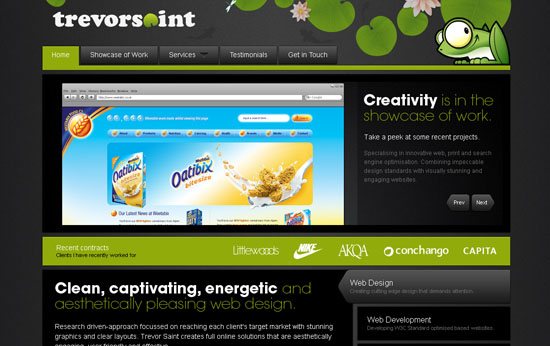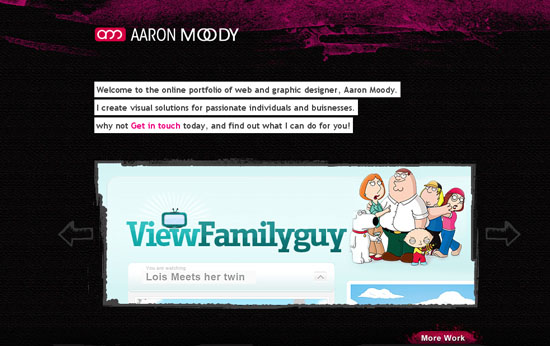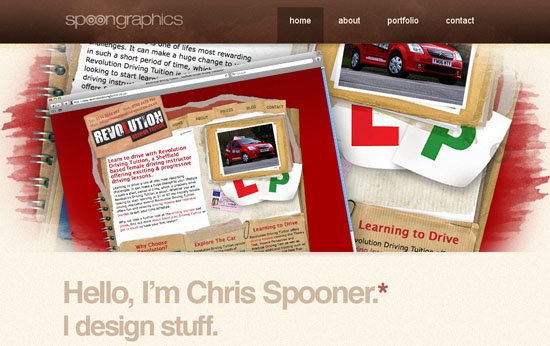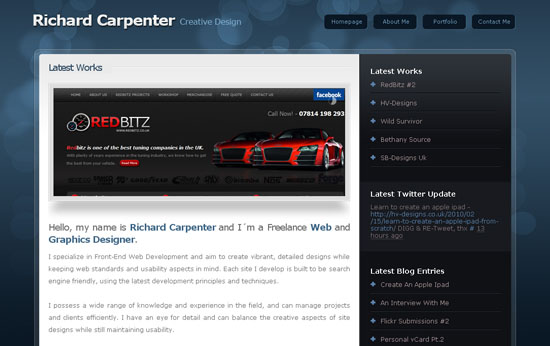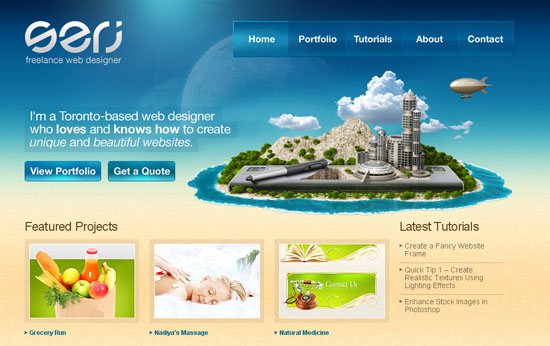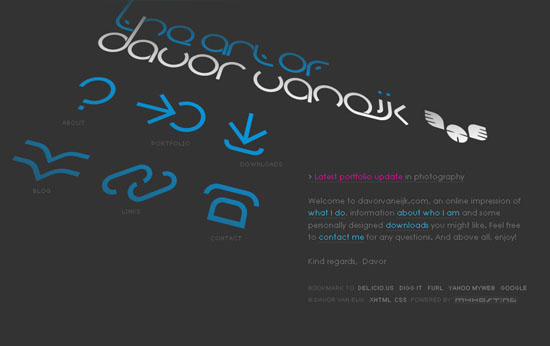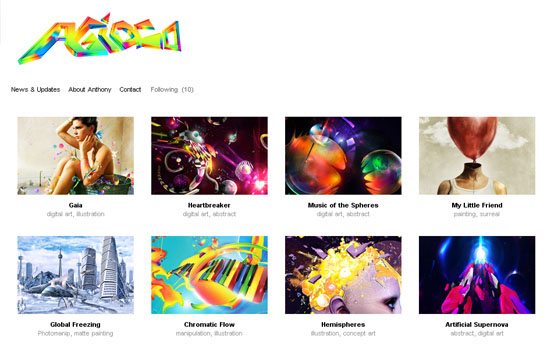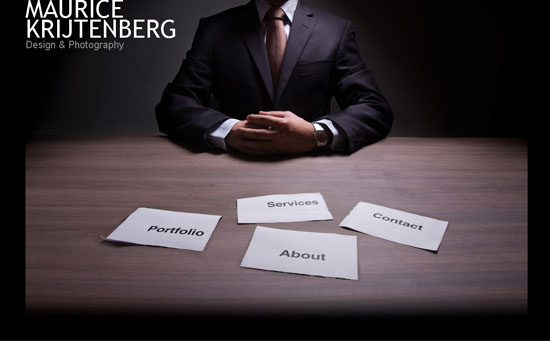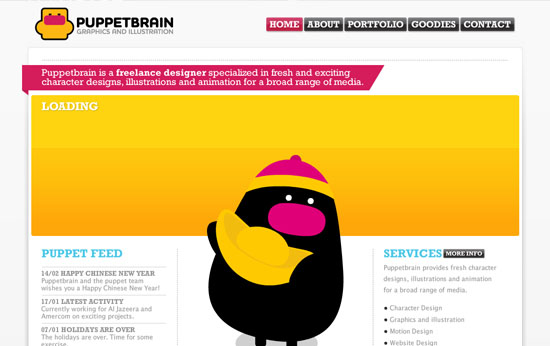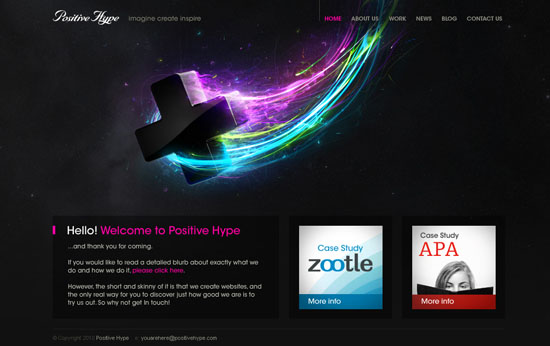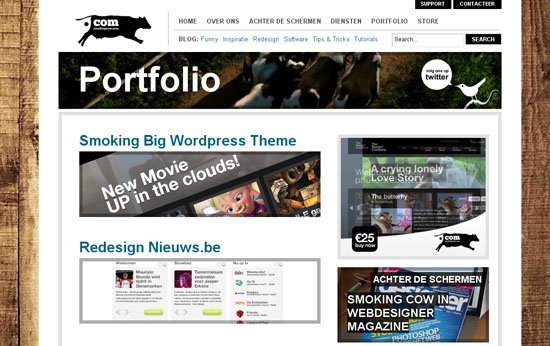 28. ECTOMACHINE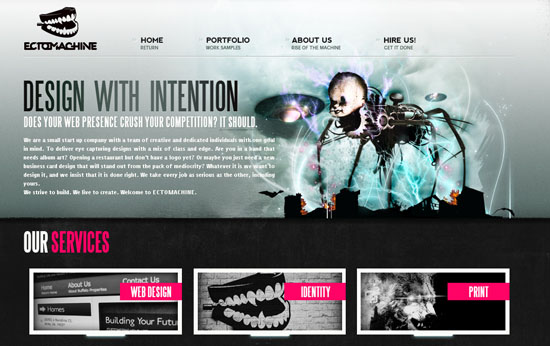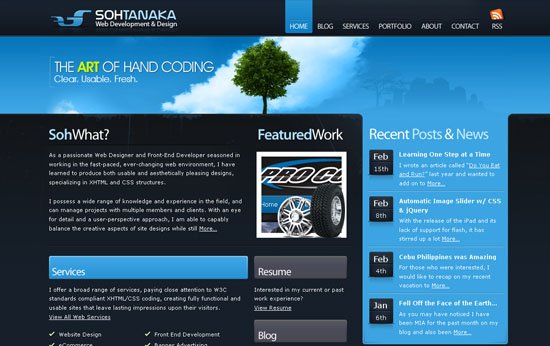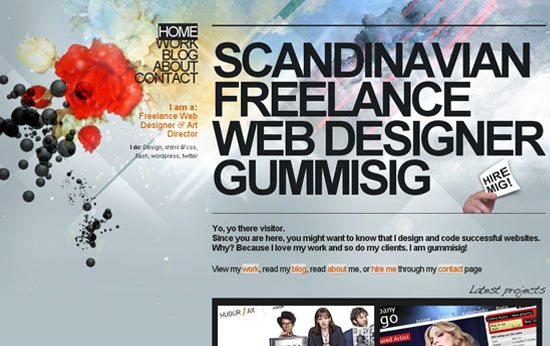 Related Content
Get posts by email
Be the first to know when we publish a new blog post!