The problem is finding high-quality stock photos that don't have unclear licenses on how you can use them.
Dustin Senos, Designer at Medium, knows this conundrum all too well. That's why he put together a list of sites where you can get free stock photos that don't suck.
I thought I'd share Dustin Senos's list of 10 websites here, discuss the sites he mentioned in his post, and also show you sample stock photos I got from the sites: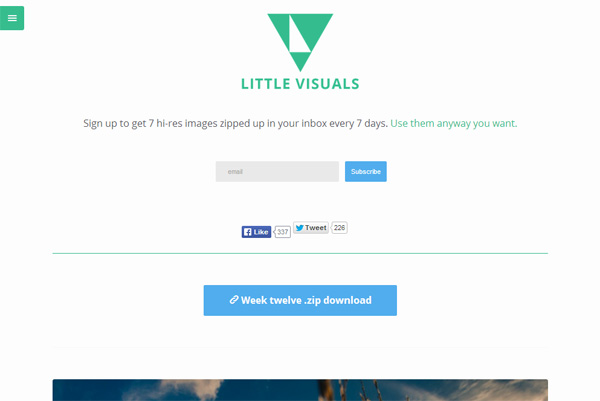 This site sends you 7 high-res photos every week, straight to your email inbox. You can use the stock photos any way you want because they're licensed under public domain.
Examples from Little Visuals: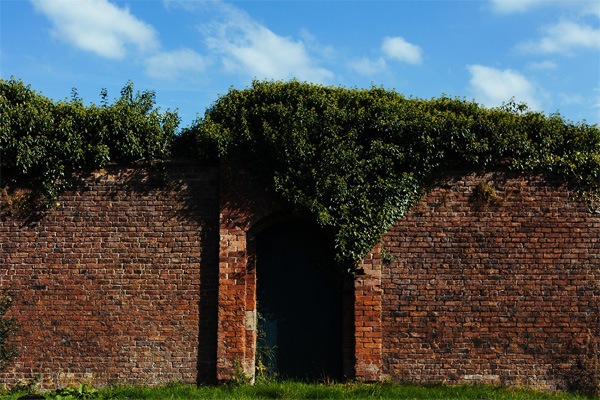 Source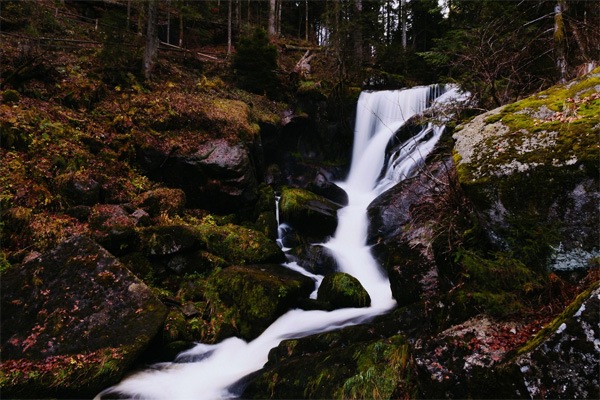 Source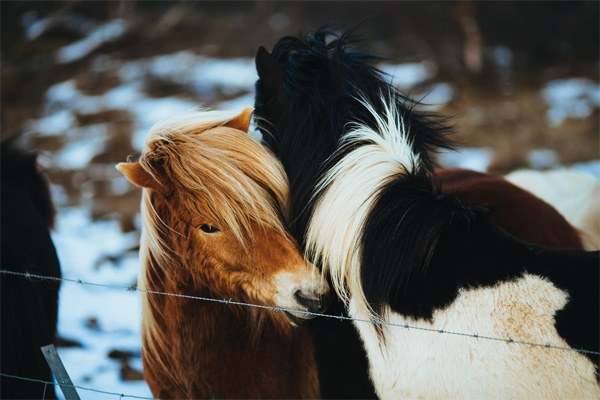 Source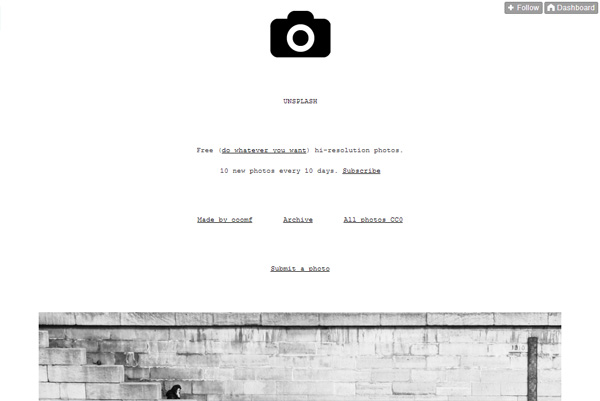 Unsplash is similar to Little Visuals, but instead of 7 stock photos every 7 days, they'll give you 10 every 10 days. Unsplash also has a public domain license. This website is by ooomf, a marketplace for creative talent.
Examples from Unsplash: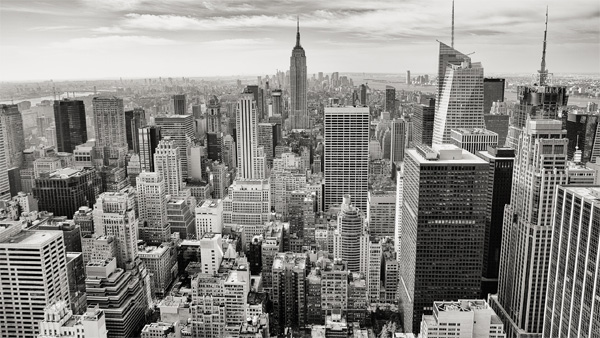 Source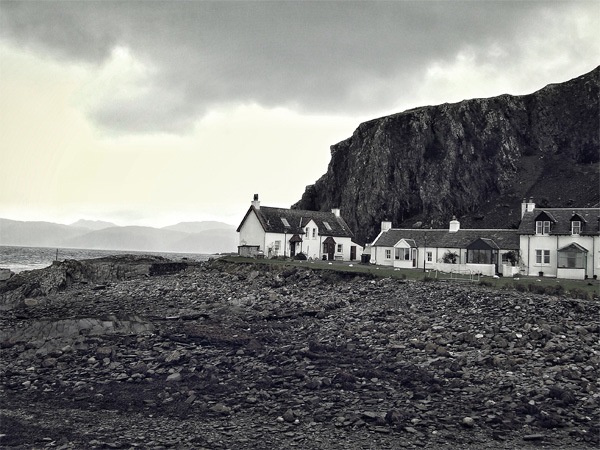 Source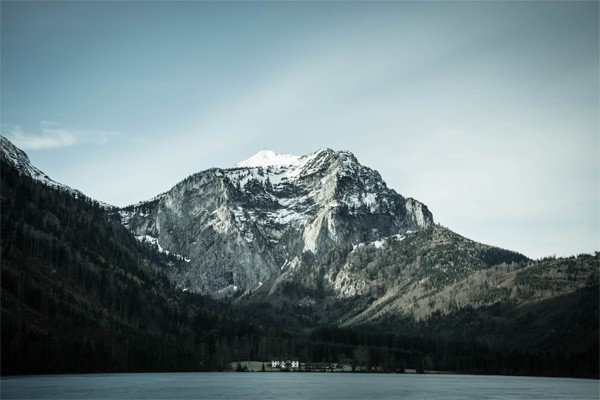 Source
This site has a vision: to reverse the association of stock photos as being "dull" or "lifeless." Death to the Stock Photo provides truly free life-style photography photos every month that have very minimal licensing restrictions. (See their custom license here.)
Examples from Death to the Stock Photo: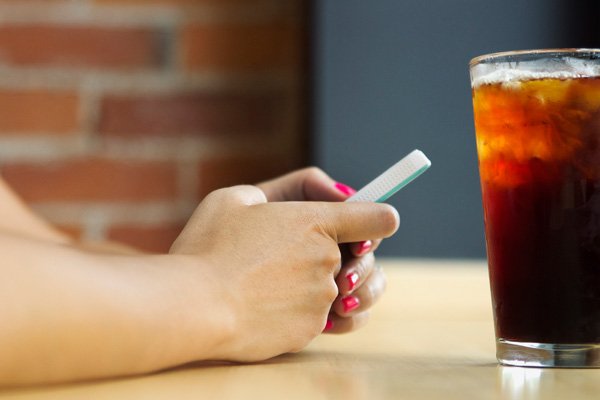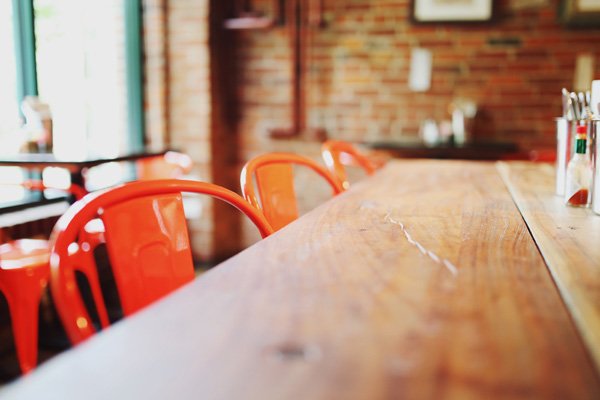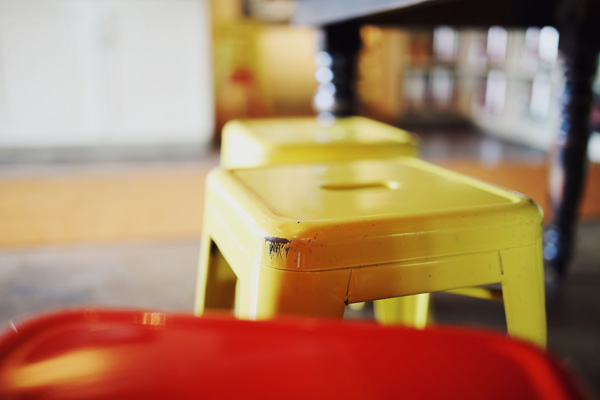 4. New Old Stock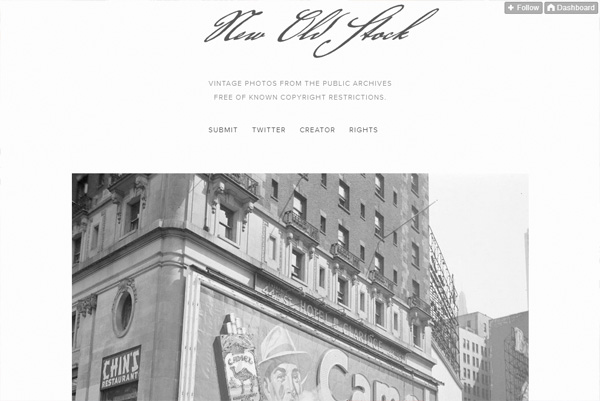 The vintage photos on this site created by Cole Townsend are in the public domain and are free of any known copyright restrictions (explanation on Flickr).
Examples from New Old Stock:
Source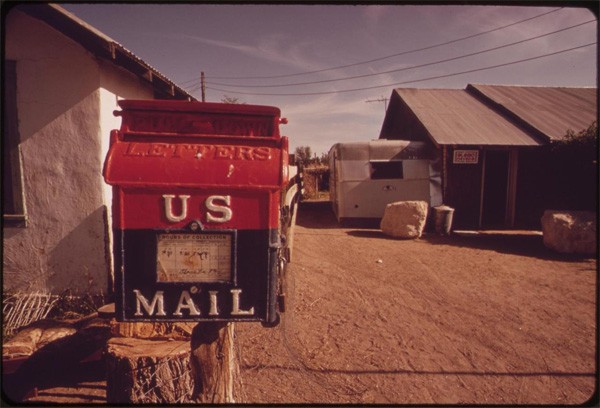 Source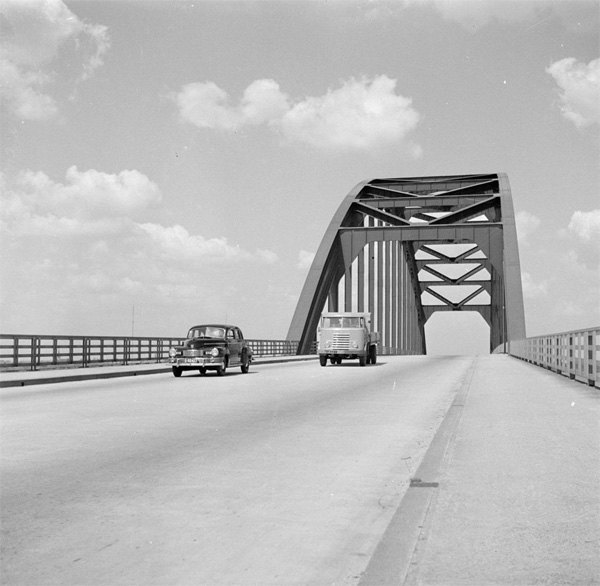 Source
5. Superfamous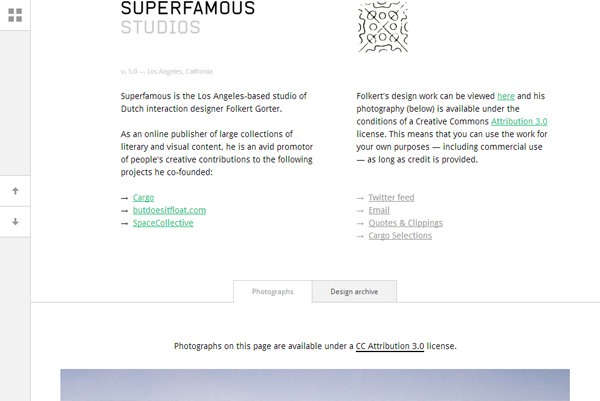 The beautiful stock photos on Superfamous (the studio of interaction designer Folkert Gorter) require attribution under the Creative Commons Unported 3.0 license.
Examples from Superfamous: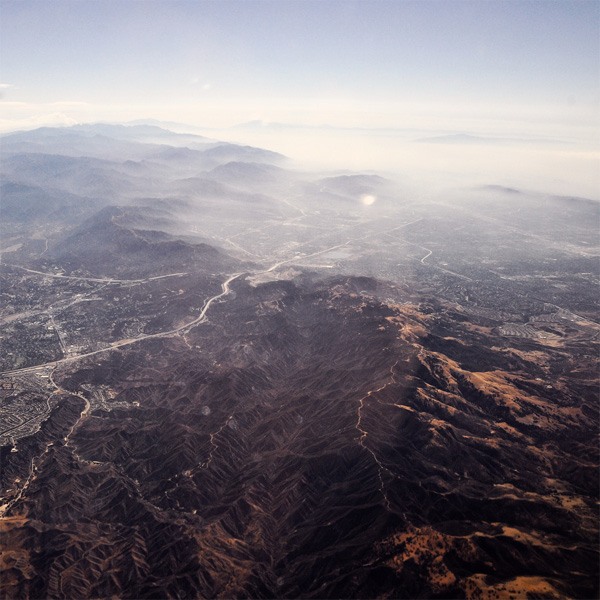 Source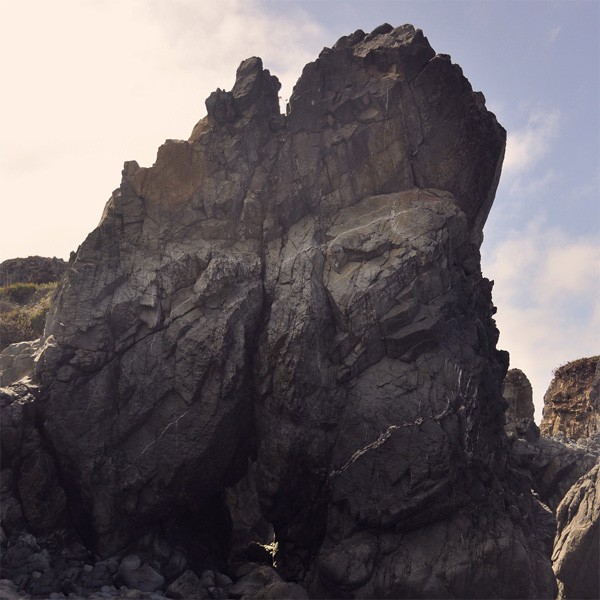 Source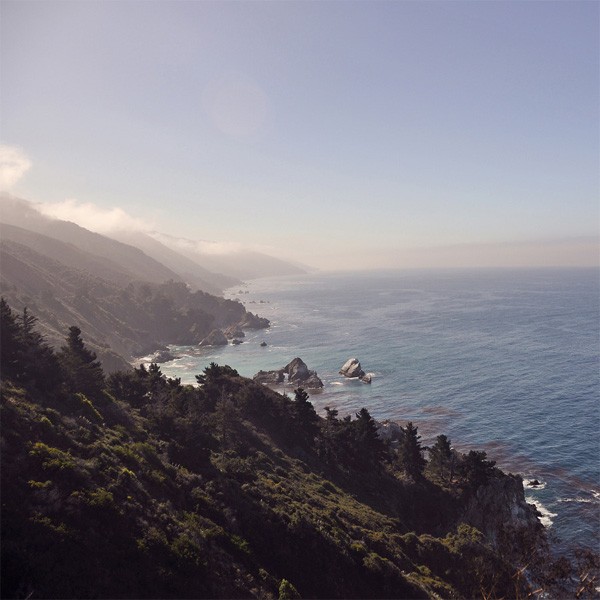 Source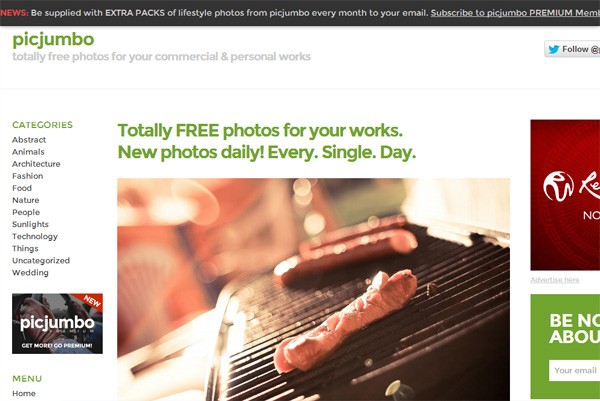 I've written about Picjumbo before, a neatly-organized collection of free high-resolution stock photos by Viktor Hanacek that embody a clear terms of use license.
Examples from Picjumbo: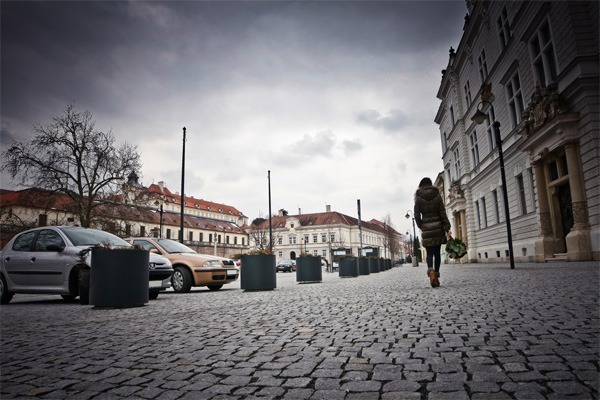 Source
Source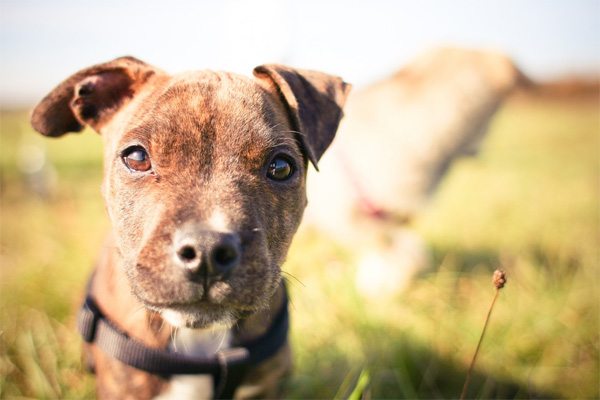 Source
The Pattern Library is something I've covered recently as well. The Pattern Library doesn't provide stock photos, but rather, beautiful seamless background patterns.
Examples from The Pattern Library: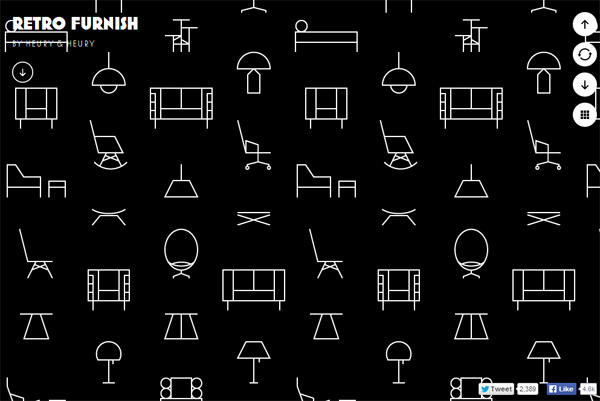 Source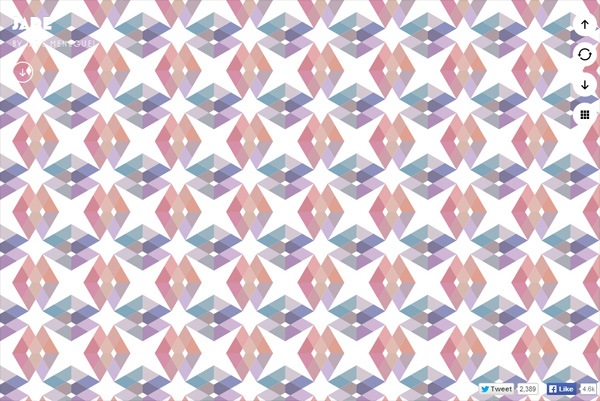 Source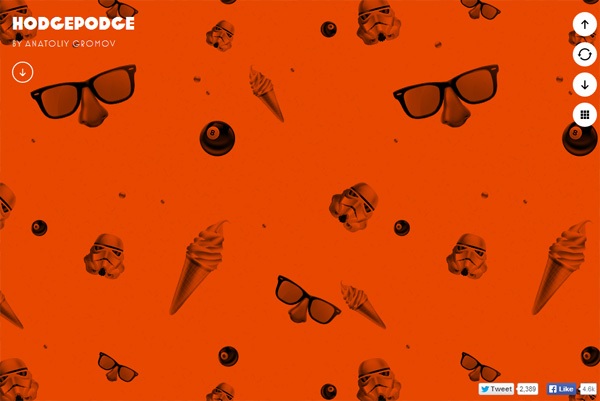 Source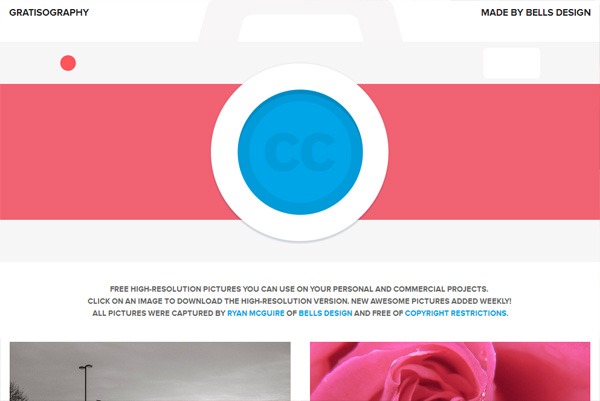 The free high-res photos on Gratisography, a joint project between artist Ryan McGuire and the Bells Design creative studio, are free of any copyright restrictions under the CC0 license.
Examples from Gratisography: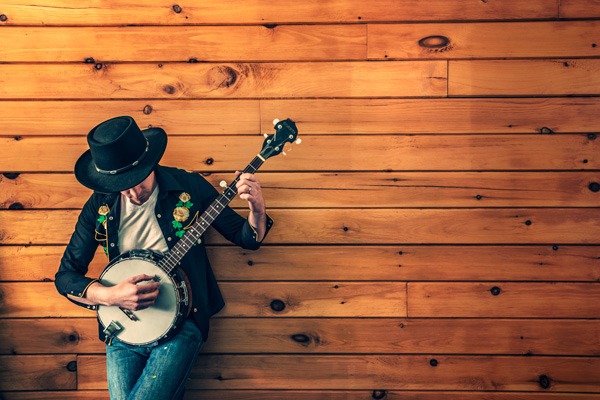 Source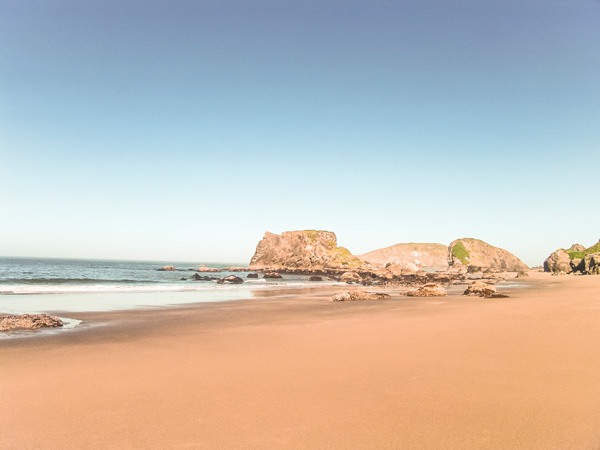 Source
Source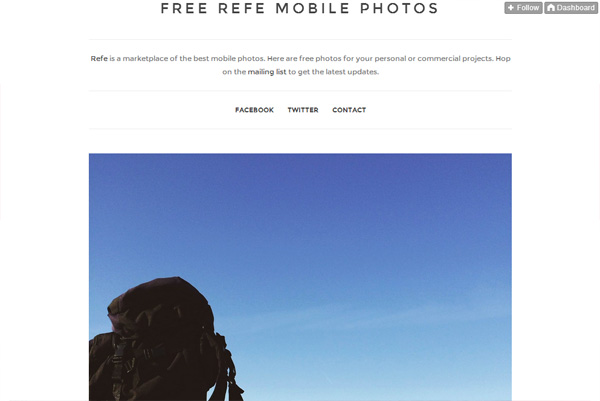 This site gives away free photos shot using camera phones. This site is by Refe, a marketplace for mobile photos. Fun fact: One of our long-time and favorite contributors, Tomas Laurinavicius, is Product Manager at Refe, so if you like this site, please tell him about it.
Examples from Free Refe Mobile Photos: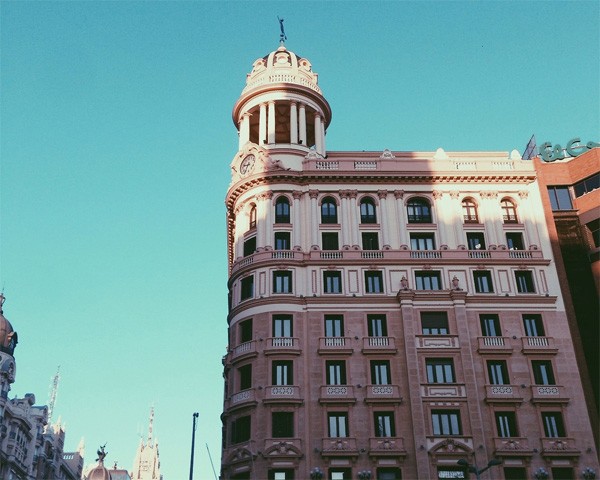 Source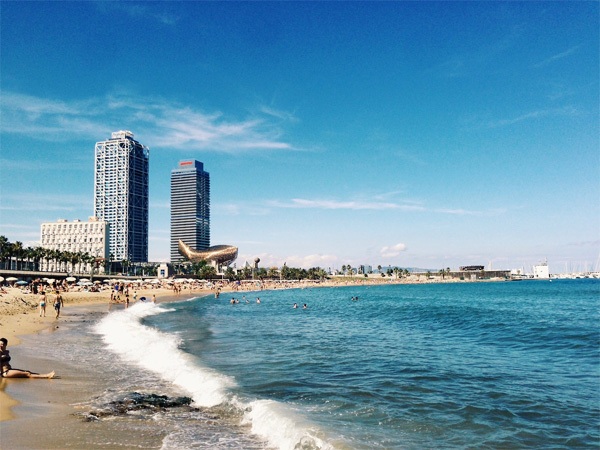 Source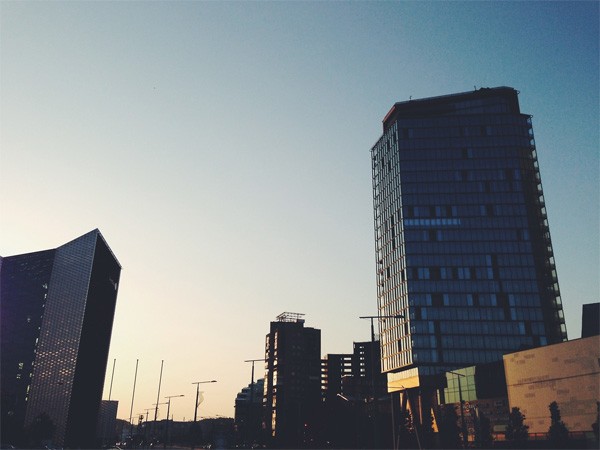 Source
10. IM Free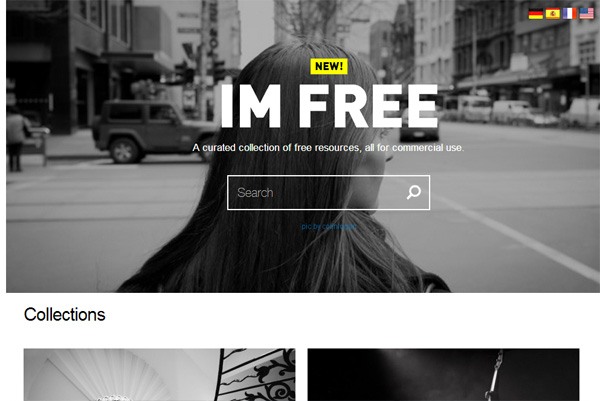 IM Free is a hand-picked collection of free resources that you can use for commercial purposes. They have plenty of high-quality stock photos on this site, as well as other design resources like background patterns and such.
Examples from IM Free: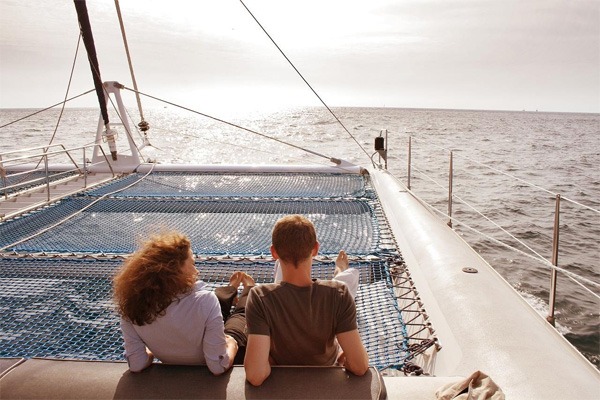 Source
Source
Source
Be sure to check back and bookmark Dustin Senos's list on Medium because he says in the post that it's an "ongoing list," so I'm assuming he'll add more awesome sites whenever he comes across them.
Do you know of other websites that offer free high-quality stock photos like the ones above? Share it with us.
Updates: New Sites
I'll add new links here whenever I come across them.
Public Domain Archives [Added: May 2014]
WebFX Careers
Join our mission to provide industry-leading digital marketing services to businesses around the globe - all while building your personal knowledge and growing as an individual.