35 Beautiful Bright, Colorful Web Designs

Here's 35 examples of bright, vibrant web designs to inspire you on your next project.
The skillfull use of colors is a talent that all designers should possess. When used excessively, a design can look scattered, "rainbow-like", and distracting. When used too sparingly, a design can look bland.
Below, you'll see 35 designs from various fields of industries that exhibit the use of bright colors to create a high-impact and memorable design.
Barack Obama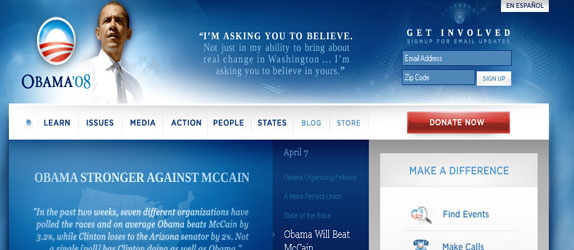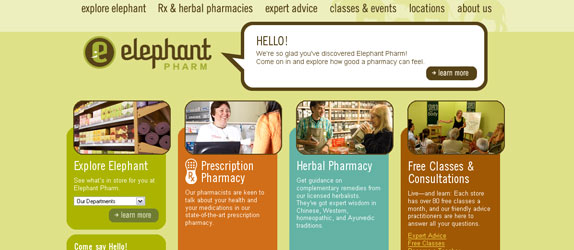 Twist Systems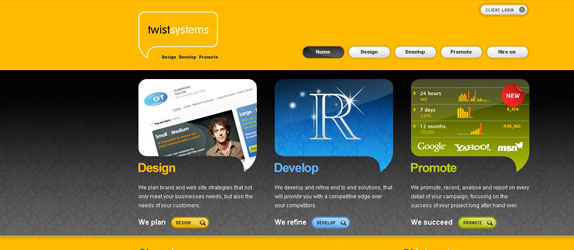 Tennessee @ Summer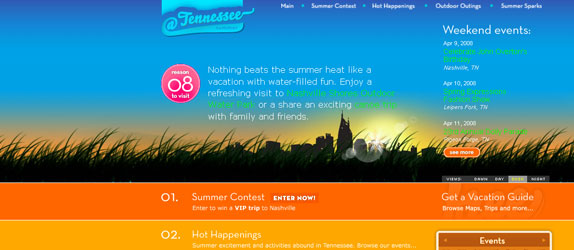 ActionHead Studios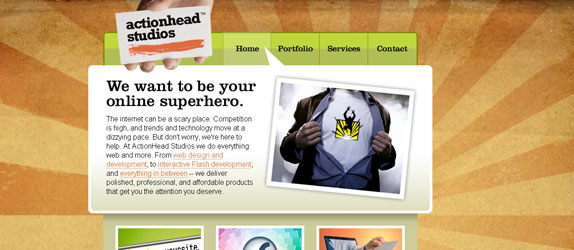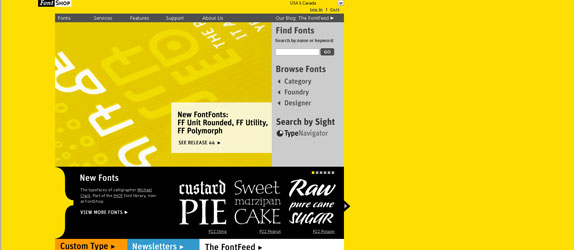 Hugs (because machines need hugs too)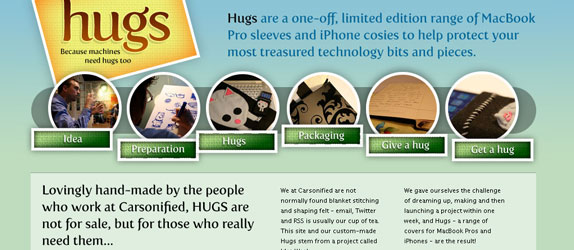 restaurantica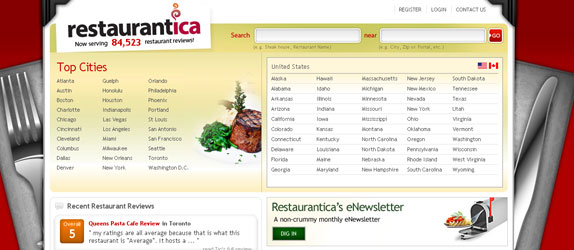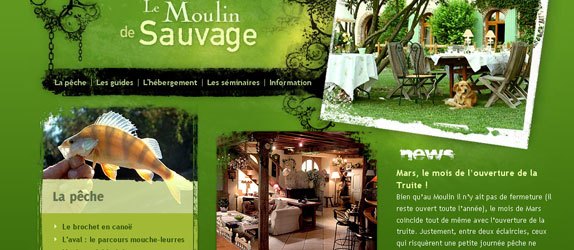 Dimchevski Designs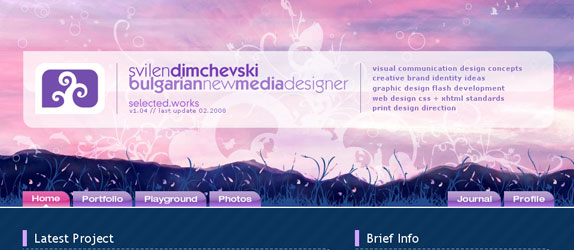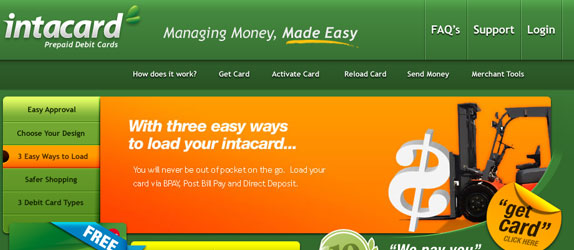 Nimbupani Designs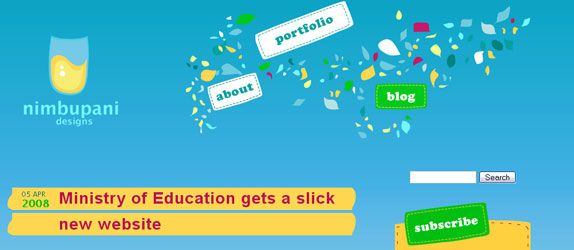 PUMATALK.com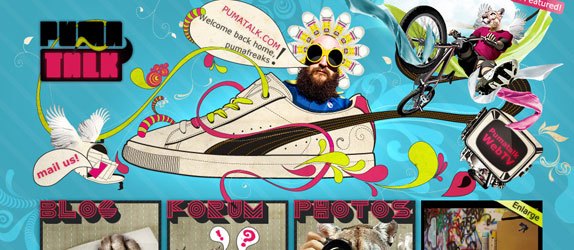 giant peach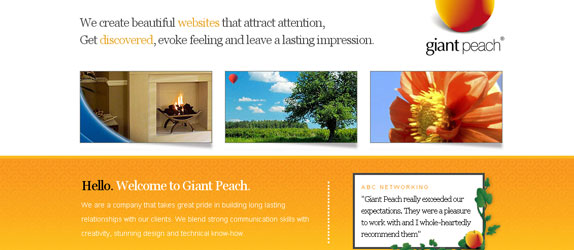 Red Crown Studio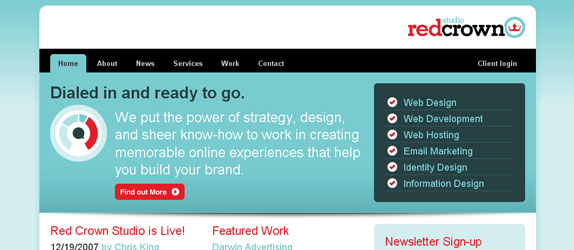 Gowebplans
Fishy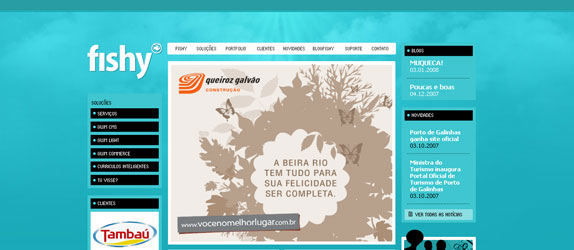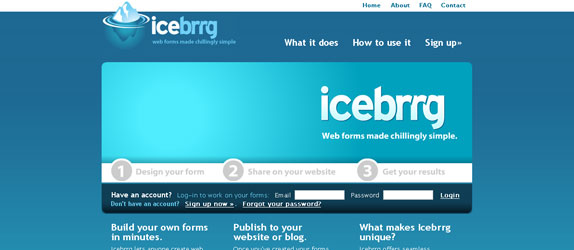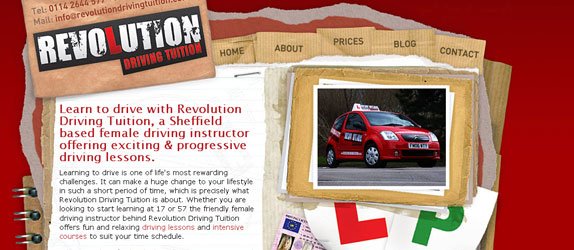 ASMCORP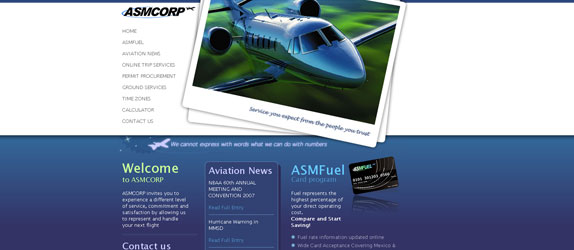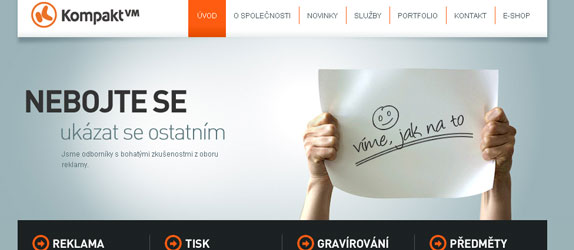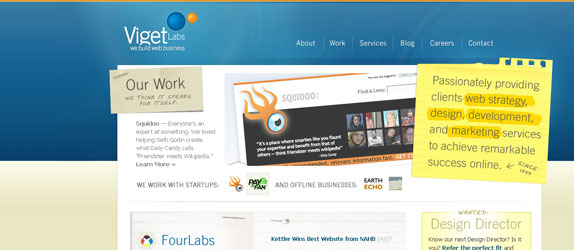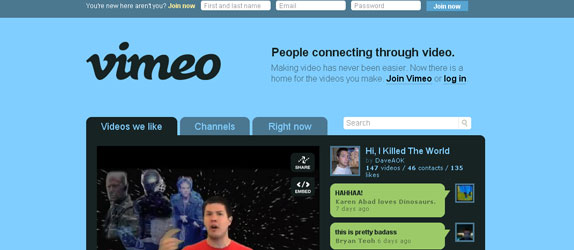 Hardee's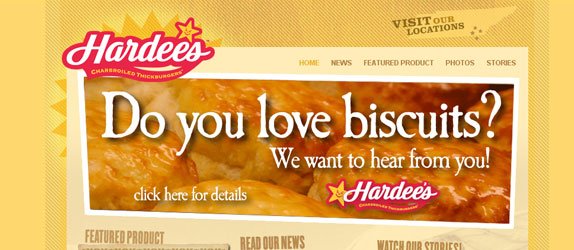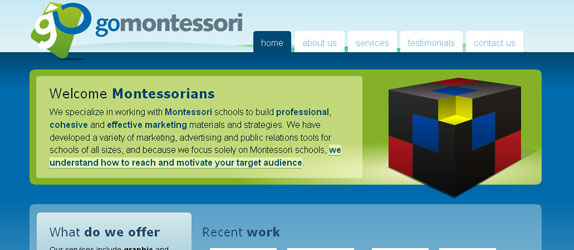 Nolimit Studio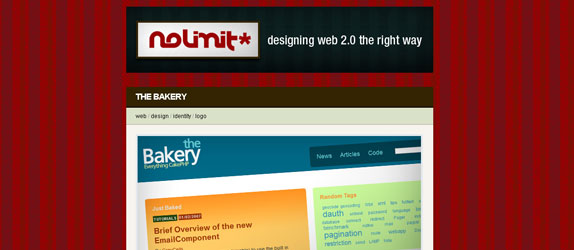 StrawPoll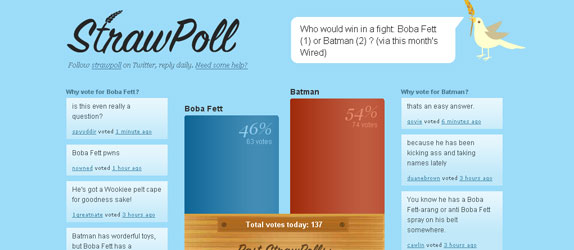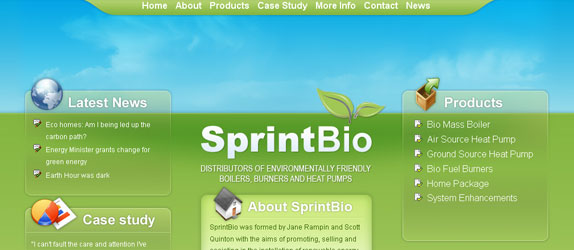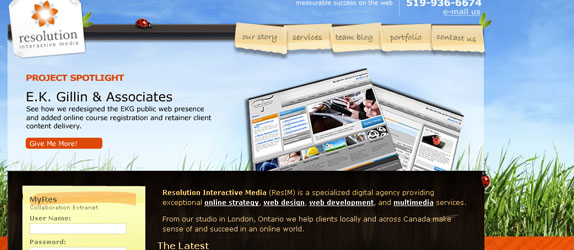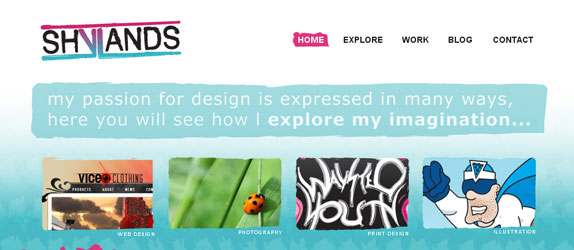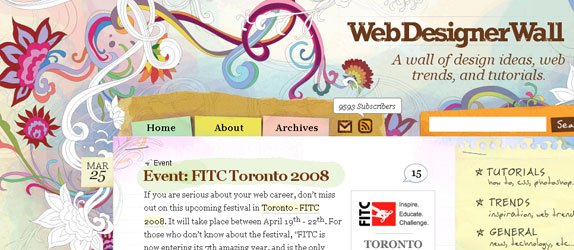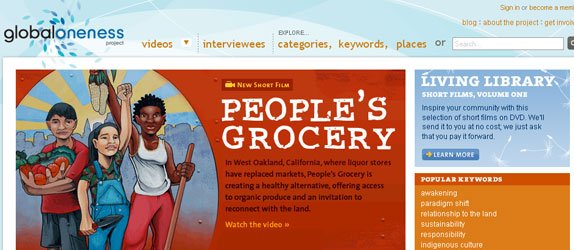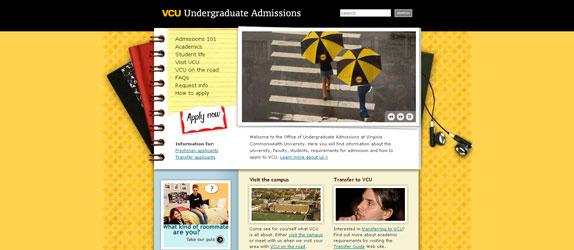 A Tennessee Winter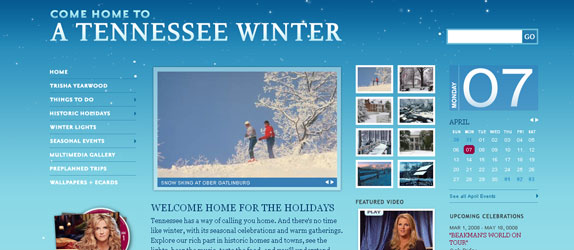 Get posts by email
Be the first to know when we publish a new blog post!