Here's 35 examples of bright, vibrant web designs to inspire you on your next project. The skillfull use of colors is a talent that all designers should possess. When used excessively, a design can look scattered, "rainbow-like", and distracting.
When used too sparingly, a design can look bland. Below, you'll see 35 designs from various fields of industries that exhibit the use of bright colors to create a high-impact and memorable design.
Barack Obama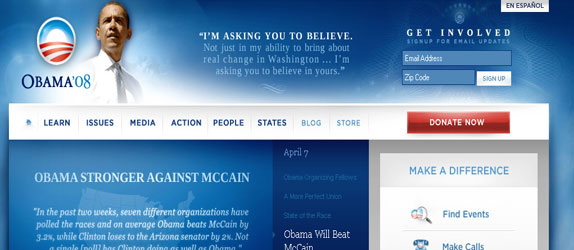 Bookkeeping in a Box!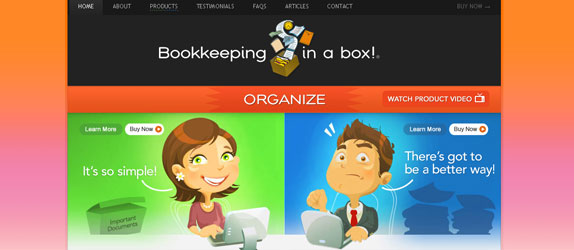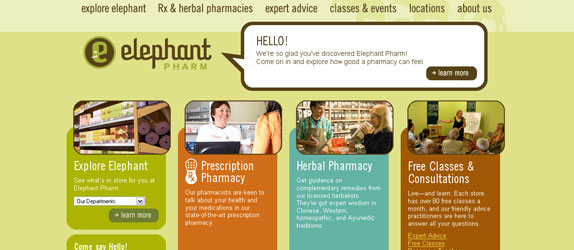 Twist Systems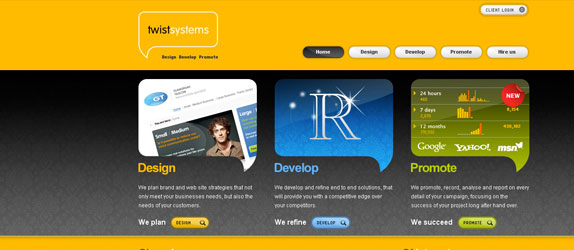 Tennessee @ Summer
ActionHead Studios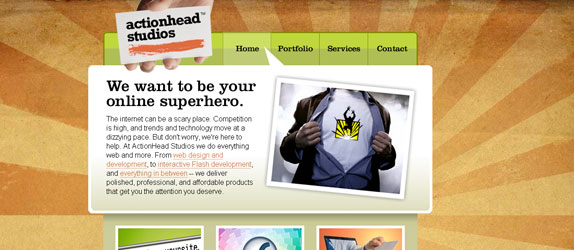 FontShop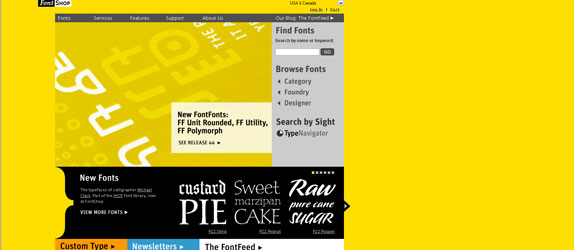 Hugs (because machines need hugs too)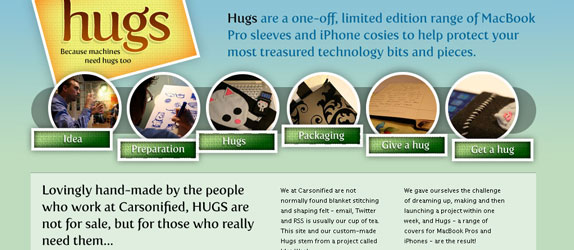 restaurantica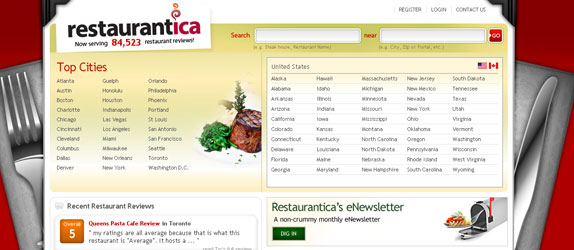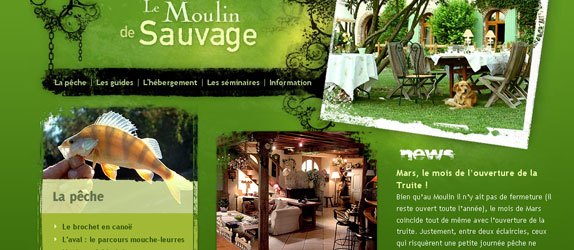 Dimchevski Designs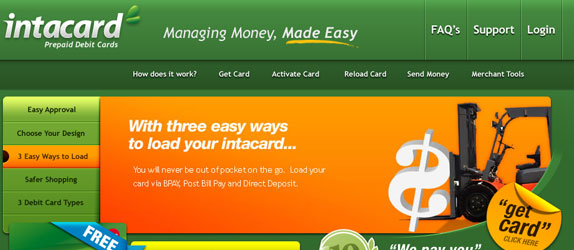 Nimbupani Designs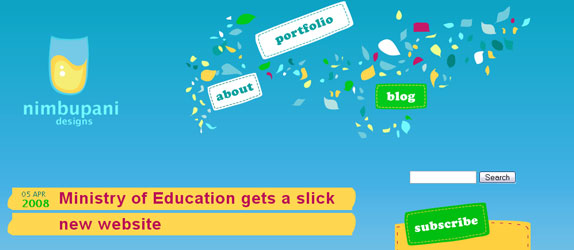 PUMATALK.com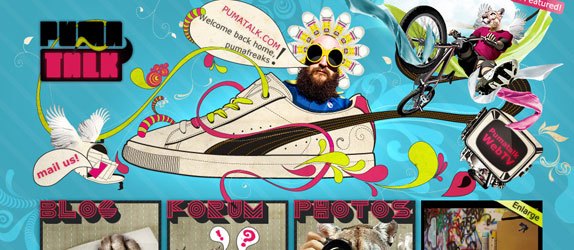 giant peach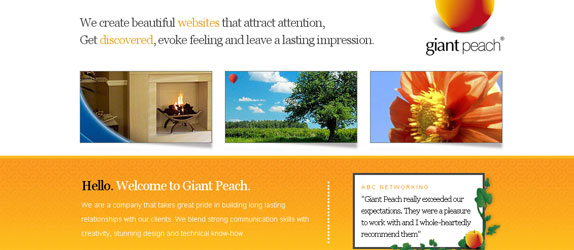 Red Crown Studio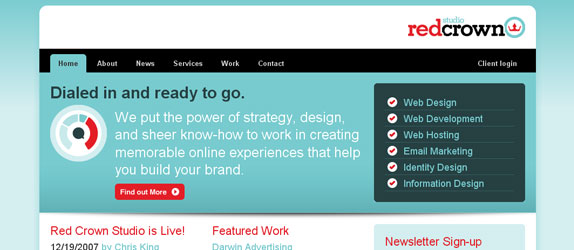 Gowebplans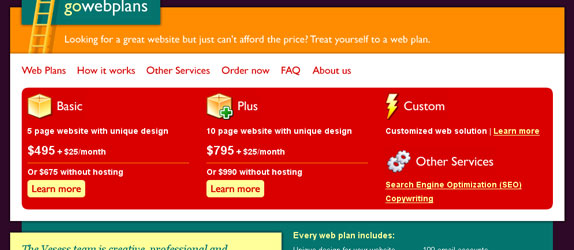 Fishy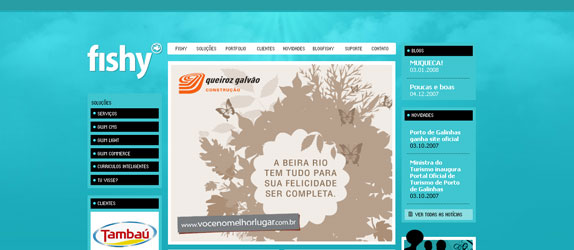 Icebrrg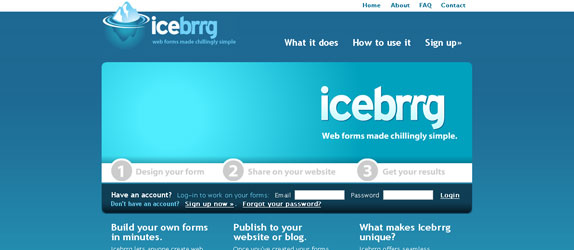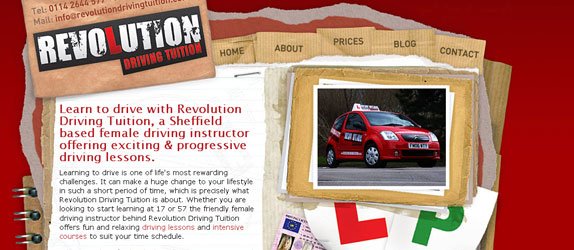 ASMCORP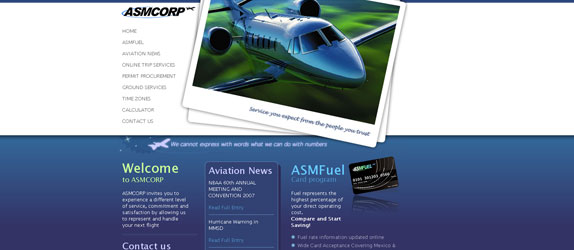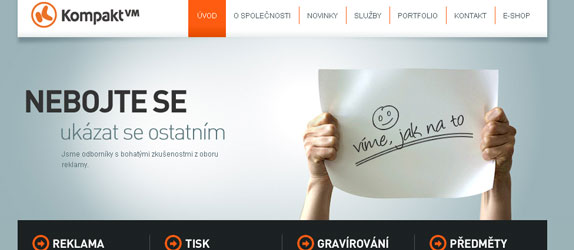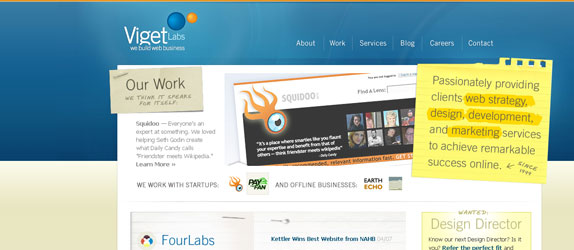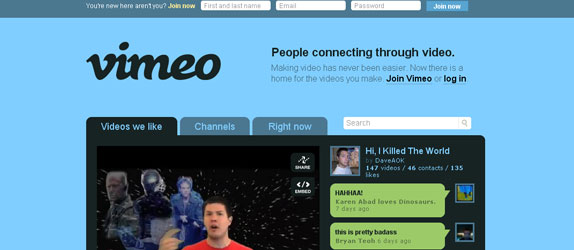 Hardee's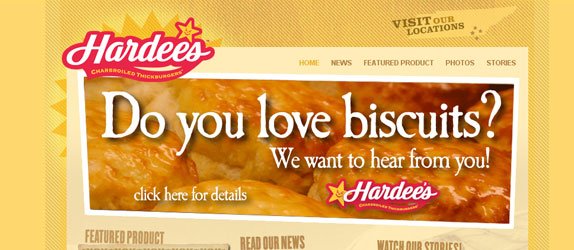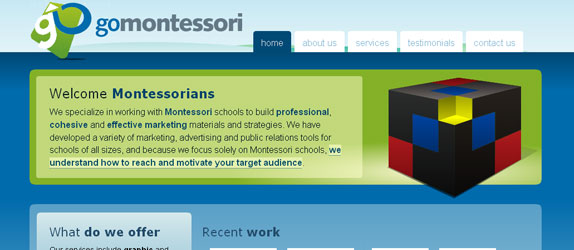 Nolimit Studio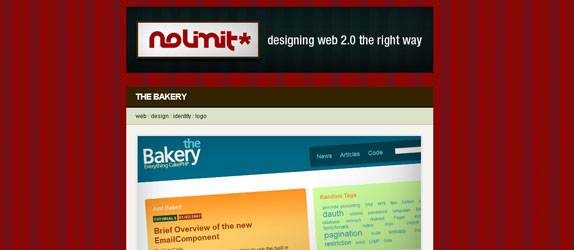 StrawPoll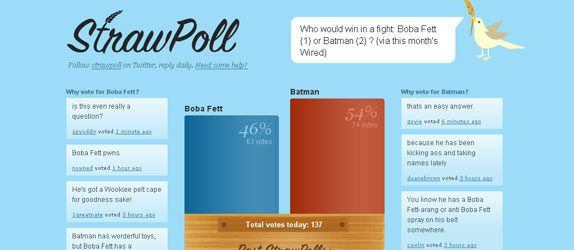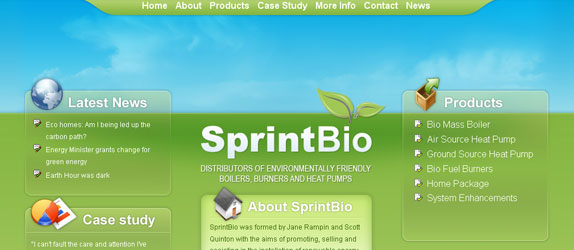 Resolution Interactive Media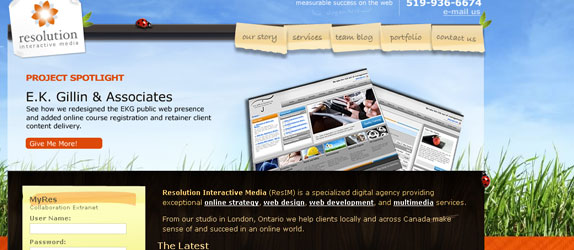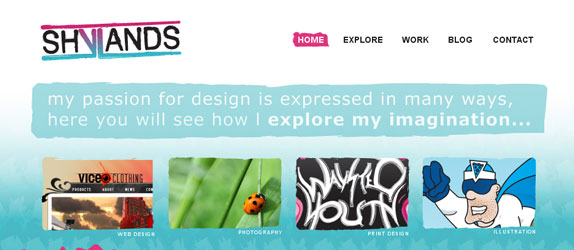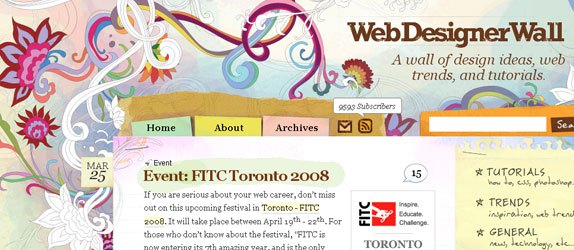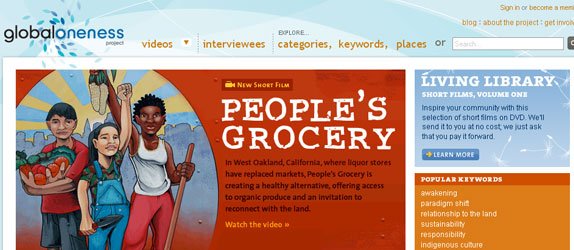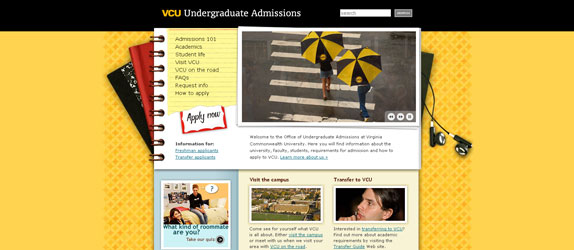 A Tennessee Winter