35 Astounding Examples of Waterscapes

There is not much that delights me more than the tranquility and serenity of waterscapes. Just the sound of the drifting and hustling waves brings me joy and relaxation.
Water has a unique assortment of calmness and aggression. For some, water is a symbol of composure, and for others, a symbol of pugnacity. Every waterscape has its own story to tell.
Here, we fill your monitor screen with some beautiful images of waterscapes. Every photographer of these scenes has captured a different and unparalleled perspective of water. Enjoy and be inspired!
Visual Contrasts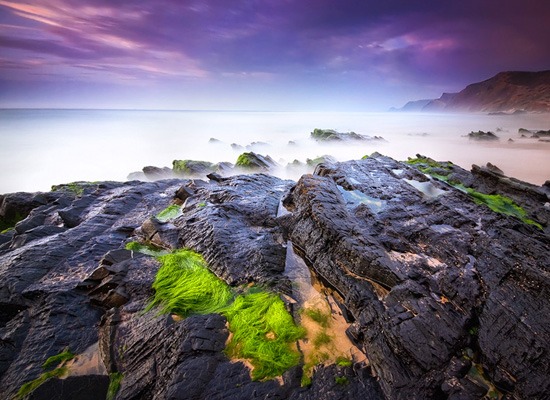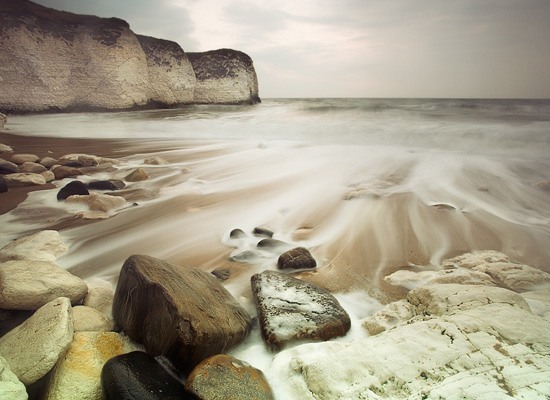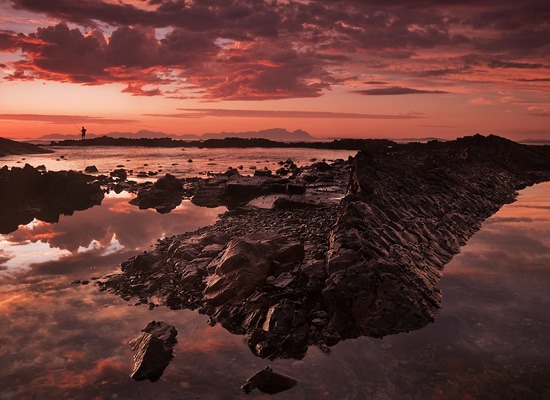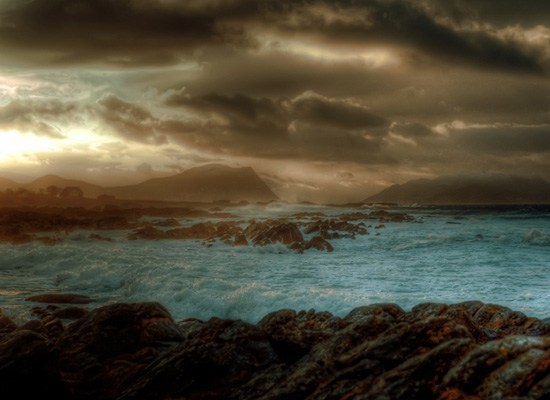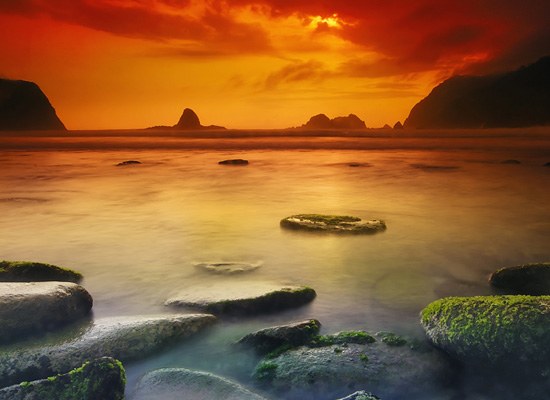 A slice of life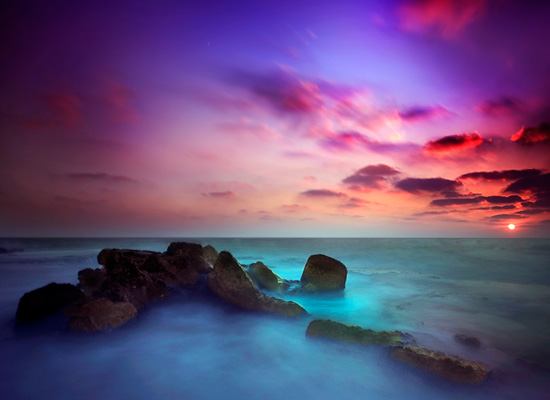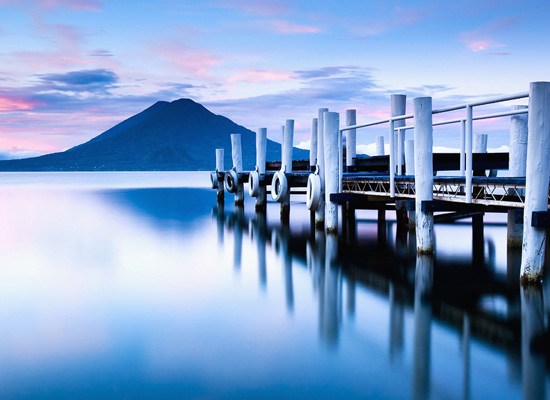 Purple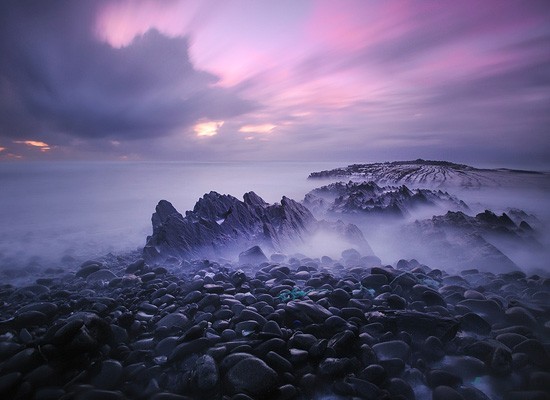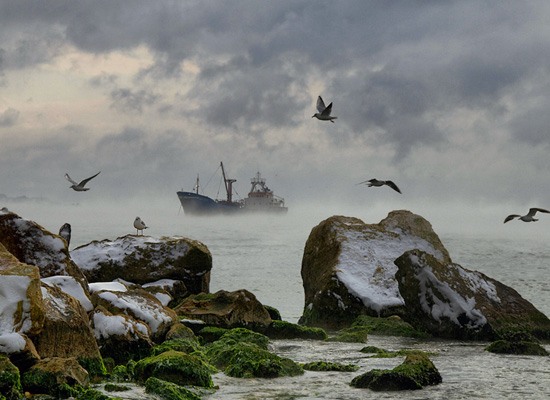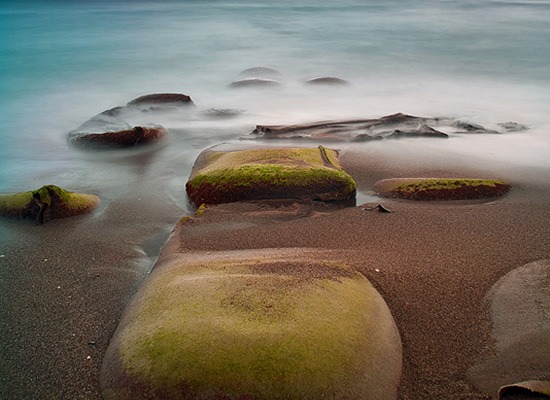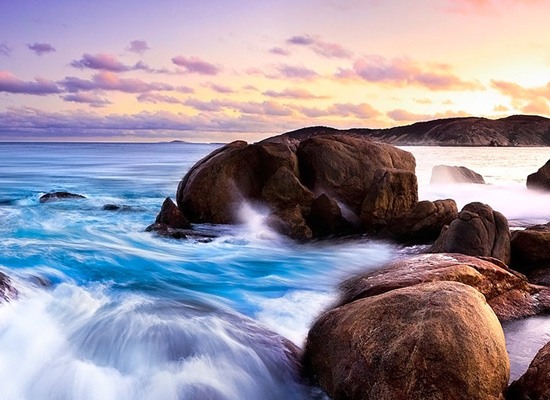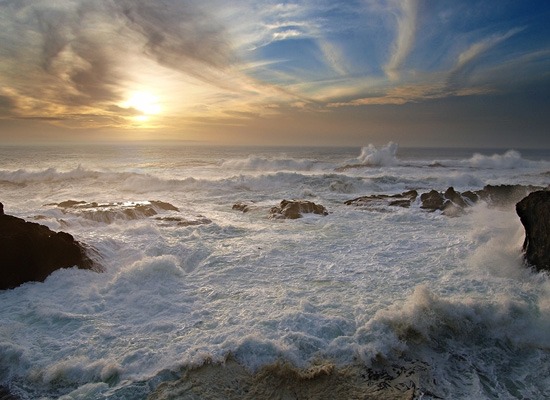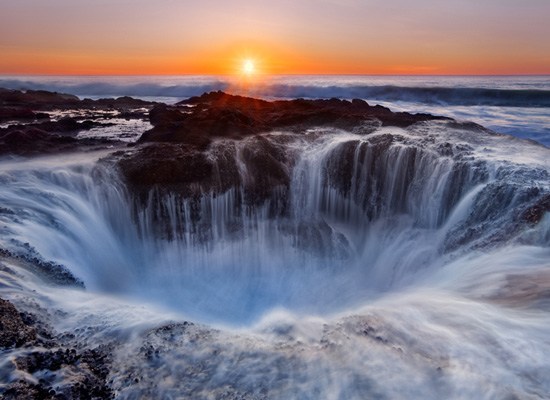 s t r i v e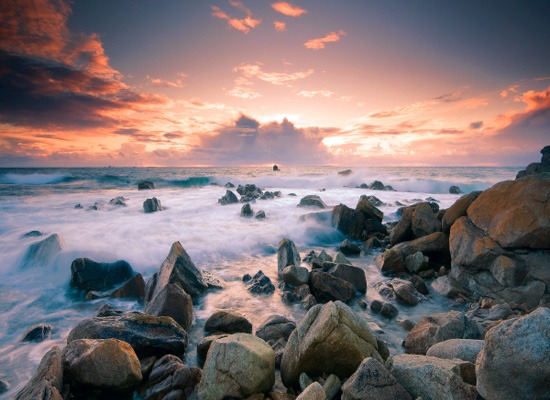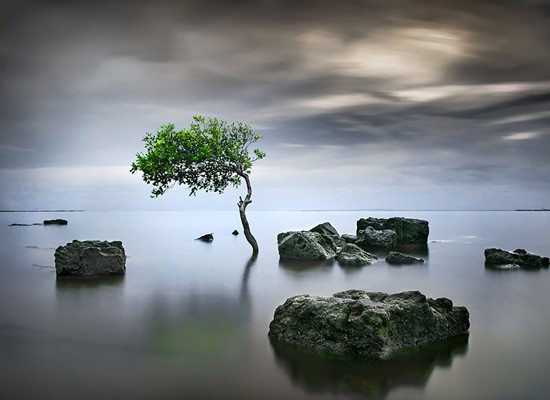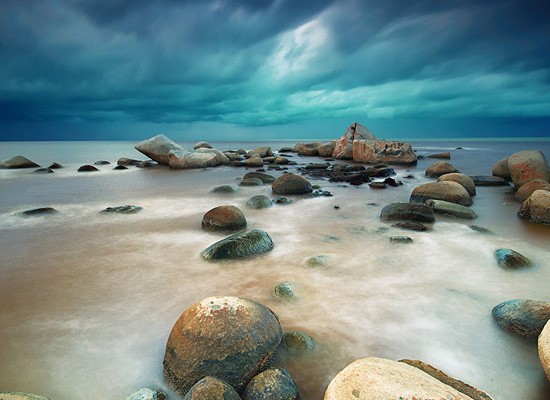 The battle of elements continues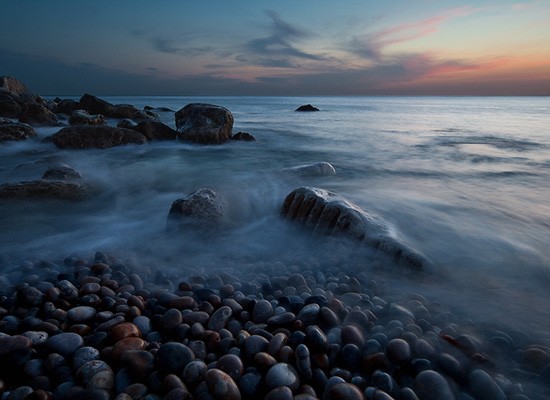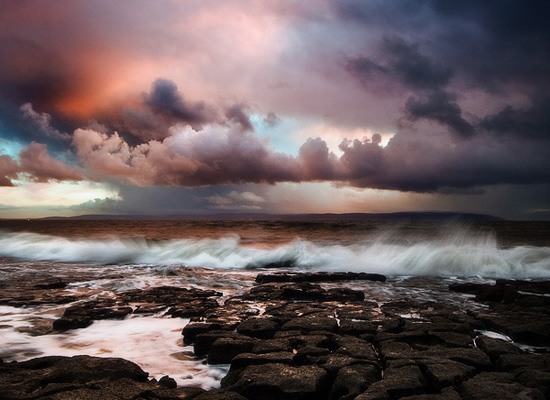 Coogee Bay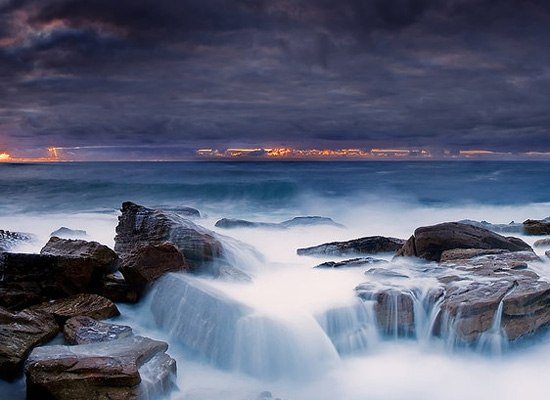 Final Light below the Storm II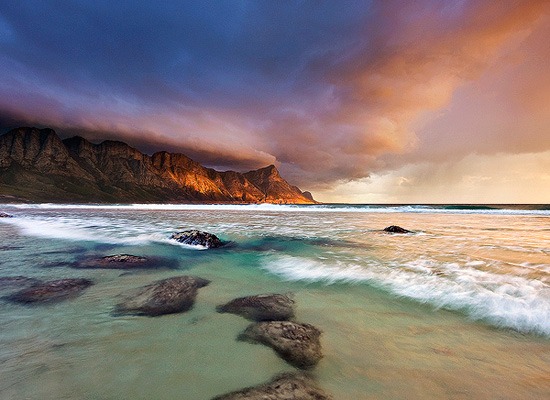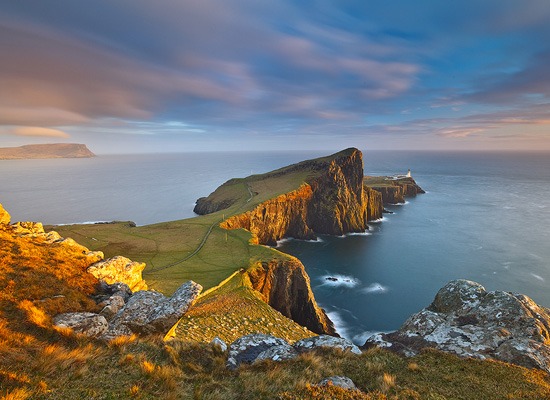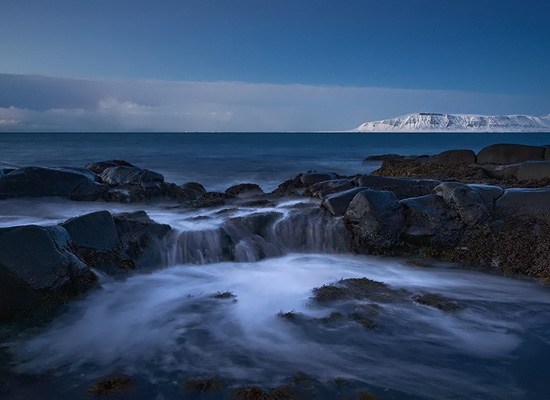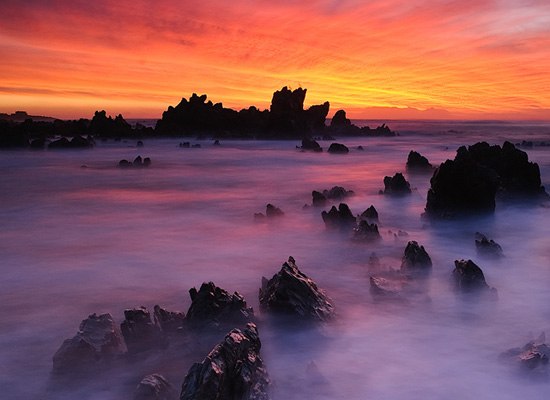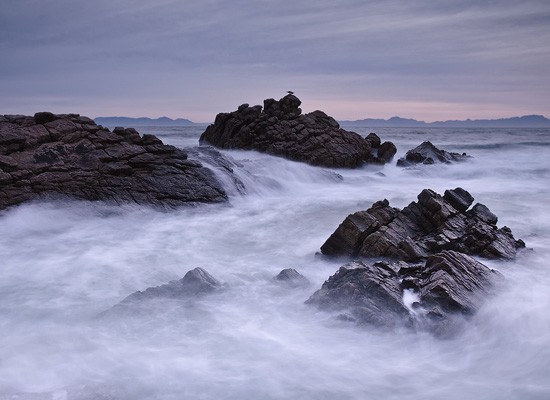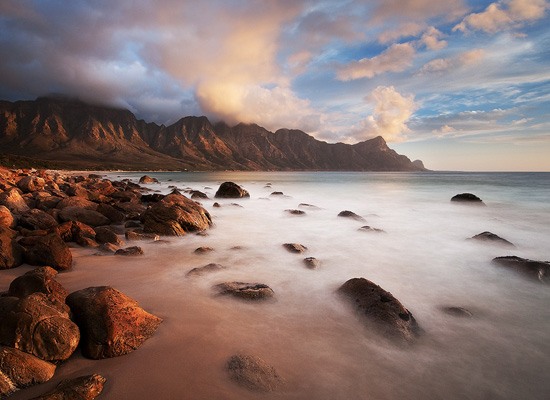 Higher Perception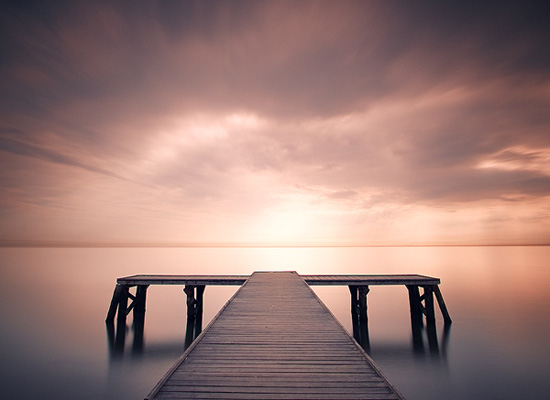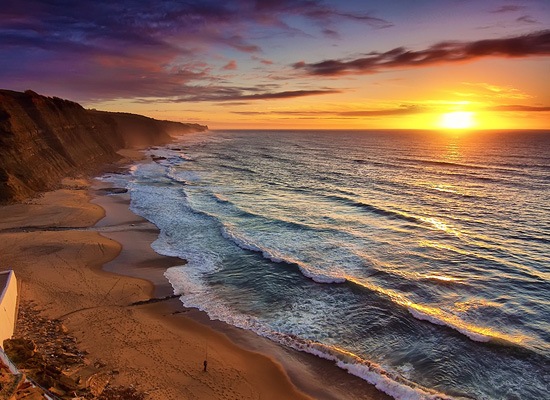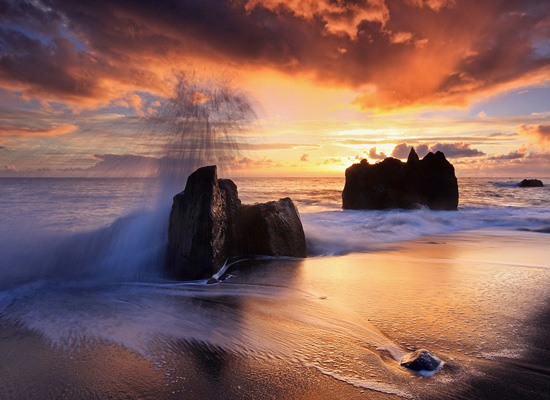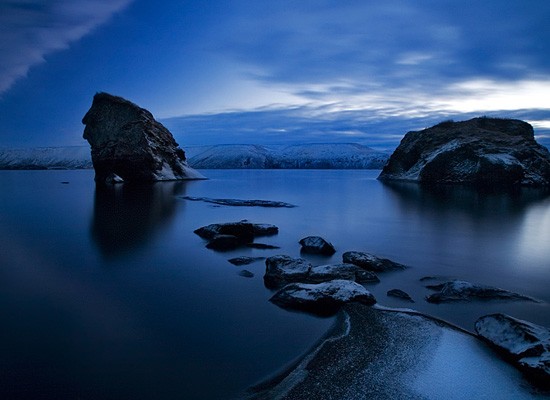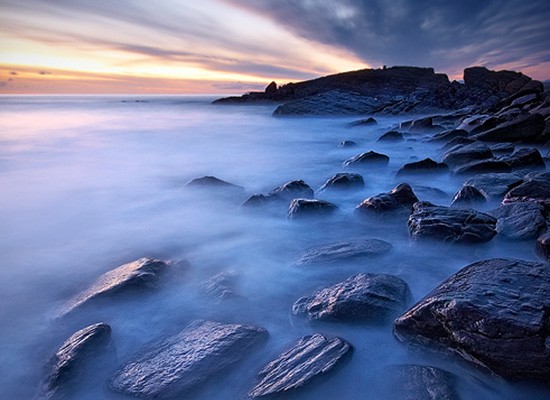 Goodbye Winter – A Season Ends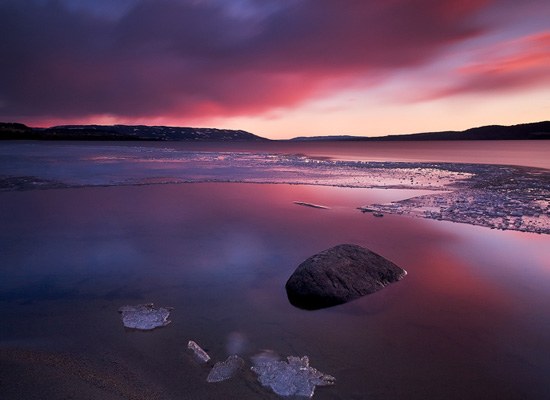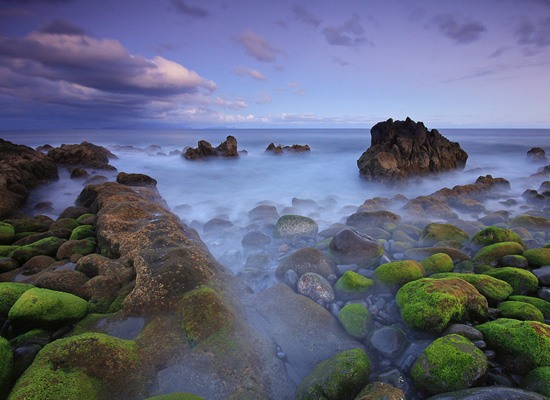 Brief Conquest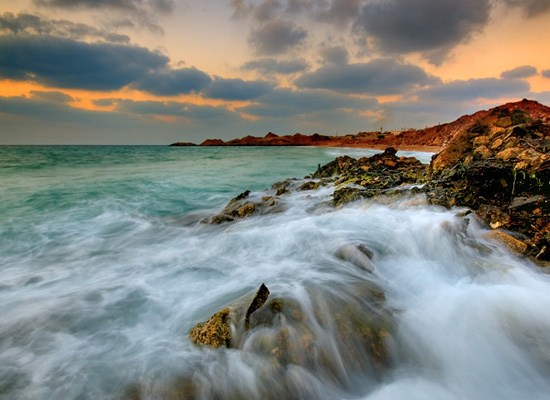 Insomnia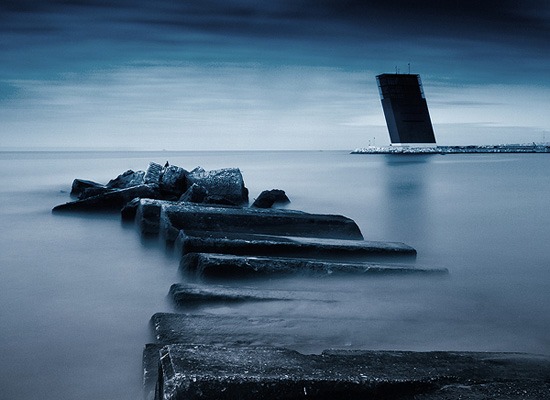 Related Content
Get posts by email
Be the first to know when we publish a new blog post!