21 Exquisite Art Deco Style Illustrations from Modern Masters
It is one of our most favorite visual arts styles here at Design Instruct.
Very much the product of its time, the Deco art style draws from an eclectic mix of influences from traditional craft motifs, Egyptian and Ancient world art styles, the Cubist and Modernist movements, and the machine age ethos, just to name a few. It is often seen as a reflection of the belief in the modern age and technological advancement.
Art Deco a thoroughly modern and iconic art style that continues to stand the test of time. Today, we've found some modern masters who have adopted an Art Deco aesthetic into their work. Have a look at their portfolios and tell us what you think in the comments below.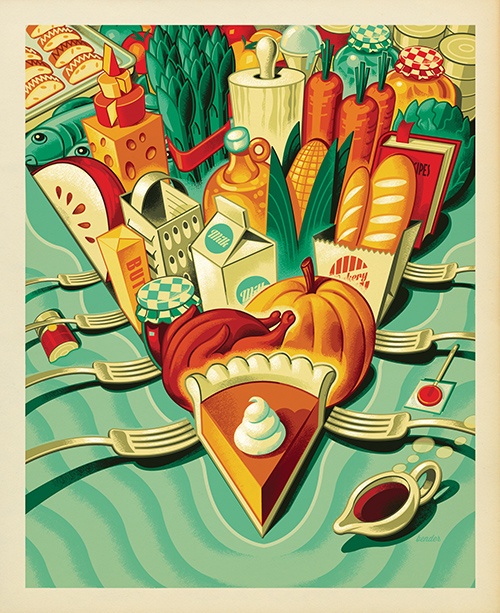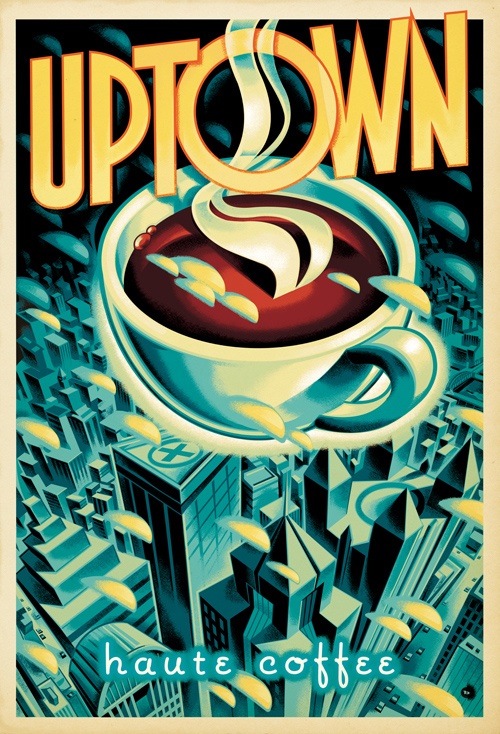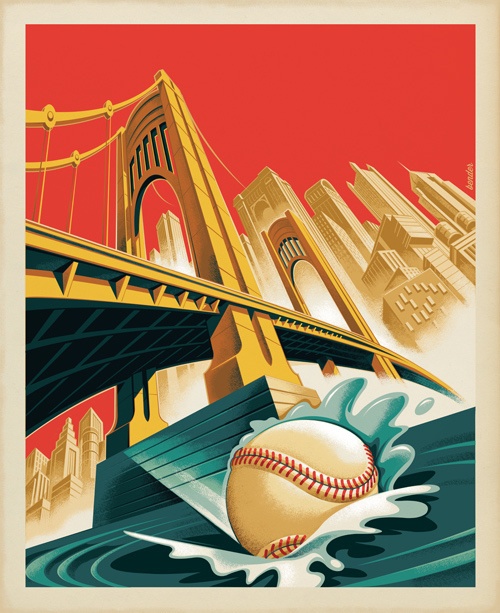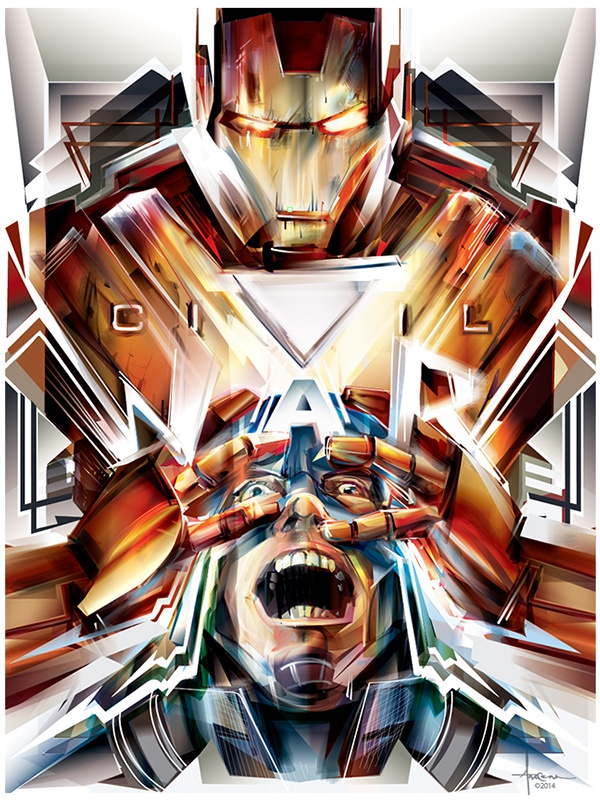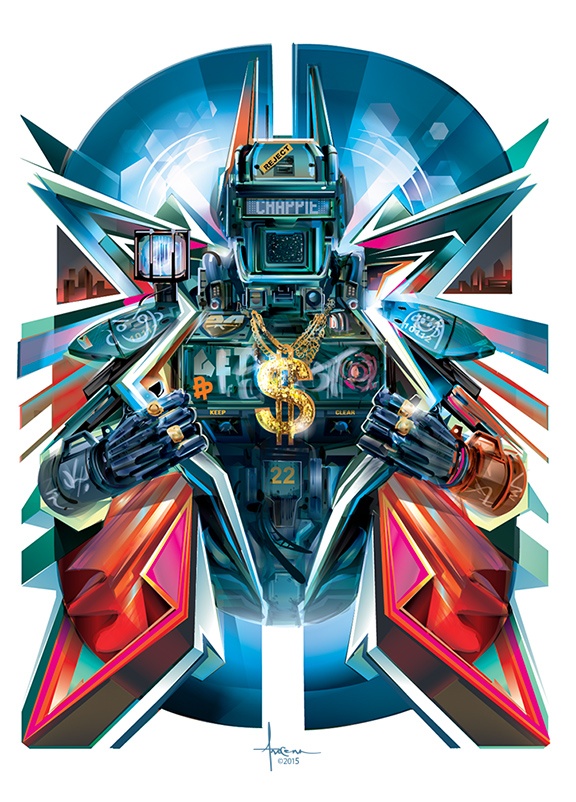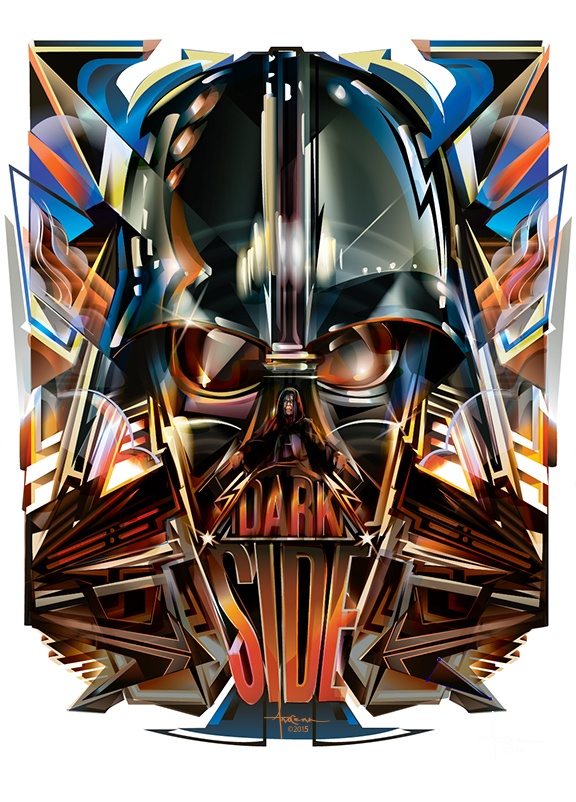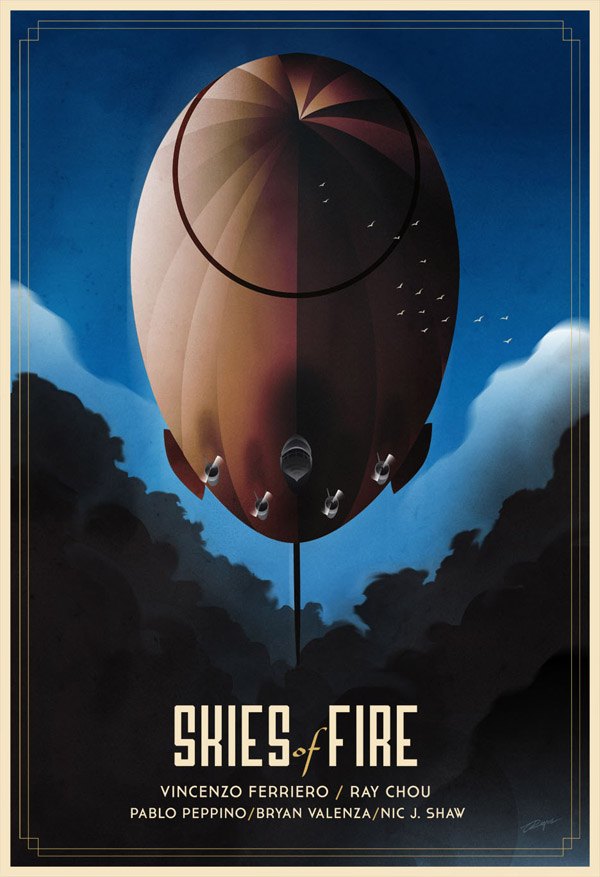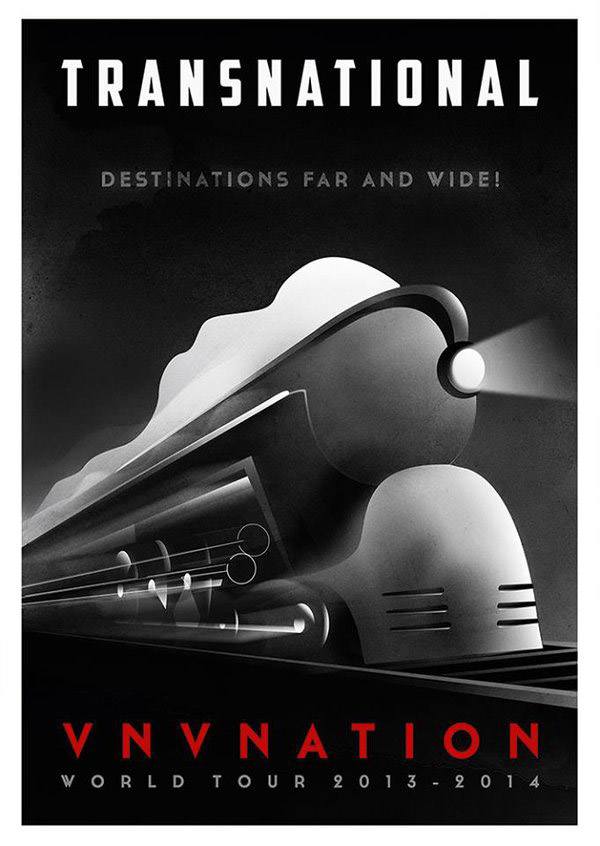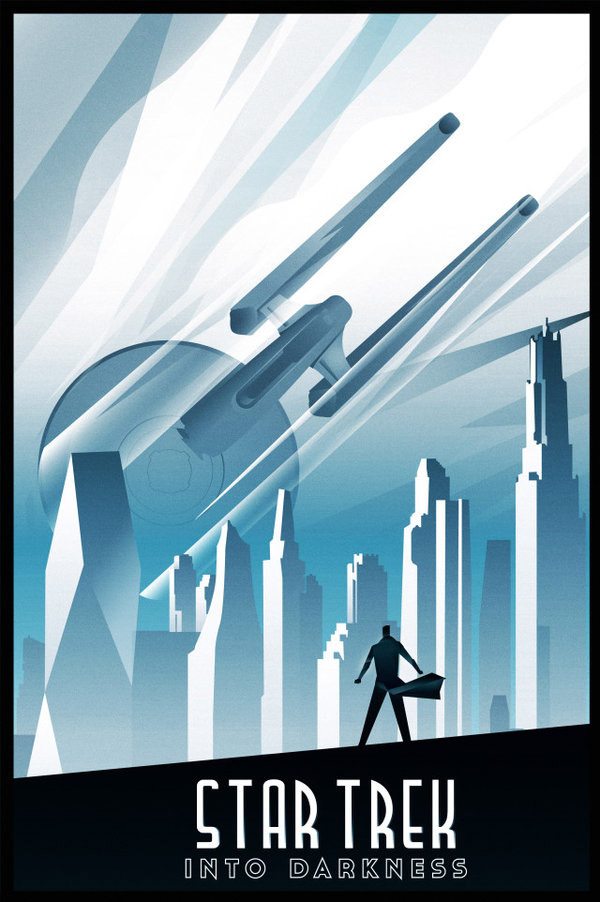 Mads Berg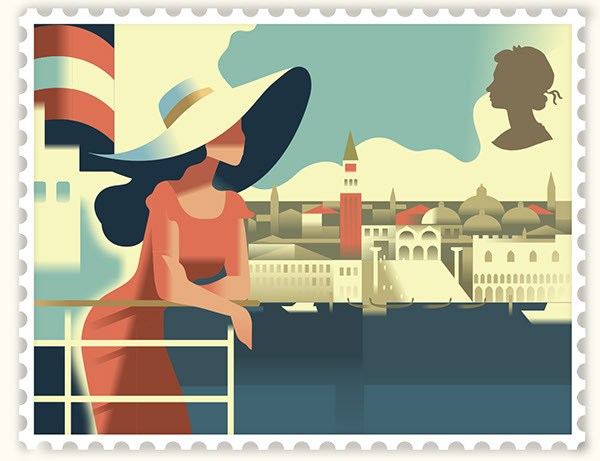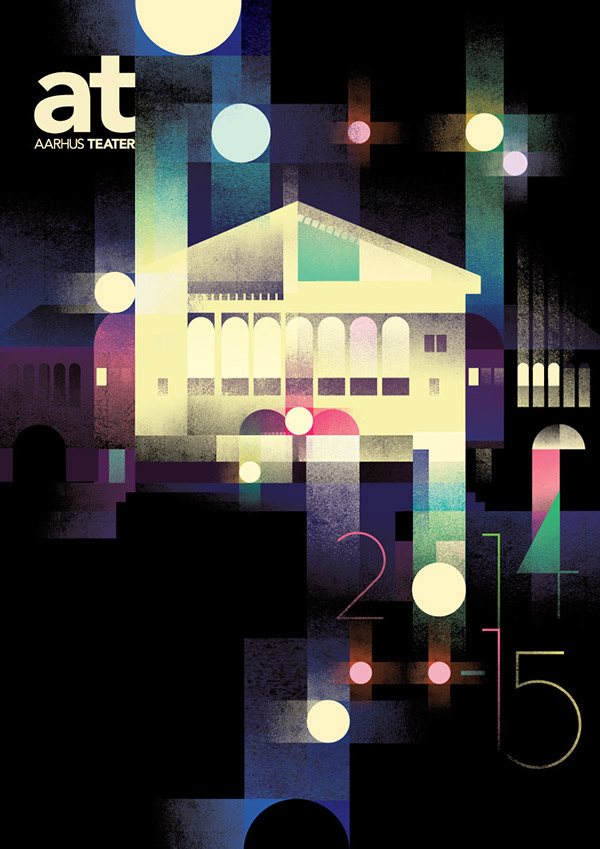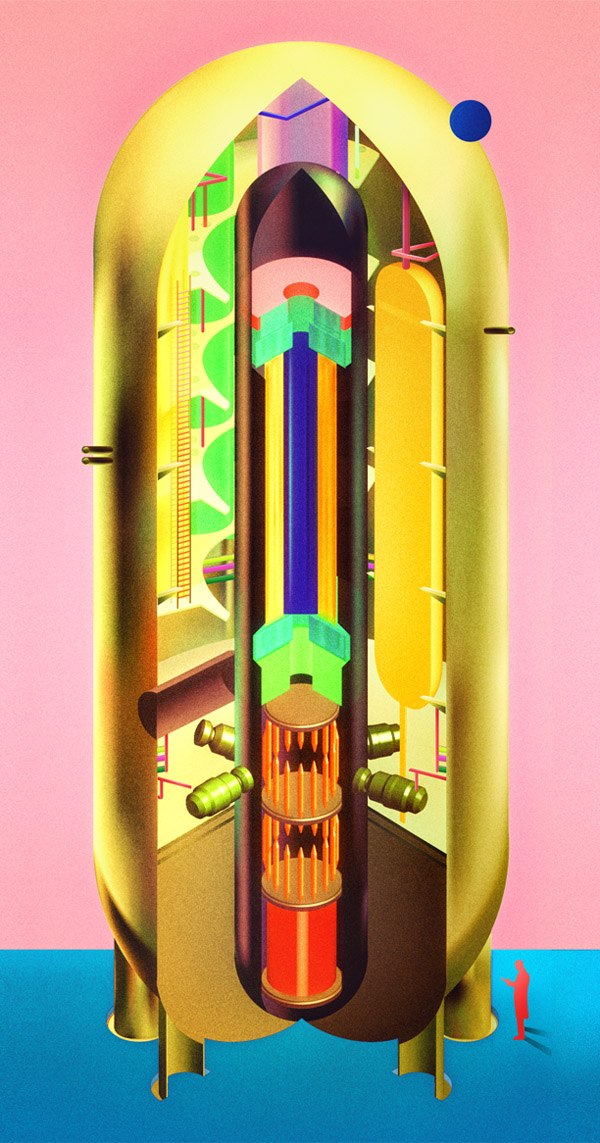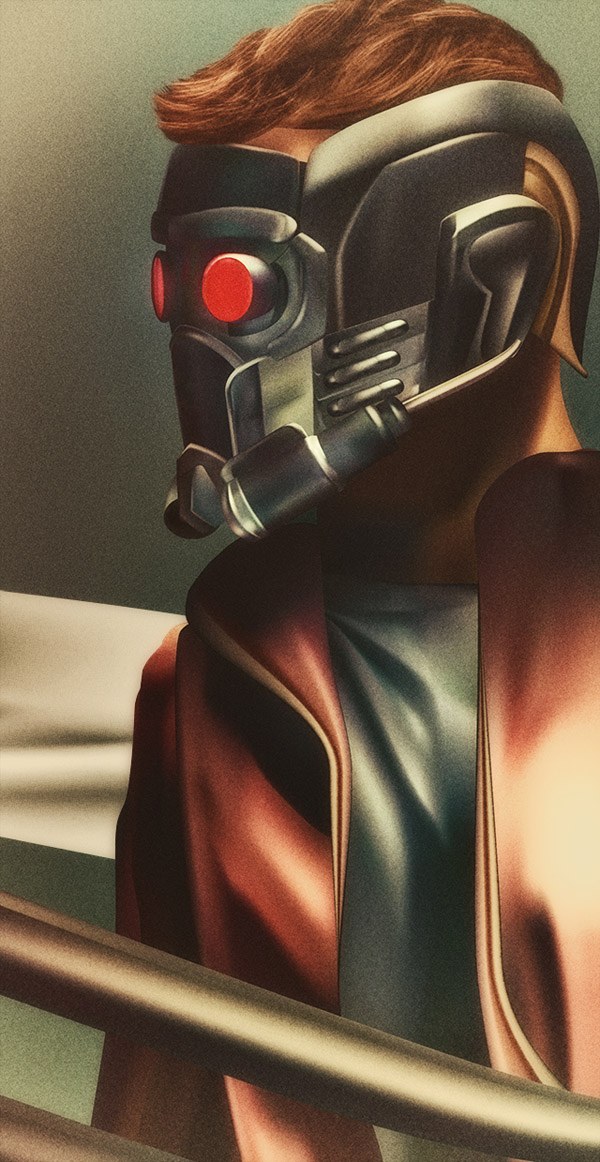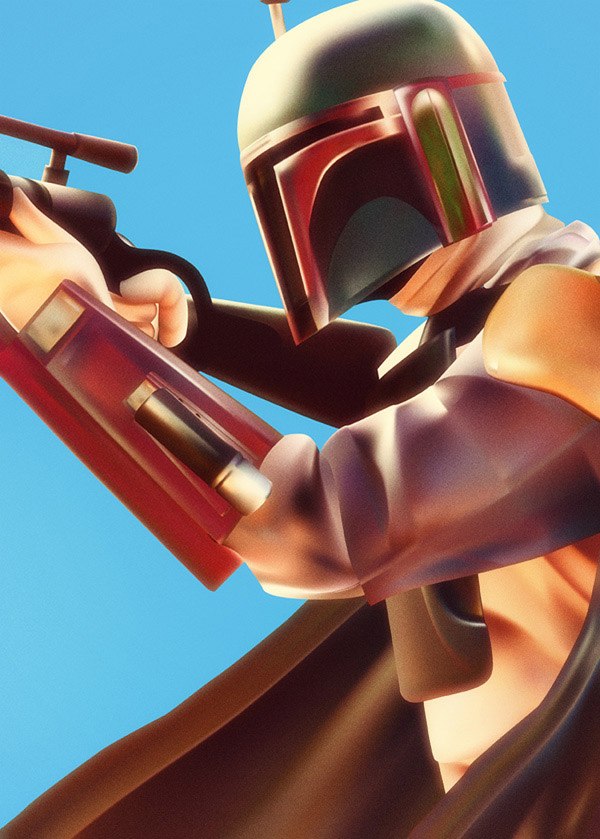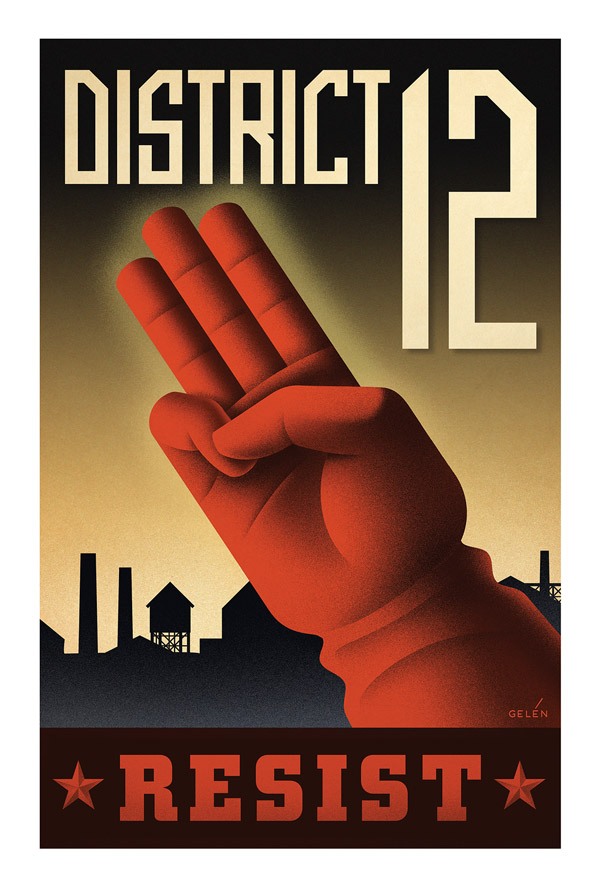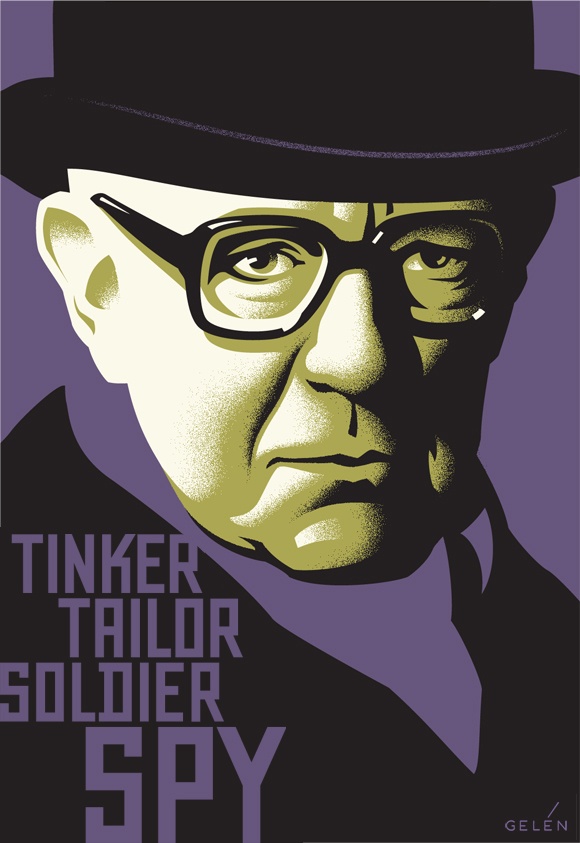 Dan Cosgrove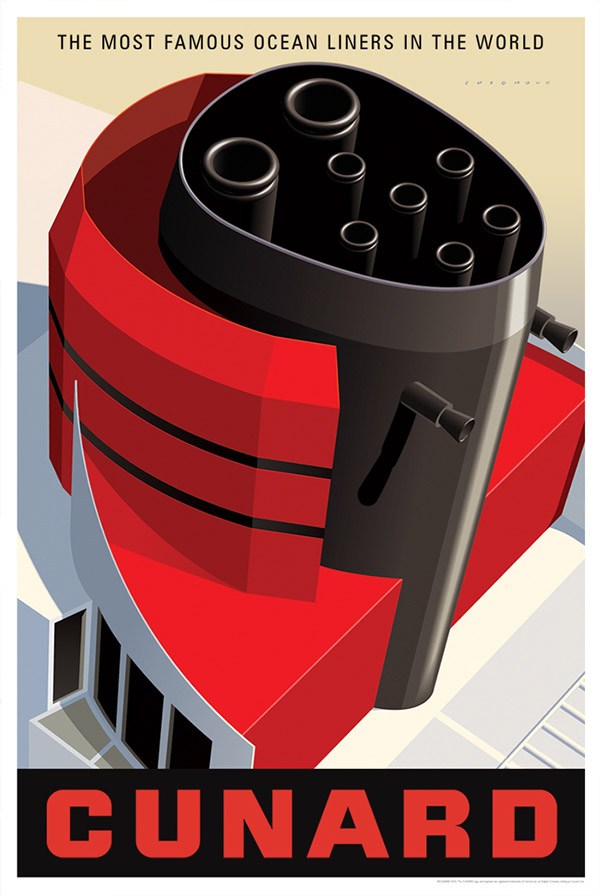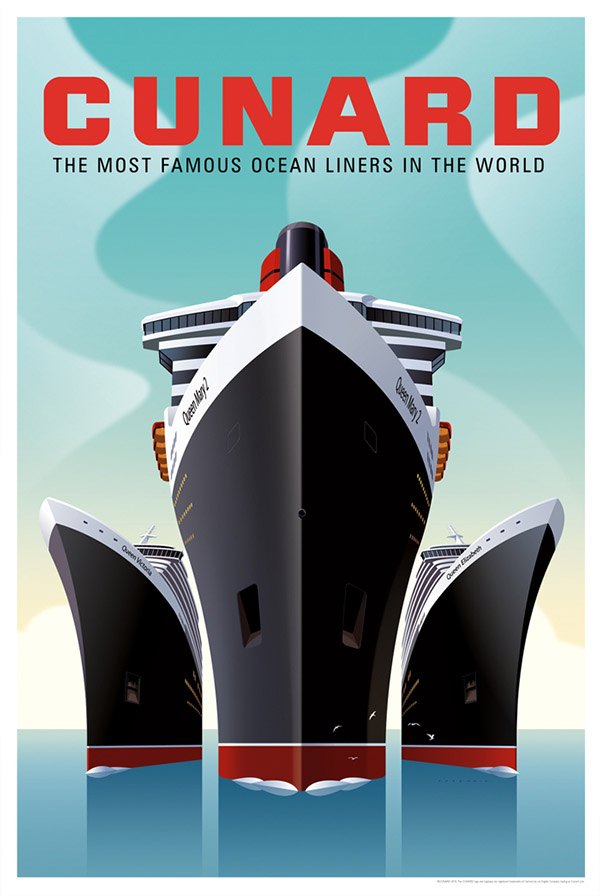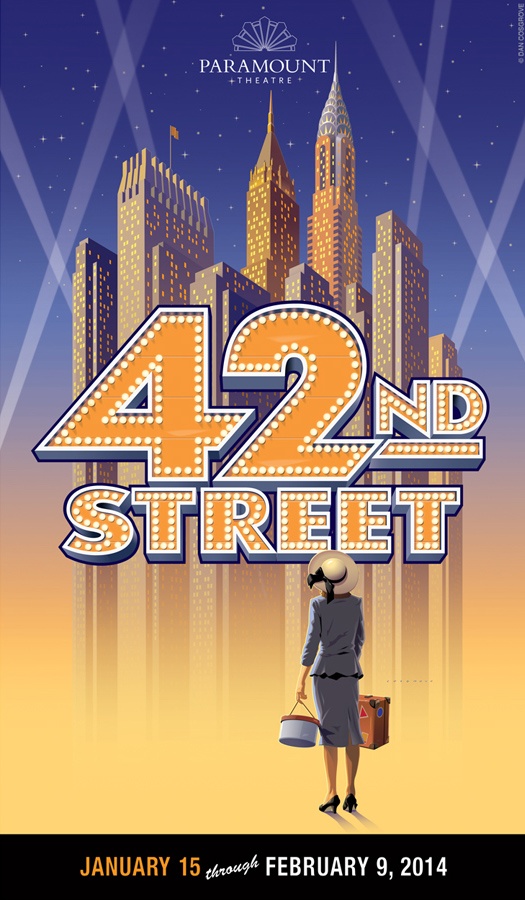 Tell us what you think in the comments below!