1. Cloister Blackletter
By typesetter and type designer Dieter Steffmann, Cloister Blackletter is a popular gothic script font. See it used in Heinritzh Sales's illustration tutorial, Creating Complex Style Illustrations: A Process.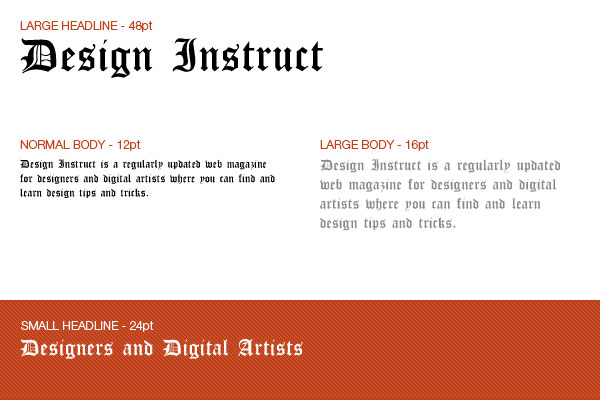 2. Blackletter
Another strong and interesting font by Steffmann, Blackletter has sharp, pointed ends at the bottom of the letters' stems.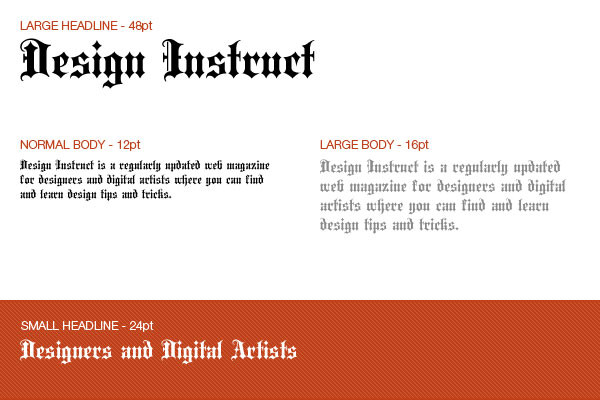 3. Canterbury Old English
The Canterbury Old English font embodies the spirit of the European medieval period.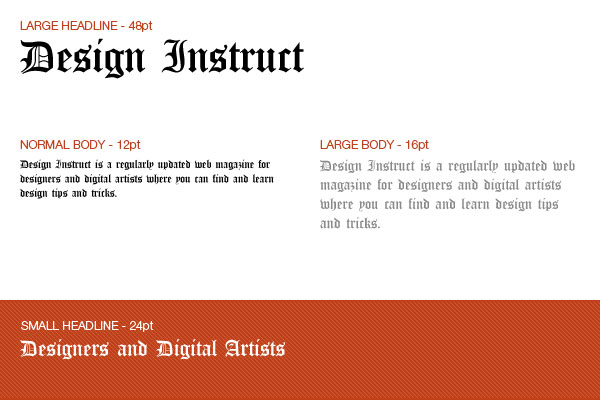 German CAD and font designer Peter Wiegel designed this blackletter font that has tight ligatures and excellent contours.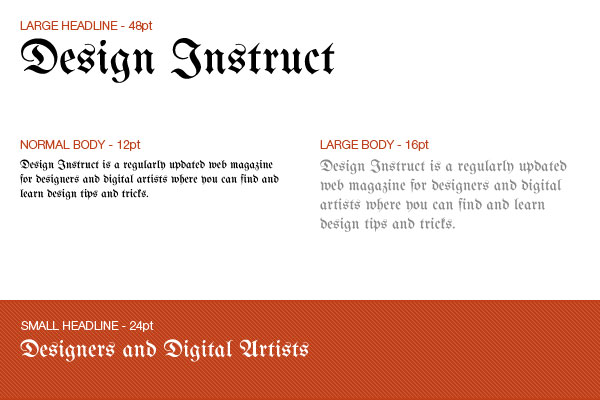 5. Rochester
Roger White, who recreates fonts using scanned artwork, designed Rochester, an expressive gothic script font.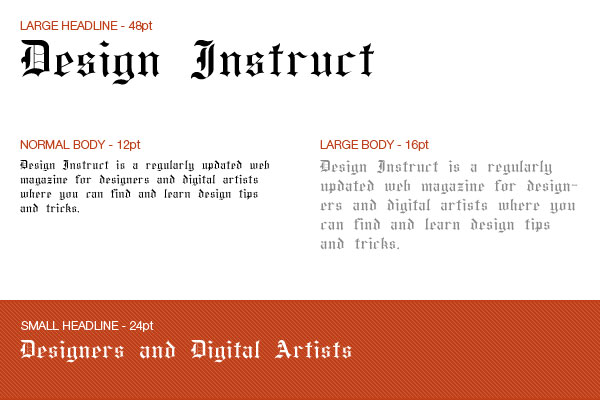 6. ManuskriptGotisch
This font is based on a manuscript that dates back to 1514 by a printer who lived in Paris, France named Wolfgang Hopyl.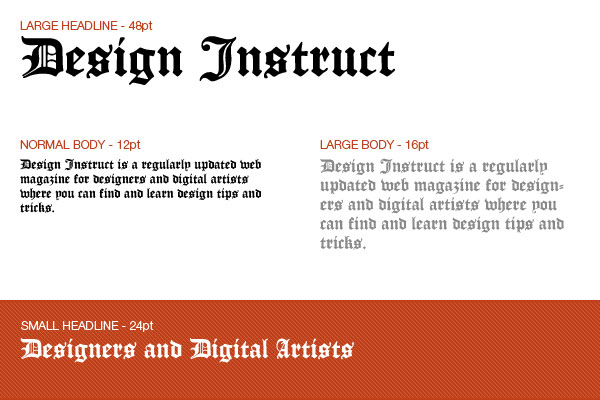 7. Kingthings Spikeless
A variant of Kingsthings Spike, this homage to blackletter fonts has fewer flourishes and is more legible than the original.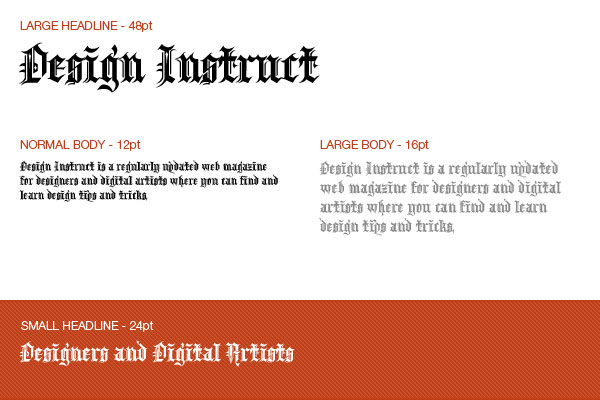 8. TypoasisBoldGothic
German type designer and writer Manfred Klein created this strong, thick, and organic gothic script font.
9. Hartwig-Schrift
The Hartwig-Schrift font is a bold German font face that appears to be very calligraphic in nature. The font's compact aesthetic is due to its small amount of tracking.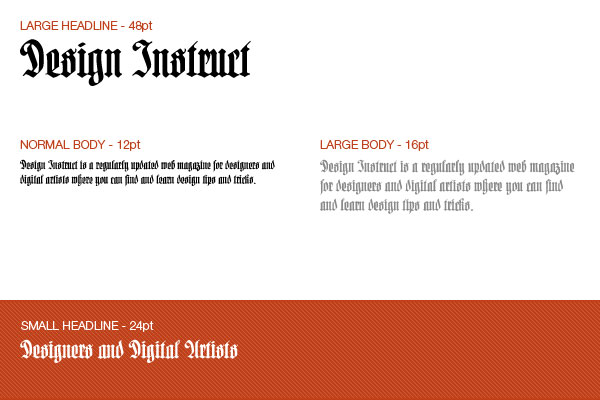 Paul Lloyd, a type designer in Australia and a transplant from the UK, designed this bold gothic script font.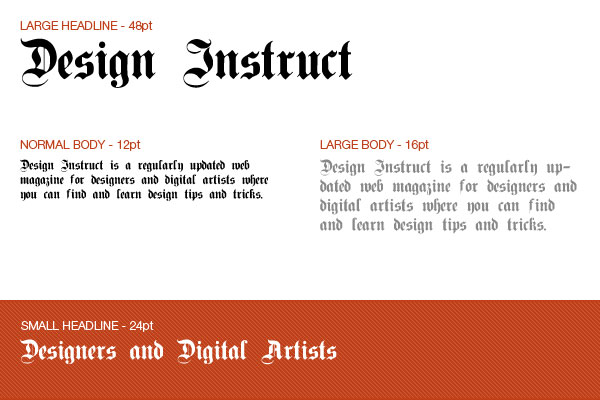 WebFX Careers
Join our mission to provide industry-leading digital marketing services to businesses around the globe - all while building your personal knowledge and growing as an individual.