40 Free High-Quality Line Icon Sets
To show what line icons are, here are two iPhone apps that use them: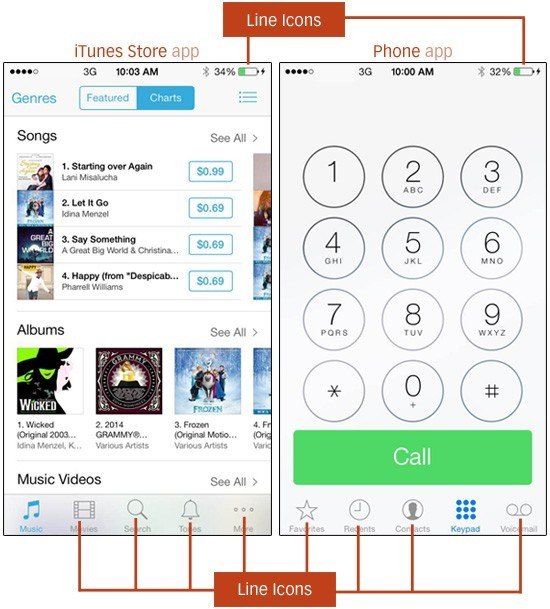 Line icons in iTunes Store and Phone app.
As you can see from the apps above, line icons are good at reinforcing visual cues of key information without being obtrusive.
If you're looking for line icons, check out the 40 free icon sets below.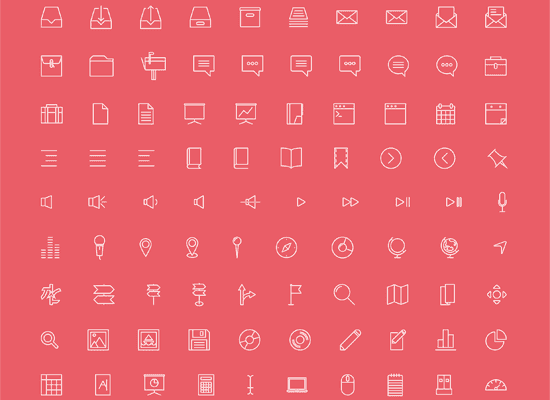 2. Streamline Icons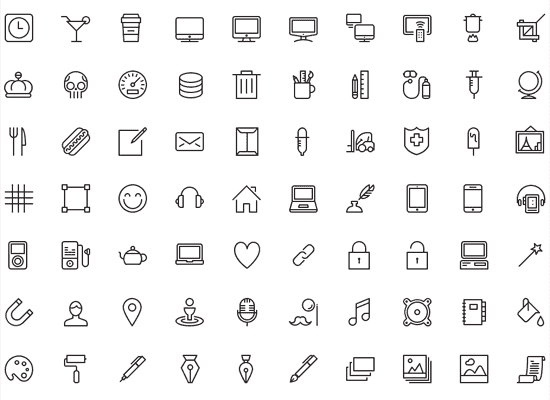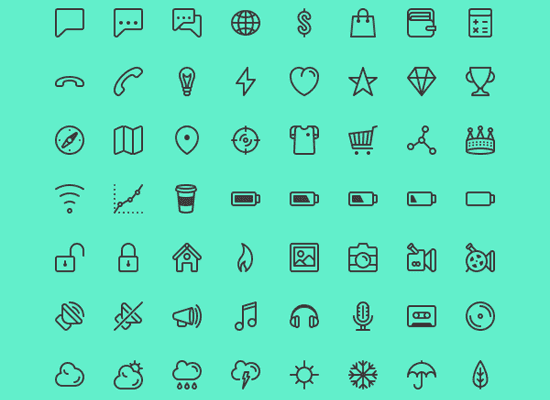 4. Hicons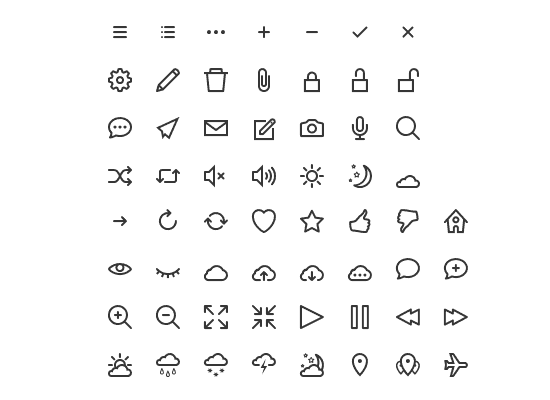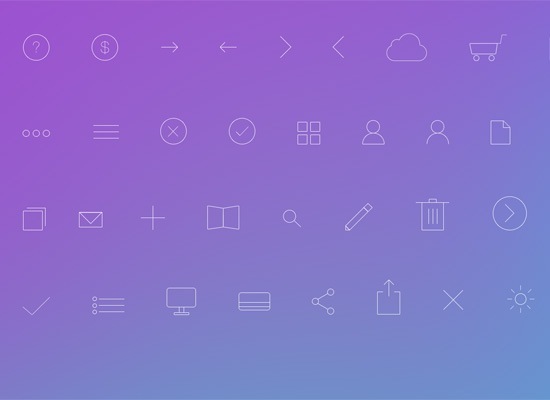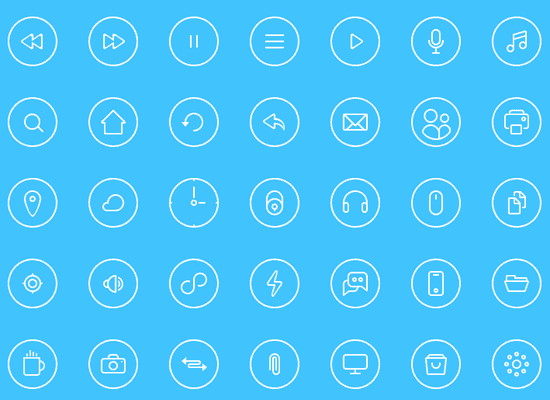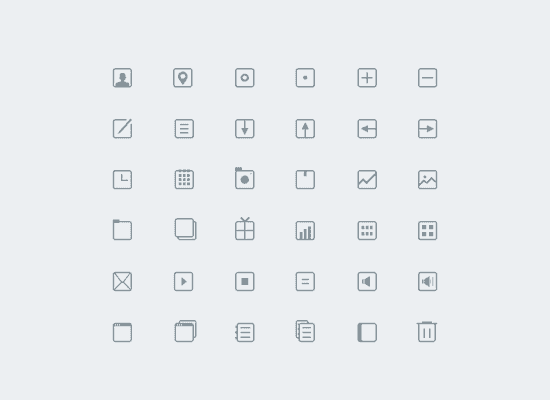 8. Other Icons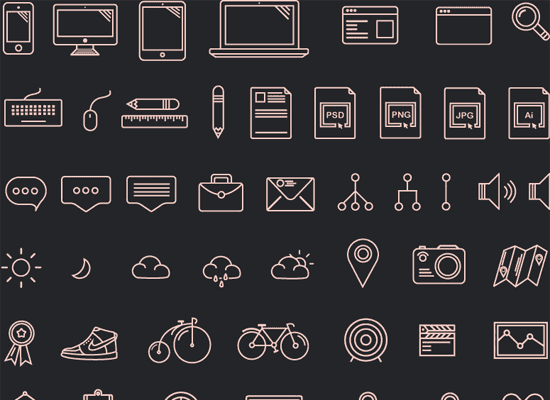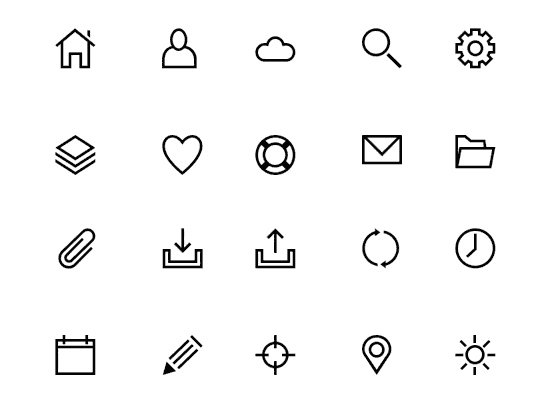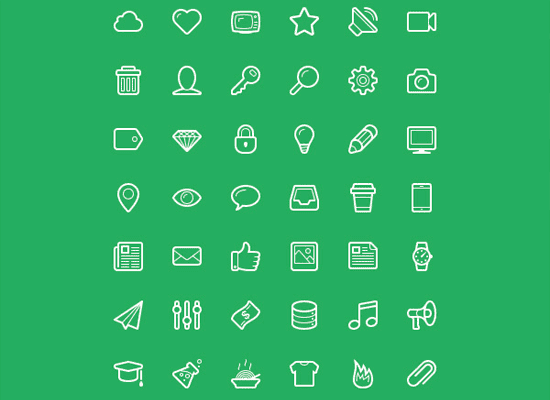 11. Free iOS 7 Icons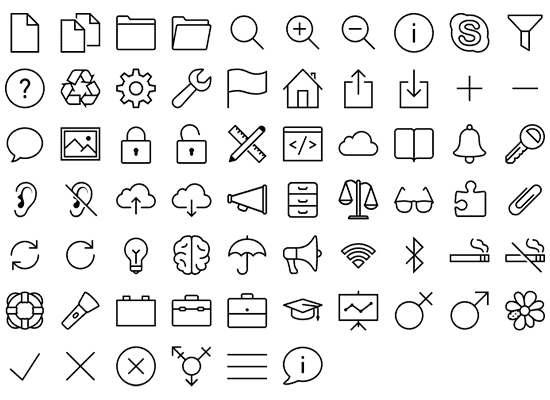 12. iOS 7-Inspired Line Icons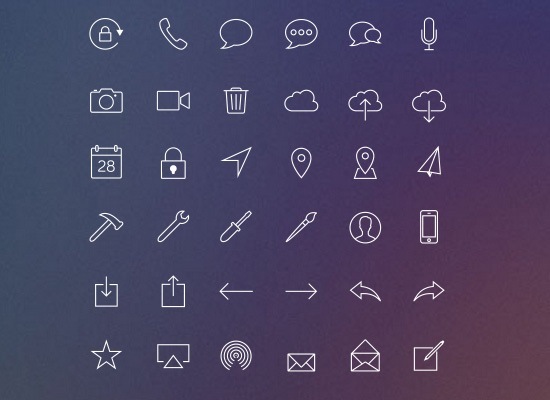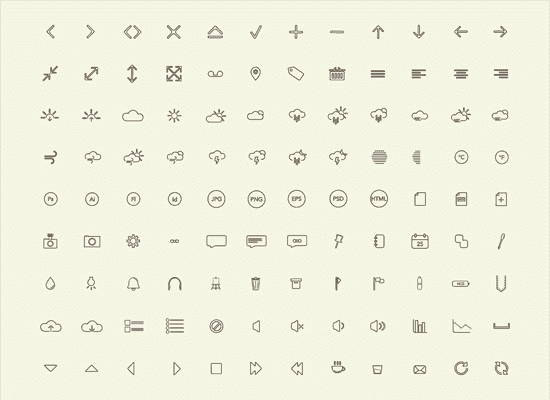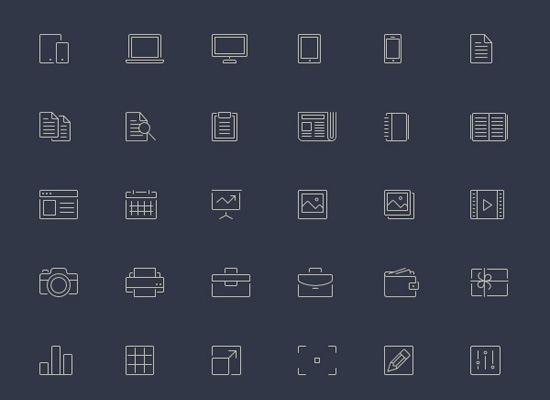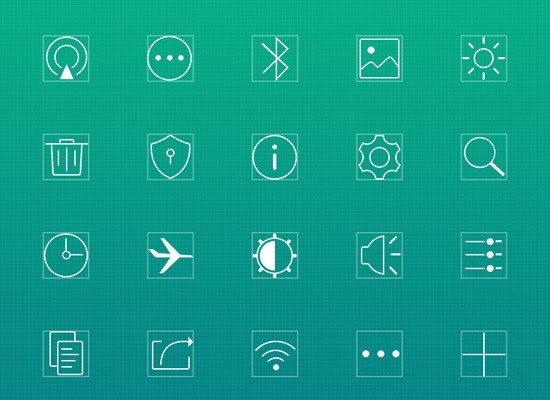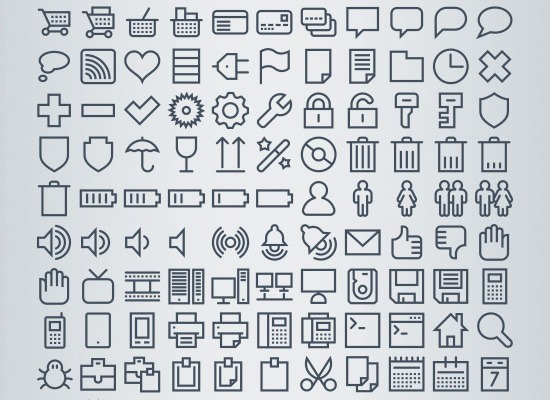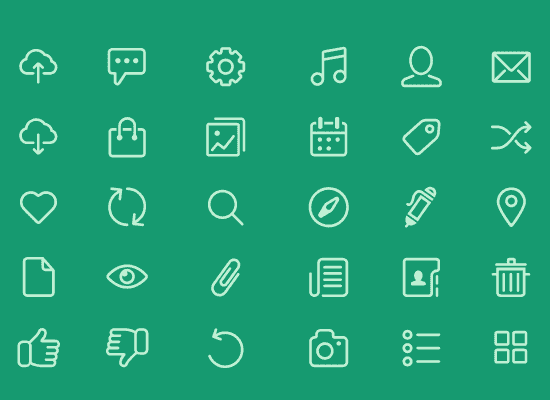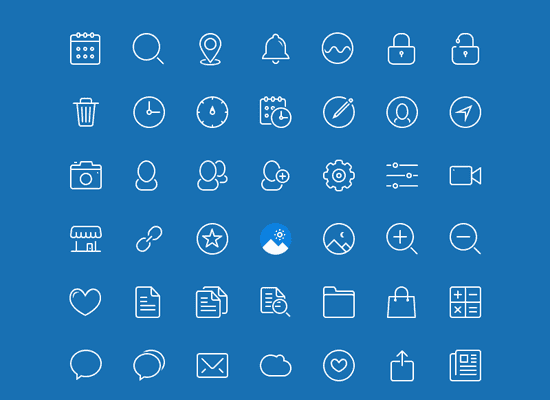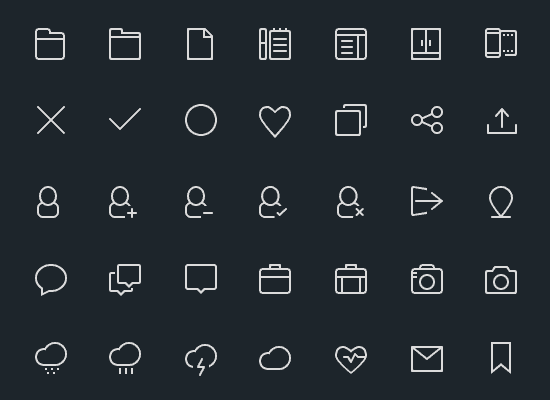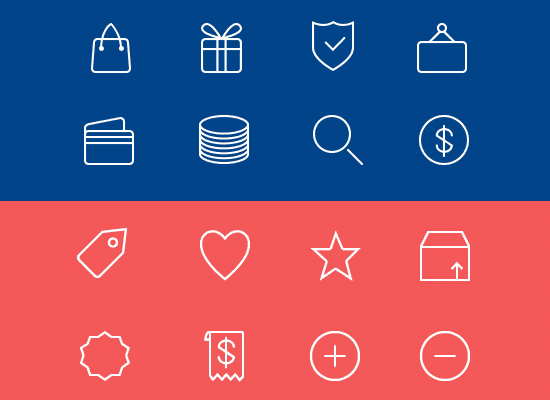 21. E-commerce Icons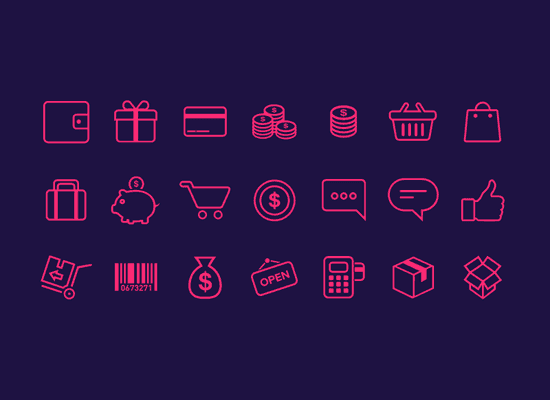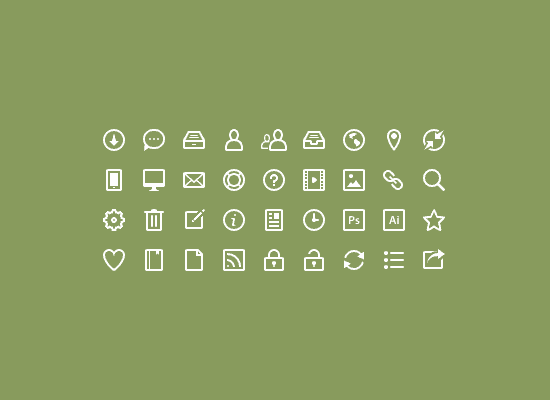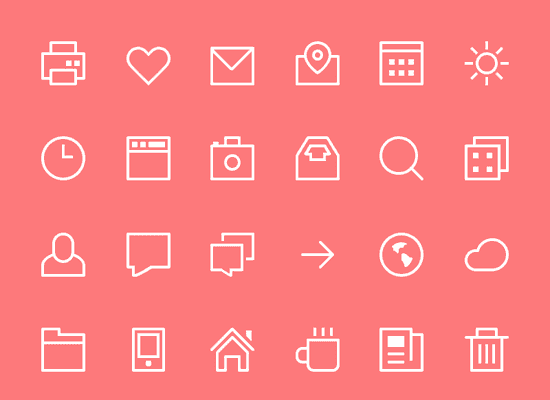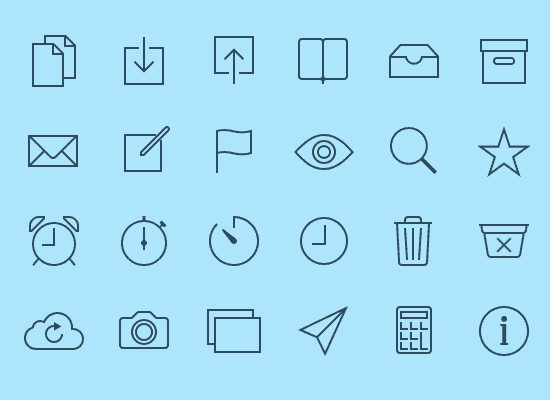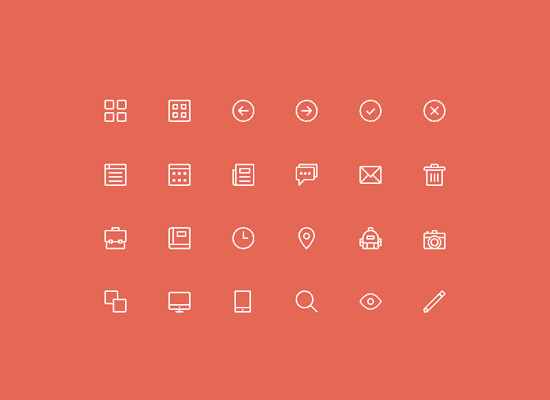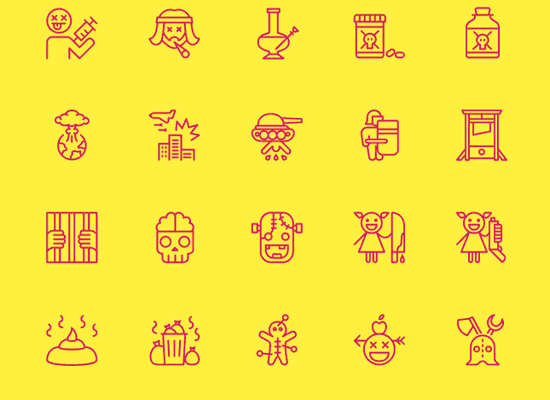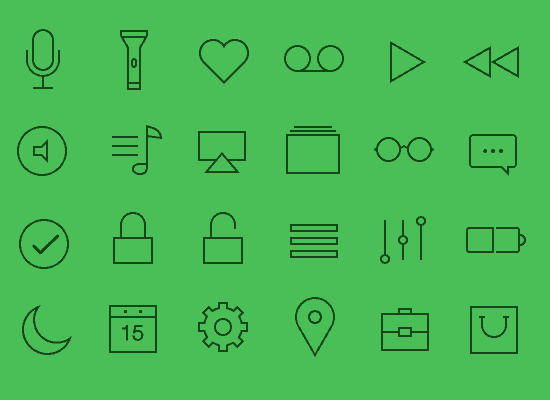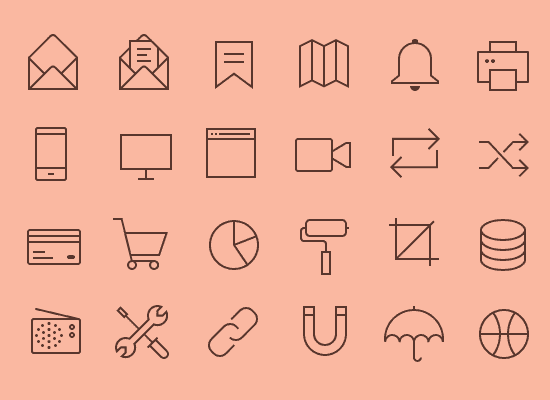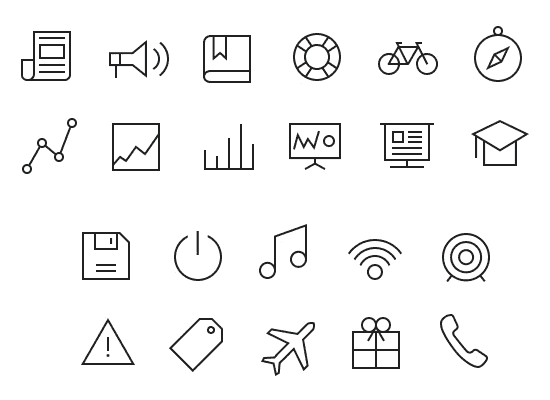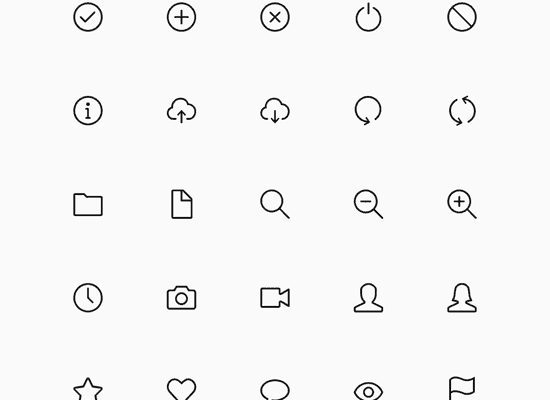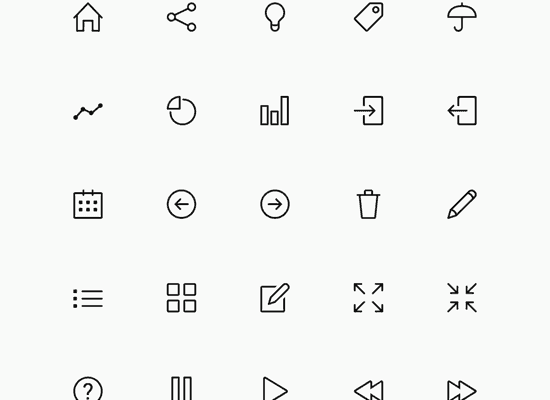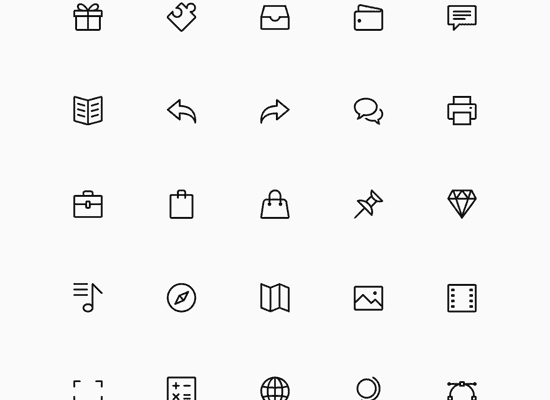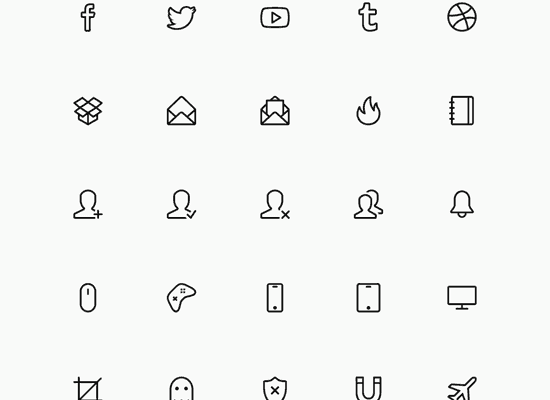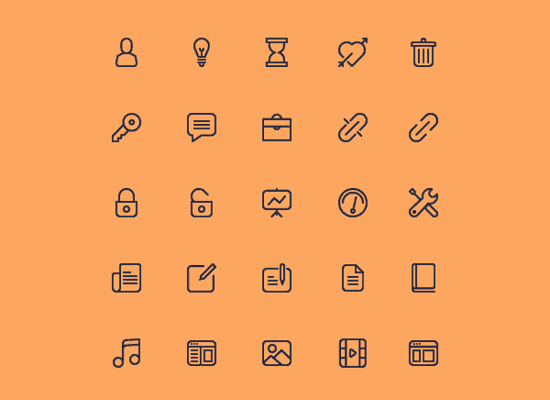 36. 20 Thin Line Icons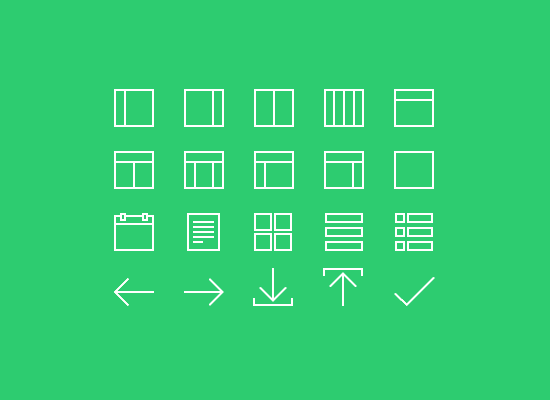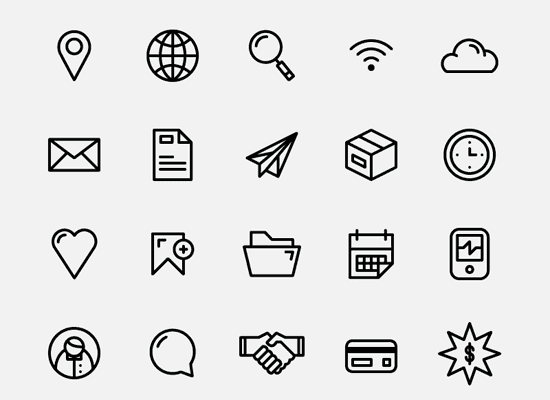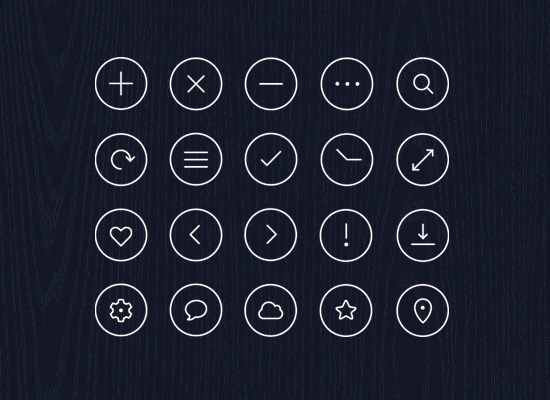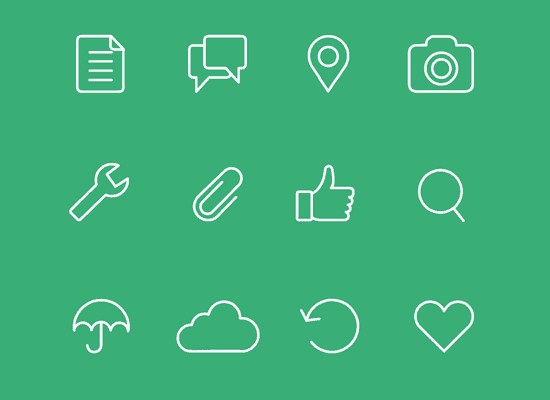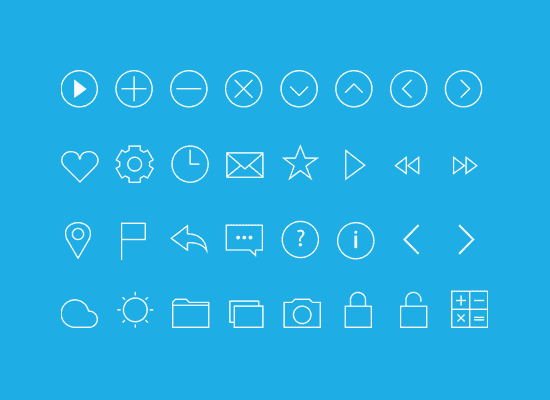 Related Content
How Flat Design Will Reinvent Itself