How would you picture the perfect workspace? Well, if it's productivity you seek, the Harvard Business Review published that the four things you can do to optimize your workspace are: cut the clutter, keep frequent-use items close, put related items together, and adjust as needed.
But, in the lives of graphic design and digital art professionals, how do these translate to inspiration or piece together in the ever becoming freelancing environment? Take a look below.
Bryan Salva
Location: Cleveland, OH, USA
Website: Bryan Salva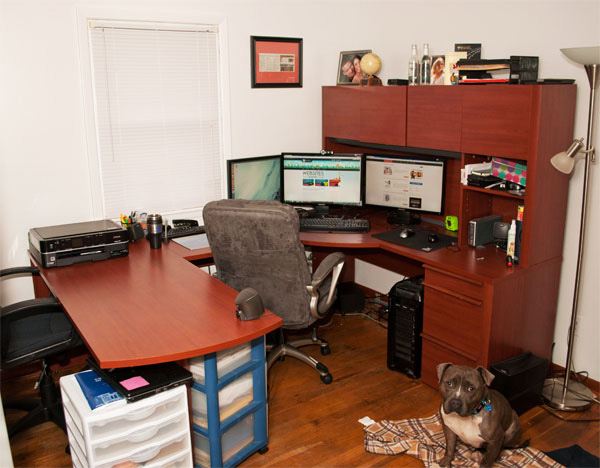 Matthew Berry
Location: Bloomington, IN, USA
Website: Matthew Berry Creative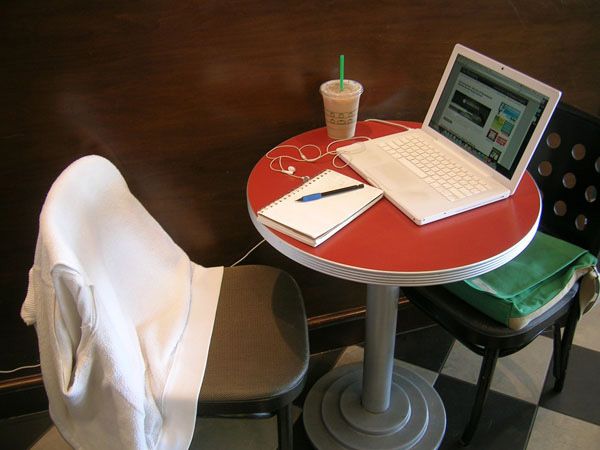 Nikola Lazarevic
Location: Nis, Serbia
Website: webexpedition18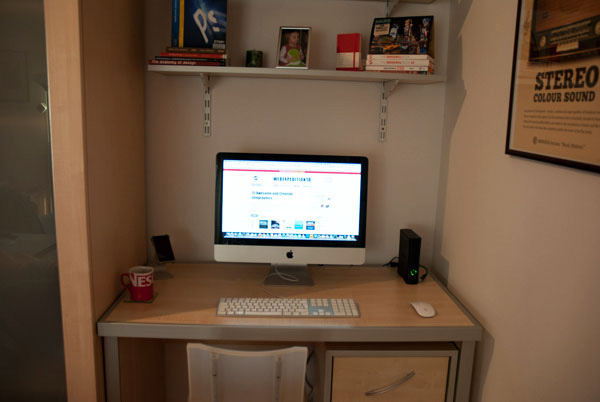 David Peña
Location: Long Beach, CA, USA
Website: HALF ASLEEP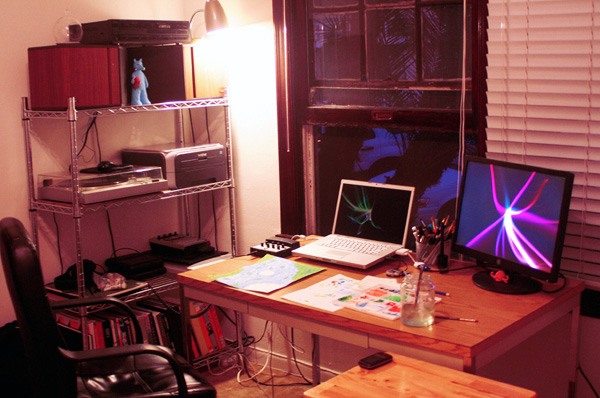 JC Parmley
Location: Manila, Philippines
Website: Design Instruct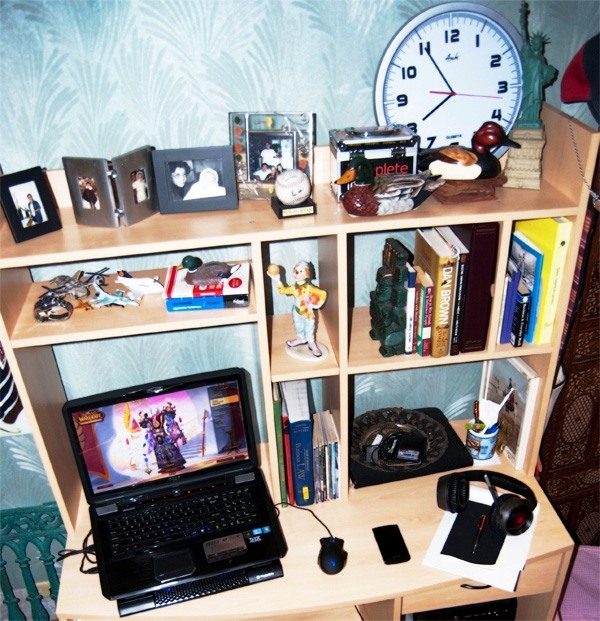 Christian Bailey
Location: Harrogate, North Yorkshire, UK
Website: Christian Bailey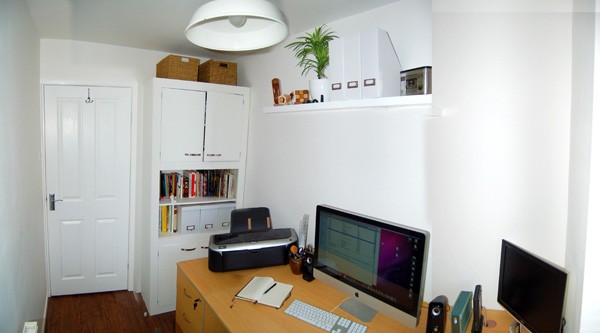 Hyungho Tim Lee
Location: New Zealand
Website: Tim-lee (deviantART)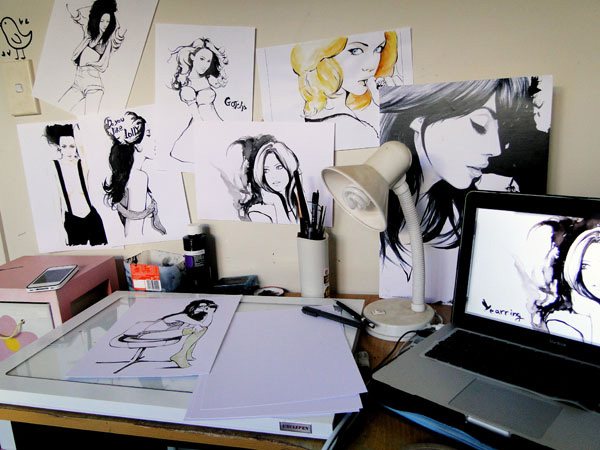 Jan Cavan
Location: Southern California, USA
Website: Dawghouse Design Studio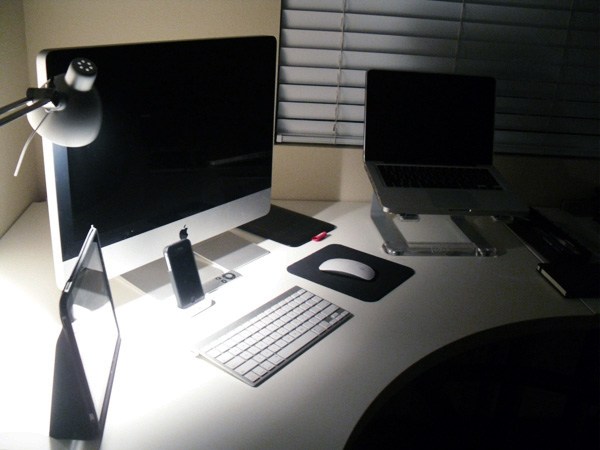 Callum Chapman
Location: Melbourne, Australia
Website: Circlebox Creative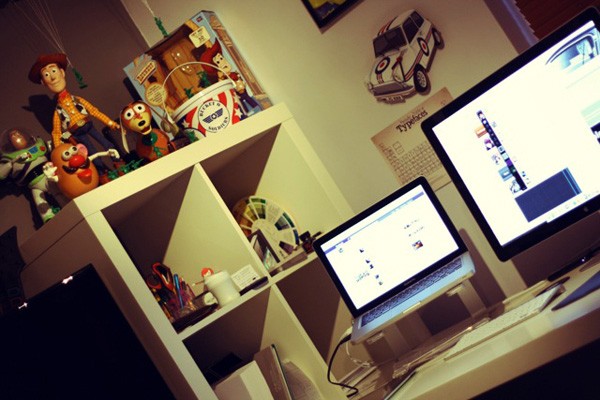 Lief
Location: UK
Website: DesignArticleWriters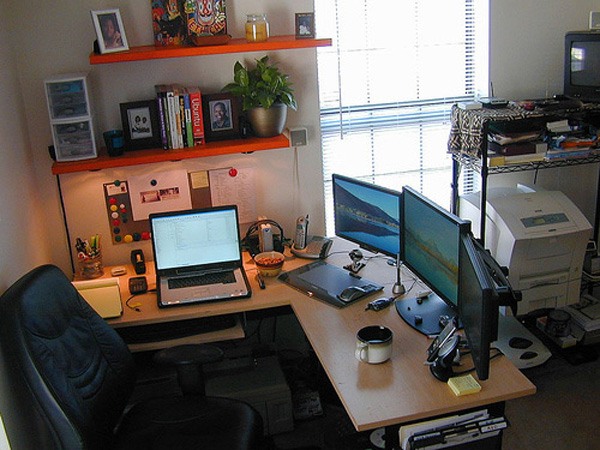 Katy Wright
Location: IN, USA
Website: Katy Wright (Coroflot)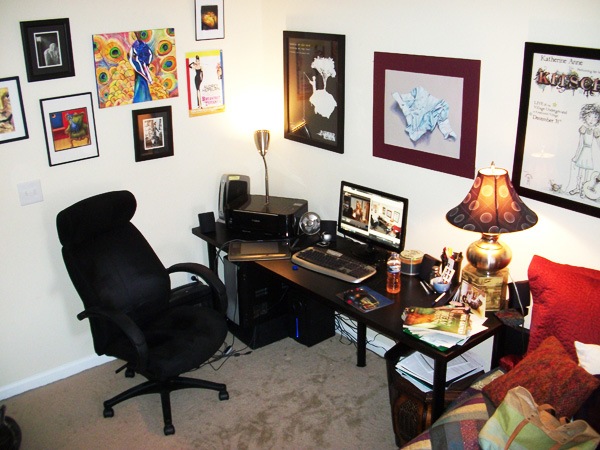 I hope you enjoyed these candid photos from the Design Instruct staff, authors and friends.
It's your turn! Show us your workspace in the comments and discuss what really makes your office work.