40 Useful and Creative Infographics
Information graphics (or infographics) are graphical depictions of data and information. By presenting information in a compact and creative approach, infographics are able to quickly convey knowledge and engage its viewers. Infographics are highly likely to receive star ratings because they're easy to understand, quicker to read through, and require less effort.
In this collection, you'll find forty beautiful and educational infographics, displaying the uncommon spectacle of "art meets science".
The proportion of ingredients for popular coffee drinks and their pronunciation keys.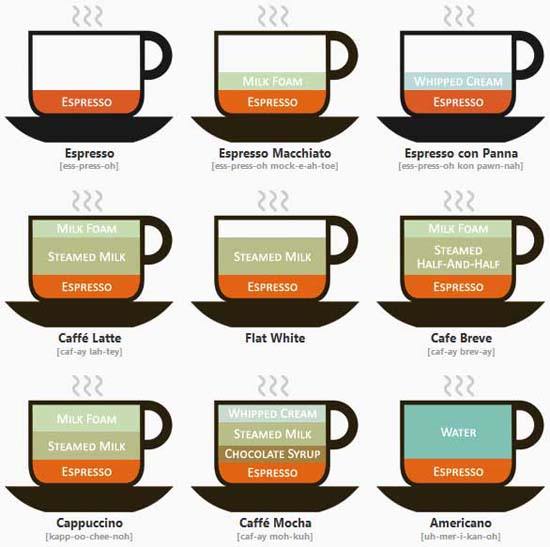 This infographic showcases the history of the Swine Flu, starting from 1976.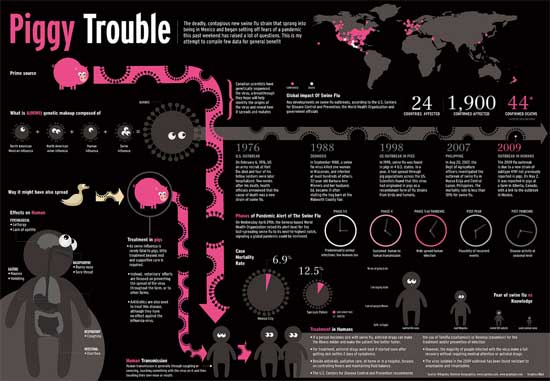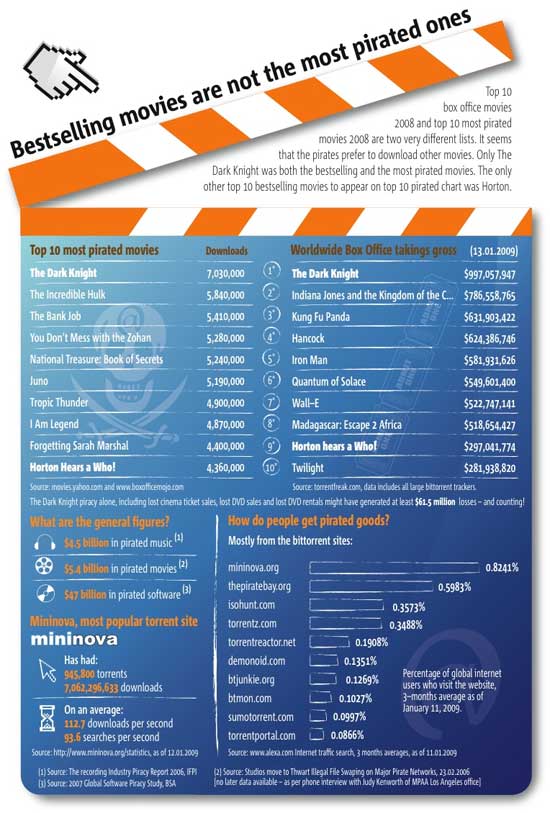 4. History Lesson: The Story of Beer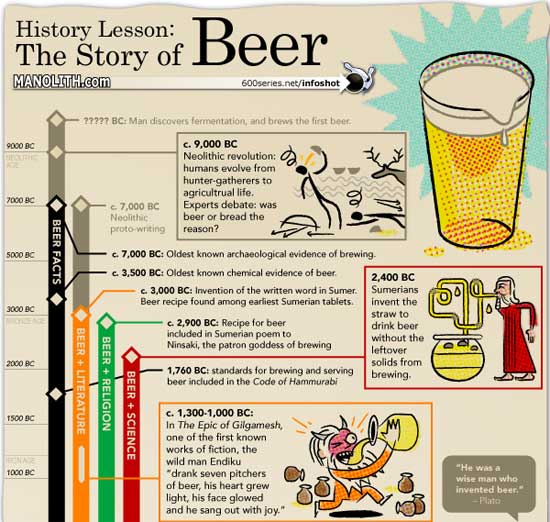 The top breweries and beers in the U.S.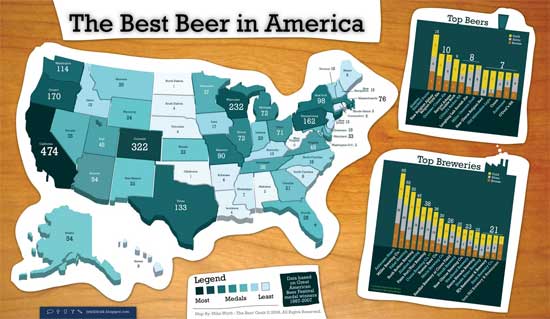 6. Making Sense of the Financial Mess: The Global Financial Crisis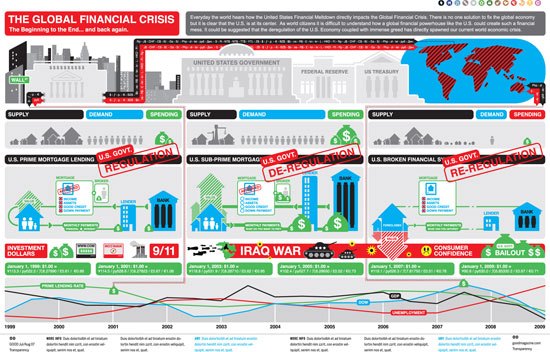 A rundown of the historic events in African-American culture.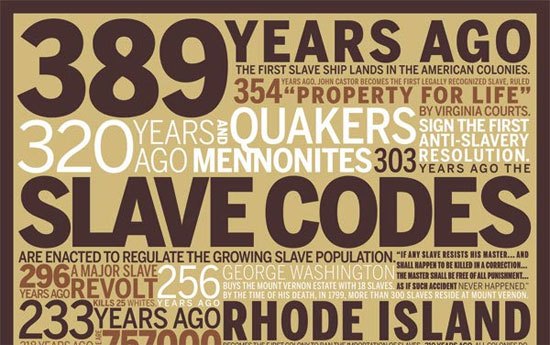 8. Burning Fuel: The Average Car vs. The Average Human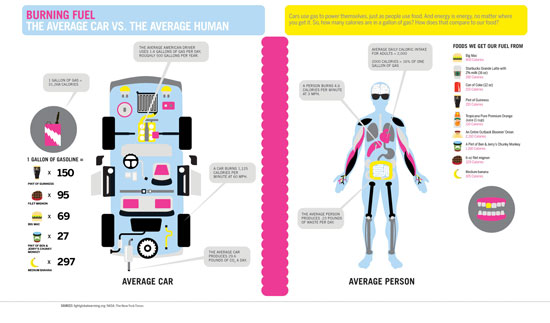 9. Our Favorite Drugs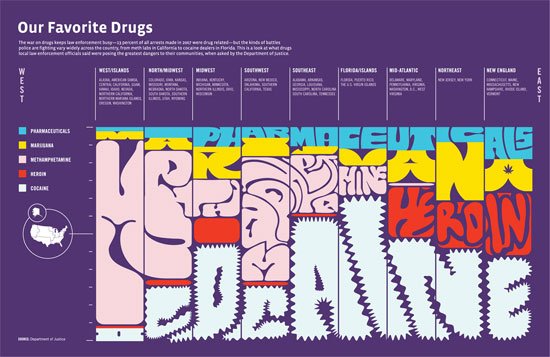 10. On Driving: Automobile History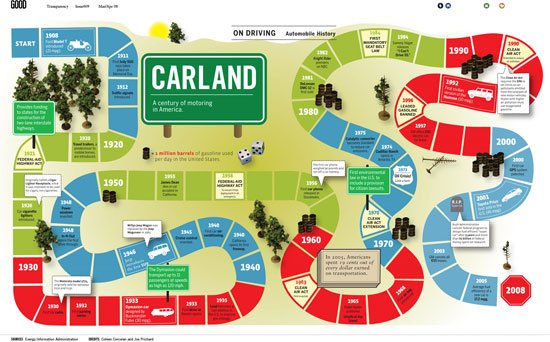 An illustrated guide at how the Global Warming phenomenon works.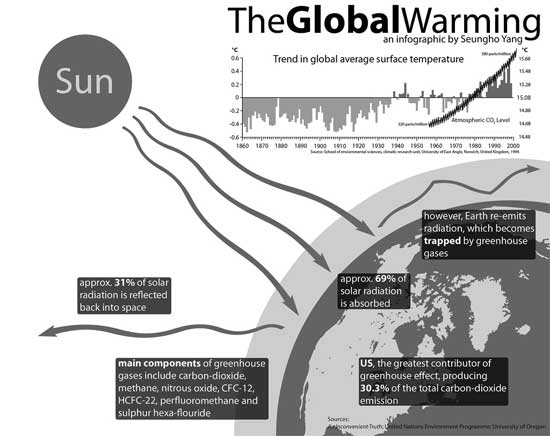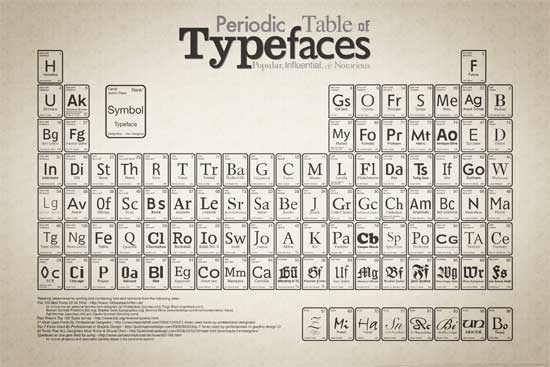 13. SSSMOKIN! The Global Tobacco Trade
A packed visual piece on tobacco chemicals and tobacco trade worldwide.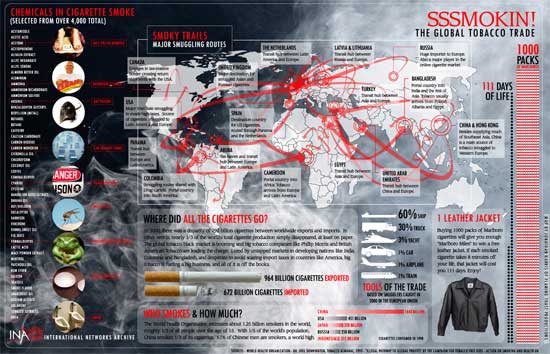 14. Choose Your Weapon: The Global Arms Trade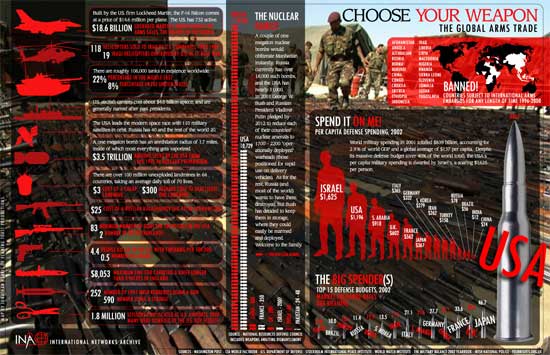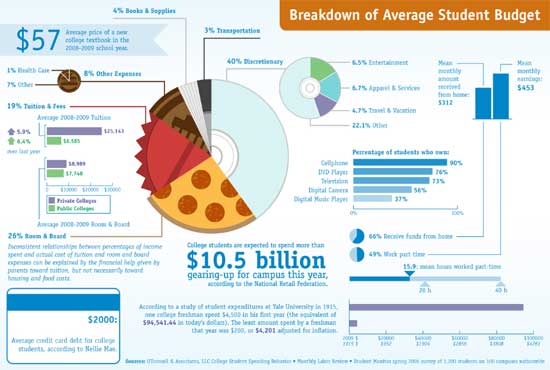 16. Who's Buying That?
A graphical representation of consumer spending across the globe.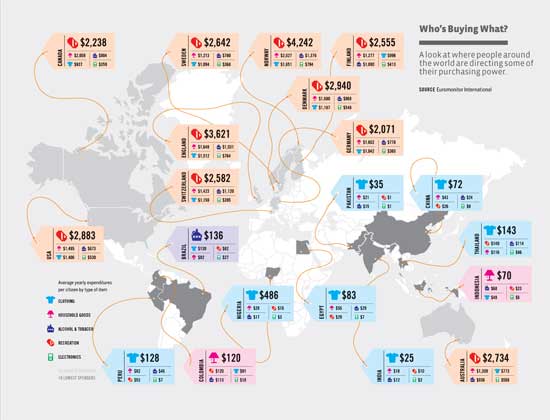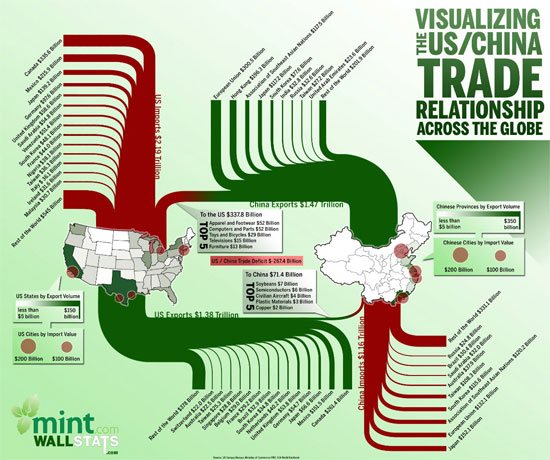 The types of street vendors and/or restaurants you may encounter in urban cities of the U.S.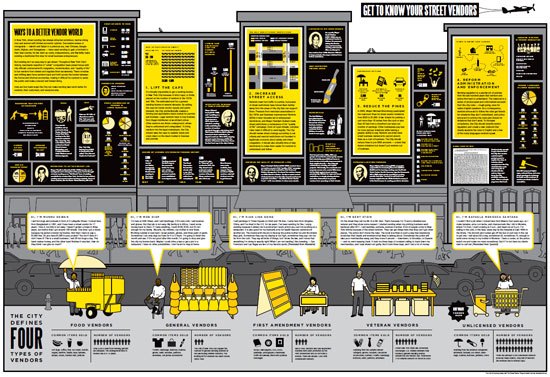 The distribution of the population in the U.S.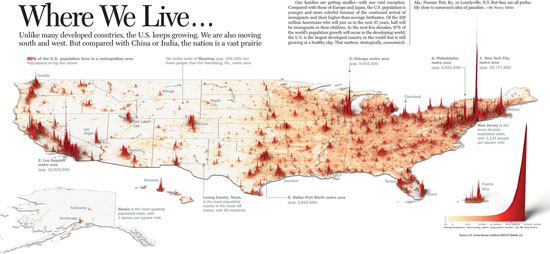 20. Who's Coming to America?
The top nationalities that immigrate to the U.S.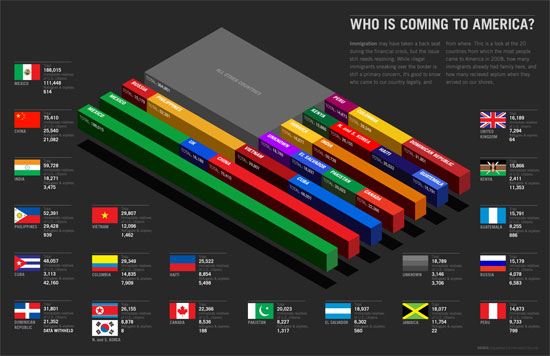 21. Global Internet Traffic Flow Map
An infographic on internet information flow around the world.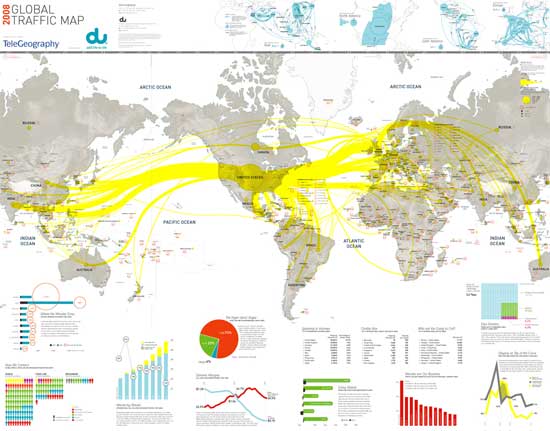 This is in PDF format. An informative graphical piece on User Experience (UX).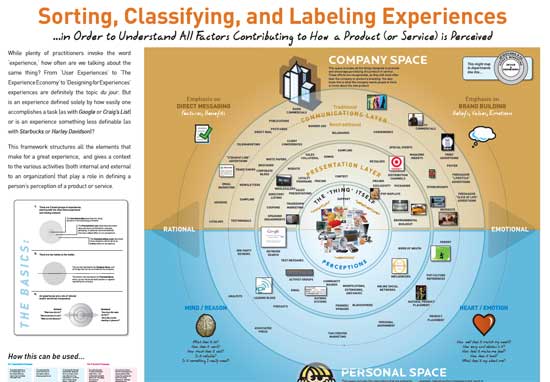 An illustrated guide to the events that happened in Somalia in 1993 when a U.S. helicopter was shot down by rebels.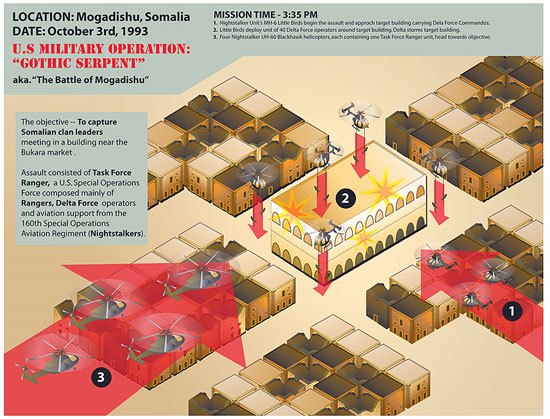 A visualization of fatalities related to the War in Iraq.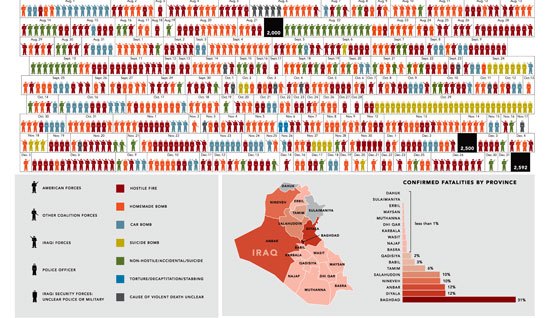 25. Glass Half Empty: The Coming Water Wars
An infographic on the global water shortage crisis.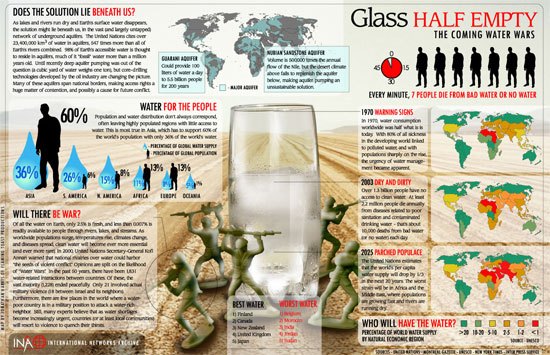 26. The Magic Bean Shop & The Fries That Bind Us
A graphical representation of how Starbucks and McDonald's are proliferating across the globe.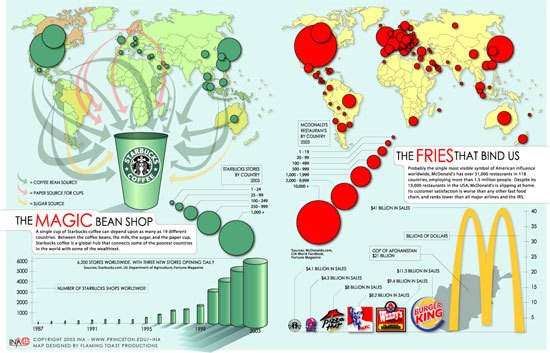 27. Cover Drive
An informative piece on insurance.
28. What's in the Customer's Mailstream?
This is a PDF file, infographic on page 4. This piece shows a breakdown of what people get in the mail.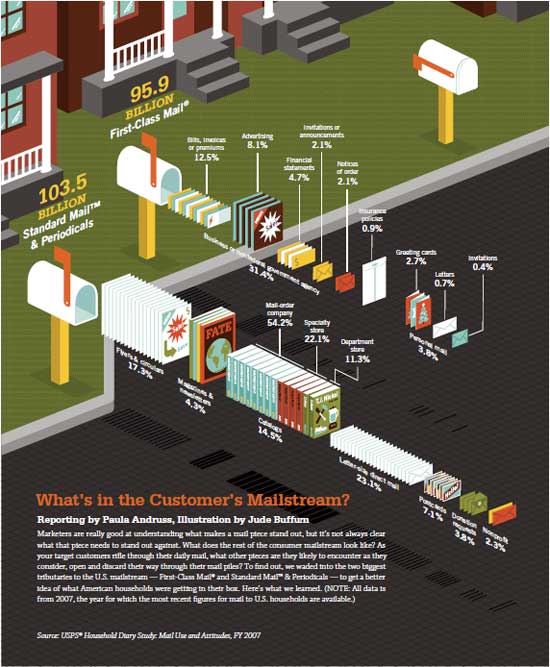 Networking connection of users on Flickr.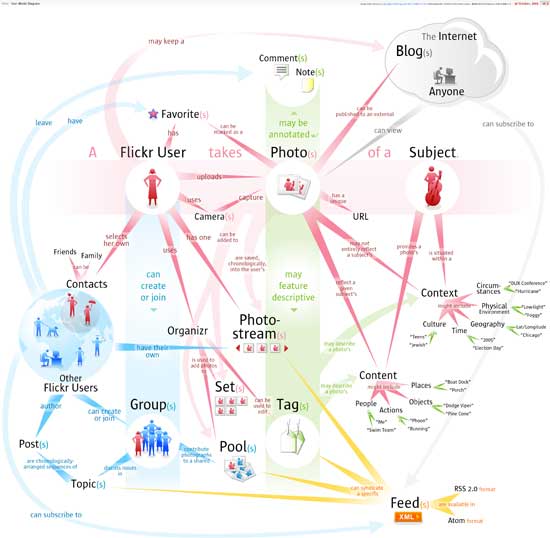 The cost in resources of Disney World operations.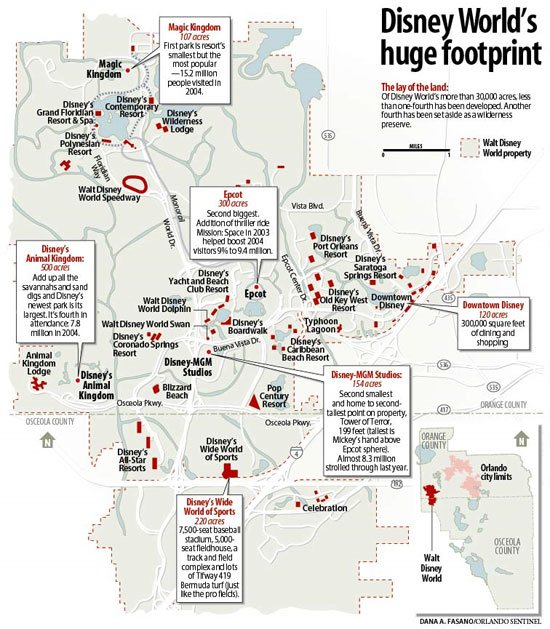 31. Evolution of the Household – 1950's to Present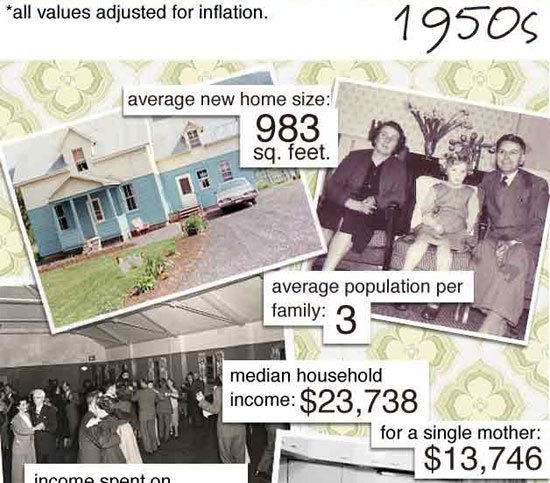 This is a PDF file. A piece on the structure of the people participating in internet piracy.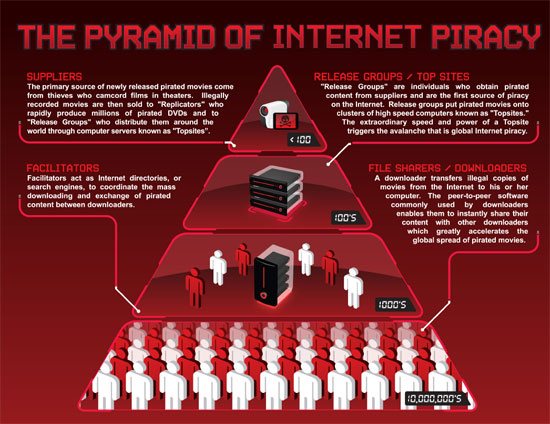 33. Making Sense of the Financial Mess: Where Did All The Money Go?
An illustrated guide on how the financial crisis started.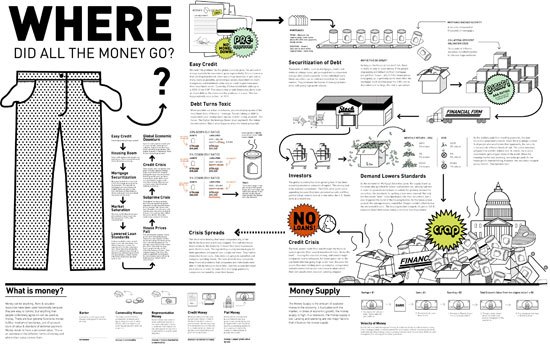 34. Consumers' Savings Behaviors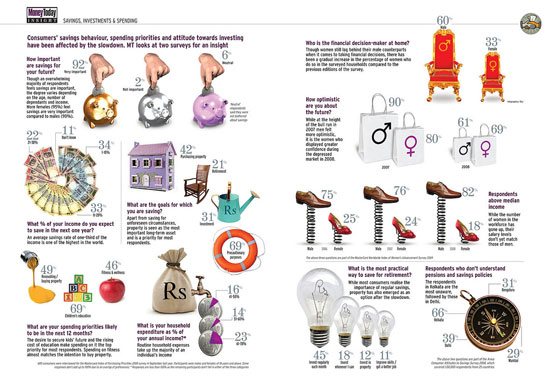 An infographic on the history of AIG.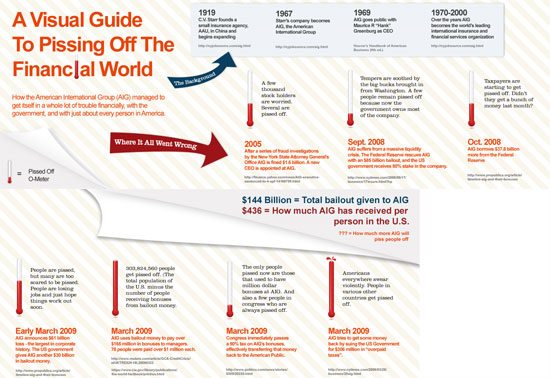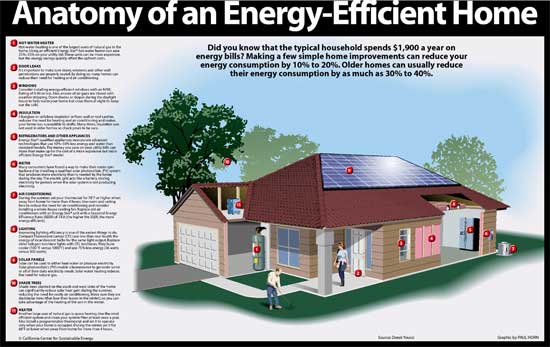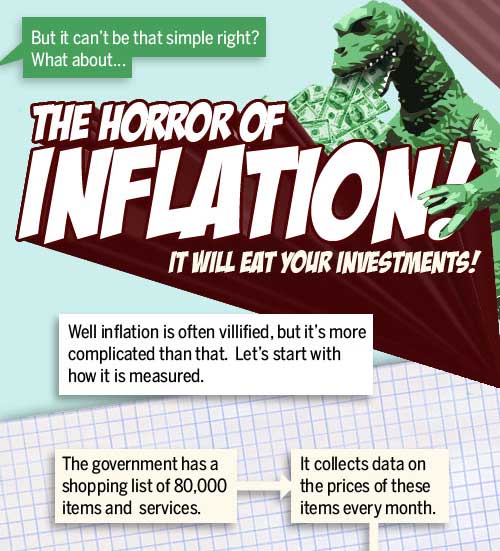 38. Web Trend Map 4
A graphical representation of the top 50 most influential websites.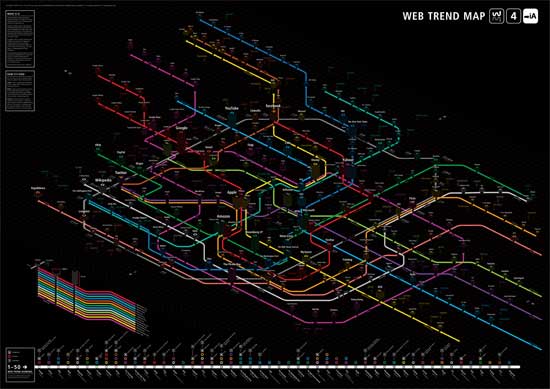 A visual guide on how to immigrate to the U.S. based on employment.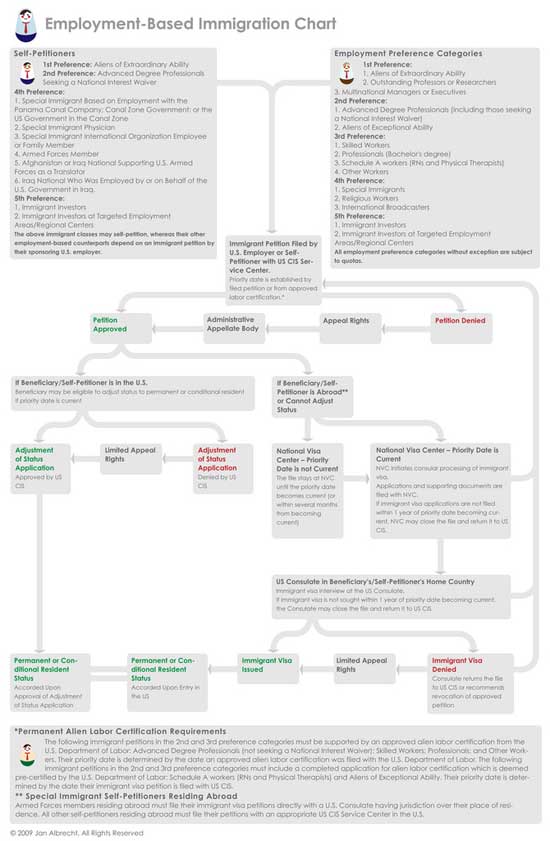 40. Where to Cut
Consumer spending trends juxtaposed with Indian consumers.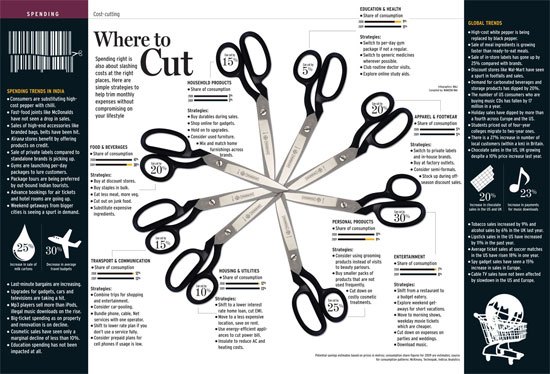 Resources on infographics
Related content