Key Plumbing Statistics
The global plumbing industry generated $4.56 trillion in revenue in 2021.
The U.S. plumbing industry is worth $124.2 billion.
In 2021, the average plumber in the United States earned $59,880 annually.
Installing high-efficiency toilets has saved 757 billion gallons of water in the US.
North America accounts for 47.9% of global smart bathroom revenue.
64% more searches are conducted on mobile devices in the US.
Plumbing industry statistics offer insights into the sector's size, growth, and demand for plumbing services. You can use this data to guide decisions about working in the plumbing business or investing.
Also, these stats offer insightful information on current trends, such as the growing emphasis on eco-friendly plumbing solutions and the use of cutting-edge technology in the industry.
The following plumbing industry statistics will provide insight into the industry's size, significance, trends, and difficulties:
Let WebFX help you boost your online presence with a personalized plan tailored to your business needs.
Global plumbing statistics
The need for plumbing services has significantly increased as the globe continues to expand and create infrastructure. Plumbing is essential for maintaining many systems' smooth operation in residential and business facilities.
Looking at global data, we can learn much about the size, importance, trends, and difficulties the plumbing business faces worldwide. Let's look at the following global plumbing statistics to see why the plumbing sector is such a crucial component of our contemporary society:
U.S. plumbing industry statistics
Let's dive into the data behind the predicted size and growth rate of the innovative bathroom and smart toilet submarkets. The following numbers shed essential light on the health and prospects of the American plumbing business today:
U.S. plumbing market stats:
130,348 plumbing companiesare operating in the US.
The U.S. plumbing industry is worth $124.2 billion.
From 2017 and 2022, the consumer plumbing market grew by 3.2% annually.
Plumbing employment statistics:
Public health stats:
Free Guide Download
Let Prospective Clients Come to You
Download our guide to see how you can use inbound marketing tactics to get in front of qualified business looking for your products or services.
Get My Free Guide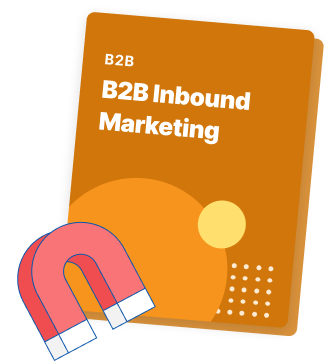 Smart bathroom plumbing statistics
Bathroom fixtures are evolving along with technology. Smart plumbing solutions are gaining popularity because they give homes improved functionality, water saving, and energy efficiency. Let's examine the following smart bathroom plumbing statistics to understand the growing trend:
Marketing statistics for plumbers
Marketing statistics for plumbers offer helpful information on trends, best practices, and marketing tactics that you can use to advertise your services and give you a competitive edge.
You can increase the effectiveness of your marketing initiatives and expand your clientele by carefully considering this data. The following are some of the most vital plumbing marketing statistics you need to know:
86% of customers check reviewsbefore doing business with a local company.
76% of smartphone userswho search for an item nearby visit a business within a day.
28% of local searcheslead to a purchase.
51% of consumerssay they have found a new store or item through mobile searches.
64% more searchesare conducted on mobile devices in the US.
60% of smartphone userssearch for the most pertinent information, irrespective of the source.
48% of mobile researchis done through a search engine.
30% of mobile searchesare location-based.
Plumbers' most popular social media platform statistics:
Meet WebFX:
Your world-class, tech-enabled marketing agency with over 1.6 million hours of combined expertise.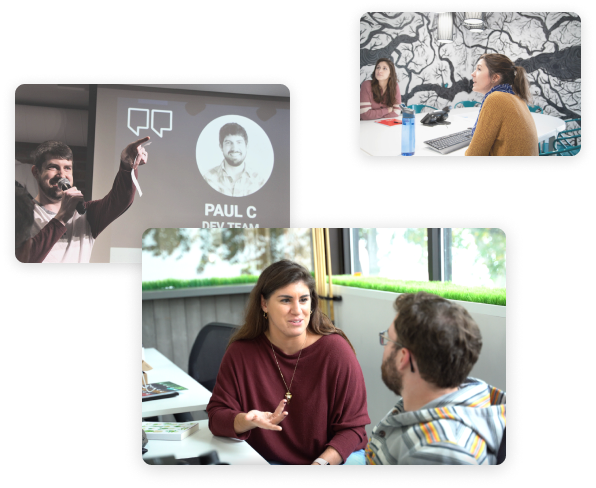 Grow your plumbing business's market share with WebFX
Digital marketing is one of the best strategies to increase your plumbing company's market share. Having a solid online presence is essential for drawing in new consumers as more people use the Internet to find local businesses. That's where WebFX comes in.
Being a top plumbing digital marketing agency, we specialize in helping your company find its target market and generate quality leads. We understand the plumbing industry and its peculiarities. That's why we will create a unique digital marketing plan that displays your skills and draws attention to your offerings.
Contact us online or call 888-601-5359 to speak with a strategist about how we can help your plumbing business grow.
Increase your leads, sales, and revenue with digital marketing