The Best Manufacturing Websites of 2022
Creating an attractive and functional website is a challenge, but it's an important one. How can your company not only create a great website but also one of the best manufacturing websites in the business?
With inspiration from the top manufacturing websites of 2022, which all feature:
Top-notch user experience
Responsive web design that works on every device
Search engine-friendly design
Clear calls to action (CTAs)
Audience-focused content
Fast website experience
Keep reading to see seven manufacturing company websites that will inspire your team (or web design agency). If you'd like to make your manufacturing web design ten times better, contact us online or call us at 888-601-5359 to speak with an experienced strategist about our web design services!
See how we can help you GROW YOUR BUSINESS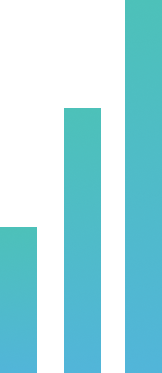 1. Sharretts Plating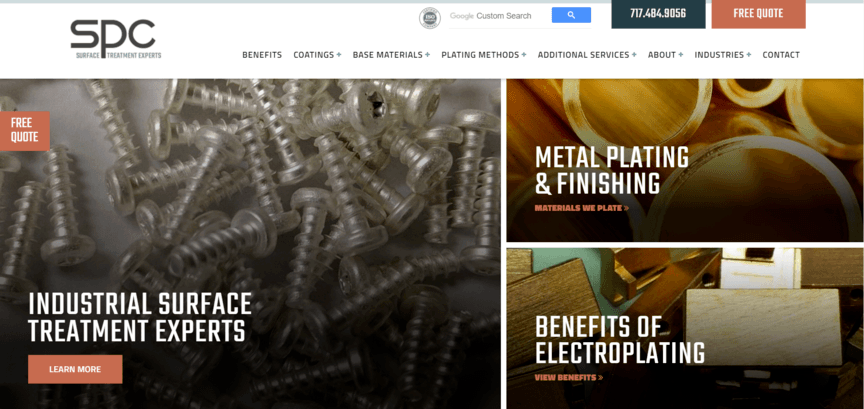 A leader in the plating industry, Sharretts Plating provides industrial plating services to automotive, electronics, and hardware suppliers.
Their site matches their level of quality and makes it easy for visitors to become leads with prominent contact forms and quote requests. Combined with SEO and content marketing, their site now helps them attract more traffic and convert that traffic into customers.
2. Tymetal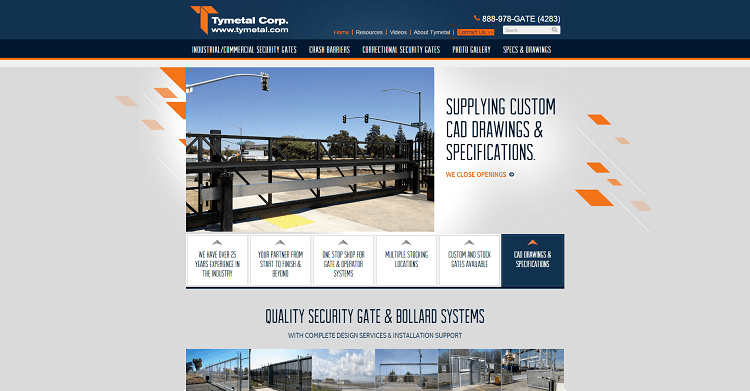 Tymetal specializes in secure gate systems and offers their customers a variety of options to fit their needs. Because of this, their site needed to highlight their company's experience and allow customers to browse their selection.
Their site now makes it easy for users to browse by gate types and industries. This manufacturing website also features photos of each gate in use. Last, they have a variety of resources available to help potential customers research their options and determine the best fit for their needs.

We measure our success by how much we WOW our clients.
Bill Craig
Webfx president
3. Fairlawn Tool Inc.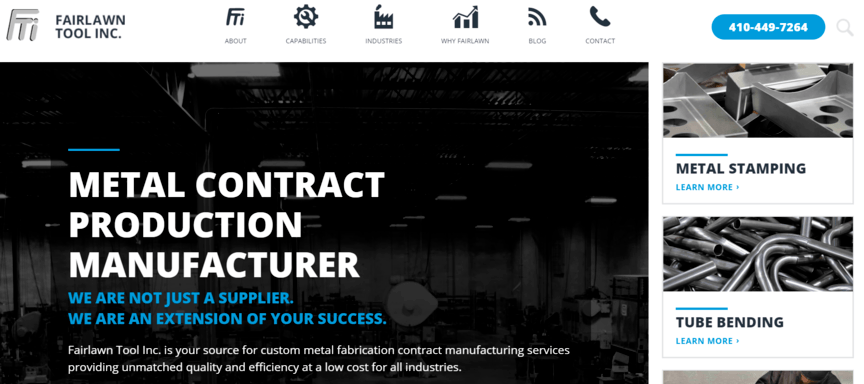 With its bold and easy-to-use website, Fairlawn Tool Inc. also earns a spot on this year's list of the top manufacturing websites. From the homepage, users can access services, industry-specific resources, and educational materials fast and with zero thought.
4. Chalmers & Kubeck
Chalmers & Kubeck is one of the largest independently-owned machine shops in the U.S., and they offer a variety of manufacturing and machinery services. As with any company that works in multiple industries, the main challenge was making it possible for visitors to easily locate information on the services they needed.
The site now features a clear, well-organized navigation that makes it simple for visitors to find exactly what they want. Plus, the addition of images helps break up an otherwise text-heavy site.
5. PR Hoffman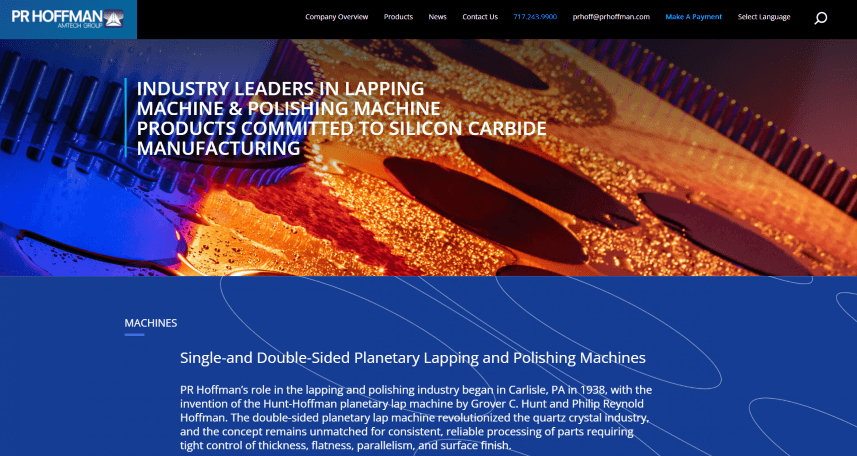 PR Hoffman supplies lapping and polishing machines to a variety of industries. When they reached out to WebFX, though, their main goal was to emphasize their commitment to quality.
Now, as soon as you visit their manufacturing site, it becomes clear that quality is their priority. From personnel and facilities to services and machines, they're dedicated to always providing customers with the best in their industry.
6. APC International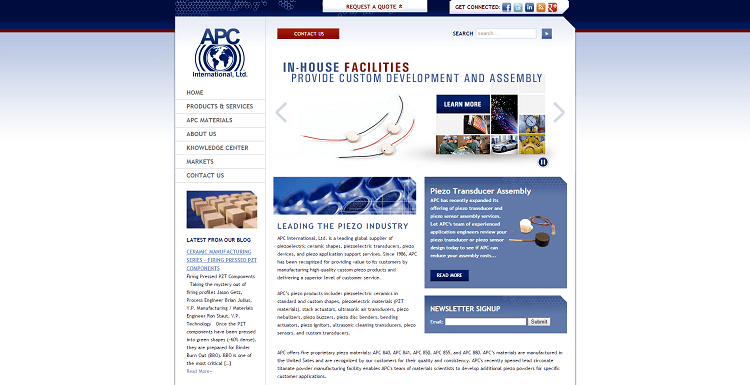 APC International manufactures custom piezoelectric ceramic shapes and piezo devices while providing piezo application support services. As a specialized company, they wanted their site to highlight their custom products and high level of customer service.
Their site accomplishes both of these goals by providing in-depth information about their capabilities, as well as a "knowledge center" with a blog, white papers, and other industry resources. These resources not only help potential customers become more informed about their options but also establish APC as a leader in their industry.
7. NTS Unitek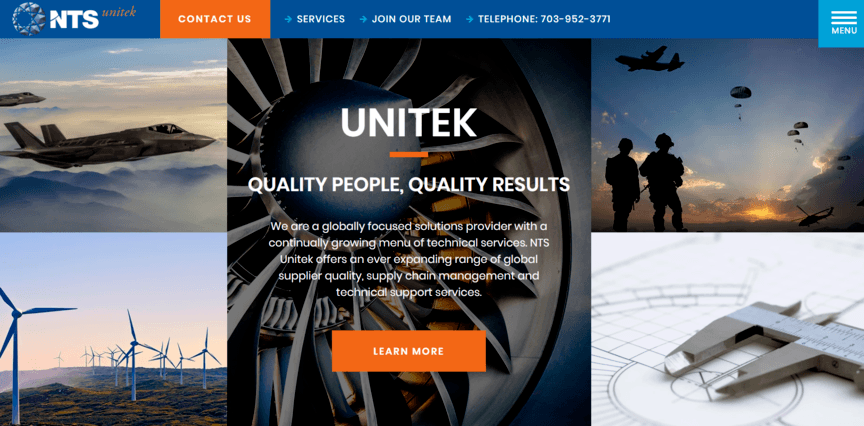 NTS Unitek ranks as one of the best manufacturing websites of the year with its eye-catching, high-quality images and intuitive design. The company uses its site to break down its multiple services, which include product verification, supply chain management, and supplier development.
Even better, the NTS Unitek website features several critical trust signals for its target audience, including certifications, testimonials, and a physical address.
Want to create a better manufacturing website?
As a manufacturing company, your site needs to help visitors understand the products and services you provide, as well as why they should choose you over your competitors. At WebFX, we have years of experience designing and building manufacturing sites that accomplish both of these goals.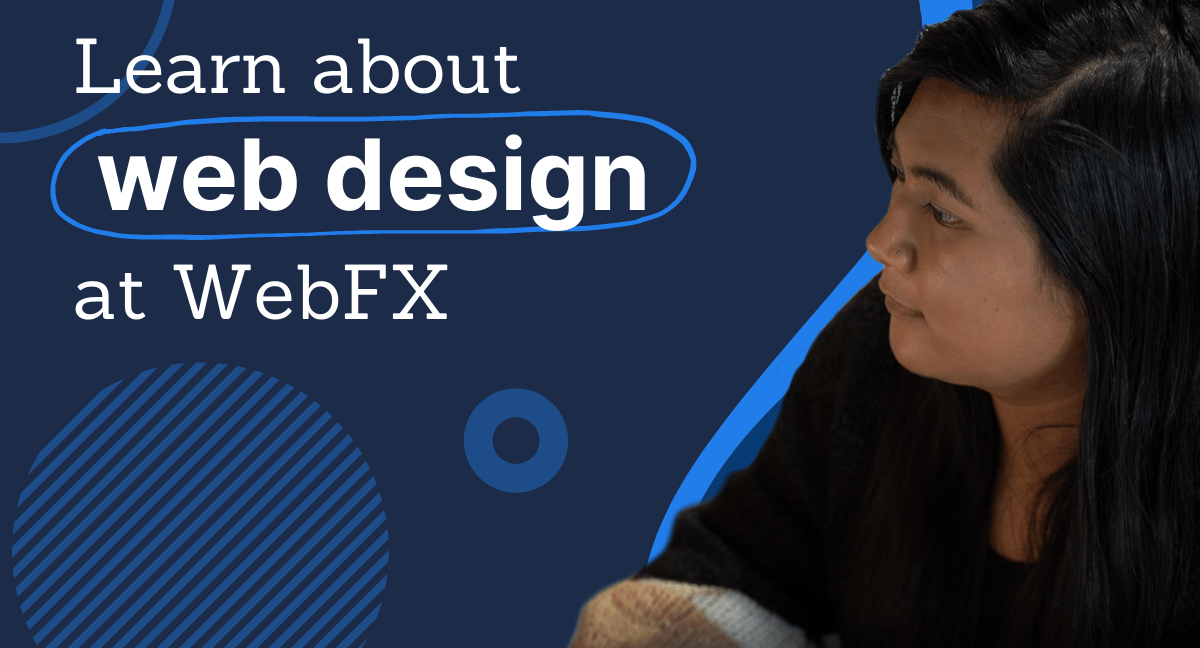 If your manufacturing company's site has some room for improvement, we'd love to hear from you! Contact us today to speak with a strategist about how our talented web designers and Internet marketers can help your business create an informative site that can reach potential customers.