130+ Useful Ecommerce Stats for 2020
When you're selling products online, you want to stay on top of the latest trends and changes within the ecommerce market. With ecommerce stats, you'll get insight into where ecommerce is going in 2020. In this post, we've gathered the most comprehensive list of useful ecommerce stats for your business.
Keep reading to learn more about ecommerce stats and subscribe to our newsletter, Revenue Weekly, to stay up to date on the latest ecommerce trends!
Partner with
ecommerce masters!
Campaigns managed by WebFX have earned over
TRANSACTIONS IN THE LAST 5 YEARS
General ecommerce stats
Mobile commerce (mcommerce) stats
Google Shopping

PayPal

Amazon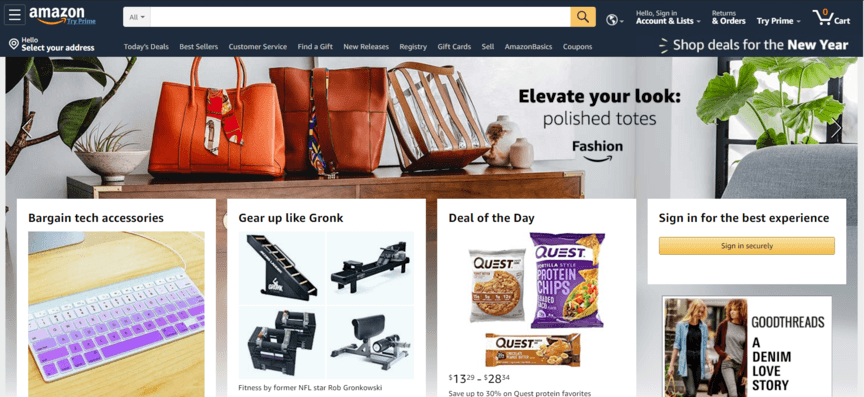 Social media
International ecommerce stats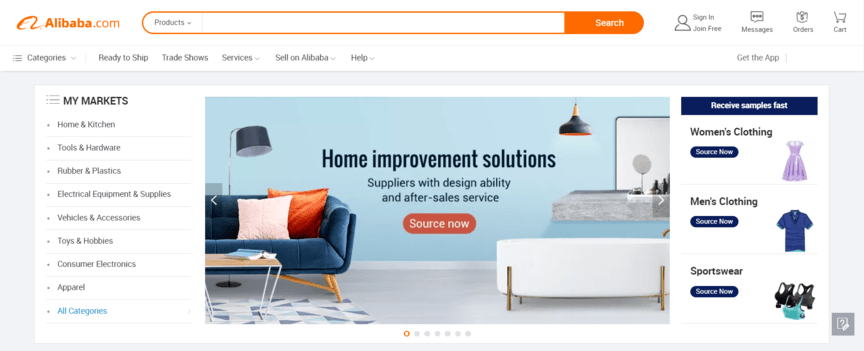 Ecommerce online shopper demographic stats
Ecommerce shopper behavior stats
Conversion rates
Cart abandonment
Shipping and delivery
Returns
Ecommerce marketing
WebFX can boost your ecommerce sales!
Need help turning these stats into an actionable ecommerce marketing strategy?
WebFX has got your back. With over 20 years of digital marketing experience and over $1.5 billion in revenue generated for our clients in the past five years, we'll help you incorporate important ecommerce trends into your business.
Contact us online or call us at 888-601-5359 to learn more about our ecommerce marketing services!
Call 888.449.3239 or contact us online today to see how WebFX can improve your online performance.