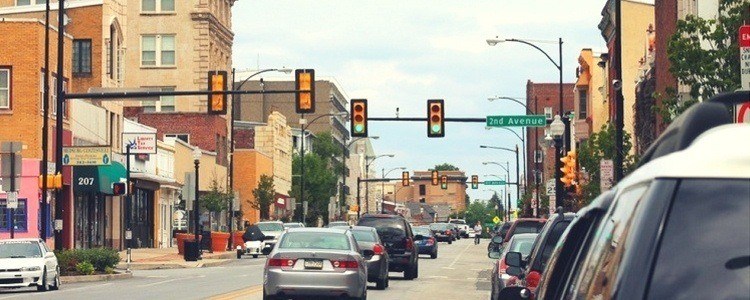 Internet Marketing Services for Coatesville, PA
Just under 40 miles west of Philadelphia, Coatesville is nestled in Chester County, one of the highest income counties in the country.
It's also home to a diverse business economy—everything from small entrepreneurial companies to corporate headquarters.
The area also boasts a variety of local attractions. Whether you're looking to visit historic sites, take in a fine arts festival, or stroll through Longwood Gardens, Coatesville has something for everyone.
Do you want to attract more customers to your Coatesville business? Find out how Internet marketing can help you achieve your business goals. If you'd like to speak with a specialist, you can reach us at 888-601-5359.
What is Internet marketing?
Internet marketing helps you expand your company's web presence and increase revenue using various online platforms.
Some commonly used Internet marketing strategies include:
Using these strategies, your business can generate more leads, close more sales, and turn more customers into loyal fans.
Internet marketing also helps position your business as an online authority and leader in your field. By improving your website and other components of your online presence, customers will have an easier time learning about your business, and you'll benefit from more qualified leads and conversions.
Some of our client Successes
Who uses Internet marketing near Coatesville?
Ritacco Disability Law Firm provides disability law services to clients from Philadelphia to Harrisburg and beyond. With over seven years of experience, their team of attorneys offers legal assistance with social security benefits.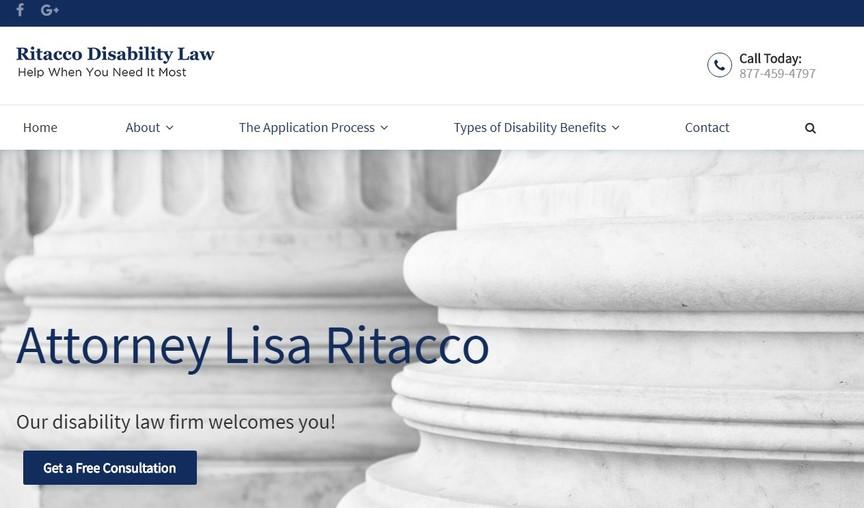 Since partnering with WebFX, the firm has seen a 75% increase in organic traffic. Even more importantly, they've experienced an astonishing 243% increase in website conversion rates.
We're proud to partner with Ritacco Disability Law and many other Pennsylvania-based businesses to provide exceptional results.
Find out how WebFX help your Coatesville business
Interested in learning more about how Internet marketing can drive results for your Coatesville business? Contact WebFX today to create a custom Internet marketing strategy.
We've worked with hundreds of businesses across PA, and we understand what it takes to generate revenue online. So pick up the phone today—we would love to work with you!
Call 888.449.3239 or contact us online today to see how WebFX can improve your online performance.