New York City Social Media Marketing Services
Take social media networks like Facebook, Instagram, and LinkedIn, and turn them into traffic and revenue drivers with WebFX.
As your social media agency in NYC, we'll create a custom strategy that uses our AI-powered marketing platform to drive — and track — your results.
If you want to expand your online reach and earn more revenue, we can help. Contact us online or call 646-961-3131 to speak with one of our experts today!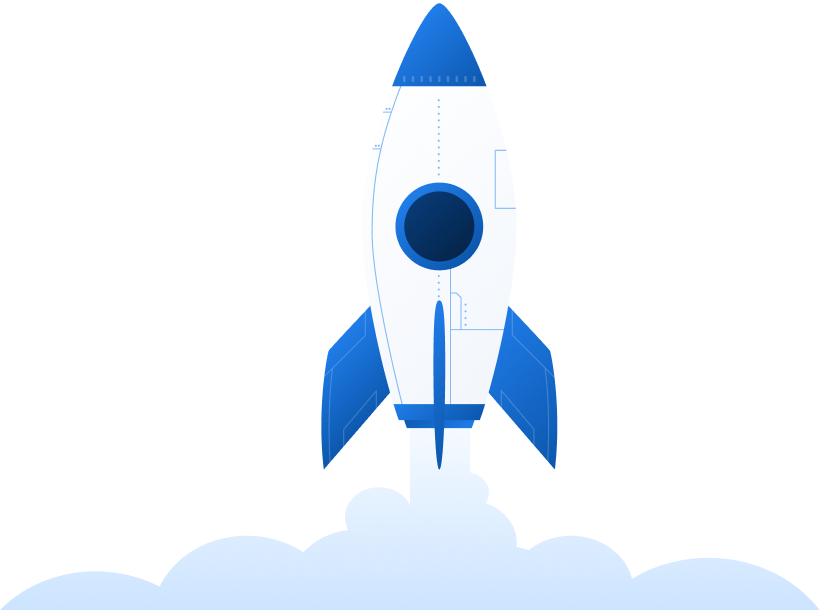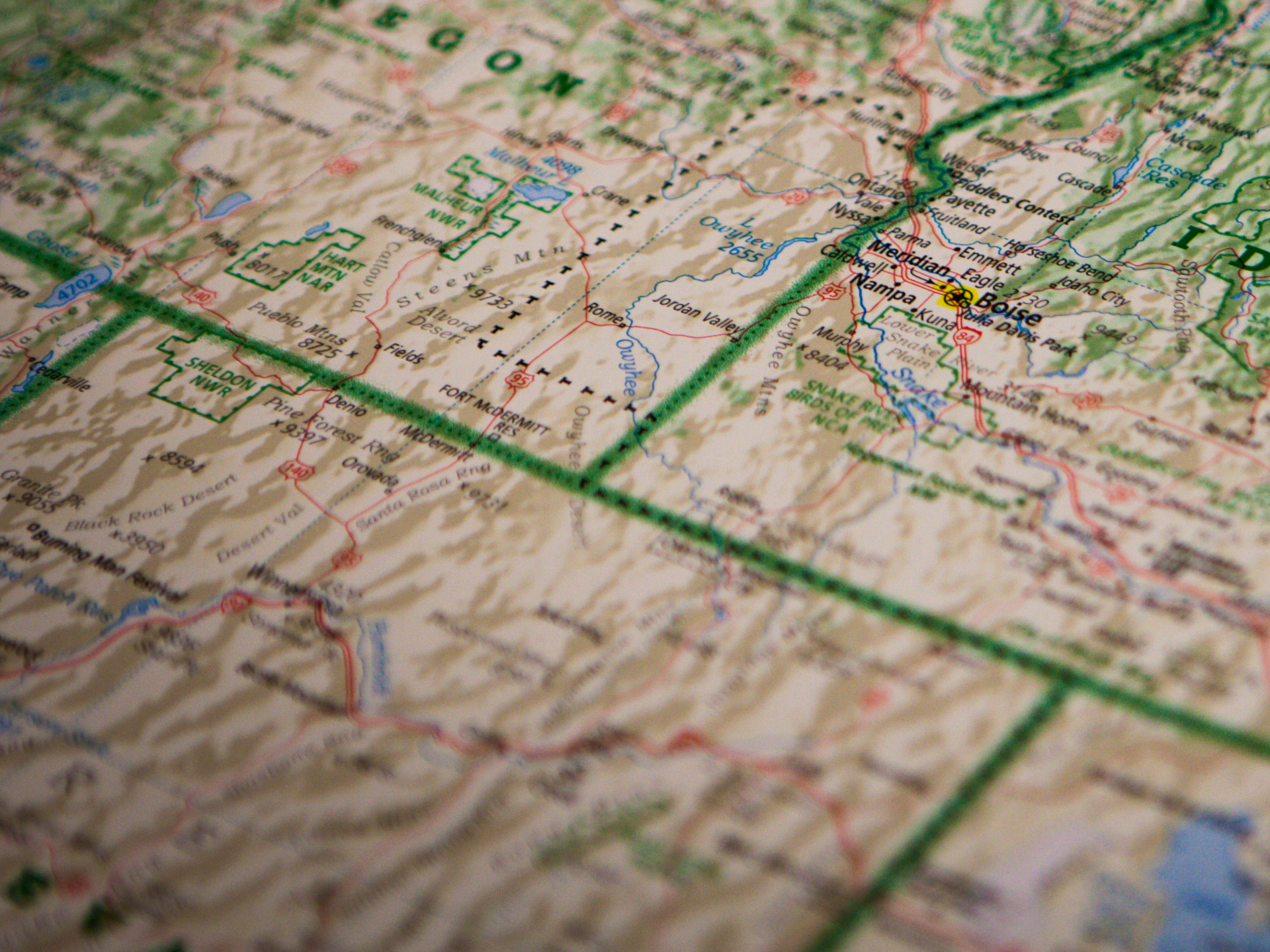 Local Success
WebFX has partnered with numerous local businesses in New York to help them grow with digital marketing. We've helped to implement campaigns including SEO, PPC, email marketing, and beyond.
Browse our NYC social media services
With our NYC social media firm, your business can access the following services:
Besides social media management for NYC businesses, we also offer a suite of digital marketing services, including:
Explore each service to learn more about our pricing and plans — or contact us online to chat!
Our digital marketing campaigns impact the metrics that improve your bottom line.
See More Results

WebFX has driven the following results for clients:

$3 billion
In client revenue

7.8 million
Leads for our clients

5.2 million
Client phone calls
Why choose WebFX as your New York social media agency?
WebFX isn't your typical social media agency in New York. Let's take a look at a few ways we're different.
We drive results for clients
At WebFX, we earn impressive results for our clients, and our performance record is proof.
If you want to use social media marketing to accelerate success, we can help. As one of the top social media firms in New York, WebFX can help you establish, grow, and maintain your presence on key social media channels to attract new customers and earn more revenue for your business.
We find innovative solutions
Our NYC social media marketing company is dedicated to finding innovative solutions that keep your business on the fast track to success.
With custom social media plans from WebFX, you can establish a presence on top social media channels, actively engage users, and craft valuable content that provides them with the information they need to purchase.
As an authority in the realm of social media, we can help you choose the most valuable social media channels for your business and develop content that maximizes traffic and conversions.
We have years of experience
We have years of experience optimizing our clients' presence on social media.
Through the years, we've streamlined our NYC social media management processes and developed strategies that allow us to enhance your social media presence in less time and with fewer resources.
While other agencies are working to keep up, we're busy providing our clients with cutting edge social media solutions.
Our team is dedicated to your success
Our team of social media experts has years of experience in the industry, and we're passionate about getting your business the best results.
We help our clients gain exposure and increase conversions online. We'll work to understand your business and industry, and go the extra mile to make sure your social media efforts are successful.
We offer affordable pricing
At WebFX, we believe in transparent pricing, and our affordable social media plans allow you to optimize your online presence for a fraction of what you would pay another agency.
To help your business select the plan that's right for you, we publish our social media prices online. And we're confident that even if another social media marketing agency in New York can beat our pricing, they won't be able to match our dedication and experience in the industry.
We want you to know upfront what you can expect from our social media plans, and we'll help you get the most value out of your social media budget.
See how WebFX created a YTD SEO conversion increase of 113% and a YTD SEO user increase of 46% for a client.
Read the Case Study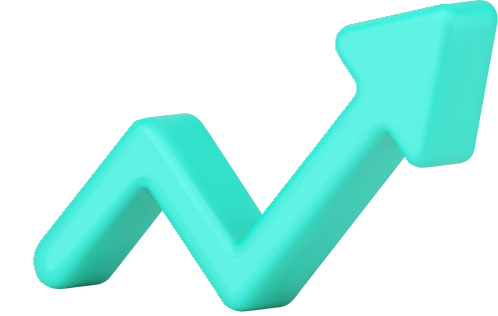 Why is social media for New York businesses important?
Social media marketing allows you to connect with your audience online, gain valuable insight, and provide potential customers with the information they need to purchase. Here are just a few reasons for your New York business to invest in social media:
Increases brand awareness and loyalty
Social media allows you to increase awareness and recognition of your brand and create a unique personality for your business online.
In addition to expanding your company's reach online, you can earn more loyal customers. A study by The Social Habit shows that 53% of Americans who follow brands on social media are more likely to remain loyal to those brands.
Drives traffic to website
Business owners know the importance of increasing traffic to their websites, and social media can help you create online buzz and attract more customers.
Sharing content on social media sights gives people a reason to click to visit your website. And you can include creative calls to action (CTAs) to boost traffic to specific landing pages on your site. This creates more paths for users to visit your site, and it helps you earn more conversions.
Helps you gain customer insights
Social media allows you to gain a wealth of information about your customers, their needs and interests, and how they feel about your brand.
With social listening, you can discover conversations about your business, answer questions about your products and services, and gather information that will allow you to make smarter business decisions.
You can also implement valuable feedback from customers on social media.
Positions you as a leader in your industry
Maintaining a presence on top social media channels can help position your business as a leader in your field. And people will be more willing to visit your website and find out more about your company if they come across helpful or interesting content you posted on social media.
In addition, as you gain more fans and followers on social media, your brand will appear more authoritative, and people will be more likely to share your content with their networks.
Get custom solutions with our New York social media firm
At WebFX, our social media firm in New York knows how to help you reach your audience on social media.
Our custom plans can help your business establish a presence on leading social media platforms and engage with users to develop relationships and provide them with the information they need to purchase. In addition, we offer social media remarketing to help you reach customers who have already shown an interest in your products and services.
74% of people use social media when making a purchasing decision.
Make their decision easy with a stellar social media presence. See how your brand can level up by requesting a no-obligation proposal today.
One of our experts will be in touch within 24 hours!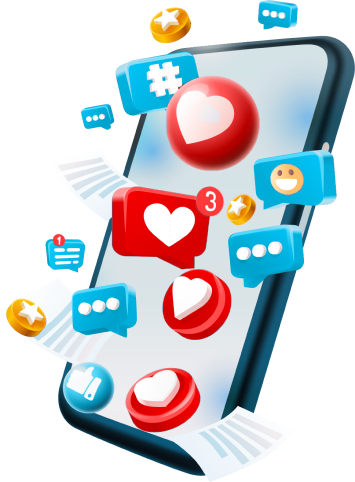 Get a better return with the best social media agency in NYC
Want to learn more about how social media marketing and advertising services from WebFX can help your NYC business attract and convert more customers?
Our social media agency in NYC has a location at 600 Third Avenue, 2nd Floor, New York, NY— right in the heart of the city.
If you're ready to get started, contact us today to speak with a strategist.
We can't wait to work with you!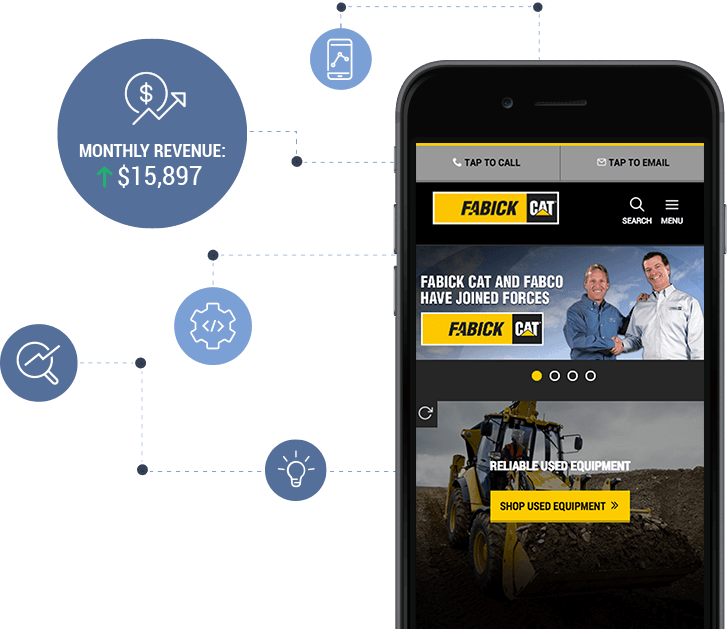 Are you interested in learning more about how your business can use Internet marketing to increase your sales and attract more customers?
Contact us today to speak with a strategist and hear about our custom plans.
Unlock revenue growth for your business with our world-class expertise.
Our team is made up of elite designers, developers, and marketers. For us, it's not just a job — it's a driving passion. And that passion has led to some of the best work on the web.
Don't take our word for it! We're proud of our many customer testimonials on Clutch. We've earned a 4.9 out of 5 with 260+ ratings.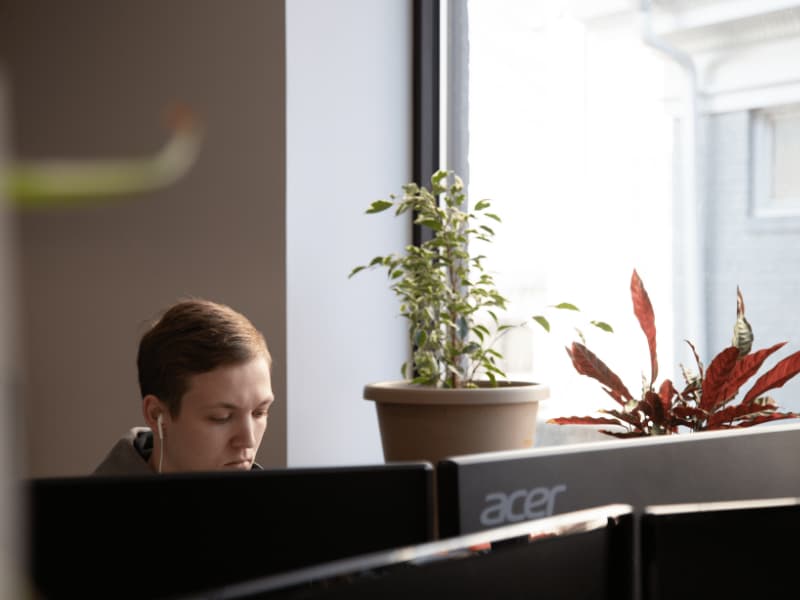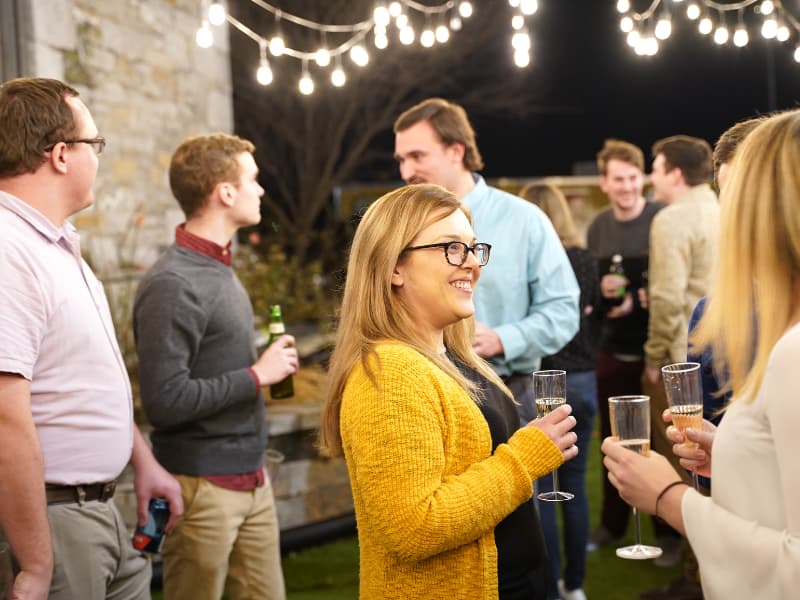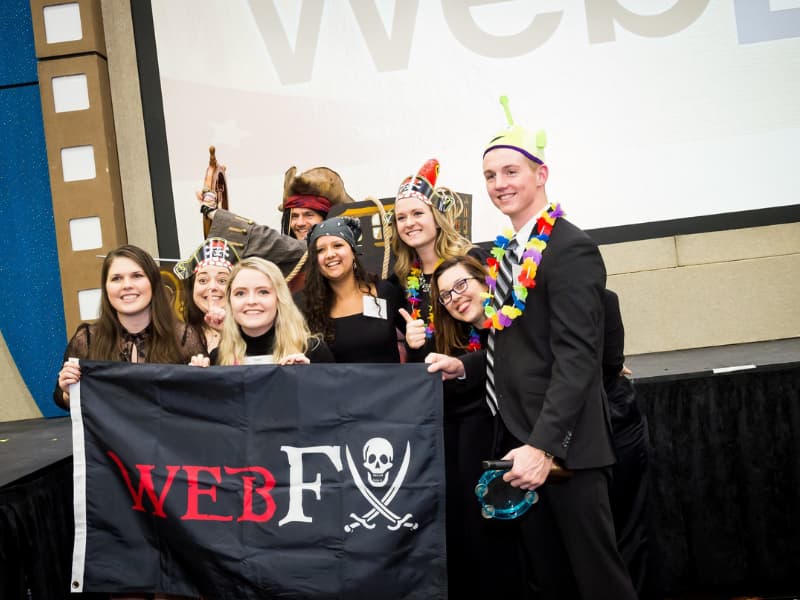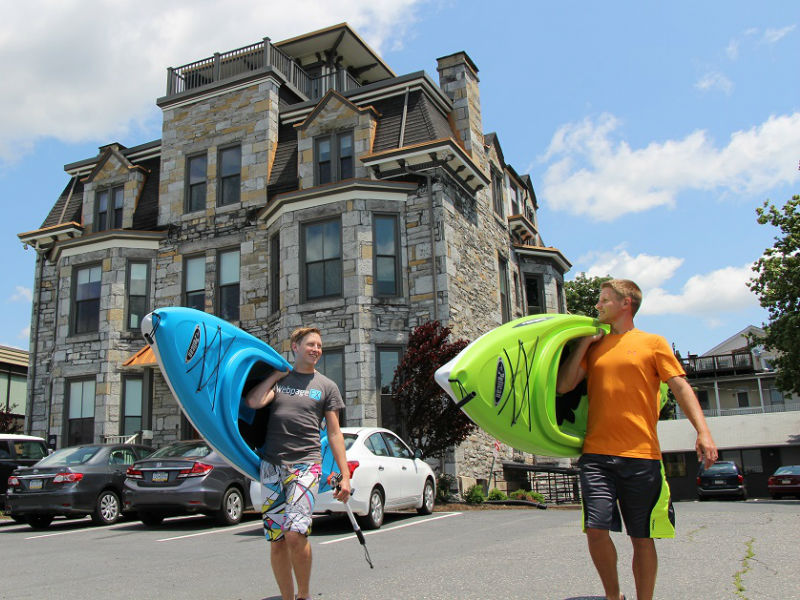 Driving Digital Revenue For Our 863+ Satisfied Customers