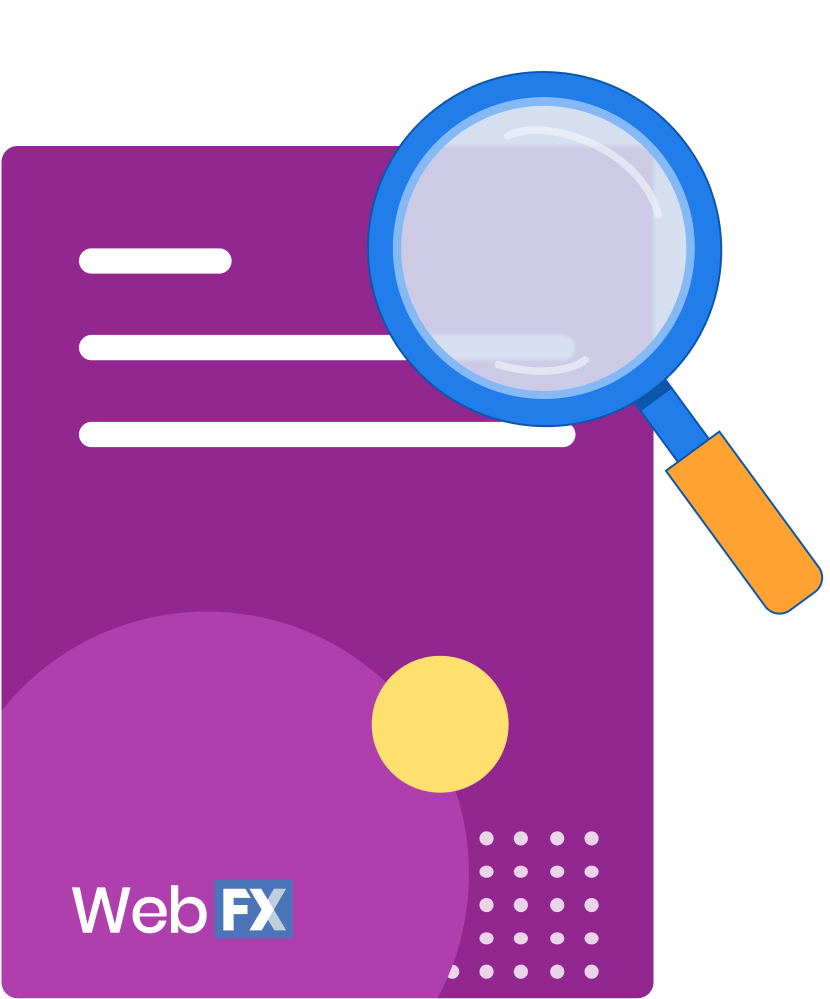 Inside your WebFX Guide
Need help marketing your business-to-business (B2B) company online? Download our free B2B Marketing Strategy guide to discover: 
Advice on investing in the B2B marketing strategies that have the potential to drive the most revenue for your business

Expert B2B digital marketing insights and tips from award-winning marketing specialists

Guidance and advice on how to implement B2B marketing strategies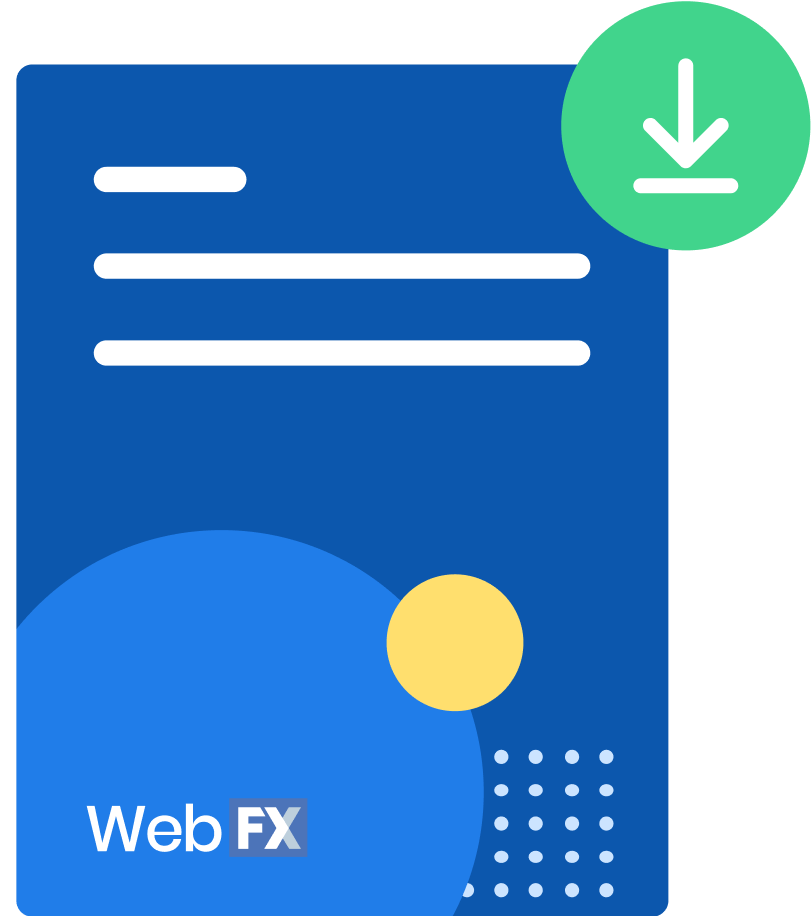 Why you should download this guide
When companies search for products and services, they go online to find them. That's why your B2B company needs an effective B2B marketing strategy in place to ensure more companies discover your products or services online. 
Our free B2B Marketing Strategy guide comes equipped with expert insights from our experienced B2B marketing specialists to help you implement a marketing strategy that drives revenue.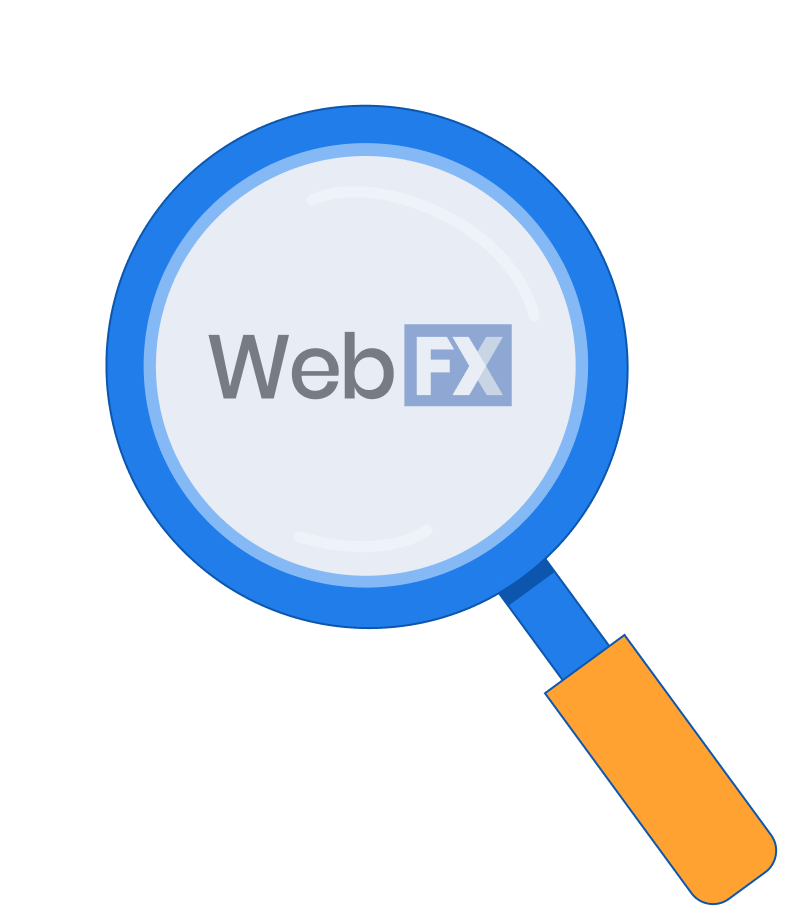 About WebFX
WebFX is a full-service digital marketing agency specializing in helping companies drive more revenue with industry-leading marketing strategies. 
Driving over $3 billion for clients over the past few years alone, the team at WebFX specializes in helping B2B companies implement personalized marketing strategies that drive a high ROI.