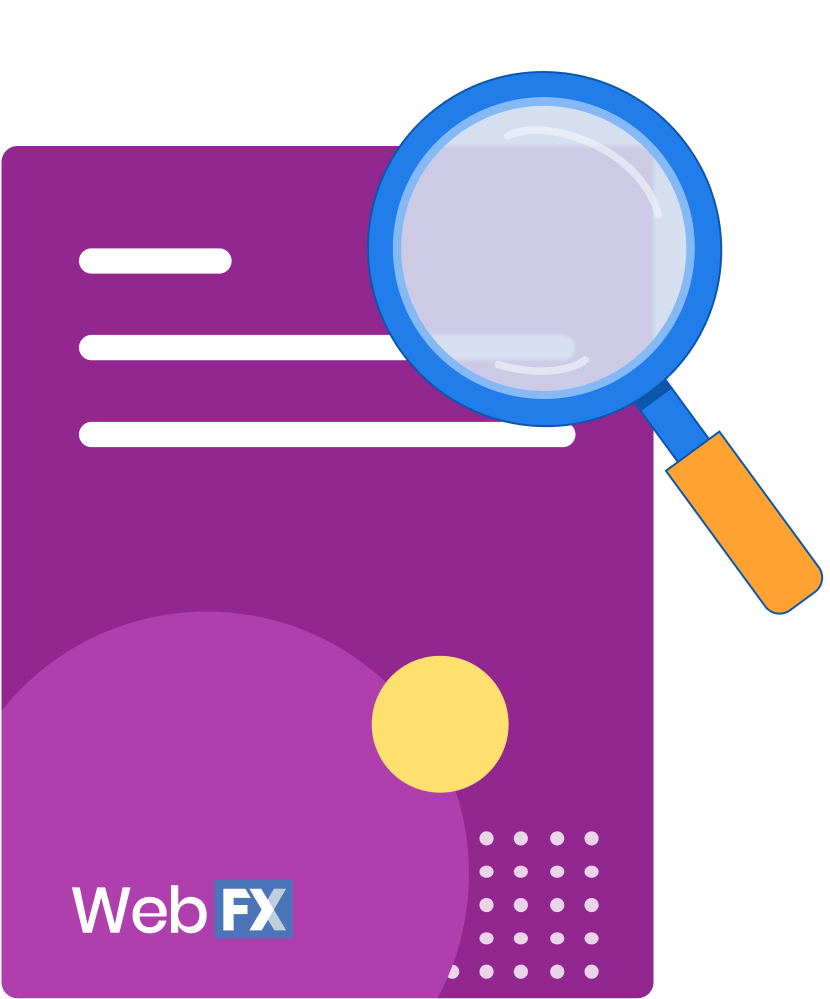 Inside your WebFX Guide
Inside our free 25 Tips to Increase Your Conversion Rate guide, you'll find:
Conversion rate optimization (CRO) techniques from award-winning CRO specialists

Strategies and tactics to boost conversions from your landing pages, ad campaigns, product pages, and more

Tips on choosing the best channels and marketing messages to maximize your conversions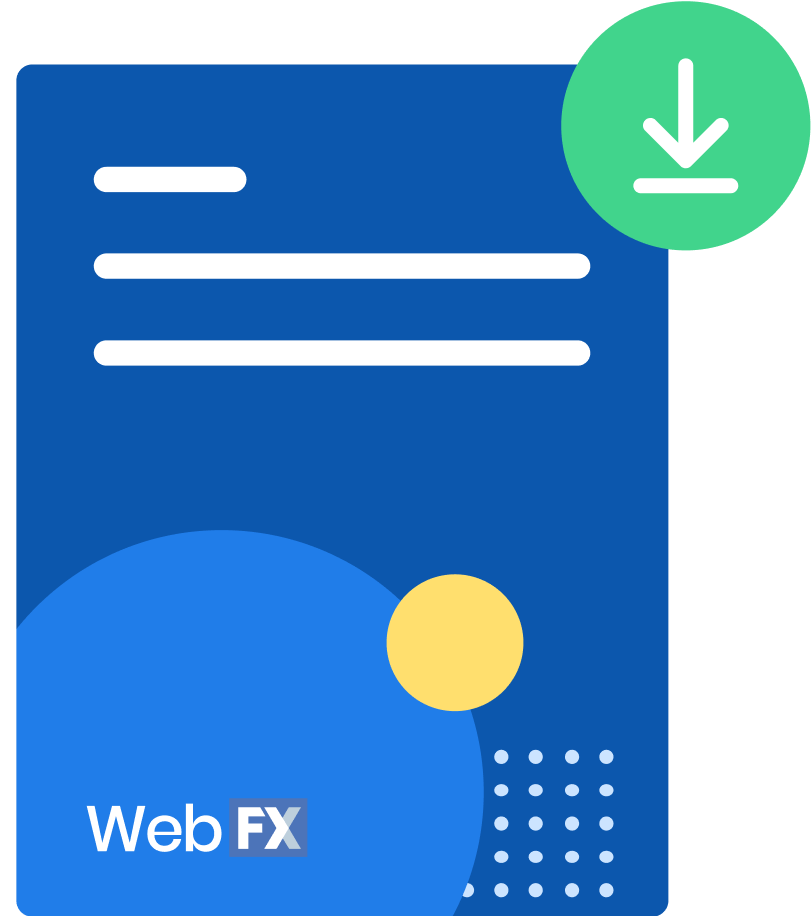 Why you should download this guide
To drive revenue for your company and power business growth, you need to encourage your audience to convert, whether that's making a purchase or signing up for your emails. 
Our free 25 Tips to Increase Your Conversion Rate guide gives you a handful of tips, strategies, and techniques you can implement to boost conversions, so you can enjoy a higher return on investment (ROI) for your marketing efforts.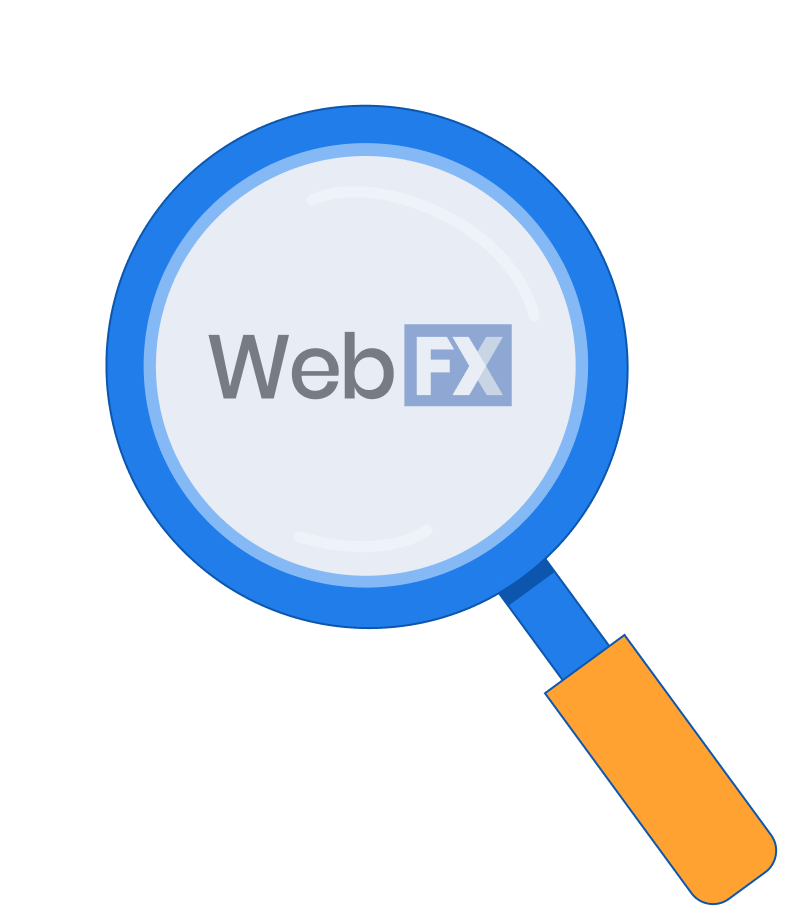 About WebFX
WebFX is a full-service digital marketing agency specializing in helping companies drive more revenue with industry-leading marketing strategies. 
Driving over $3 billion for clients over the past few years alone, the team at WebFX specializes in implementing digital marketing strategies that skyrocket conversions.