WebFX: An Ecommerce Design Firm (Over) Delivering for You
Many businesses have turned to WebFX to design an ecommerce site, and we've delivered for them. But we don't just deliver — we over-deliver. We exceed expectations. We pull out all the stops. And that's why our clients are enjoying higher profits with fewer resources needed. When you're a WebFX client, the web works for you.
How to pick the perfect ecommerce design firm for your business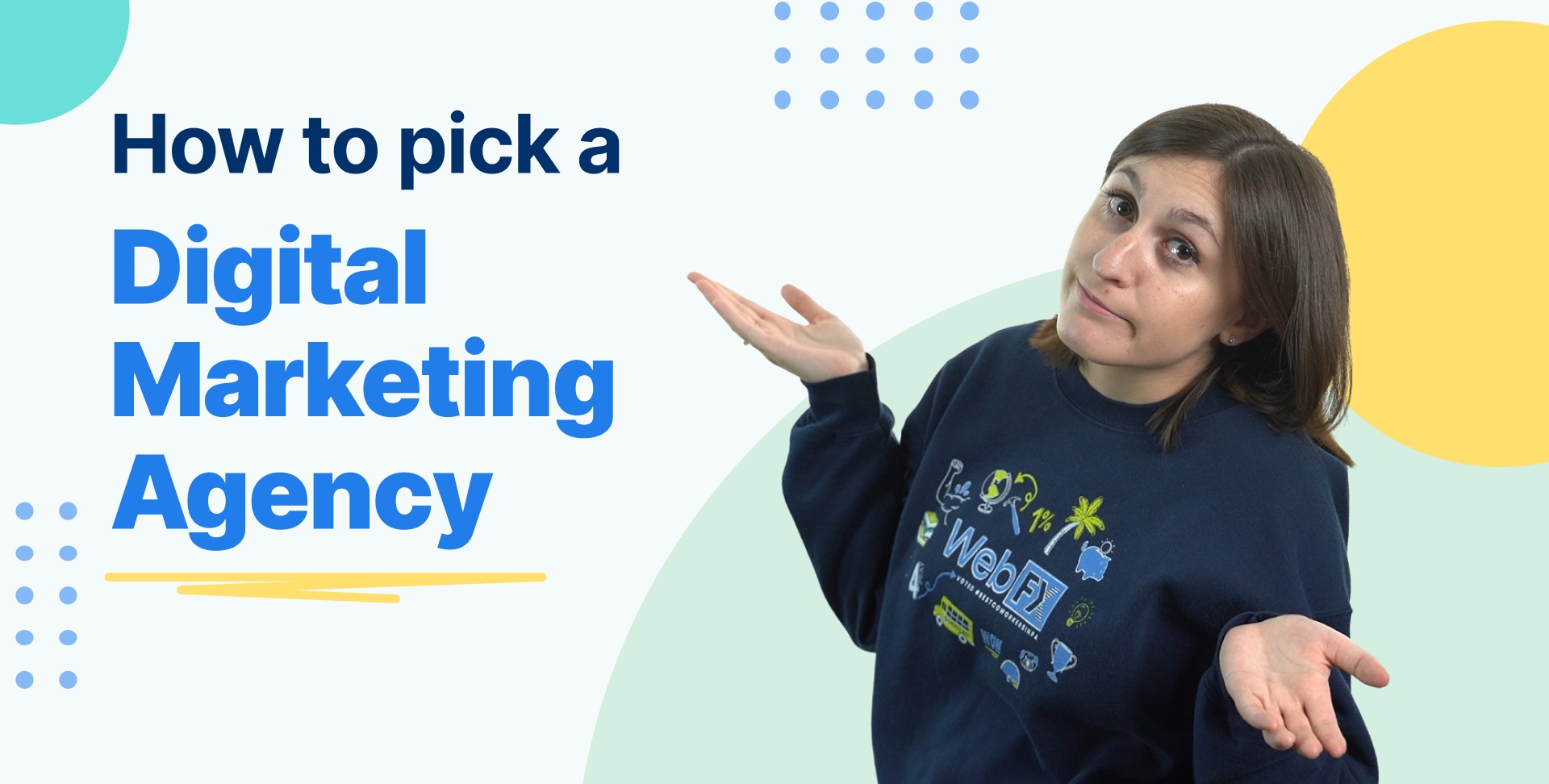 Get an instant ecommerce website design quote
How much does it cost to have one of the best ecommerce design firms create a storefront for you? We're glad you asked.
Use the calculator below to generate an instant quote for your new store. Note that this quote is just an estimate, and actual quotes may vary. However, this should give you a starting point on determining the cost of your new site.
Ecommerce design quote calculator
Project Quote Calculator
Use the sliders below to indicate your needs, then click the "See Pricing" button for a free, instant quote.
Project Quote Calculator
We estimate your project will cost between and . Please complete the web form below for an exact project quote from a WebFX website design strategist.
"*" indicates required fields