What is an Infographic?
If you're an Internet marketer, you've probably realized that infographics are taking the marketing world by storm. With their typical vertically long, rectangular shape, infographics are one of the best ways to sell an idea.
On this page, we'll define "infographic" for you, discuss the history of infographics, and provide some examples.
We'll also take things a step further and give you some resources that will help you learn more about creating your own infographics with free tools and how to build links with infographics.
And remember, if you know that your business needs infographics but you're not interested in making them yourself, WebFX has an in-house design team that can create the perfect custom infographics for your business. Our infographics have been featured on websites like PC Magazine, Business Insider, Yahoo! Finance, and more.
Video:
What are Infographics?
Emily Carter, a web marketing specialist, talks about what infographics are and how they can benefit your business.
How Do You Define an Infographic?
From its name, it's pretty easy to understand that an infographic is a graphic containing information. But here, we've provided a description with a little more detail.
According to Oxford Dictionaries, an infographic is defined as "a visual image, such as a chart or diagram, used to represent information or data." Wikipedia elaborates further, providing a more detailed infographic definition:
Information graphics or infographics are graphic visual representations of information, data or knowledge intended to present complex information quickly and clearly. They can improve cognition by utilizing graphics to enhance the human visual system's ability to see patterns and trends.
What we like about the Wikipedia definition is that it makes one thing very clear: Infographics are meant to present complex data in an easy-to-understand manner. This data presentation is what defines an infographic and sets it apart from another graphic or type of visualization.
Now that we've established an infographic definition, we can look at its history.
The History of Infographics
Although infographics have only recently gained widespread popularity online, they have actually existed since the 17th century.
Printed infographics gained popularity in the 20th century, especially with the widespread availability of newspapers. Additionally, starting in 1983, a data visualization expert named Edward Tufte wrote a series of books about infographics. He also offered lectures and hands-on workshops on the subject.
At the dawn of the 21st century, infographics transitioned into a digital format. With so many historic examples, Tufte's teachings, and the emergence of the Internet, infographics seamlessly transitioned online.
It was around 2010 that they became what we know today--digital graphics designed to present complex information, usually posted on blogs or within articles on websites, sometimes spreading virally.
What Makes Infographics So Popular?
Good infographics tend to spread like wildfire, racking up hundreds of social shares, views, links, and comments. But why we are drawn to infographics instead of well-written articles on the same subjects?
It may have something to do with the fact that human beings process visual content faster than written content. According to research, our brains process visual data approximately 60,000 times faster than text. This means we all understand graphics much better than text.
Additionally, a study sponsored by 3M found that presenters who rely on visual aids are 43% more effective at persuading their audience members to take a desired course of action, as opposed to those who rely only on text.
It seems like we tend to learn faster, and perhaps absorb more, when information is presented to us in a visual format as opposed to written text. So it could be that infographics are so popular because they're created to go straight to our heads — that is, they're designed to be absorbed quickly and have a longer-lasting effect than regular articles.
It probably doesn't hurt that many infographics are well-designed too, and they're created around interesting or thought-provoking topics. Together, these factors provide the perfect storm for social shares and viral success.
What Are Some Examples of Infographics?
Want to see a few infographics for yourself? We've been making infographics for clients for several years, and we've created a few for ourselves as well. Here are some of our favorites: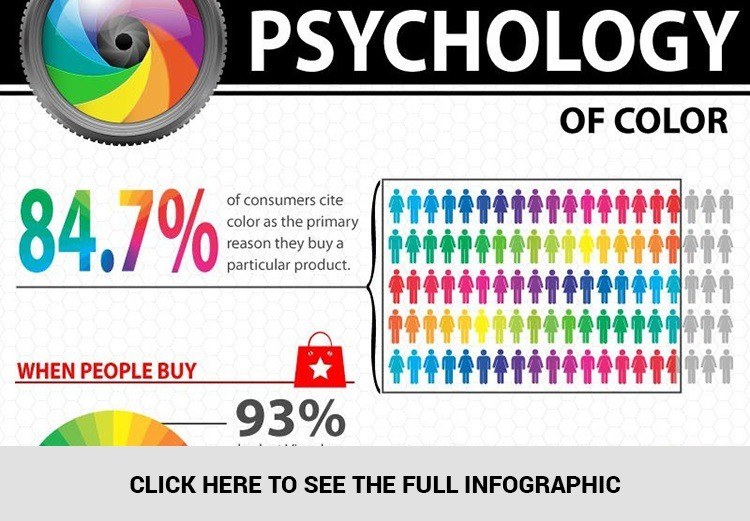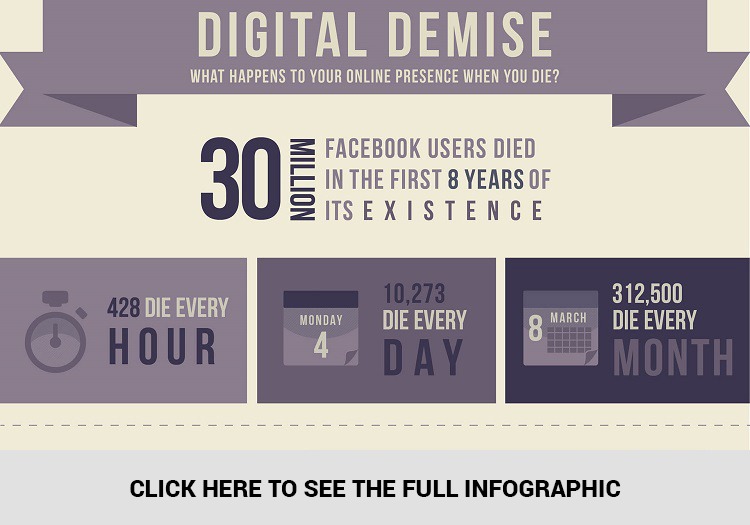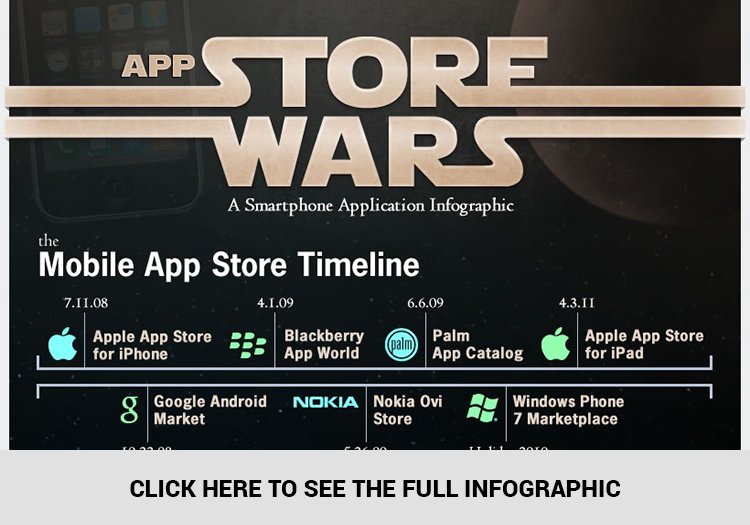 Here at WebFX, we also produce motion graphics, which are animated "video infographics." These are more engaging than your typical infographic and usually include data with a soundtrack or sound effects.
If you'd like to see additional examples of the infographics and motion graphics we've created for our clients or learn more about our infographic design services, simply visit our custom infographic design page for pricing and additional details on our process. We'll be happy to provide a free quote and links to some of our additional work.
How Can I Make My Own Infographics?
There are a wide variety of tools available that allow you to create your own infographic. These free infographic creator tools will allow you to generate an infographic very quickly, without the need for a professional designer, and often in very high quality formats.

Here are a few recommendations:
Canva – Allows you to create graphics of any size, and has a built in free "infographics" art section designed specifically for this use.
Piktochart – Has over 100 free themes available and more than 1000 images.
Infogr.am – Has 30 free themes and allows interactive, embeddable infographics to be created on the fly.
In addition Upwork allows you to work with freelance designers to create custom infographics. You can post a description of your project and hire a freelancer with the skills and expertise to tackle the job. This is a great resource if you want to create your own infographic but lack the design skills necessary to accomplish the task.
However, just because you have the tools to make an infographic on your own doesn't mean you're ready to take off.
In order to make an infographic yourself, you will also need to determine what your topic will be, what data you want to present, how you will make that data interesting, and what you want your viewers to ultimately learn from the graphic.
Infographics are about more than looking good and attracting lots of views and links. If your infographic does not present data in an engaging way – or your data is not worth learning – you may find that your campaign is unsuccessful. So before you start designing, do some research.
Take a look at some of your favorite infographics, and spend some time analyzing the data they contain. How is the data presented? Is it in-depth, or broad? What kind of interesting statements are made? From this, you should be able to find patterns, and develop some good ideas and tips to use for your own graphics.
What's the Best Topic for an Infographic?
In addition to your research, it's also good to know what generally makes a good infographic topic.
The best topics for infographics are narrow, focused subjects that answer a question, give advice, or otherwise offer data that helps your audience.
That's why we chose to create infographics like The Psychology of Color, Digital Demise, and App Store Wars. Each one of them presents data in a new, captivating way that appeals to our audience. Beyond that, they're also user-friendly enough for people to enjoy each infographic just because they're interested, not necessarily because they're going to become one of our clients.
To jumpstart your creative process, you can look at existing infographics and how successful they were. There are a number of online resoruces that can help you with this, including:
Visual.ly - A collection of user-submitted infographics organized by category.
Cool Infographics - A blog that highlights the best infographics online.
Daily Infographic - A collection of infographics that updates daily.
These resources are a great place to start thinking of new ideas for infographics. While you definitely shouldn't steal a topic directly, you may find that your company can offer a new angle on an old subject. In doing so, you approach the same tried-and-true topic while offering your own unique take.
It's also possible to achieve success with completely new topics. It's a little riskier than addressing a subject that's already seen success, but it makes an infographic the first and only product of its kind, which gives it a lot of potential for success.

For more ideas, you can check out Quora and Reddit to uncover interesting topics that people are searching. These can make great subjects for infographics since there is demand for the information. And topics with human validation tend to work best for infographics.
On top of that, it's important to determine if your topic is evergreen or timely. Evergreen topics aren't time-sensitive, but timely topics are.
Both kinds of topics have huge potential for success, but evergreen infographics are usually easier to promote. That's because by the time you're done creating, researching, and promoting your infographic, your topic (if time sensitive), may not be relevant.
Regardless of what you choose, you need a strong name or headline to go along with your idea. The name of your infographic is what readers will see first, and it'll help them decide whether or not they want to read the full product.
Some of the best names simply state the infographic's topic, like our Psychology of Color infographic. But you can also find success by using phrases like "How To" or "Ultimate Guide To." You could also use a numbered list, like a blog post.
These title formats are great for introducing step-by-step instructions and catching the attention of potential readers. But you don't have to use them — and sometimes, you'll think of a unique title that's perfect for your infographic!
Some of our client Successes
What are some infographic mistakes to avoid?
Just like anything else, infographics can be unhelpful, pointless, and of poor quality. While infographics have lately been an industry craze, they're not always the answer.
For example, you could create a beautiful graphic using absolutely useless information. On the flip side, it's just as easy to take useful data and turn it into an indecipherable mess with the wrong design.
We've put together a short list of "bad" infographics along with brief summaries highlighting their missteps. Don't make the same mistakes!
Misrepresentation through design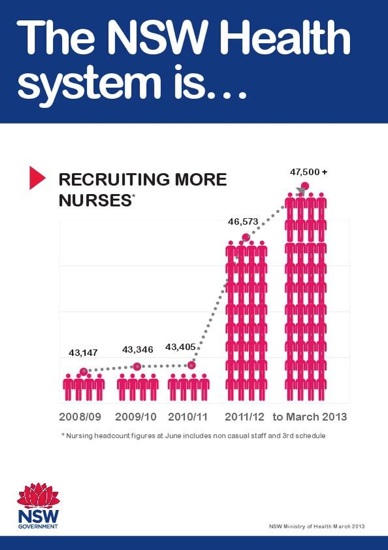 A quick glance at this infographic from New South Wales leads you to believe there was an astronomical increase in nurses hired between 2010/11 and 2011/12, with another large increase leading up to March 2013.
On closer inspection, the first increase was actually a mere 3,000 nurses or so, with the second increase being roughly 1,000.
Why, then, does it look like the number of nurses increased seven times over? Poor design is the culprit here.
In the first three yearly measurements, four "person" graphics are used to represent roughly 43,000 nurses. In the last two measurements, 32 "person" graphics represent 46,573 nurses, and 40 "person" graphics represent 47,500. As the Guardian puts it, "That's a 700% infographic explosion to show a 7% increase."
No one likes misrepresentation. Avoid this mistake, and ensure your graphical representations are accurate and proportional to the data.
Inscrutability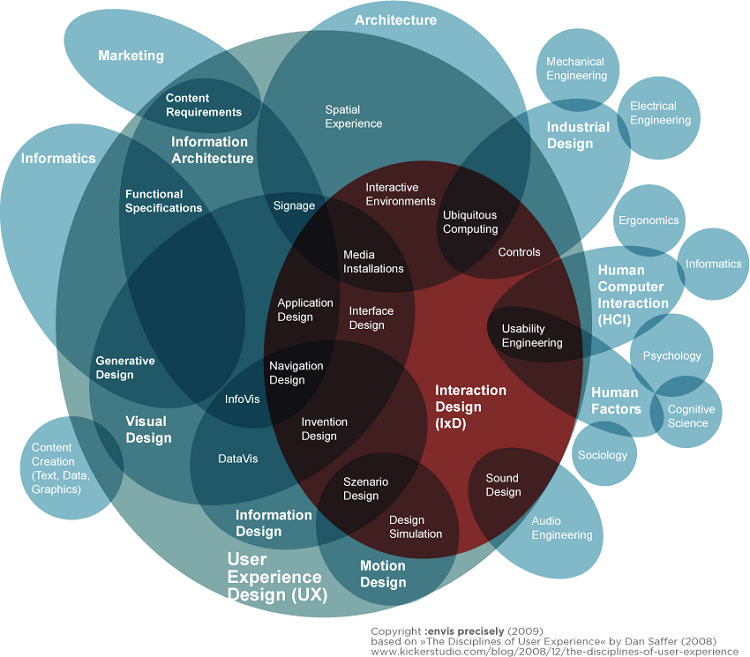 Ironically, this infographic on "The Disciplines of User Experience" provides a rather poor user experience to its viewers.
This is a very good example of a graphic being too confusing. The average user will take one glance at this and hit the back button before reading a single word.
An infographic that requires concerted effort to interpret undermines the point of an infographic in the first place.
Pointlessness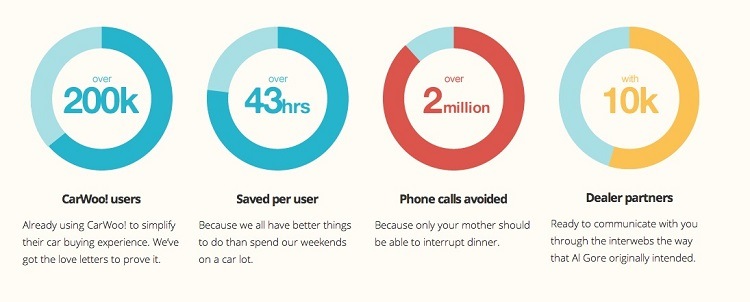 This infographic looks visually pleasing at first glance, but falls apart when you takes a closer look. Donut charts typically imply comparisons, but these serve no purpose at all. They're filled to arbitrary levels, with each donut representing unrelated types of data.
Infographics do look nice, and it's always good to include different styles of media on your web pages. But, make sure a purpose is fulfilled, a point made, or a question answered.
Including pointless donut charts reduces the overall quality of a page. It also takes up space that could otherwise be used for a quality infographic, better text content, or some other form of media.
How Long Can I Use an Infographic?
The best part about an infographic is that it never goes away. Once it's made, you constantly have it at your disposal, and its value never really runs out — even for timely topics.
The reason is because no matter how many people you reached at first, you can always reach new people later. So if you know a few websites that didn't link to you when you pitched them your infographic last year, you can always try again this year.
Timely infographics retain their value because they become historical. That makes them great for any websites or readers who appreciate nostalgia or past events.
On the other hand, evergreen infographics are valuable because they're constantly relevant. Even if there's not a current discussion online about your infographic's topic, you can start it up again by reaching out to new readers and websites.
With all of that working to your advantage, just one infographic has the potential to get your business some serious results!
How Much Do Infographics Cost?
Because of all the variables at play when you create an infographic, there's no industry standard for how much money one costs. In fact, some agencies hide their prices or charge outrageously high costs for very little return.
However, WebFX doesn't do that. You can find our infographic pricing online, and it's bundled with other essentials like outreach, link building, and data analysis so you know exactly what you're getting.
Still, it's important to keep in mind that unless you pay an unreasonably high price for your infographic from a sketchy agency, you'll almost certainly make that money back over time — and then some.
That's all clear from what we've discussed on this page. Infographics have been used for centuries, they naturally appeal to the human brain, they're versatile, and they build awareness about your business.
With all of that potential in one product, you can see a huge ROI on your infographics that works for you for years to come.
Get Started On Your Custom Infographic!
We hope this page about the definition of an infographic has helped you learn more about this interesting phenomenon, and given you a few ideas and resources to try.
If you're interested in learning more about how WebFX can create a custom infographic for your business or brand, or aren't sure if an infographic is right for your marketing strategy, we encourage you to reach out to us. We'll be happy to learn about your goals and develop a free quote designed to help you find more success online. Give us a call today to get started!
Want to give your online presence a boost with infographics? Call 888.449.3239 or contact us online to find out how our designers can create engaging information graphics and motion graphics for your brand.