20 Excellent Examples of Using Animals in Web Design
Well-drawn animal illustrations can make for a fantastic design element for websites and web applications. Here, we present a variety of beautiful web designs that feature use animals – we hope you enjoy them!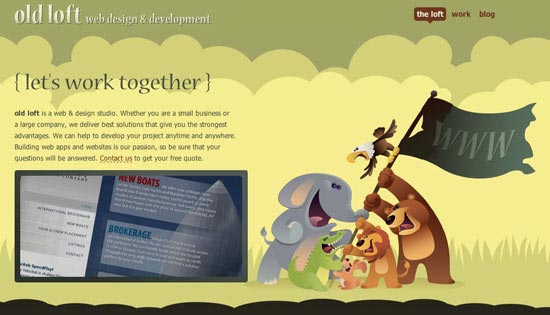 2. Zootool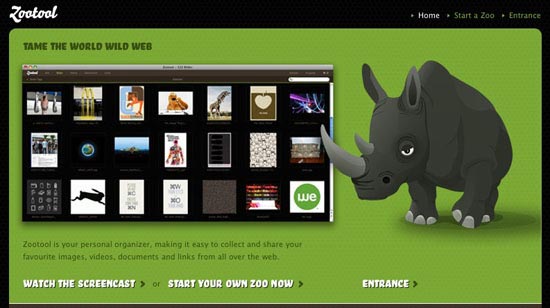 3. Ched Online

4. Mamieboo Gallery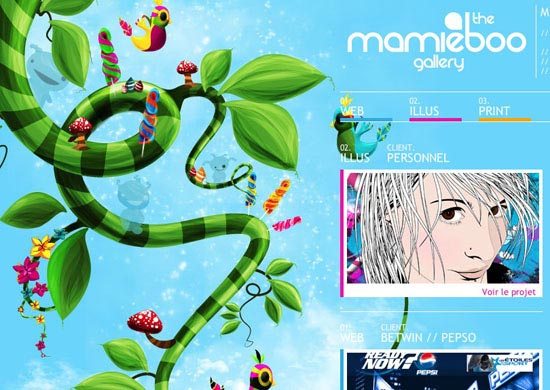 6. Big Omaha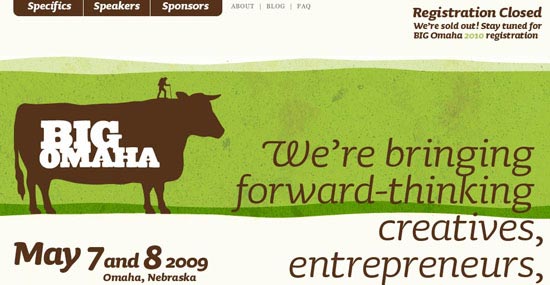 7. Owltastic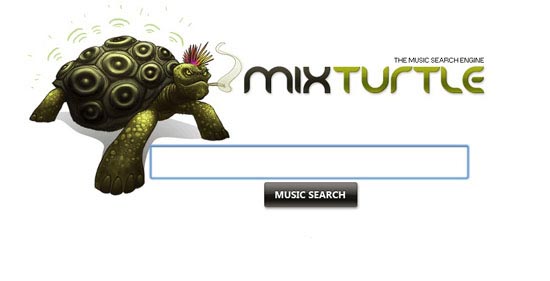 10. Adore Le Pug

11. Cow & Monkey

13. Elune Art

14. Litago Ku-Kunst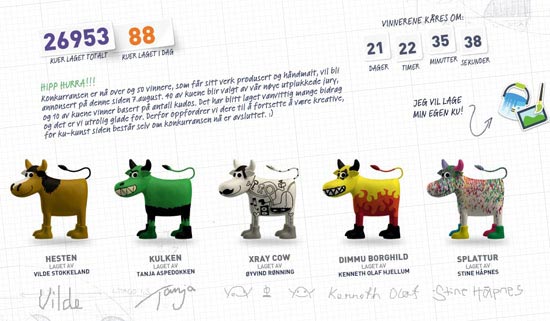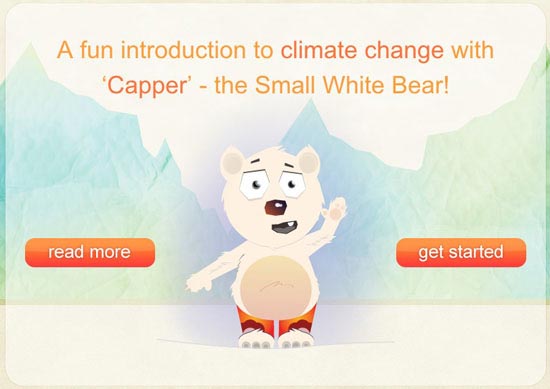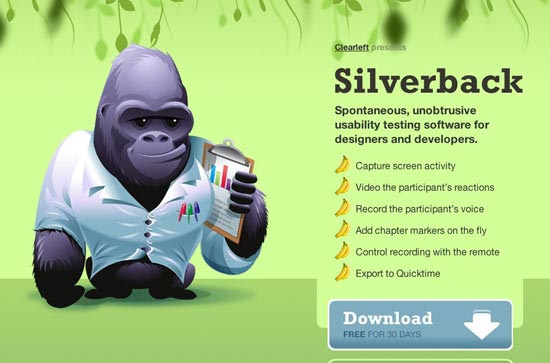 Got Moo-re?
If you know of other websites and web apps that feature animals as a design element, feel free to share it with us in the comments.
Related content