22 Beautifully Black Web Designs for Inspiration
If you're looking for prime examples of sites that use black as its primary color, you've come to the right place.
Take a look at these beautifully black web designs.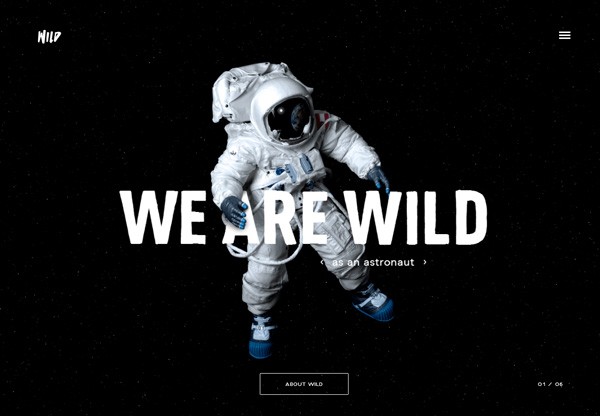 WILD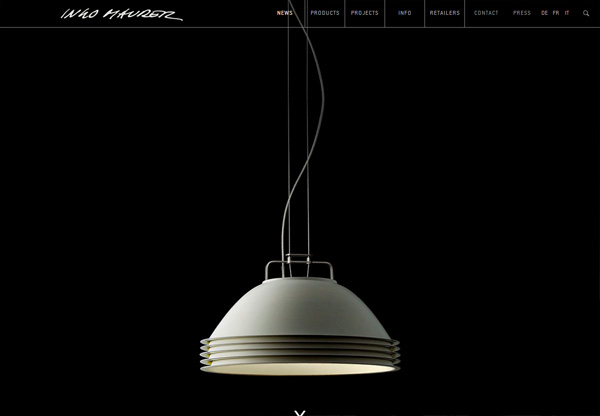 Ingo Maurer GmbH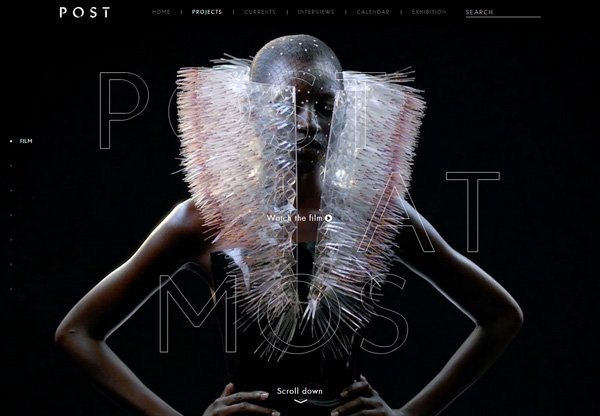 Post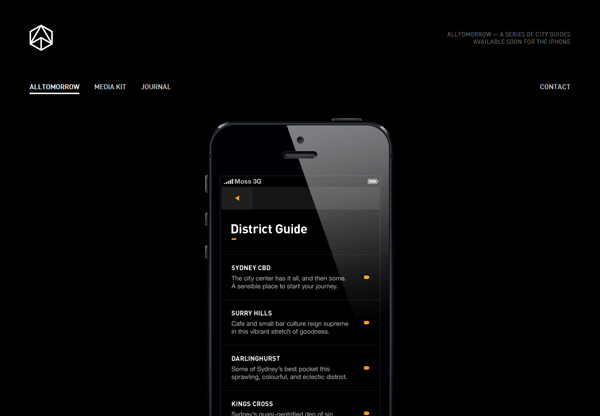 AllTomorrow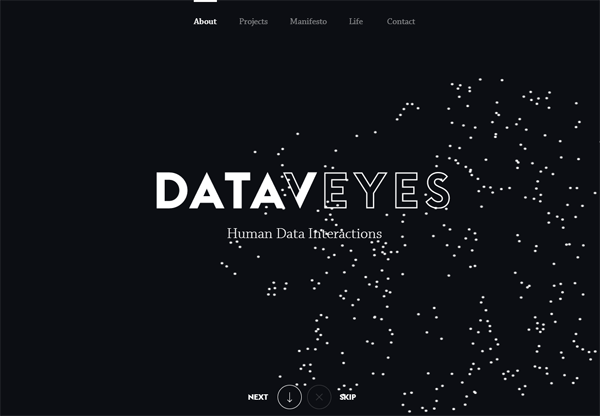 Dataveyes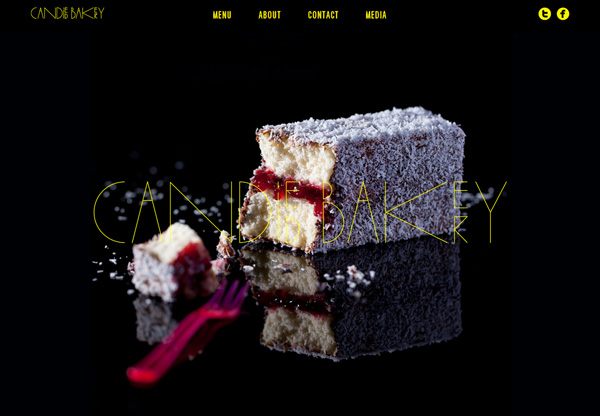 Candied Bakery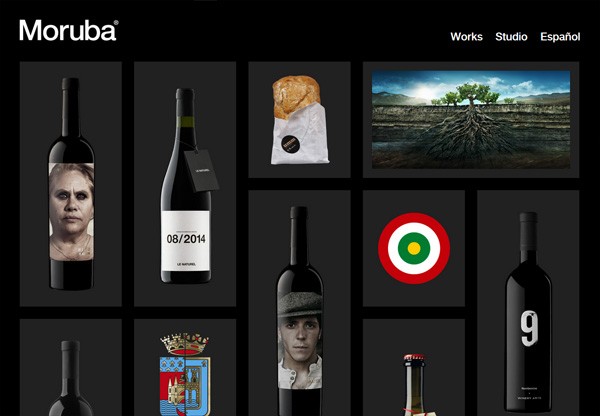 Moruba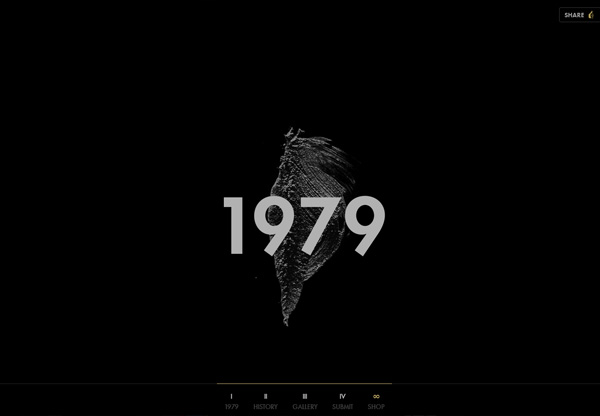 deru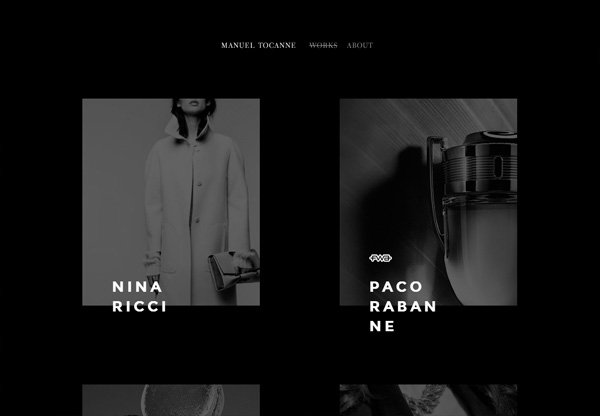 Manuel Tocanne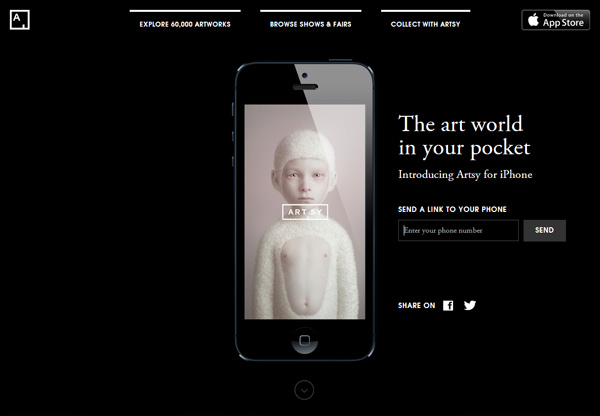 Artsy iPhone App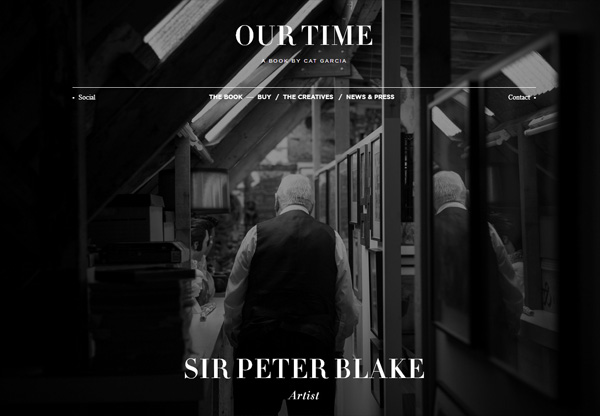 Our Time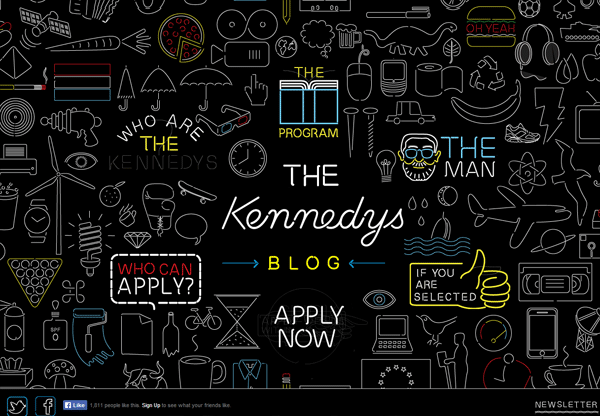 The Kennedys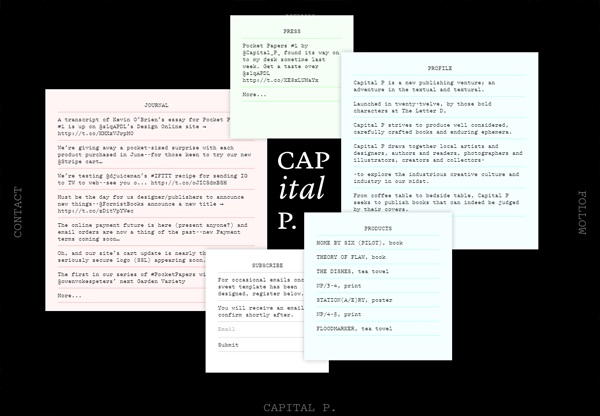 Capital P.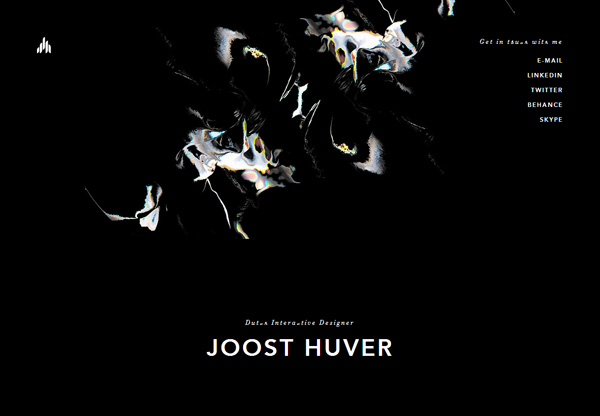 Joost Huver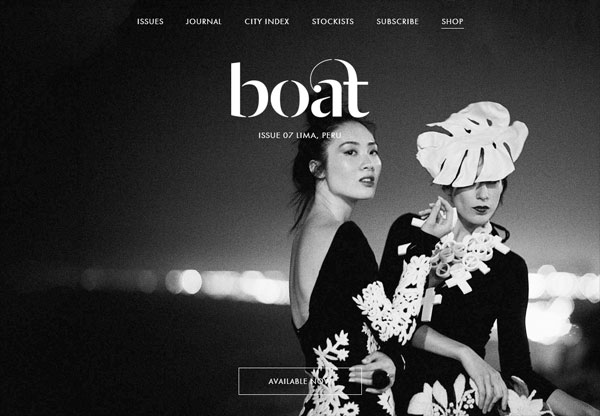 Boat magazine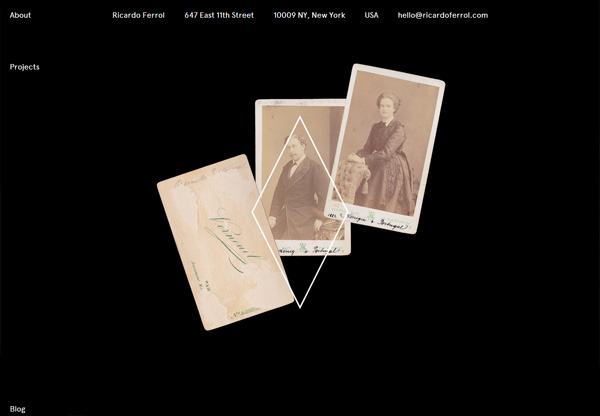 Ricardo Ferrol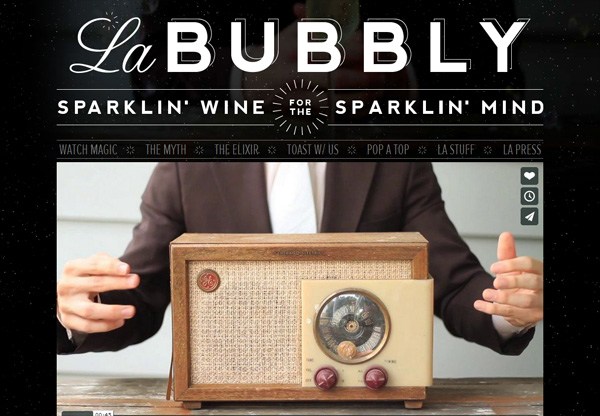 La Bubbly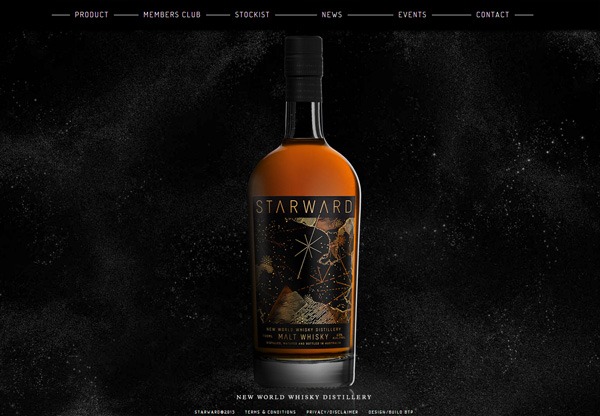 Starward Whisky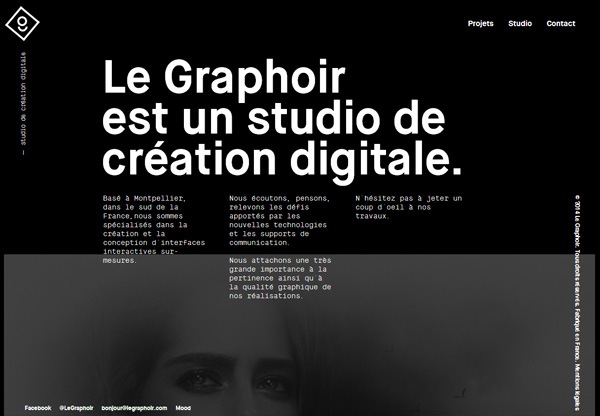 Le Graphoir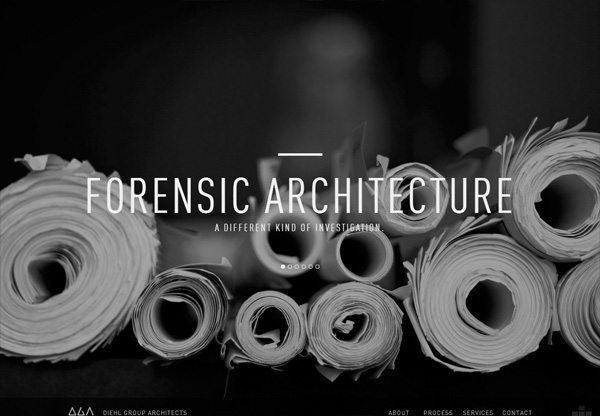 Diehl Group Architects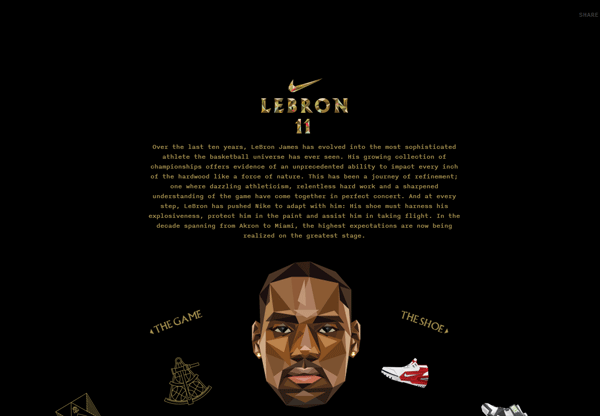 LeBron James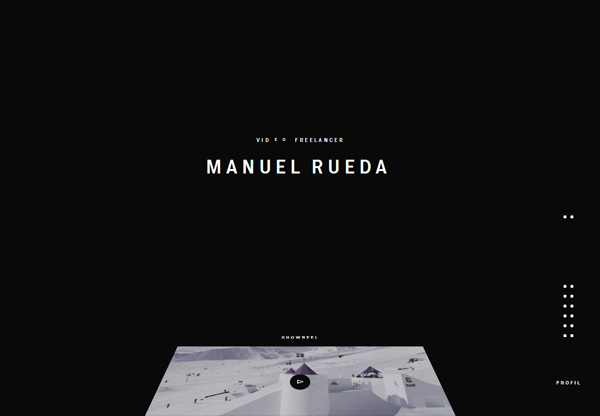 Manuel Rueda