20 Gorgeous Next-Level Personal Portfolios To Inspire You
Before online portfolios were the norm, most creative professionals would store and showcase their best works in large zipped folders which were sent all over town to prospective employers. For the most part, it was pretty difficult to set your portfolio apart from the thousands of other portfolios unless one were to look inside.
Today, online portfolios not only provide an effective way to get your work seen, they are platforms to showcase your entire ethos and philosophy as an artist.
The portfolios we included in this list belong to some truly talented and unique designers, artists, and photographers who really have really upped their online portfolio game. Not only are their portfolios full of amazing work, they are also presented in a very effective manner.
Have a look and maybe they'll inspire you to create your own fantastic portfolios. Just click on the images below to view their portfolios first-hand.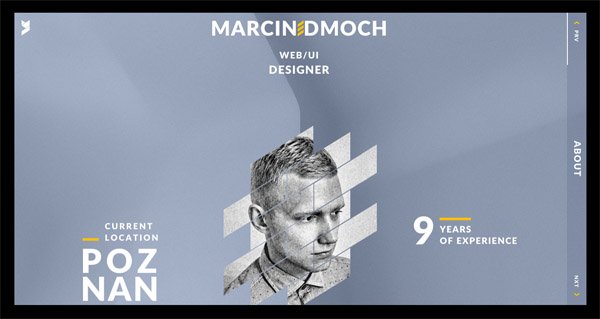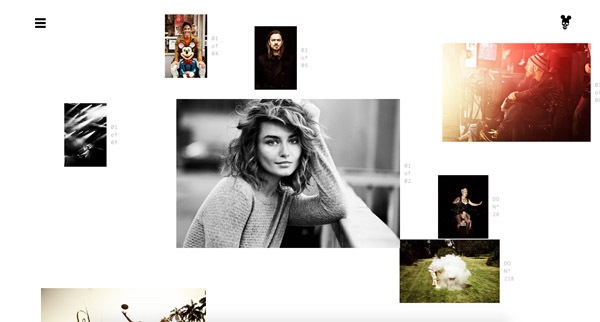 Louis Ansa – Interactive Designer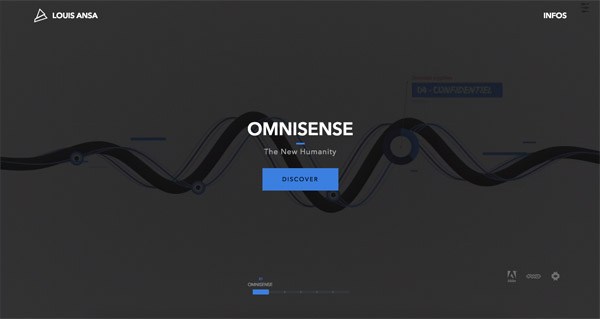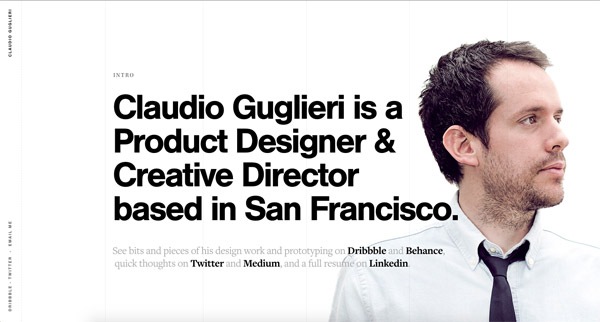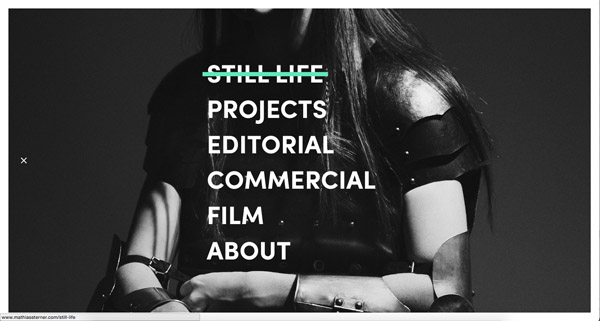 Joris Rigerl – Designer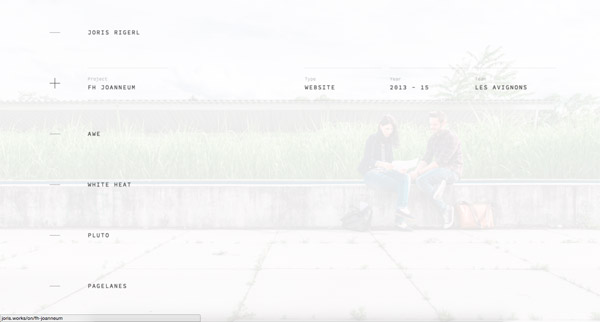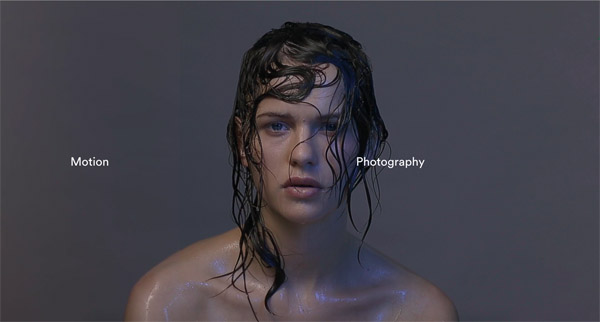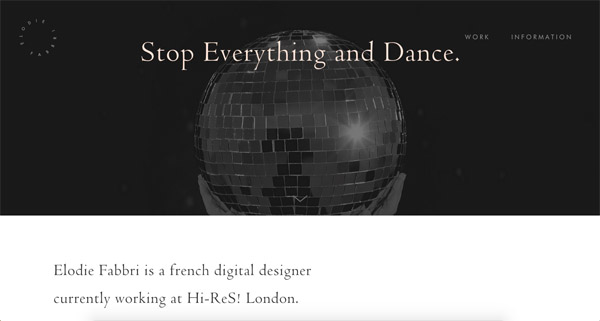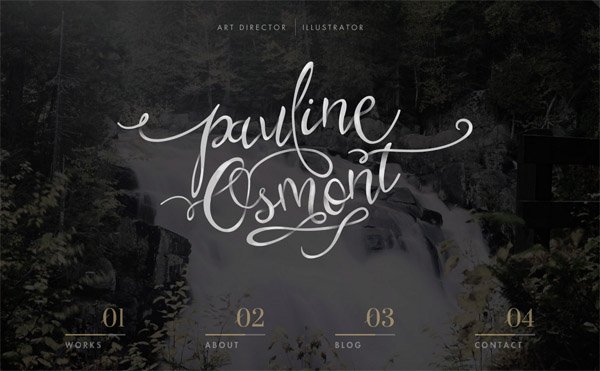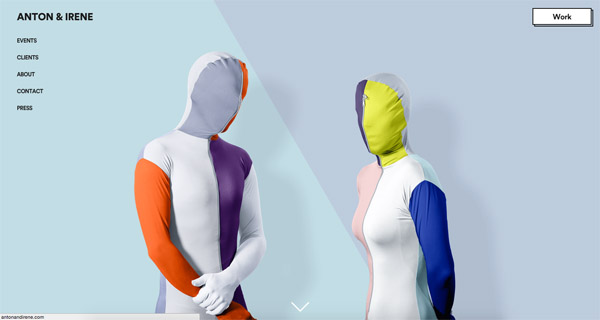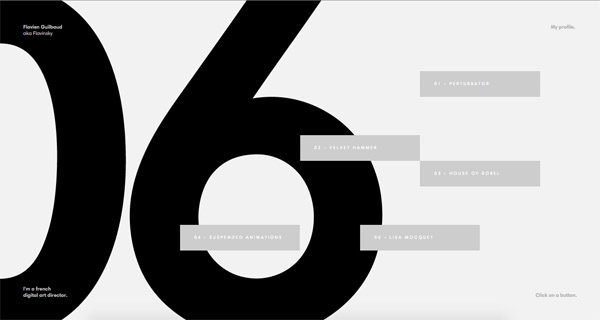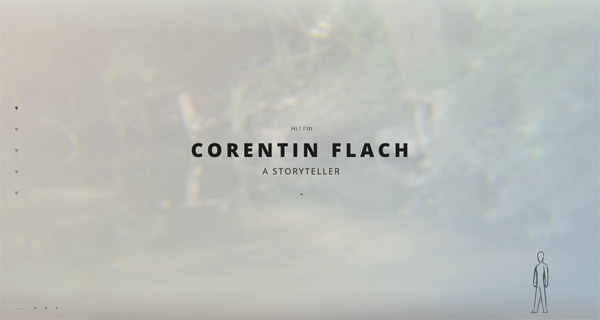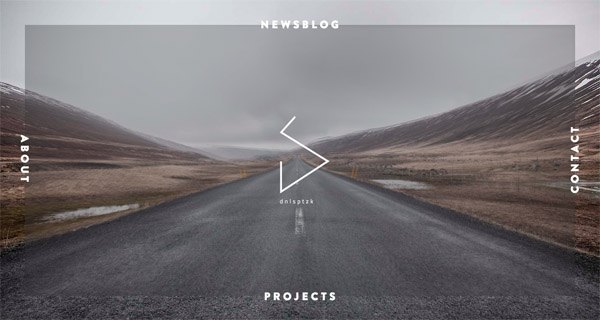 Alexander Engzell – Digital Art Director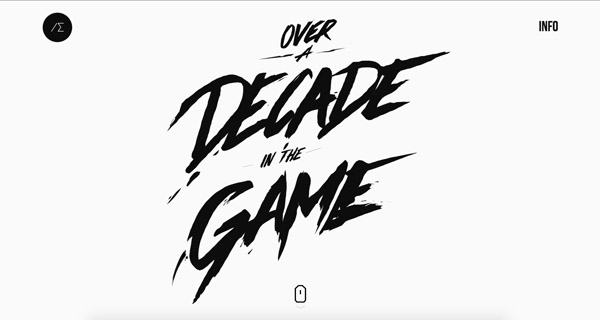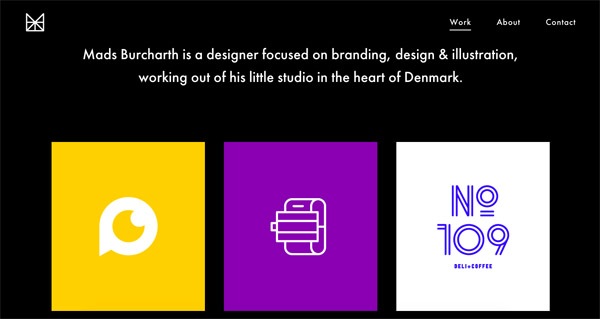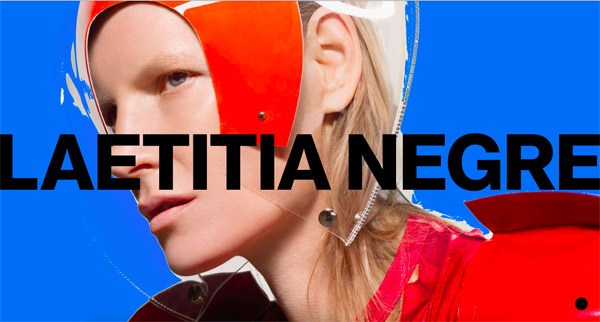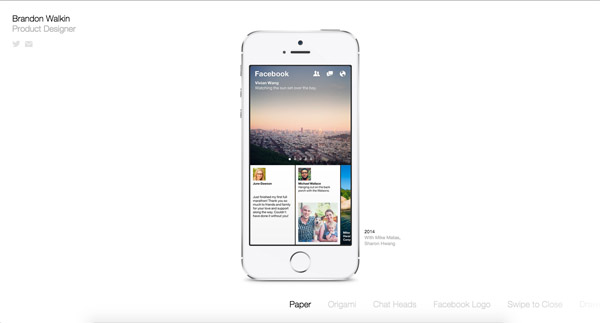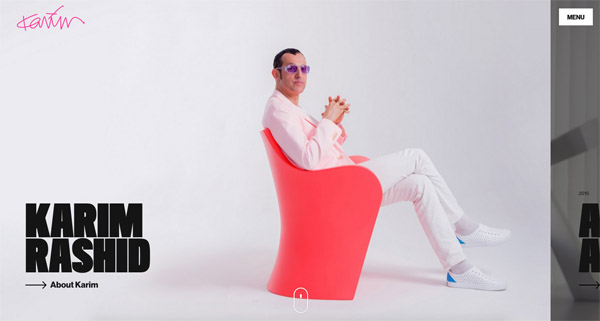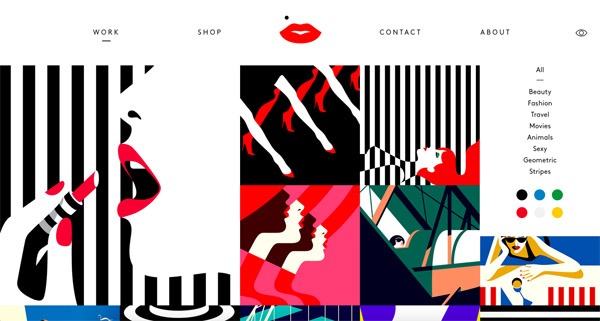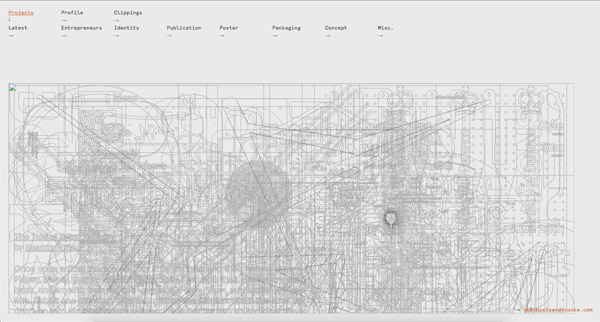 Share your favorite "next-level" portfolios with us in the comments section below!