30 Creative Examples of the Hand Drawn Style in Web Designs
Lately, there has been a trend towards incorporating hand drawn elements into web designs, bringing sketches and drawings that we typically see in the paper medium onto the web. Hand drawn elements can be seen in navigation bars, as backgrounds, as accenting elements, or as an entire site theme. They give a design a very unique, out-of-the-box, and organic/realistic look.
In this collection, you will be able to find some of the best designs that have hand drawn, "sketched" elements infused into them for your inspiration.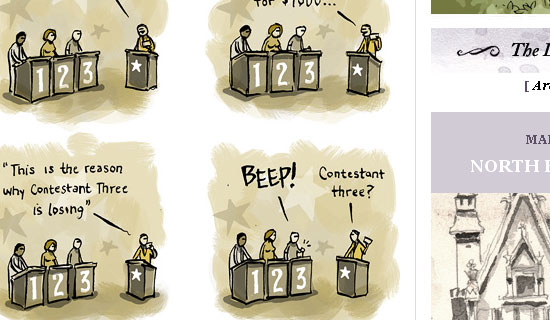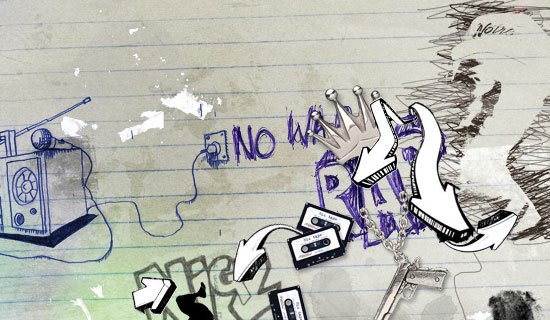 Sawyer Hollenshead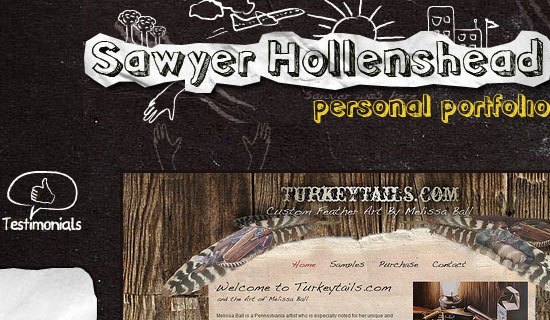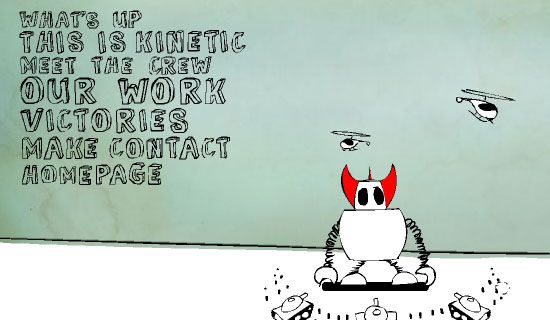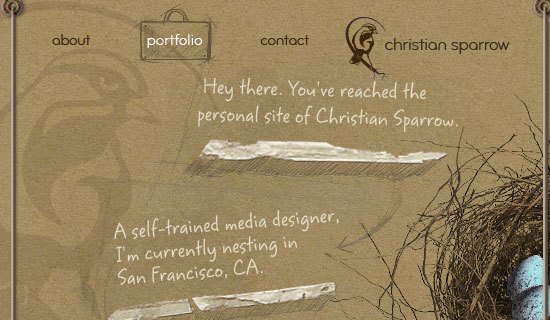 LOW MORALE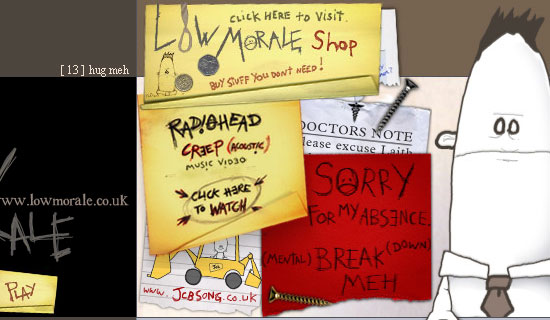 BootB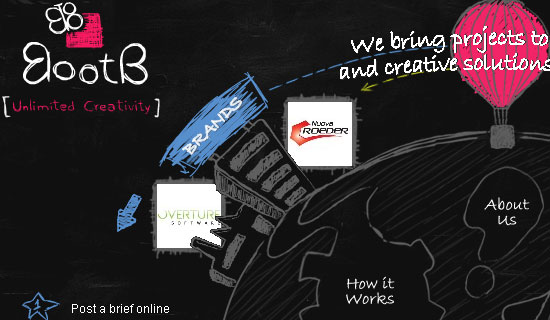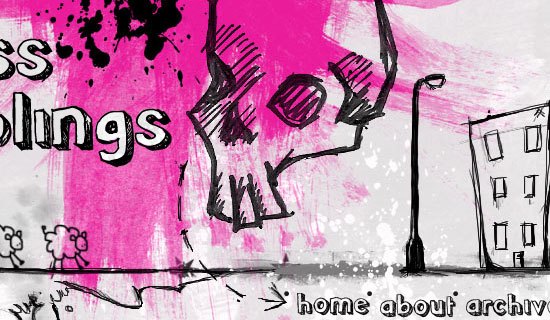 Kitty Attack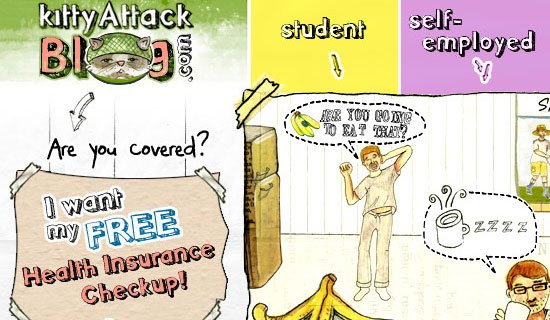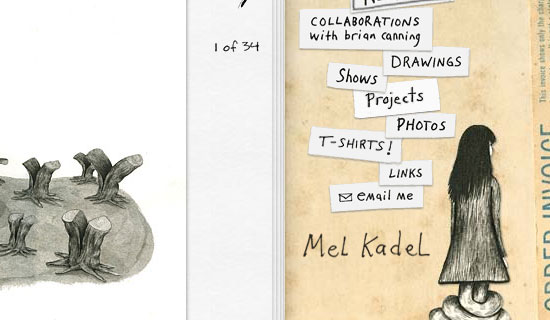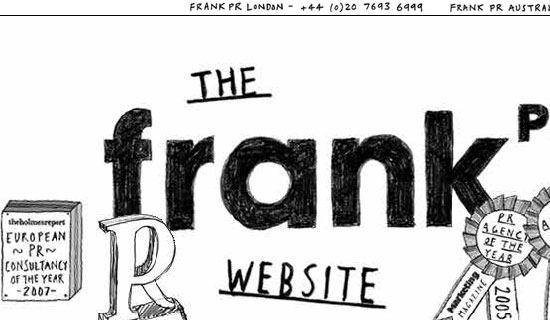 Redemption Maddie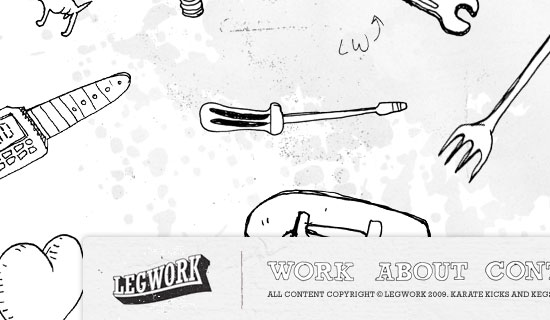 NJ REBEL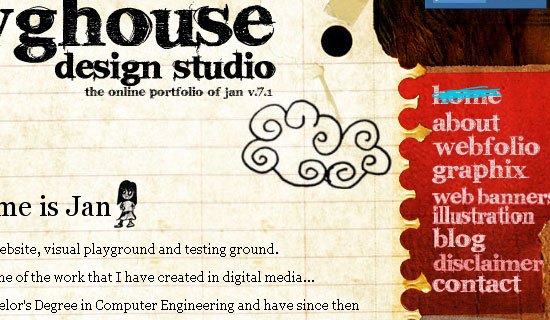 Design Jobs on the Wall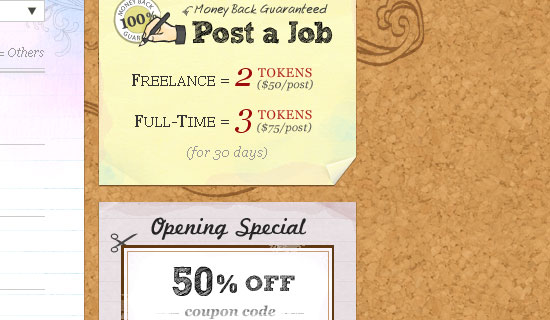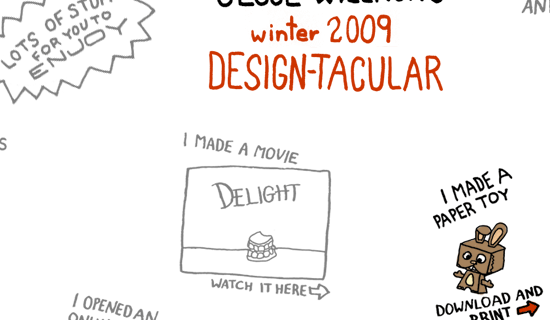 marcol.art.pl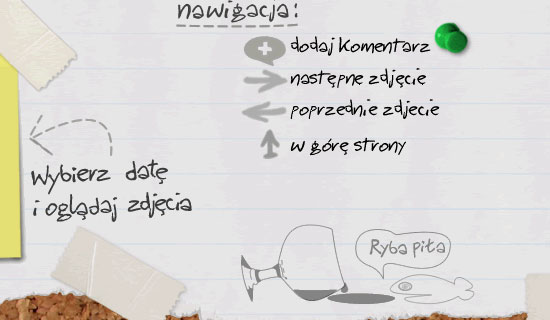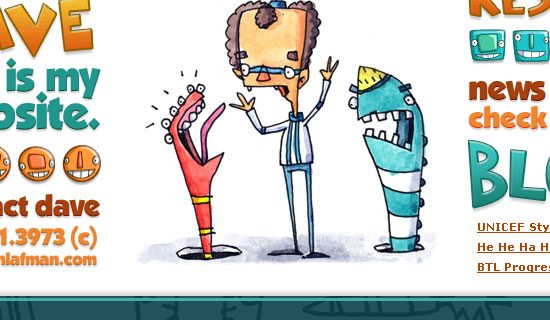 Chemistry Recruitment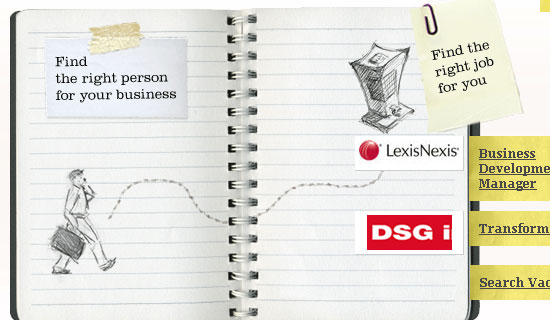 Elan Snowboards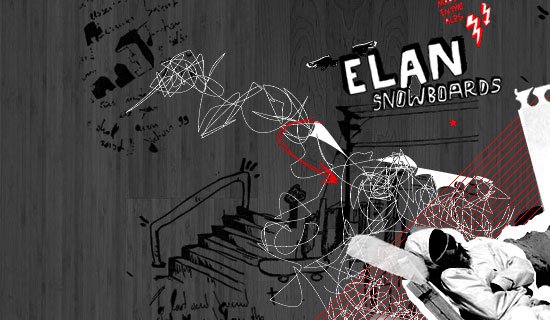 PSYOP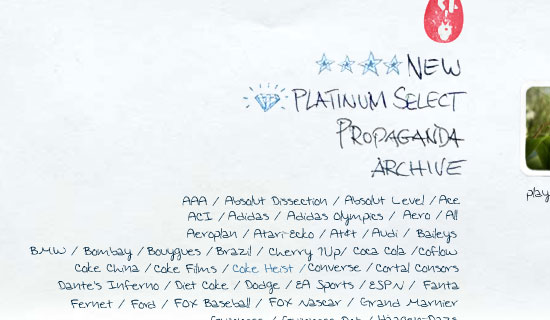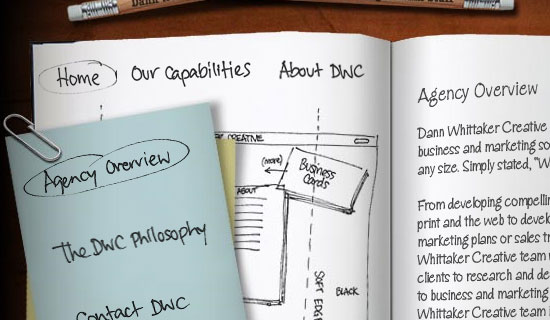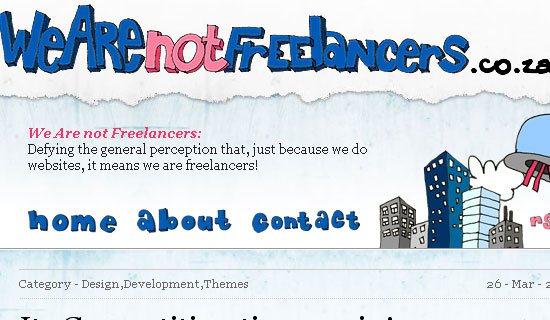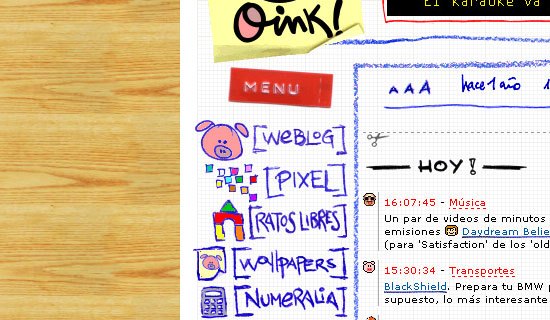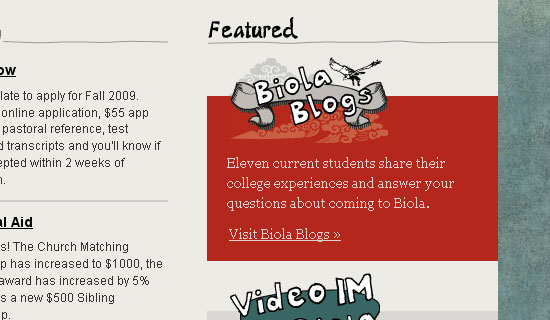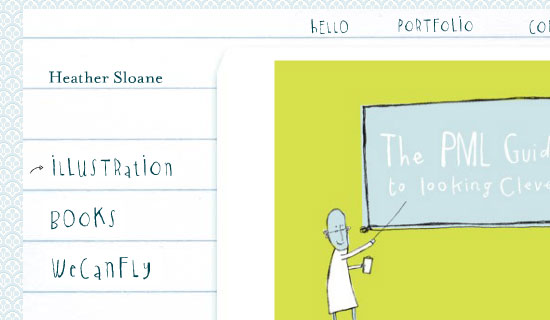 Free People Clothing Boutique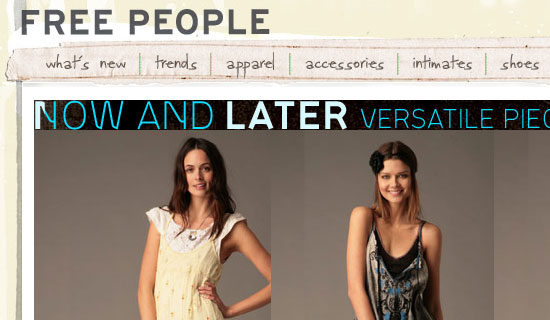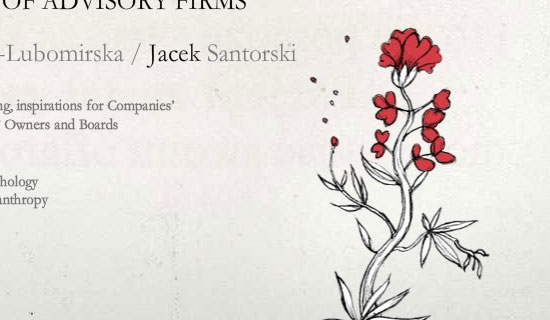 Football made in Africa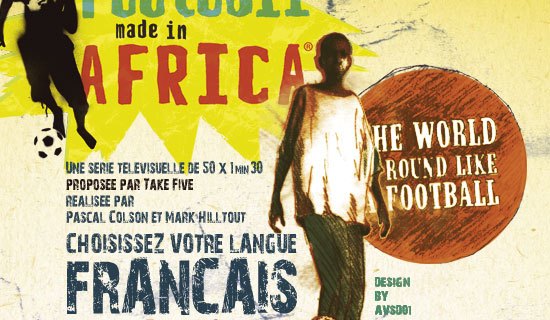 Related content
Get posts by email
Be the first to know when we publish a new blog post!