30 Creative Examples of Using Paper in Web Designs
The utilization of paper as a design element in a web design is one of the most popular design trends. By using scraps of paper, cardboard textures, notebooks and notepads, a designer is able to compose an interesting and elaborate design. You'll see paper used in various kinds of design components – in backgrounds, navigation menus, content areas, and all sorts of other web page parts.
In this showcase, you'll see some of the best web designs that involve the use of paper elements and textures – for your inspiration.
Peace River Excursion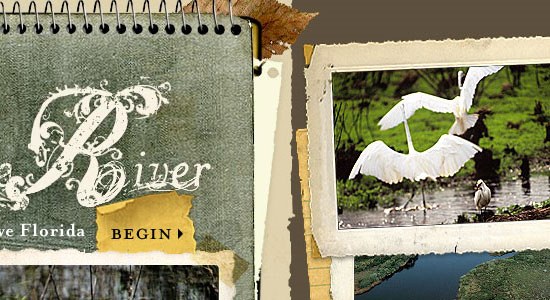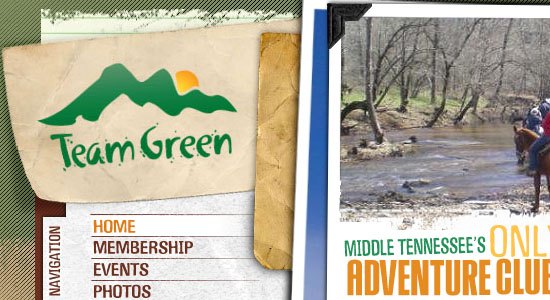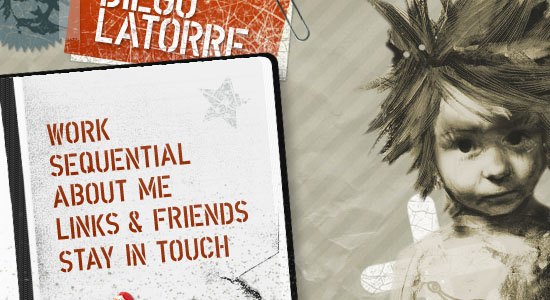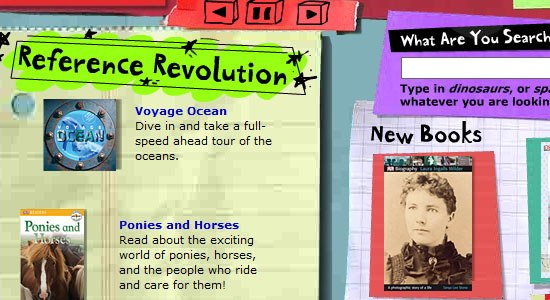 The Chernobyl Nuclear Disaster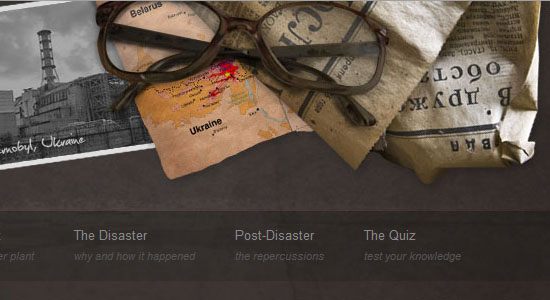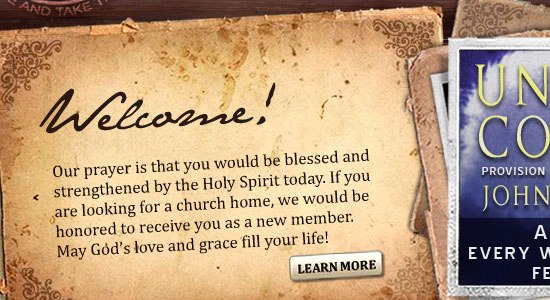 BlackWave Creative Branding and Design Services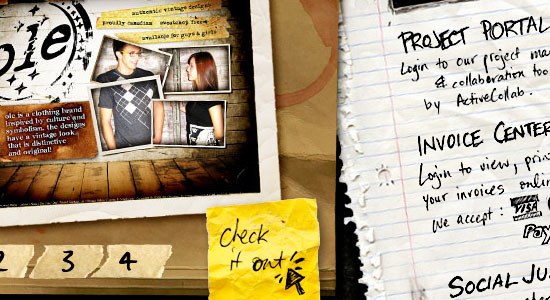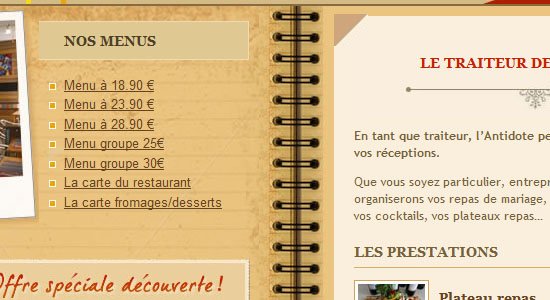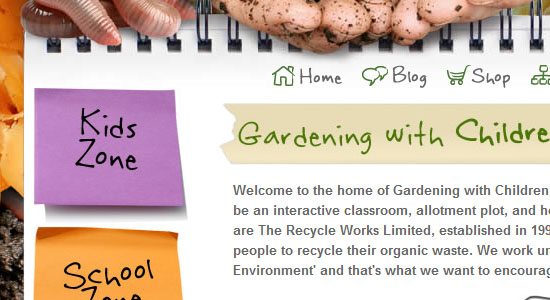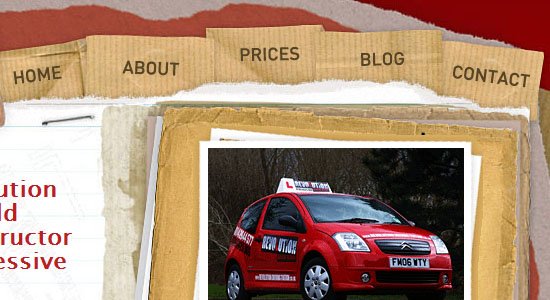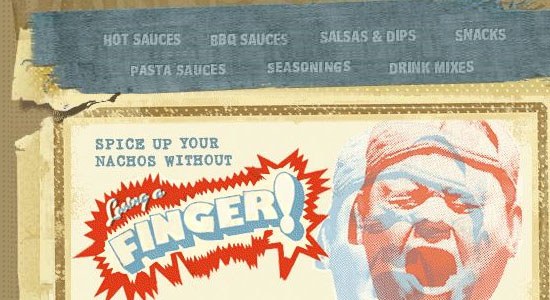 kayintveen.com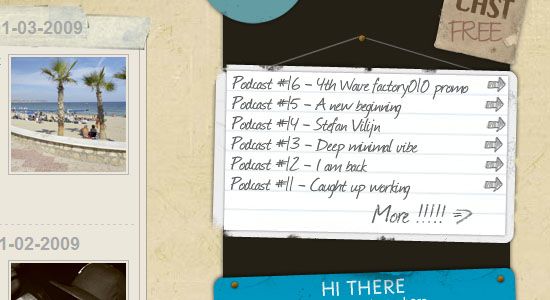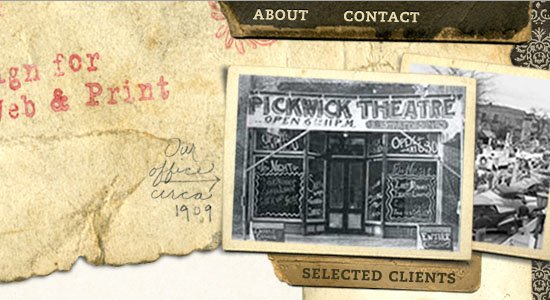 vSplash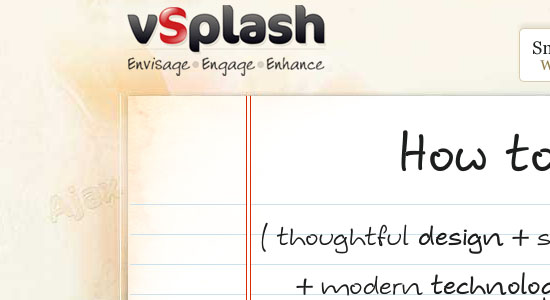 Eric's Empire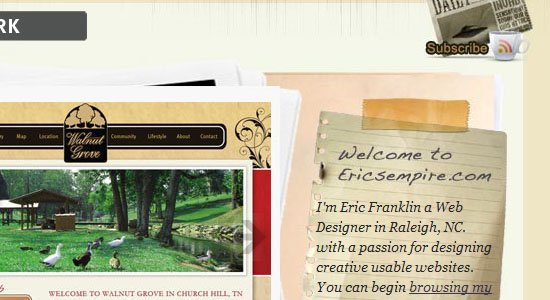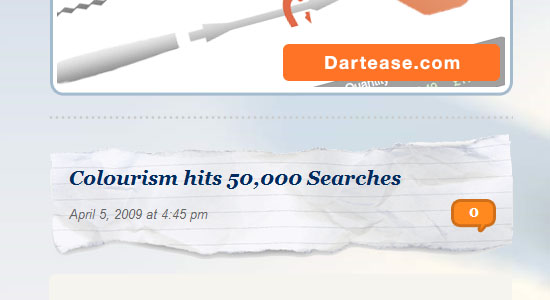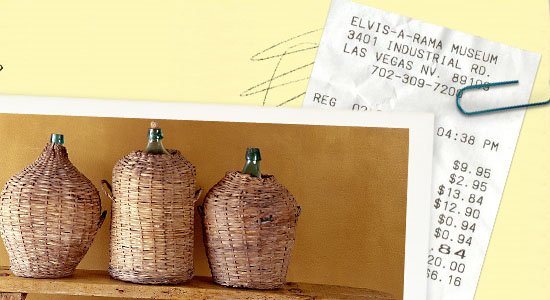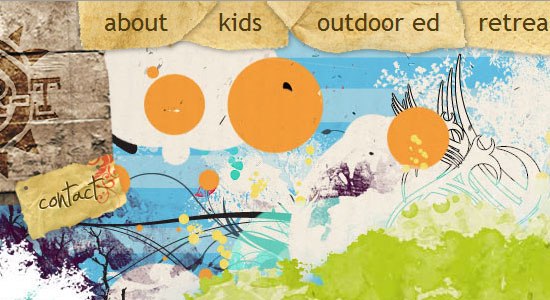 A Round Dorset Walk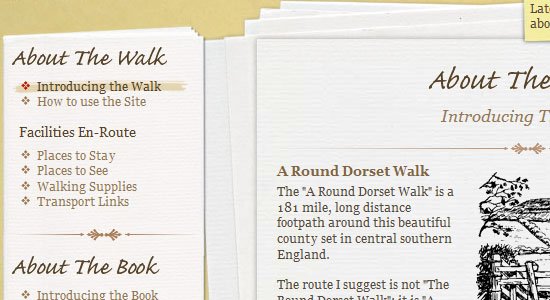 HRNYC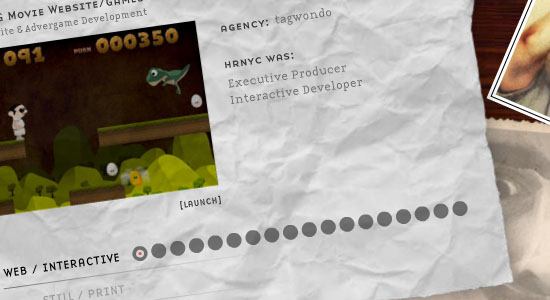 Emarts
adf.lt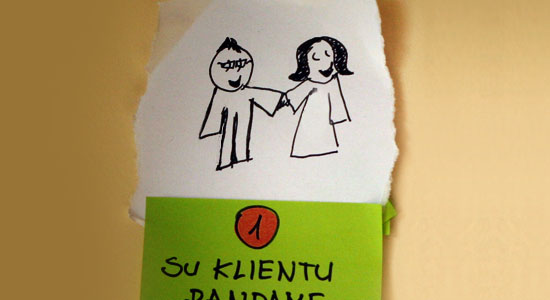 Narfstuff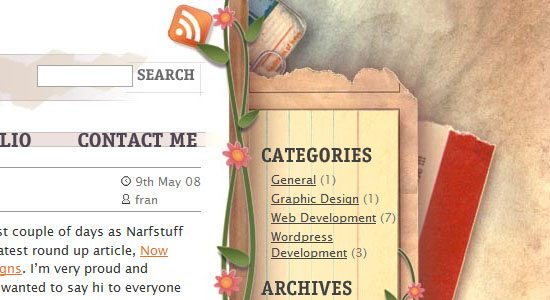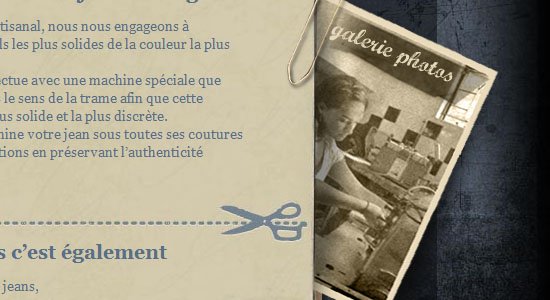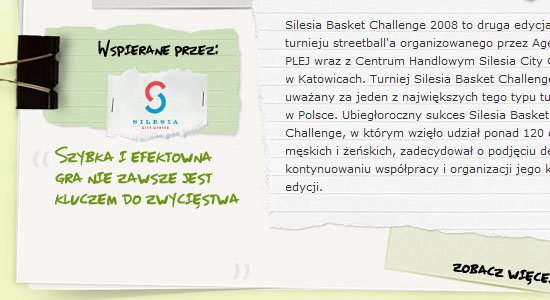 iPhone Development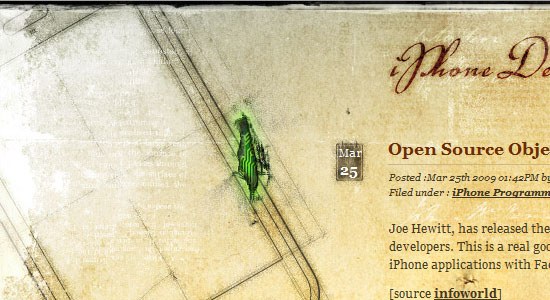 Hillwood Residential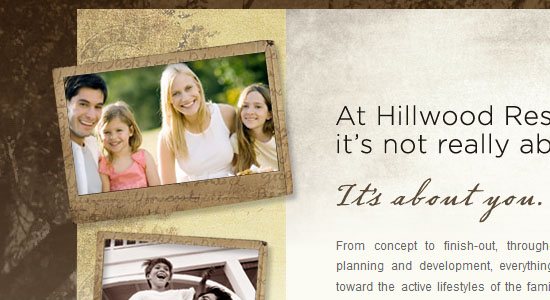 Simply Fired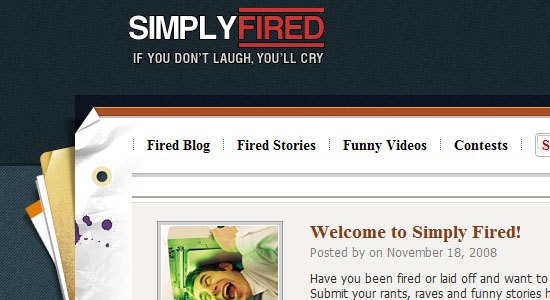 Related content
Related category/categories: Design Showcase / Inspiration, Web Design