Beautiful Examples of 3D Elements in Web Design

3D elements used in web design can make a website more impressive and memorable. The purpose of 3D elements is to create a feeling of depth. For that reason, websites with 3D elements look interesting because most websites have a flat, 2-dimensional design.
In this collection, you will find 45 modern website designs that use 3D elements. I hope this showcase will be useful and inspiring to you.
Would you like to learn how to use 3D elements in your web designs? Check out our step-by-step tutorials:
3D Elements In Web Design Showcase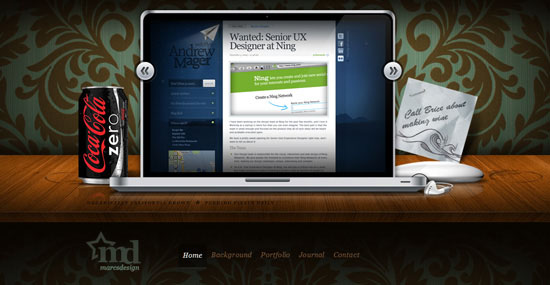 The Design Buzz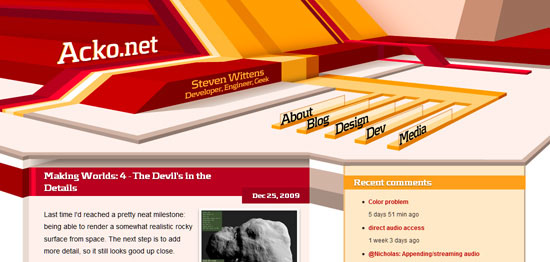 Narhir Design


The Red+White Sale


Ed Nacional


ReserveUp

My Favorite Thing


FeedStitch

Ready Made Designs


Toucouleur

Comcast Town


From The Couch




Sarah Longnecker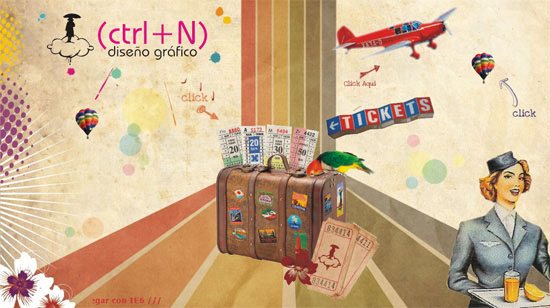 Gelisiguzel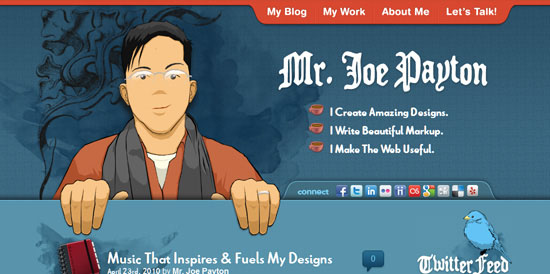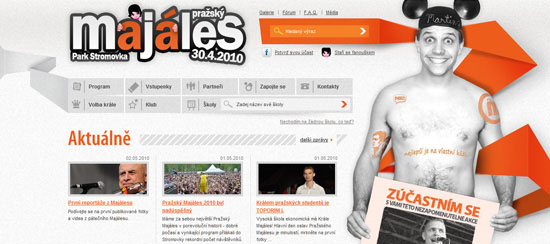 Freelance Review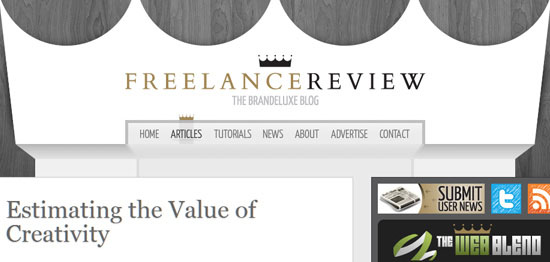 MediaCore


A Modern Eden

Hill Country Bible Church

DesignLovr
WebDesignFan


Curious Romain


Carl Cartee

Related Content
Get posts by email
Be the first to know when we publish a new blog post!