Whether you're a new CPA firm looking to launch your first website or a long-respected agency in need of a website overhaul, web design for CPA firms comes with some unique requirements.
Knowing how to best present your website so that visitors will convert into paying customers is essential to maintaining a strong web presence, and professional web design services from WebFX can help your firm launch an attractive website that drives conversions and uses search engine optimization (SEO).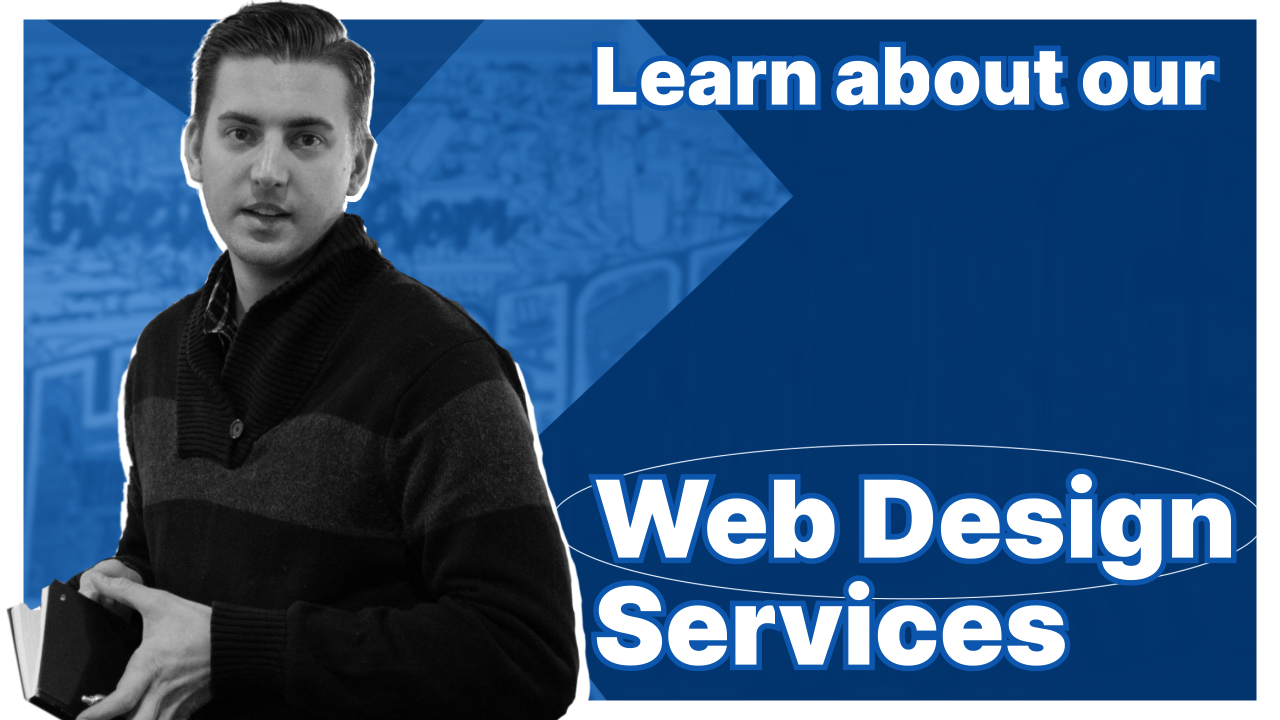 Keep reading to learn more about our web design services for CPA firms. Plus, learn the basics of web design and how you can apply those best practices to your CPA website. If you'd like to chat one-on-one about your firm and its needs, contact us online or give us a ring at 888-601-5359 today!
Get an Instant Estimate With Our Web Design Cost Calculator
Browse our CPA website design services
With WebFX as your web design agency, you get access to a suite of CPA website design services, like:
Besides designing and developing your site, you can also improve your website's lead and revenue generation with our award-winning agency. With SEO services, for instance, your business can rank higher in relevant search results, which will help you attract potential clients to your site.
Hear What It's Like to Work With WebFX!

"WebFX's collaboration and success of working on a complete re-design with our website vendor and our Bank to ensure the absolute best site and SEO out of the gate has been such a positive experience."
Bank
What do your CPA website design services include?
Partnering with a full-service agency like WebFX allows your firm to get everything it needs in one place. You don't have to hire a web design company, followed by an SEO agency and freelance content writers. Instead, you get access to an all-in-one solution with our CPA website design services.
That's because our services for CPA websites include:
Custom design
Responsive design
HTTPS
SEO
Professional copywriting
Ecommerce functionality
Database integration
Content management system (CMS)
And more
You can also pick-and-choose between services. If your company doesn't need database integration, for instance, you don't have to get it. This flexibility allows your business to invest in the services it wants and needs.
Why choose WebFX to build your CPA website?
Companies across the U.S. choose WebFX for CPA website design for a few reasons, including:
Check out our client testimonials to learn more about why our clients choose us for web design!
Traditional web design vs. CPA web design: What you need to know
CPA firms have unique opportunities for web design. For one, accountants are typically much more involved in the daily operations of their clients' businesses. Since you manage or advise your clients' finances, they need to trust you entirely — and that trust can start with your design.
Using the right colors, writing content in authoritative language, and listing your firm's credentials are all excellent ways to build trust. You can incorporate all of those factors into your website's design in the header, sidebars, or footers.
Effective web design for CPA firms calls for thought leadership and the confidence that matches. Your website can also be friendly and inviting, but it should most definitely reflect your position as an industry leader.
Beyond these factors, you have some general decisions to make about your CPA agency's web design.
How to get the best CPA website for your firm
Your CPA firm can ensure it launches the best CPA website — one that you will you more leads and business — by following these four tips:
1. Choose the right design
The best CPA websites cater to the user. Your clients shouldn't have to work to find what they need. After all, they're hiring you to make their lives easier, and your website is the first chance you have to show them that you can do so. The more convenient your website is, the more users will enjoy it.
Also, choose a clean site design that's easy to digest and navigate. Clearly label links and make sure the most pertinent information appears above the fold, meaning users won't have to scroll to see their options.
As we said earlier, website color is another important consideration when it comes to website design. Here are descriptions of the most popular colors used for accounting websites:
Black. Black conveys power and seriousness. As long as you use a contrasting color for text, black makes an excellent background color. It sends a strong signal that you're reliable and formidable.
Blue. Representing everything professional, blue brings with it feelings of stability and trust — perfect for an accounting firm's website.
Green. Green reflects financial success, which is another obvious good choice for a CPA firm. It also stands for good health, which could reflect your business' longevity.
White. This color is another excellent choice for CPA firm website design. It's a clean color that evokes
2. Highlight your greatest assets
Do you have a specialty? Or are you a jack of all financial trades? People who visit your site should know this information as quickly as possible. Be sure to properly highlight what makes your CPA firm different from your competition.
If your employees boast exceptional credentials, client retention, interpersonal skills, or other impressive accomplishments, you should incorporate those facts into your CPA firm's web design. As long as you can back them up, these claims will only improve your clients' trust.
3. Aim to please the user
As with any website, CPA firm websites should cater to the user. Proper website planning includes providing answers to frequently asked questions. Ideally, you would design separate pages to answer individual questions. That way, you can go into detail about certain aspects of finance that your clients commonly want to know. Plus, this approach also shows clients that you know your stuff.
You can also create pages that tell the history of your agency, show client testimonials, and offer other compelling content that can help boost confidence in your brand. When it comes to finance, you can never build too much trust.
4. Create a blog
Having a place to provide your audience with top-notch content is crucial to web design for CPA firms. If you want to stay ahead of the competition, you should write new blog posts a few times every week on a repeating schedule. The content you create should be helpful, unique, and bring something new to the conversation.
The Internet is saturated with blogs, though, so you need to stand out from the riffraff. Spend some time focusing on writing posts that your potential clients would want to read. Consider any of the following for ideas:
How-to articles
News articles
Guides
Interviews
When you're writing, you can also optimize your blog posts with keywords to make sure that interested readers can find them in search engines.
37% of marketers say that generating high-quality leads was one of their biggest challenges.
We want to decrease that percentage.
WebFX can help you generate high-quality leads with a customized marketing strategy.
Learn More About Lead Generation Services
Get more leads from your site with a professional CPA website design
WebFX is a full service responsive web design firm that knows exactly how to lay out CPA websites for the best possible results.
Our award-winning team of designers can take your business and craft an enticing, compelling design around your brand, encouraging trust and conversions to help you take on new clients. And we don't use templates — every website we make is unique because our clients are all different. We can make you a custom website that is distinctly your own.
To start planning your unique website, contact us today about our web design services.
Earn a 20% greater ROI with WebFX